Discover Movies and TV shows that fit You with our Mobile Application
Biography
Surya Kumar Neupane (born 1987) known professionally as Uttam Neupane CAS, is a National Award winner Nepali sound mixer, sound editor and sound designer. He has worked on British, German and Nepali films. His two greatly praised sound mixed films Bulbul and Talakjung vs Tulke were Nepal's official entries for the 92nd and 88th Academy Awards Oscar. Mr.Neupane has been Awarded as an active member [1] at highest institution Cinema Audio Society in 2020. He is the first Nepali Re-recording sound mixer who has rights to credit CAS after his name.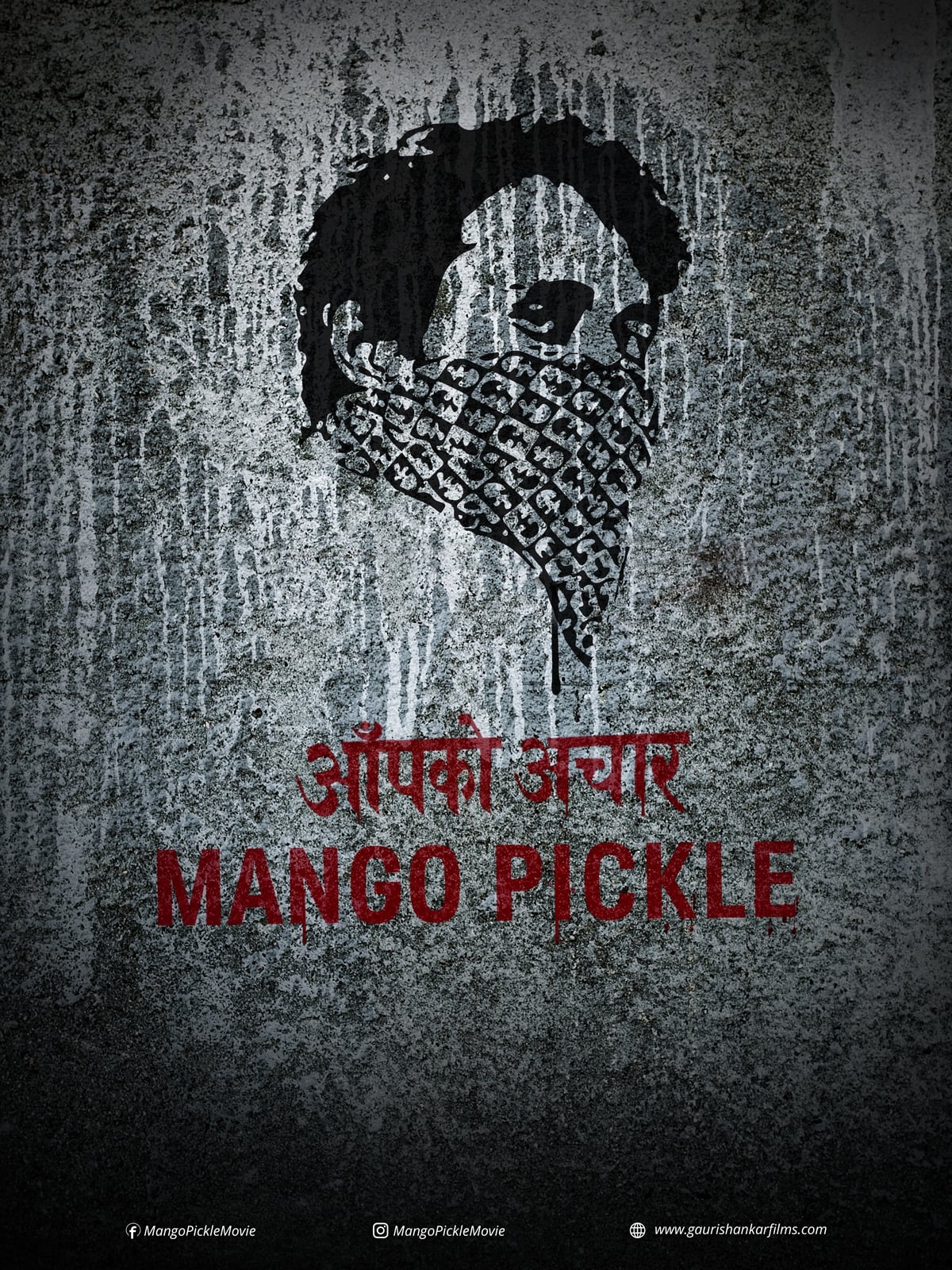 Mango Pickle
Set in the aftermath of Nepal's civil war, a shy middle class teen is manipulated by his friends to visit a brothel, unleashing a chain of events which will change him forever.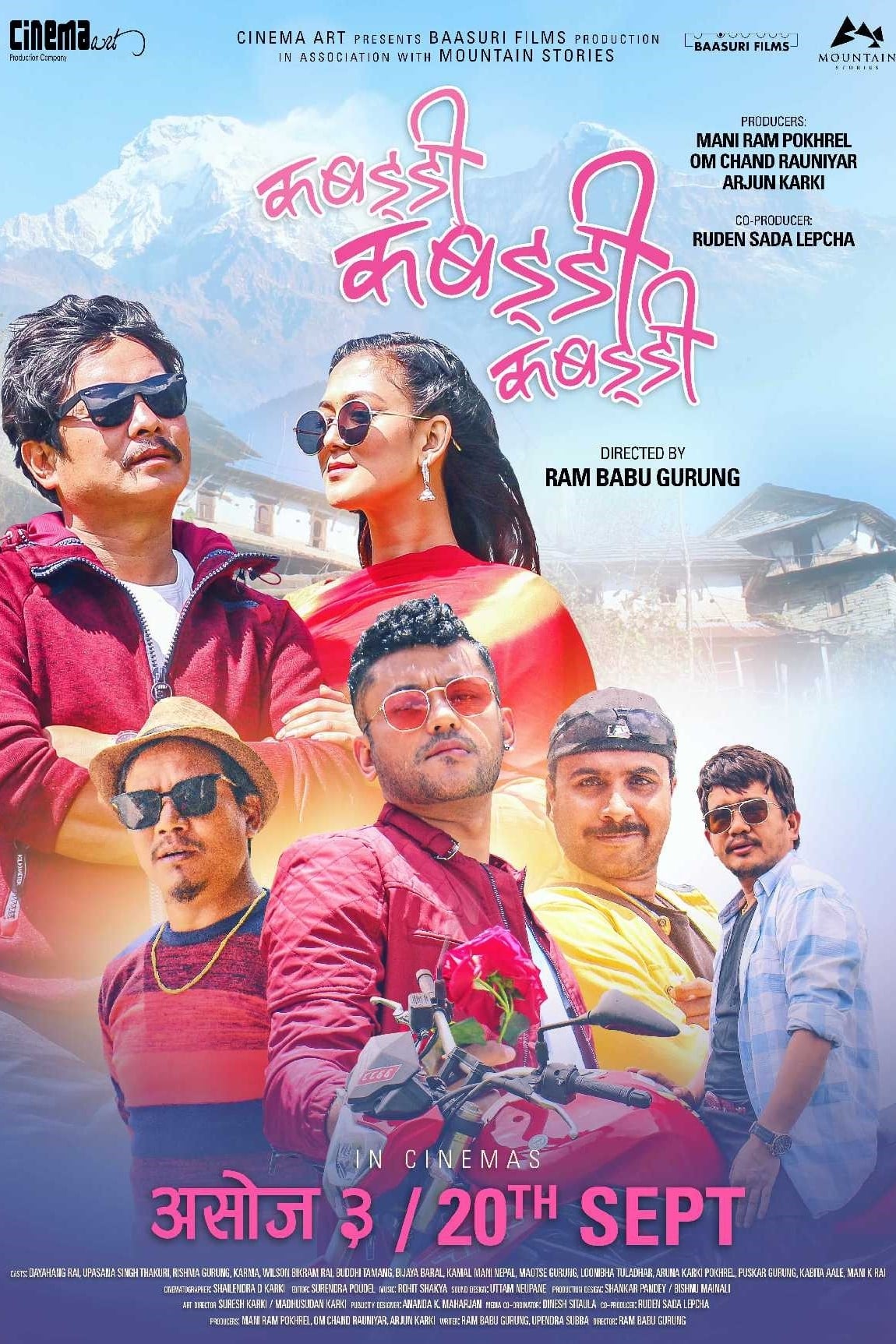 Kabaddi Kabaddi Kabaddi
Kabaddi Kabaddi Kabaddi is a sequel movie of the hit 2013 movie Kabaddi and 2015 Kabaddi Kabaddi. This time the movie presents the conflict of same cast and inter cast marriage. Kabaddi Kabaddi
Kaji dreams of marrying Maiya but things go wrong when Bamkaji returns to the village who also wants to marry Maiya.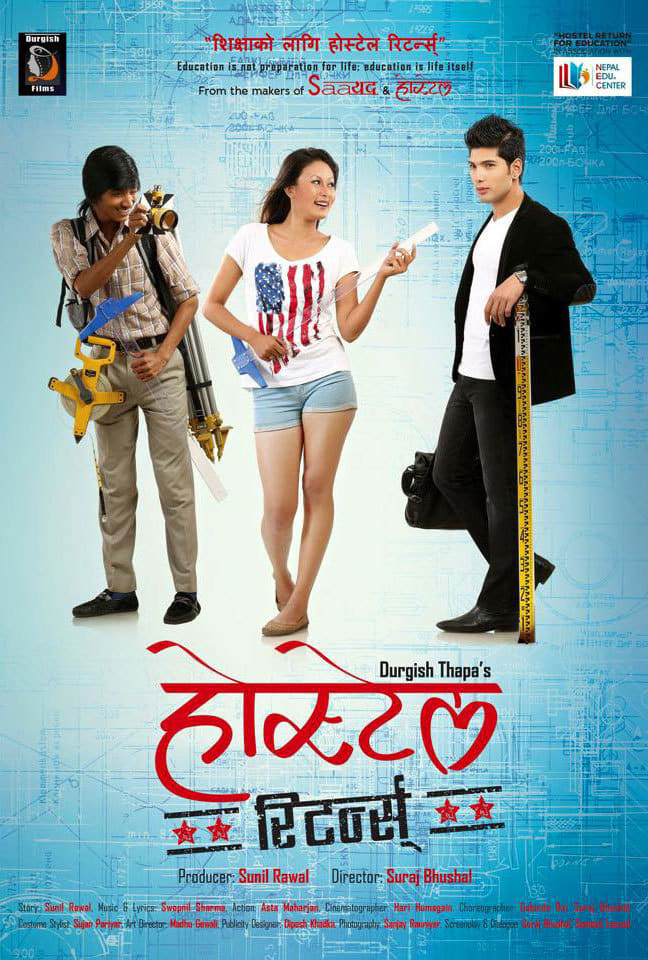 Hostel Returns
This film is a sequel to 2013 film Hostel and is based on the hostel life of civil engineering students.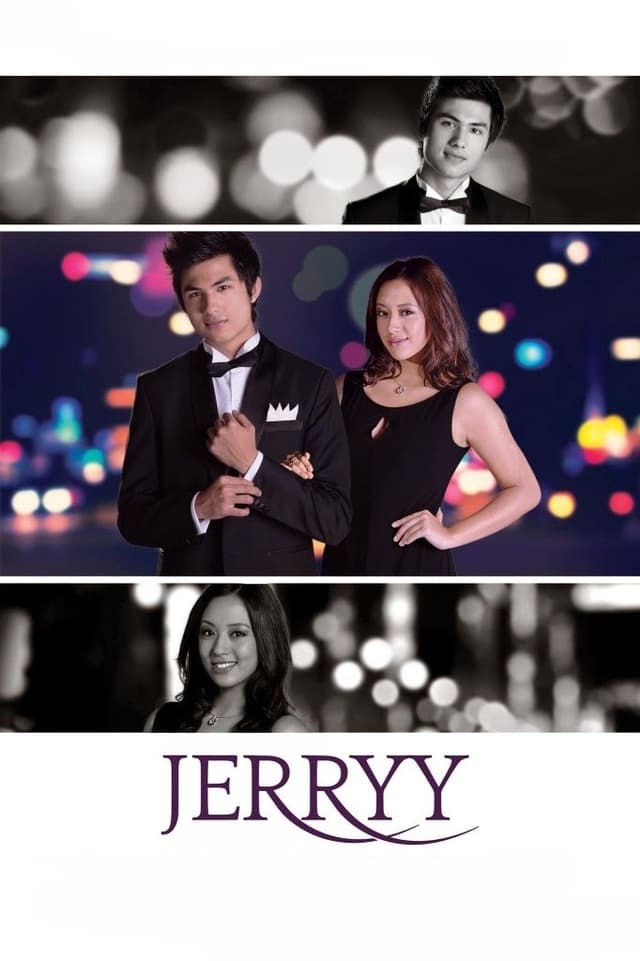 Jerryy
Jerryy is the story about a cool, handsome and rich guy, Jaiveer Rana or Jerryy (Anmol KC), who believes "Love is like a Chinese mobile with no guarantee" and his trip to Mustang where he truly falls ...