Discover Movies and TV shows that fit You with our Mobile Application
Biography
Rima Bishwokarma (Nepali: रिमा विश्वकर्मा) is a Nepalese film actress, beauty queen, model, VJ and television journalist. She was born on 5 August in Bardiya, Gulariya, Nepal. Rima did her first screen time when she was in grade 6 or 7 hosting a TV program "Jada Jadye" at an early age.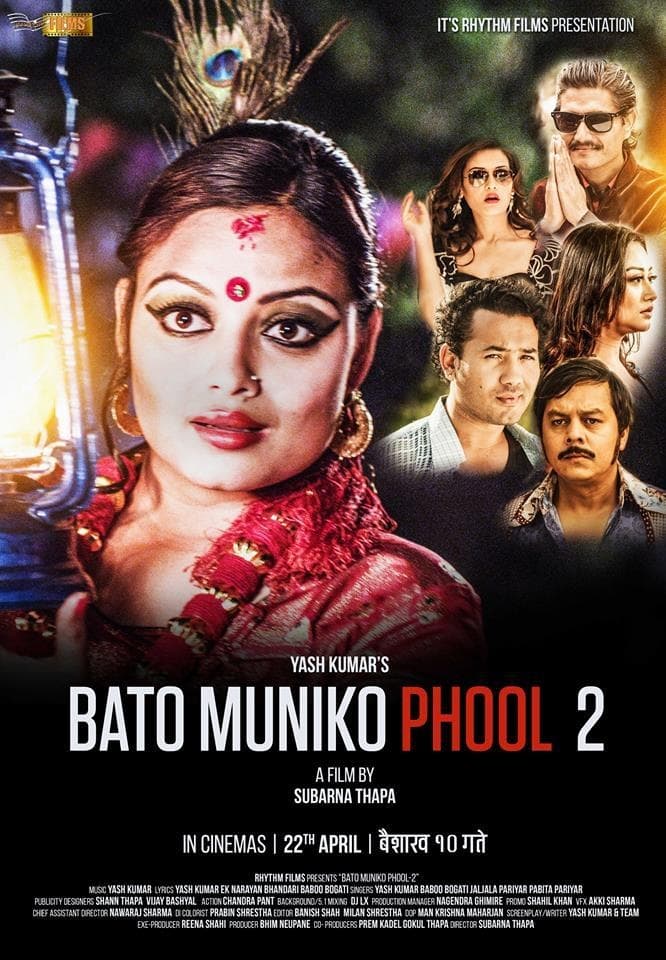 Bato Muniko Phool 2
After the success of Bato Muni ko Phool (2010), the sequel "Bato Muni Ko Phool 2" is out which will mainly focus on the love story and caste discrimination that exist in Nepalese society. "Bato Muni K...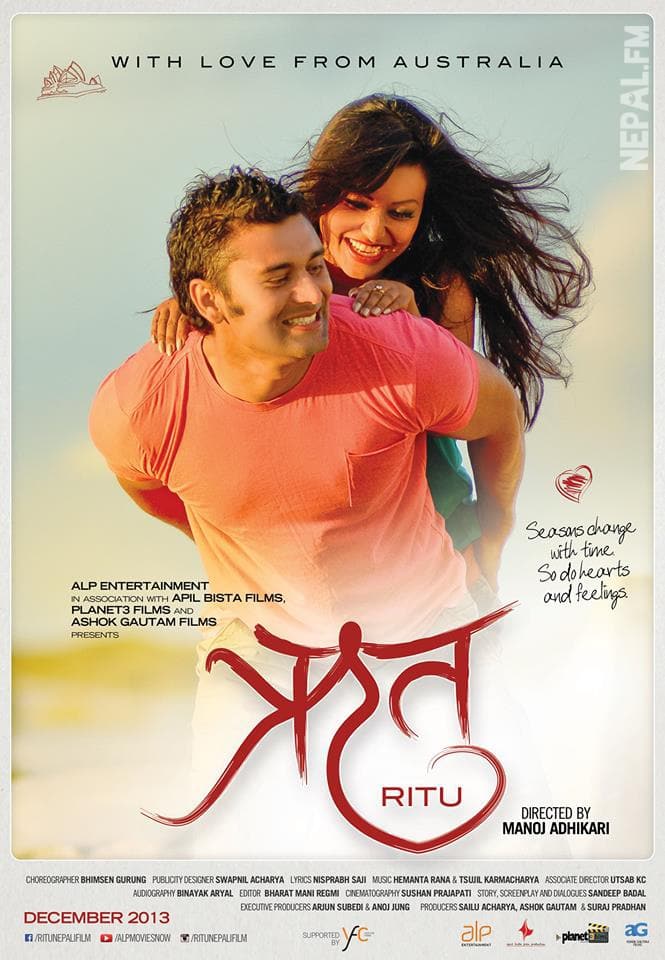 Ritu
It is a story of youths and their struggle against the time, seasons, hearts and feelings that are trying their best to not remain the same.