Discover Movies and TV shows that fit You with our Mobile Application Biography
Rosamond Nina Lehmann (3 February 1901 – 12 March 1990) was an English novelist and translator. Her first novel, Dusty Answer (1927), was a succès de scandale; she subsequently became established in the literary world and intimate with members of the Bloomsbury set. Her novel The Ballad and the Source received particular critical acclaim.
Personal Life
After Lehmann's divorce from Leslie Runciman, she married Wogan Philipps in 1928. Phillips was an artist who later succeeded his father as Wogan Philipps, 2nd Baron Milford. Together, they had two children, a son Hugo (1929–1999) and a daughter Sarah, also known as Sally (1934–1958). The family lived at Ipsden House in Oxfordshire between 1930 and 1939. While living in Oxfordshire, Lehmann began to mingle with Bloomsbury leaders, including Leonard and Virginia Woolf, though "Lehmann was unsure how to respond to the older woman's combination of teasing and flattery".Lehmann's marriage with Phillips fell apart during the late 30s, after Phillips left for Spain during the Spanish Civil War to support the anti-fascist cause. The separation, and Lehmann's affair with Gorowny Rees, caused the two to get divorced in 1943.During World War II, Lehmann lived in the English countryside with her two children and helped to edit and also contributed to New Writing, a periodical edited by her brother, John Lehmann. She was also an active opponent of fascism and spoke at anti-fascist meetings in Paris and London, as well as being active in PEN International.Lehmann had an affair with the journalist Goronwy Rees, starting in 1936 and ending when Lehmann found out Rees was engaged to another woman, by reading about the engagement in the newspaper. Afterwards, Lehmann entered a "very public affair" for nine years (1941–1950) with the married poet Cecil Day-Lewis. The two vacationed and lived together, and Lehmann tried to convince him to leave his wife for her. In the end, however, Day-Lewis left both his wife and Lehmann for a younger actress, Jill Balcon. This heartbreak inspired Lehmann's novel The Echoing Grove (1953), to great success.Lehmann's beloved daughter, Sarah, died of poliomyelitis in 1958. Her death caused Lehmann to retreat from the public world, and turn to spiritualism. Lehmann believed that Sarah lived on after death. Her 1967 novel, The Swan in the Evening, is an autobiography which Lehmann described as her "Last Testament". In it, she intimately describes the emotions she felt at the birth of her daughter, and also when she died abruptly. The novel also recounts the psychic experiences Lehmann claims to have had in relation to Sarah's death, a theme she revisits in her 1986 anthology Moments of Truth, which is a collection of letters from 'beyond the grave' purportedly dictated by Sarah. Some of these letters also appeared in book form in an anthology of similar writings, The Awakening Letters, co-edited by Lehmann.Nearly blind from cataracts, Lehmann died at home in Clareville Grove, London on 12 March 1990, aged 89.
Early Life
Rosamond Lehmann was born in Bourne End, Buckinghamshire, the second of four children to Rudolph Chambers Lehmann (1856–1929) and his American wife, Alice Mary Davis (1873–1956), from New England. Rosamond's father was a Liberal MP from 1906-1910, founder of Granta magazine and editor of the Daily News. Because of this, Rosamond grew up in an affluent, well-educated, and well-known family; the American playwright Owen Davis was Rosamond's cousin, and her great-grandfather Robert Chambers founded Chambers Dictionary. Her great-uncle was the artist Rudolf Lehmann.Lehmann was the second oldest of four children. Her two younger siblings were born in 1903 and 1907 respectively. Her younger sister would become the actress Beatrix Lehmann (1903–1979). Her younger brother, John Lehmann (1907–1989) would become the writer and publisher. Purportedly, Rosamond's father favoured Beatrix and her mother favoured John, leaving Rosamond feeling neglected. Because of this, supposedly, she turned to writing.By 1911, Lehmann was being educated at home by the family's live-in "Childrens Government", Maria Jacquemin. Also in the home lived the family's eight servants. Rosamond's mother also instilled feminist ideals into her children.In 1919 Lehmann won a scholarship to Girton College, Cambridge. She graduated with second-class degrees in both English Literature (1921) and Modern and Medieval Languages (1922). There, she also met her first husband, Walter Leslie Runciman (later 2nd Viscount Runciman of Doxford). They married in December 1923, and the couple went to live in Newcastle upon Tyne. It was an unhappy marriage: "He [Runciman] panicked when [Lehmann] became pregnant and insisted on an abortion, after which he praised her for being once again "all clean and clear inside". The two separated in 1927 and were officially divorced later that year.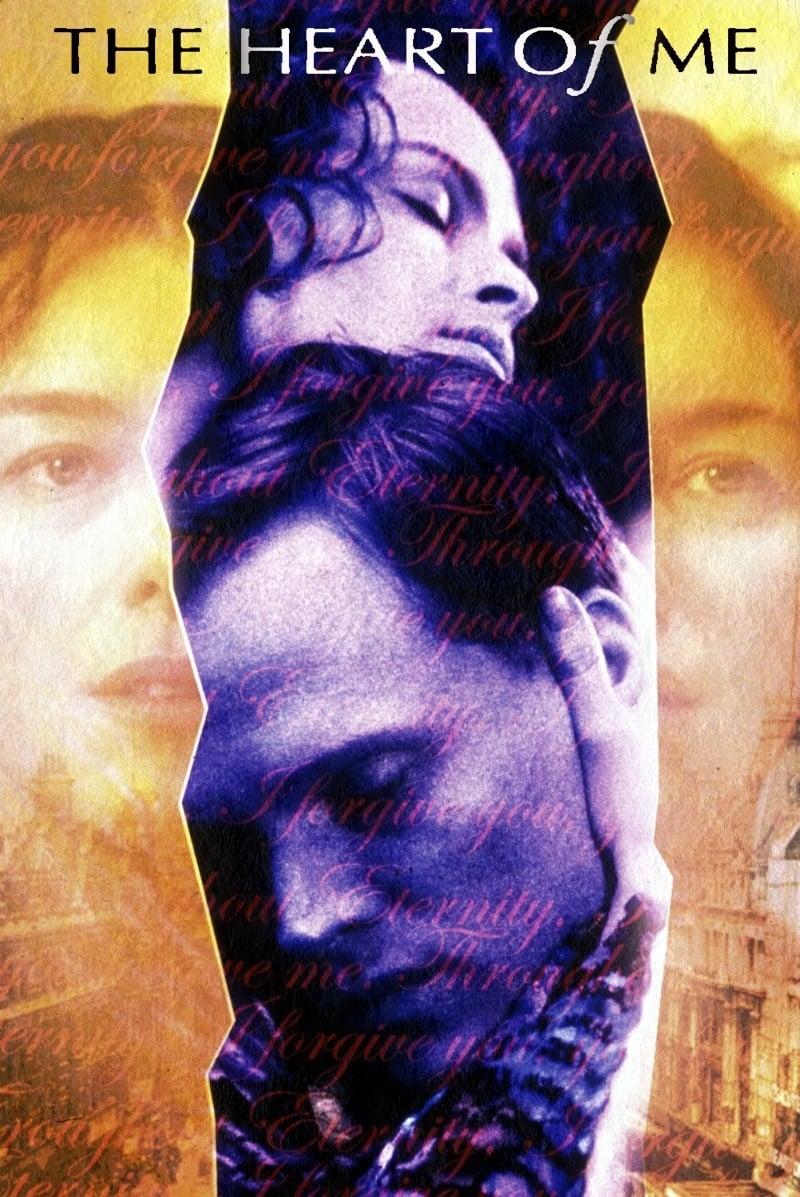 The Heart of Me
Drama set in 1930s London with two sisters, Madeleine married to Rickie, and Dinah, who falls in love with him. Rickie and Dinah begin an affair which is to have repercussions throughout all their liv...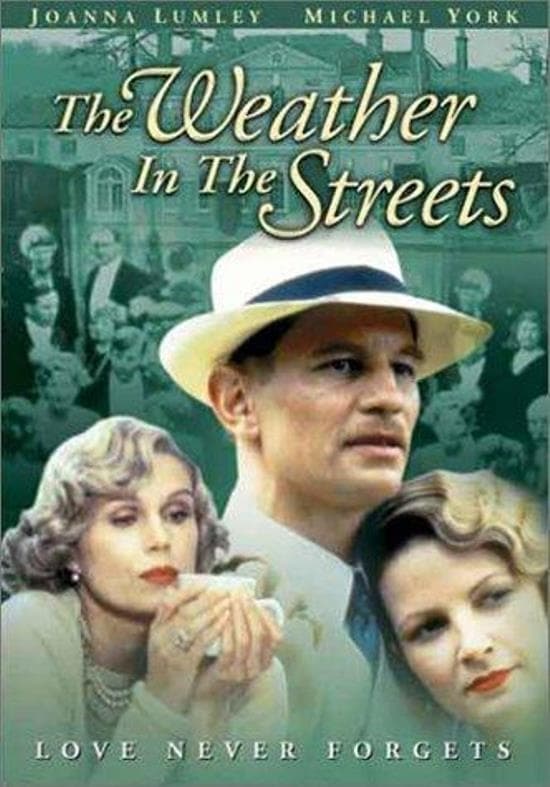 The Weather in the Streets
Passion comes calling when a man suffering through an unhappy marriage in 1920s England runs into first love.