Discover Movies and TV shows that fit You with our Mobile Application Biography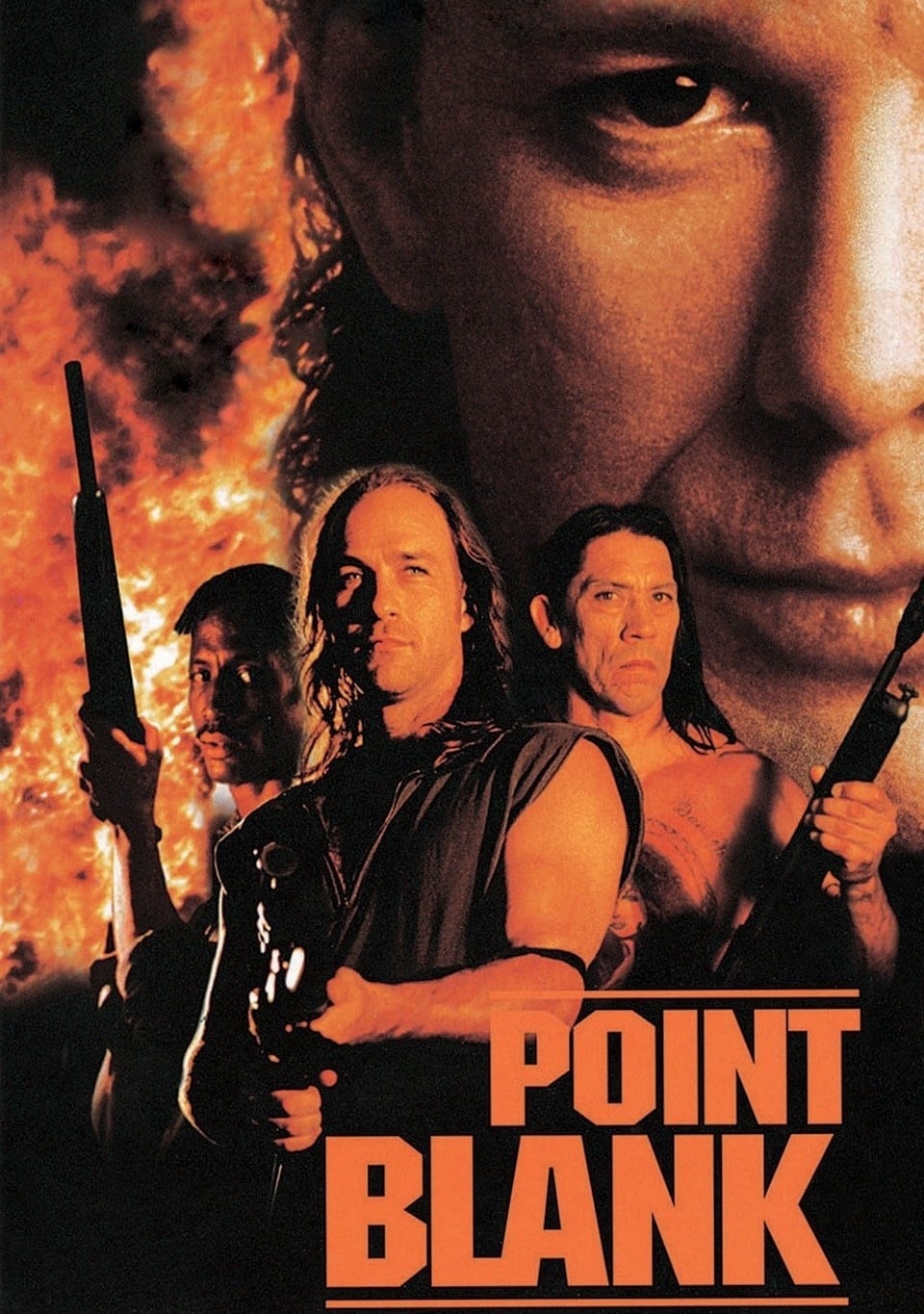 Point Blank
Convicted corporate criminal Howard engineers a prison break as he and a number of fellow inmates are being transferred to a new facility. The escapees storm a shopping mall and take a group of shoppe...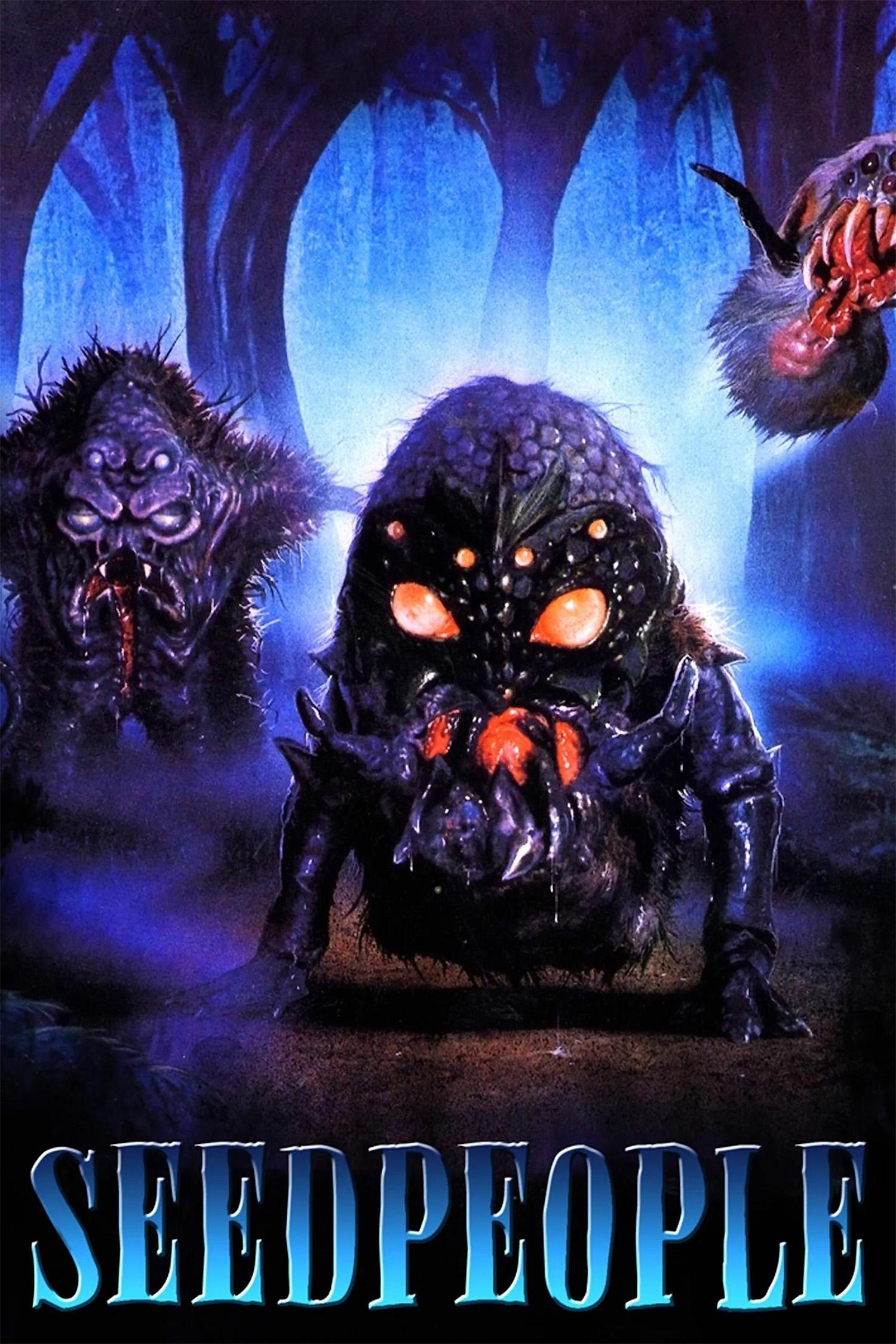 Seedpeople
The citizens of Comet Valley are being taken over by seeds from an alien plant that has taken root there. A sheriff investigates the strange goings-on.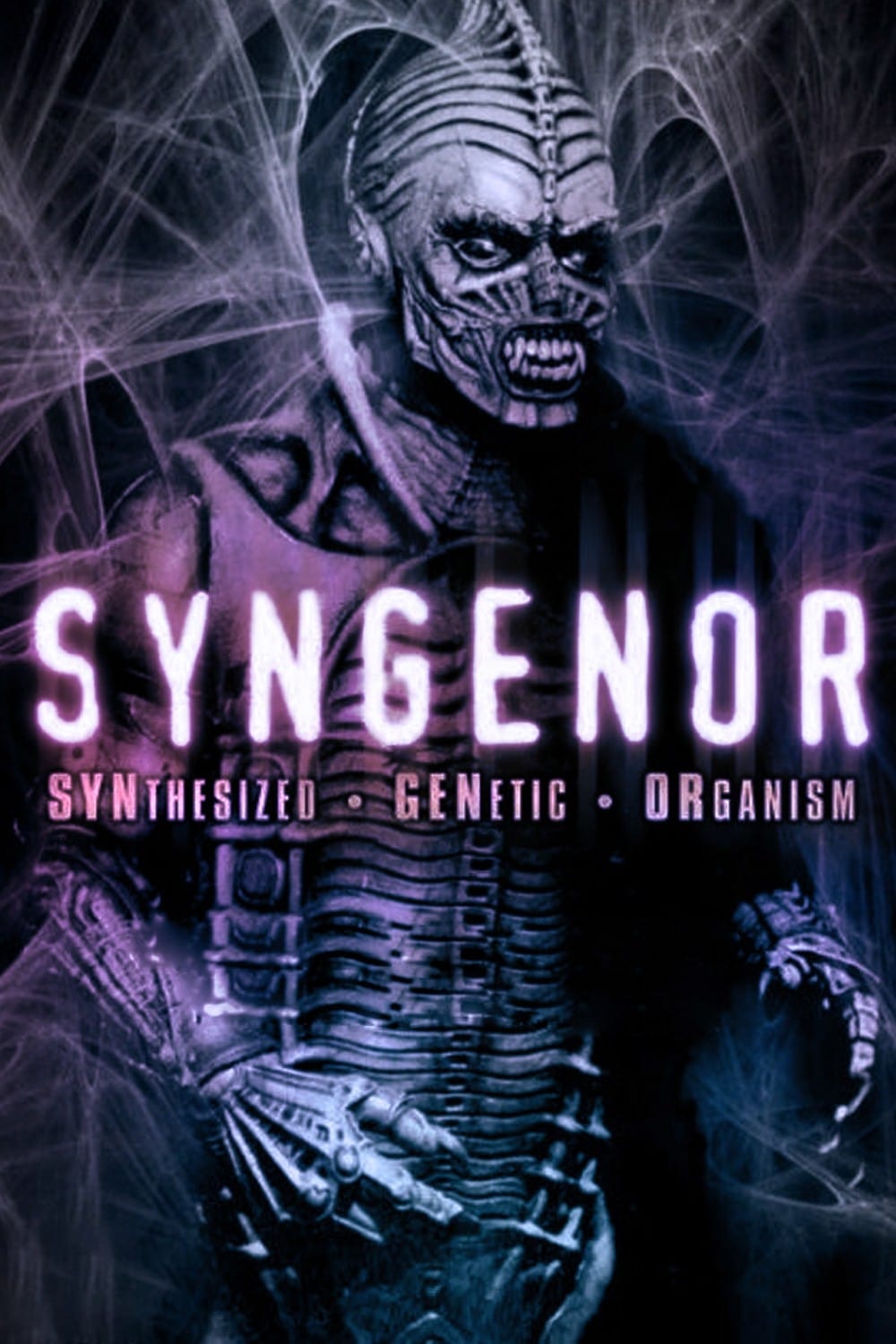 Syngenor
A scientist engineers a group of genetically engineered cyborgs for use as "super soldiers" to fight U.S. wars in the Middle East. However, things get ugly when the cyborgs malfunction and turn on the...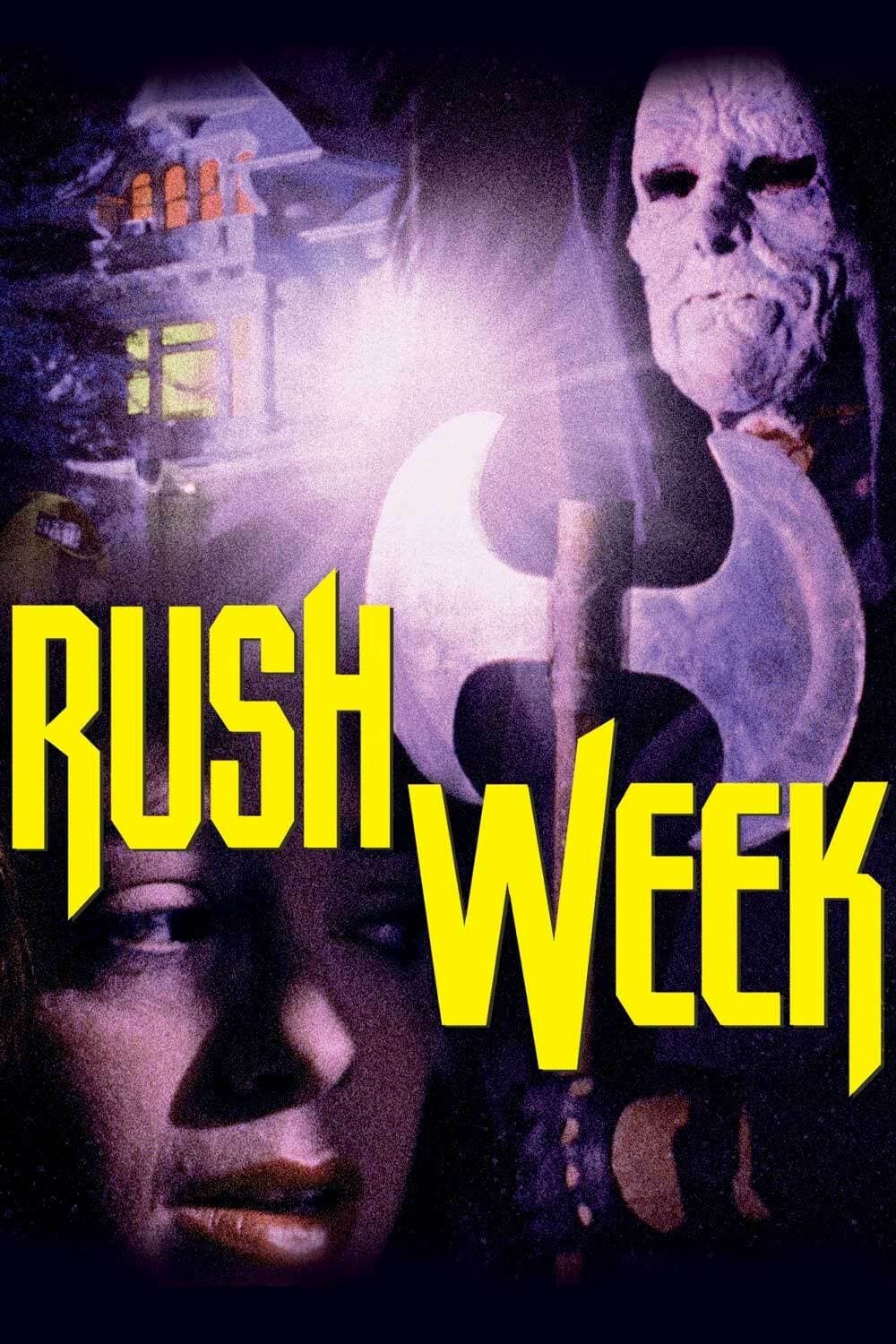 Rush Week
When Toni Daniels, an ambitious student reporter, goes in search of an exciting story, she discovers the dark secrets of Tambers College. Three beautiful coeds have disappeared, leaving behind some bi... The Favorite
A French girl is kidnapped and sold as slave to the sultan of the Ottoman Empire.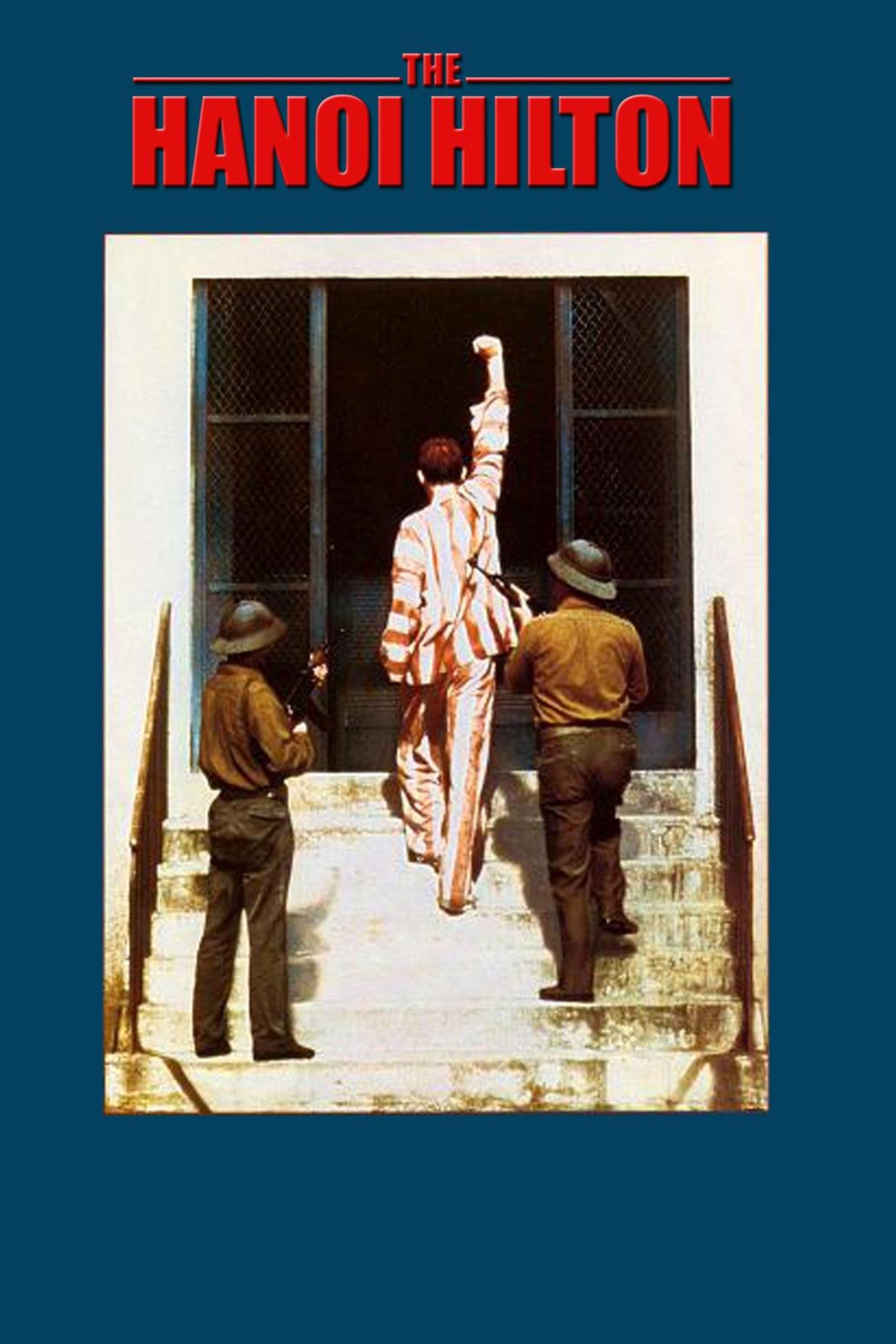 The Hanoi Hilton
Lionel Chetwynd's film documents the horrific struggles that faced American POWs held in the North Vietnamese prison Hoa Lo -- more infamously known as the Hanoi Hilton -- between 1964 and 1975. Willi...