Discover Movies and TV shows that fit You with our Mobile Application Biography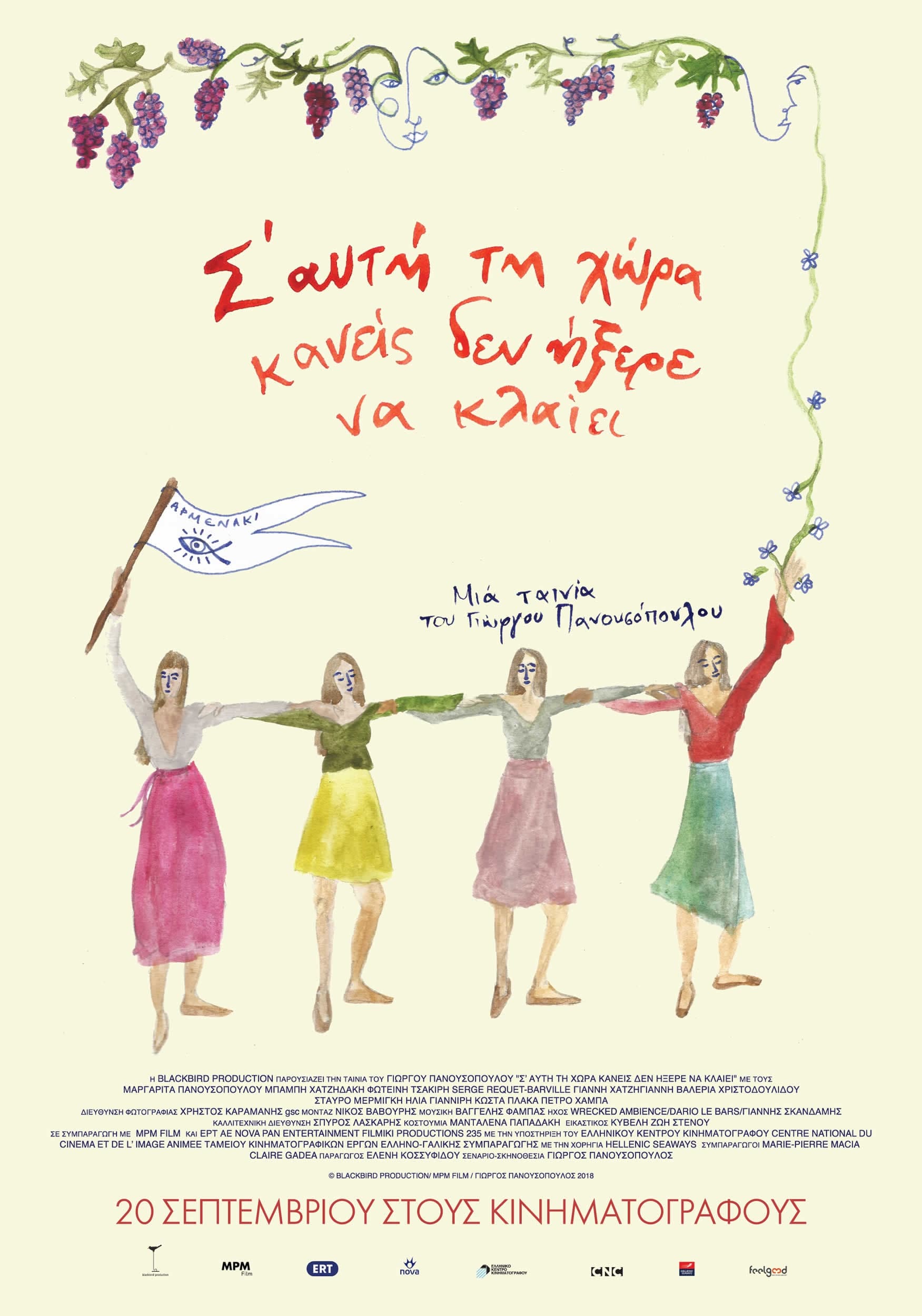 In This Land Nobody Knew How to Cry
In the summer of 2021, a research group scouting for viable sites for development arrives at Armenaki Island, where people live with their own laws and their own moral values, having found happiness i...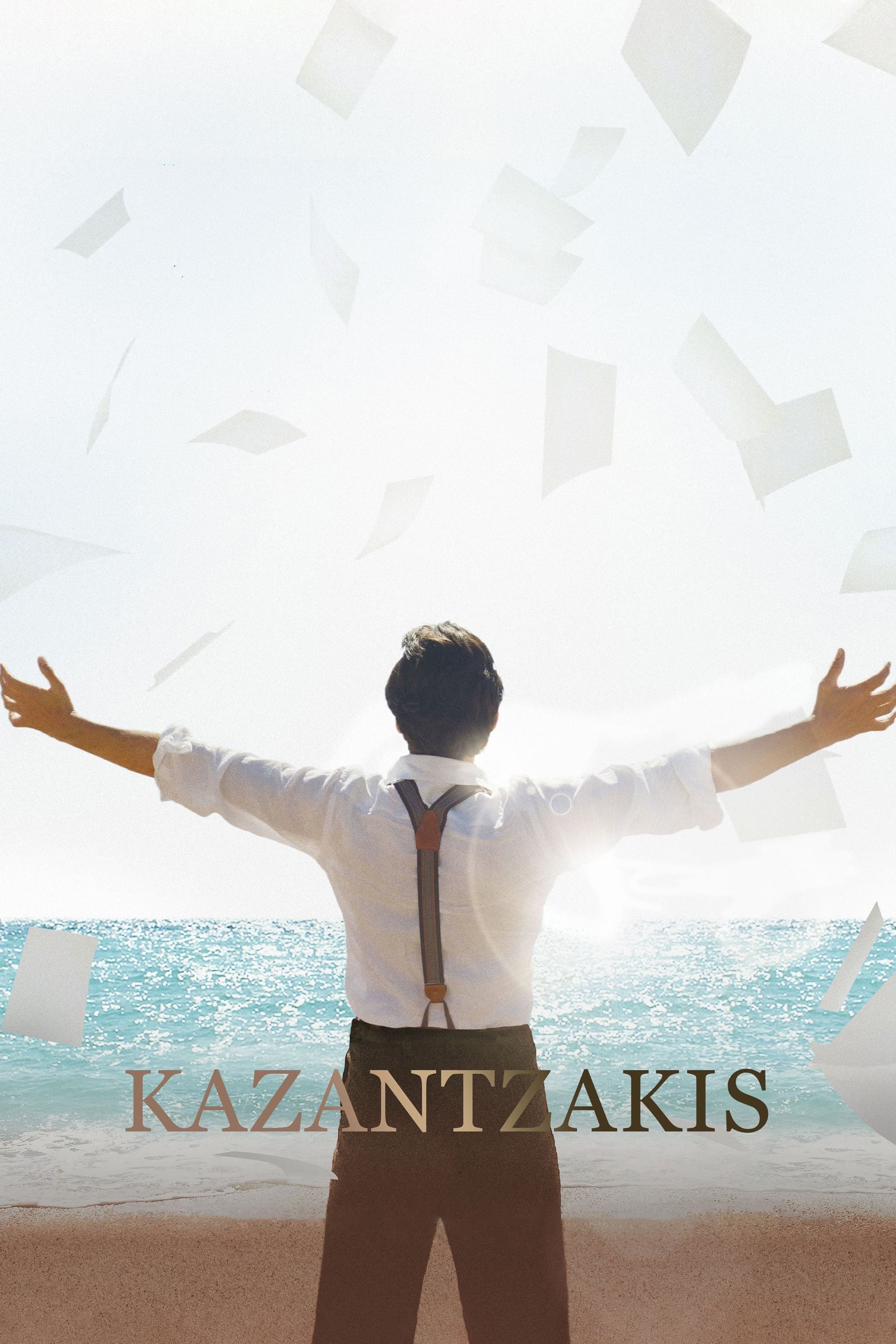 Kazantzakis
The true story of the greatest Greek writer of the 20th century, Nikos Kazantzakis, based on his work, Report to Greco, which is, essentially, his autobiography. Elvis is Dead
Today is the one year anniversary of Nikos' and Sofia's break-up. But Nikos misses Sofia. And he wants to see her. So, he will use Elvis in order to get her back.
Beautiful People
A model abandons the world of fashion to marry her sweetheart. A little before the wedding, their relationship goes through a serious crisis when they meet a wealthy and enigmatic man.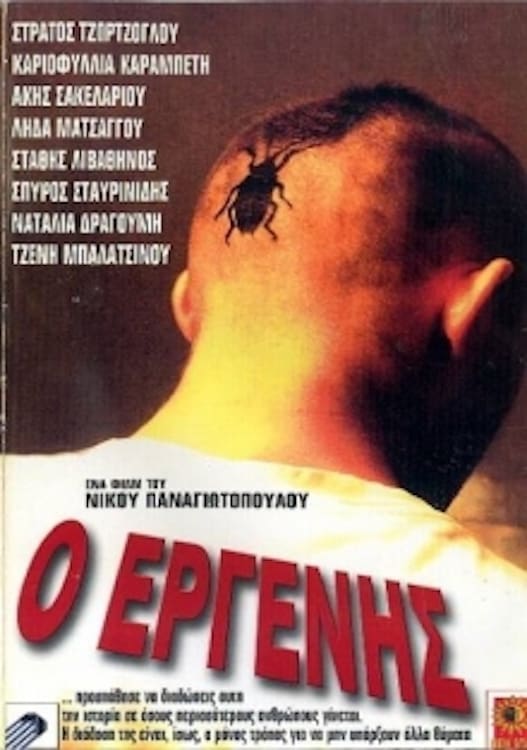 The Bachelor
The story of a thirties bank employee whose wife becomes a luxury prostitute. The same would happen with the next woman who knows. Xouan a promoter says he belongs to a particular class of people and ...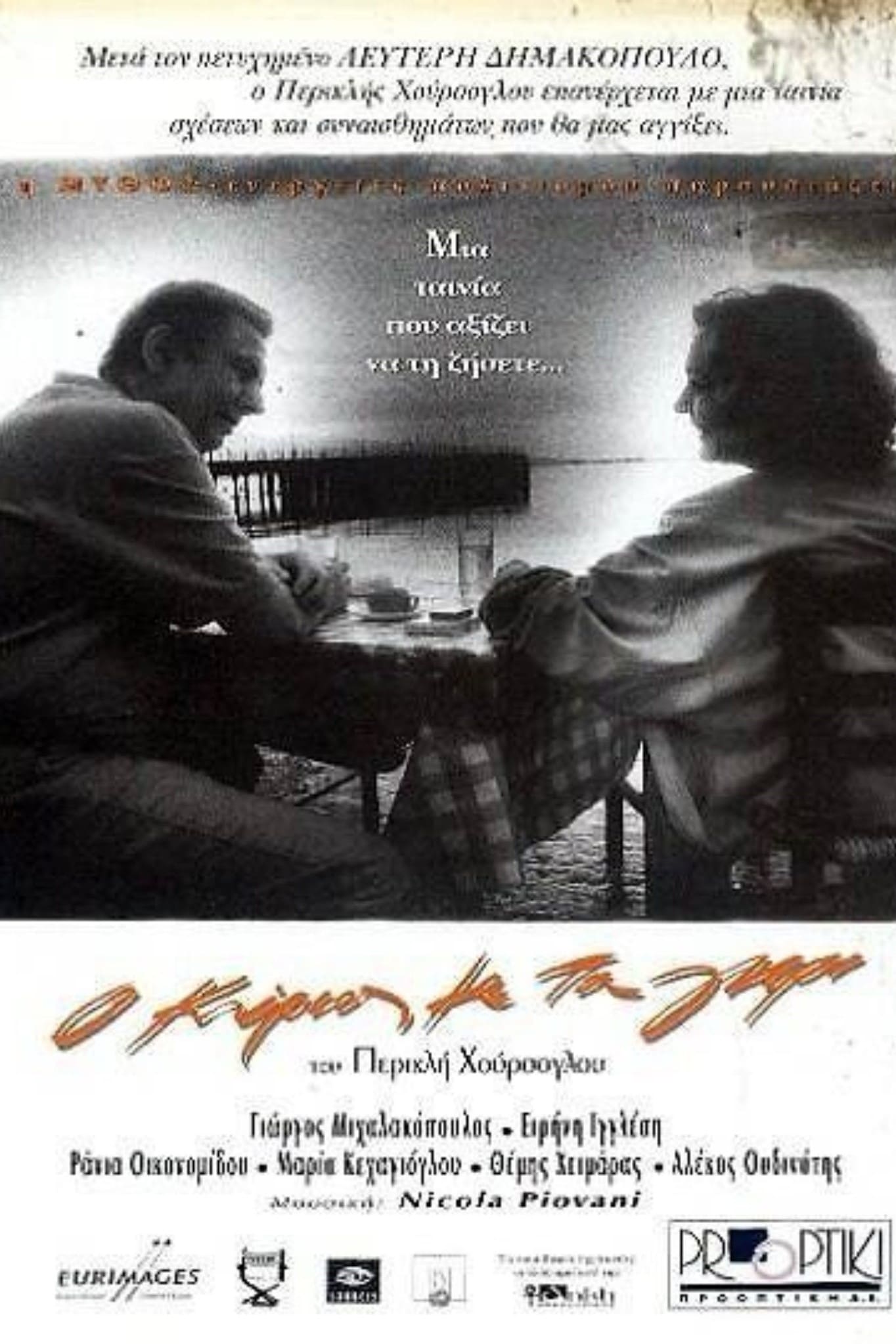 The Man in Grey
Leonidas, a family man retires from the public sector. He goes on vacation alone, as usually. There he meets the wife of a friend of his, who lives in Switzerland. They become emotionally involved, bu...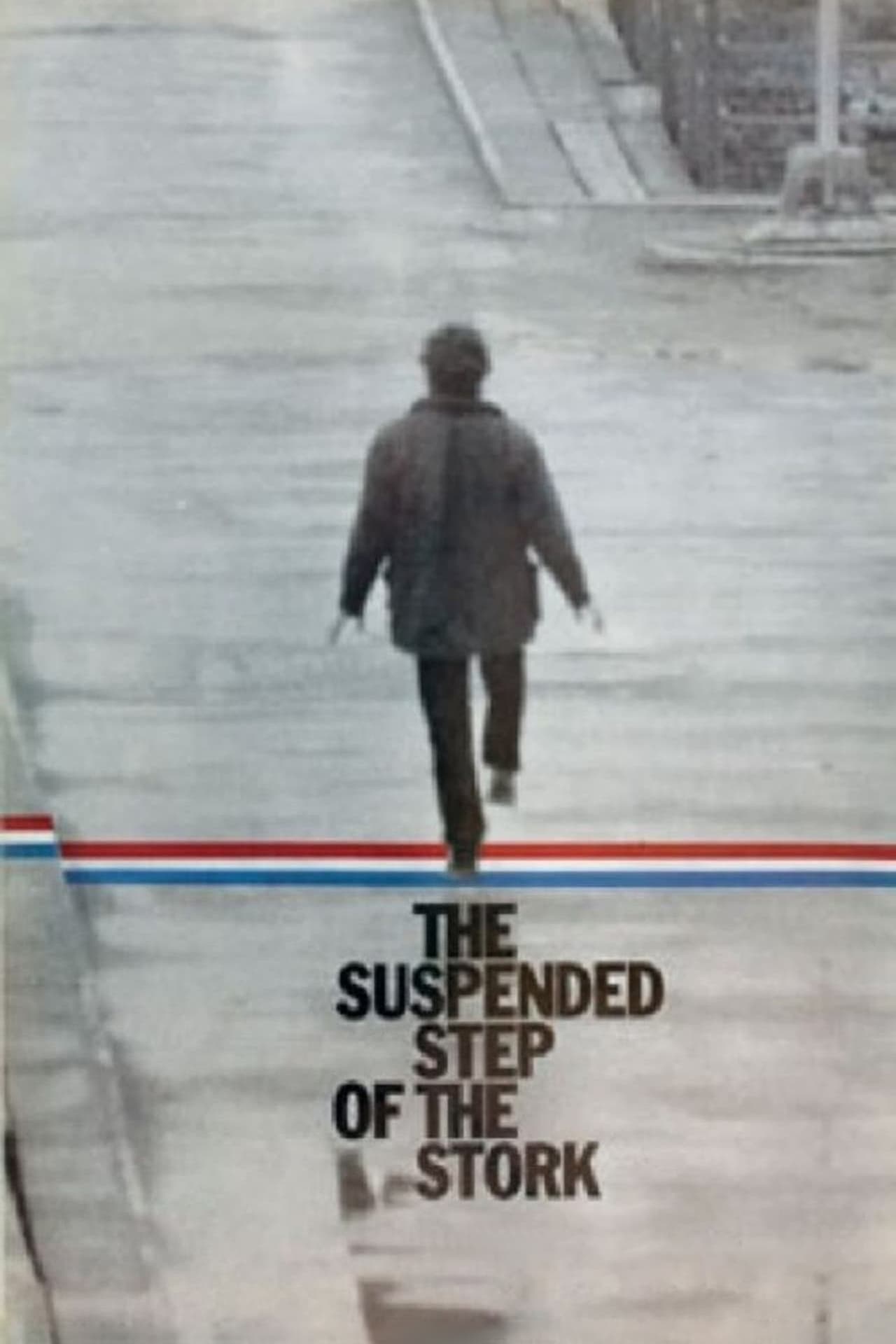 The Suspended Step of the Stork
Alexandre, a TV reporter, is working for a few days in a border town, where a lot of refugees from Albania, Turkey and Kurdistan are packed in. Among them, he notices an old man and thinks he is an im...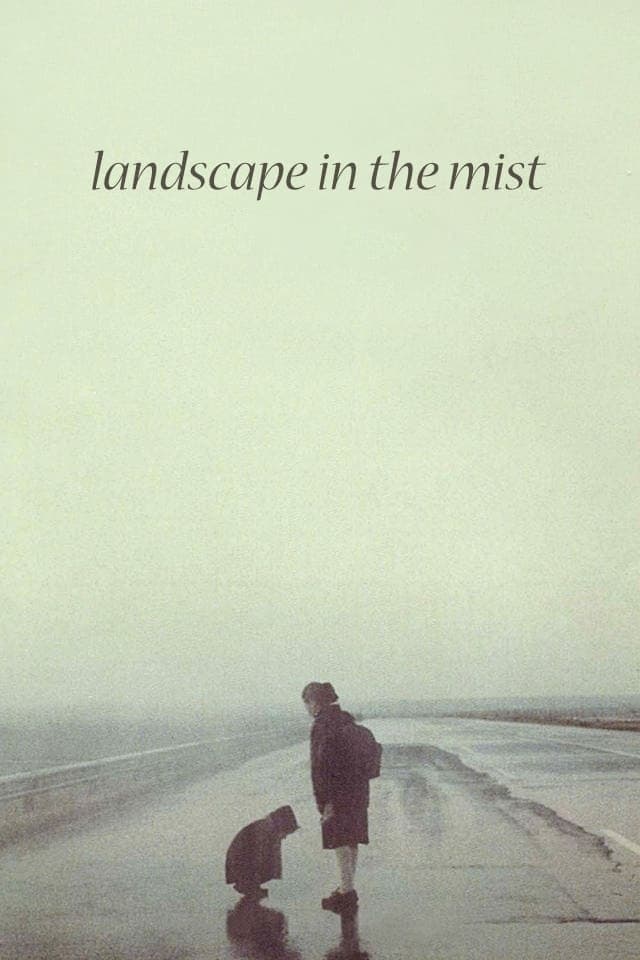 Landscape in the Mist
Two children search for their father who is supposed to live in Germany. Their obsession for this father figure will take them to the boundaries between childhood and adolescence.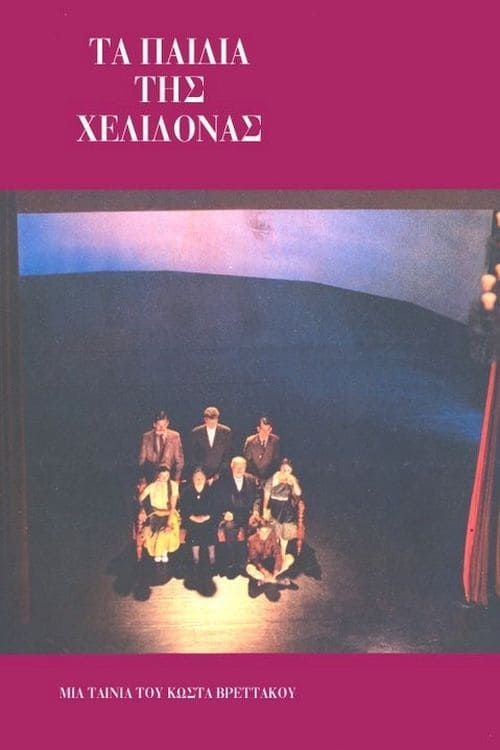 The Children of the Swallow
A journalist (Alekos Alexandrakis), working together with a young director (Peris Michailidis), tries to gather information about a family that was separated due to political turmoil. They locate some...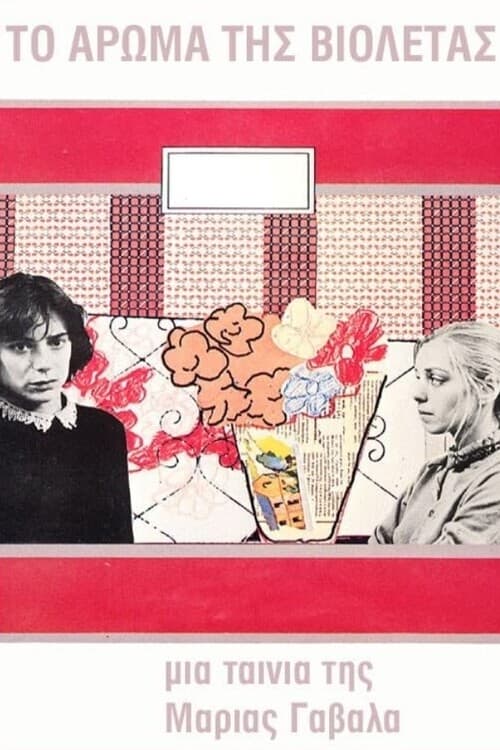 The Scent of Violets
A girl and her cousin steal from their grandmother, then clash over their action and its consequences.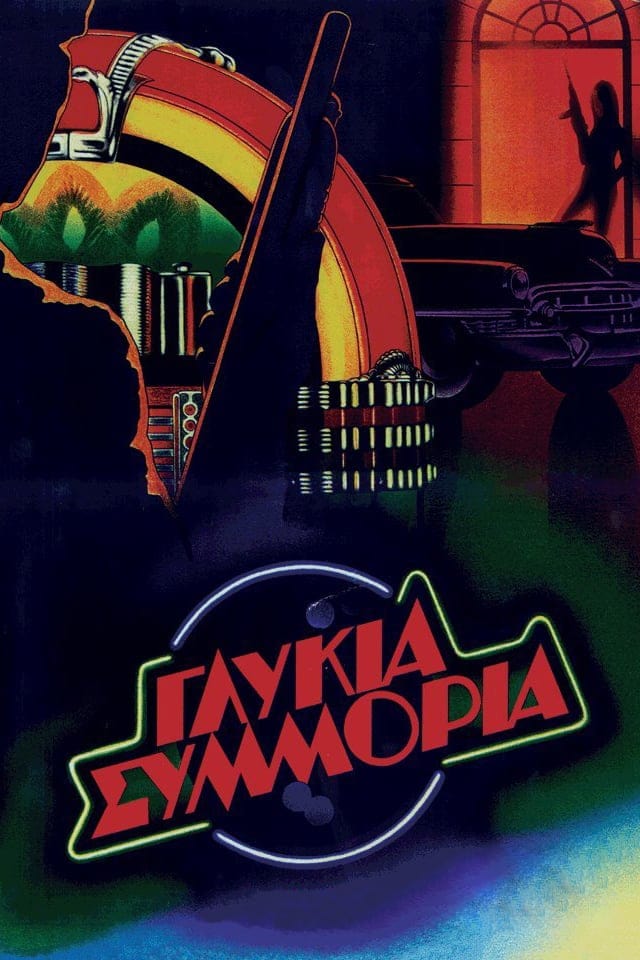 Sweet Bunch
The diary of the life and death of a group of "amoral" young people, who have reached the point of no return and seek something to believe in and to die for. Their behavior brings them to the attentio...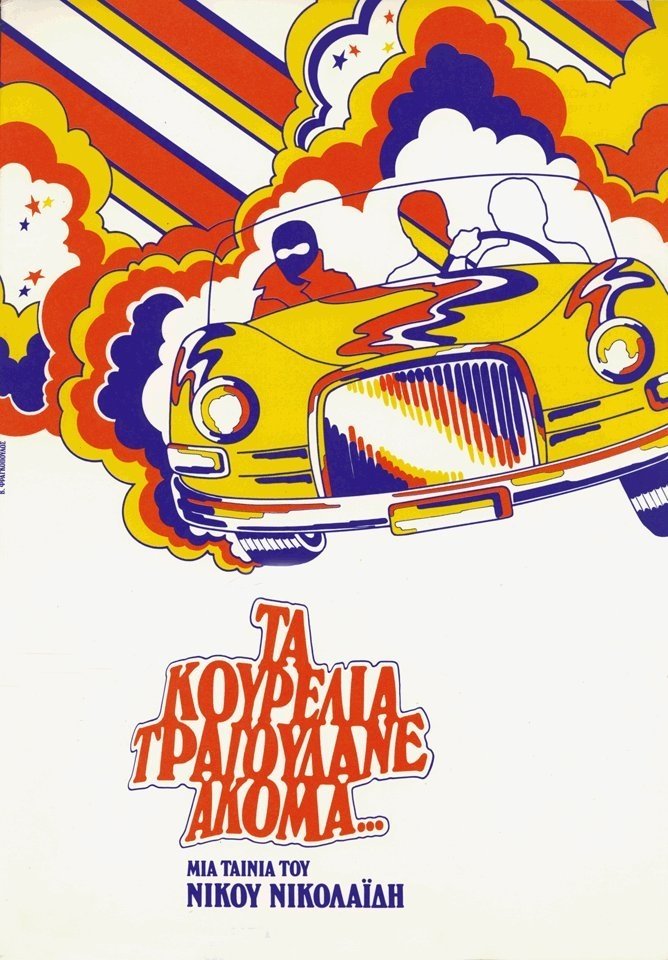 The Thrushes Are Still Singing
Five friends (representatives of the Fifties generation) now in their forties, get together after many years of silence. One shows up from jail, where he has been entering and exiting for years, the o...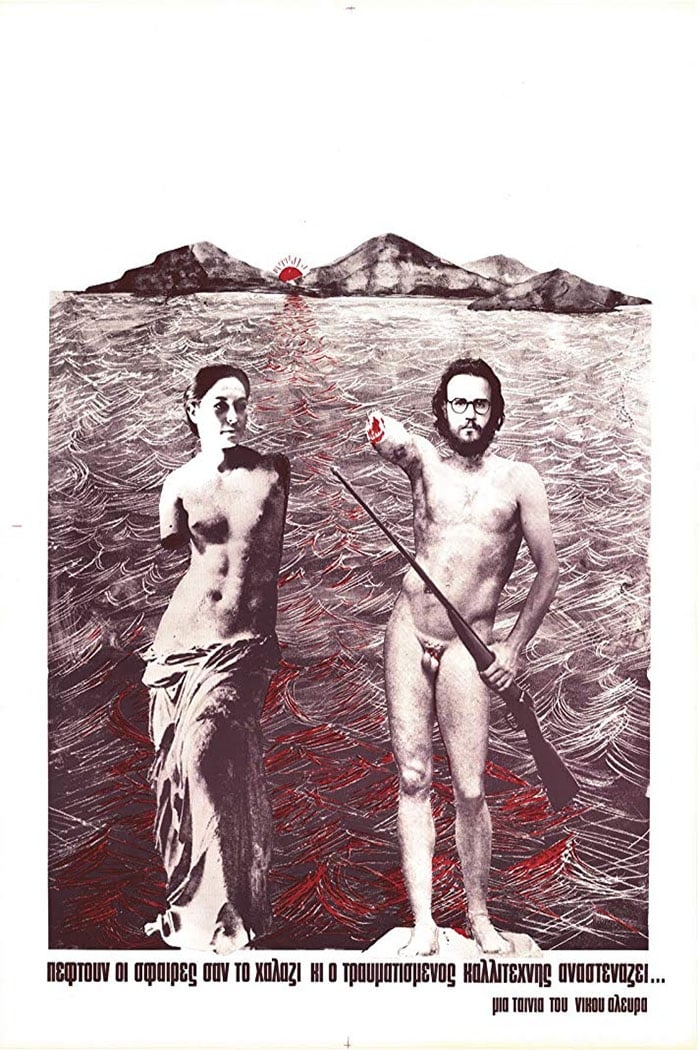 A Hail of Bullets
A sarcastic, improvisational film, with anarchic origins, strongly cinephile flavor, and largely autobiographical in nature and content. A film director strives to escape alienation, while, at the sam...