Discover Movies and TV shows that fit You with our Mobile Application Biography
TV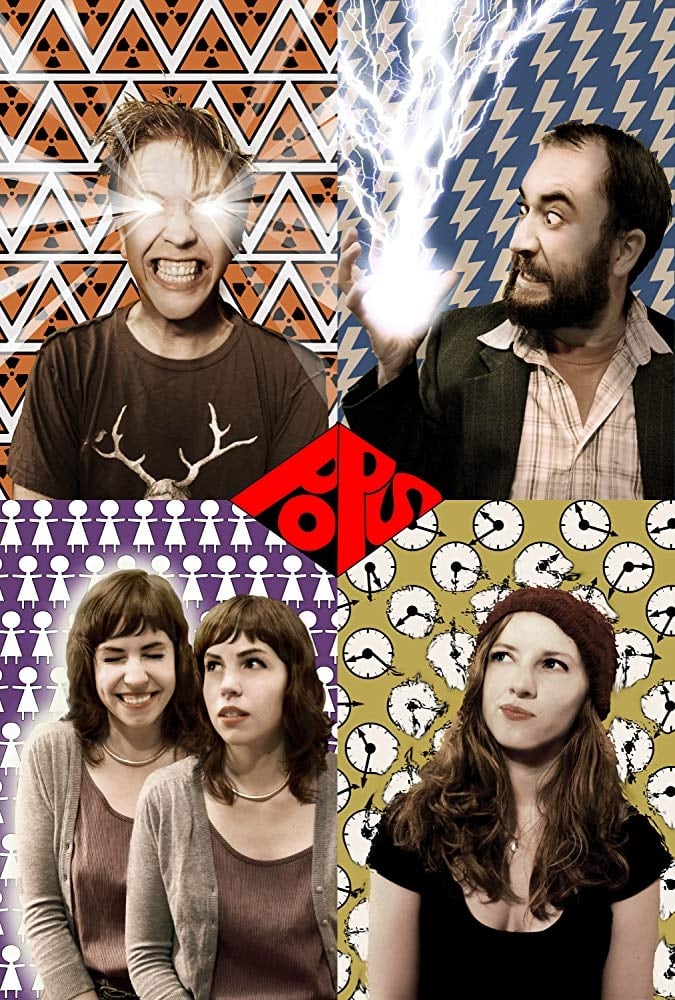 The Platoon of Power Squadron
In a world where supernatural abilities are limited to comic books and the silver screen, four blue collar twenty-somethings are the only people with actual superpowers. A look at what it would really...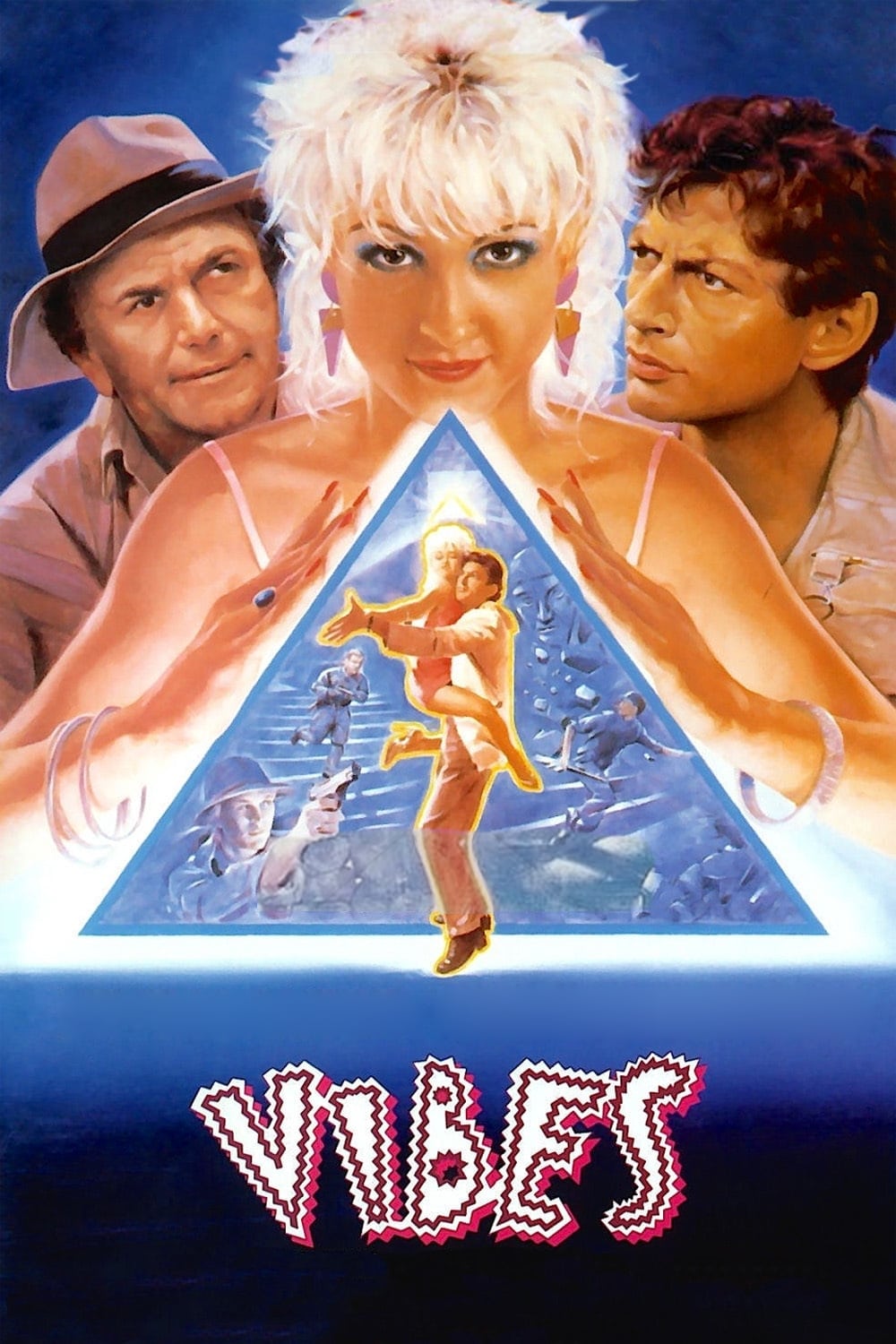 Vibes
Medium Sylvia Pickel and psychometrist Nick Deezy meet at a psychic research facility in New York. Not long after, they're contacted by Harry Buscafusco, who offers them $50,000 to find his lost son i...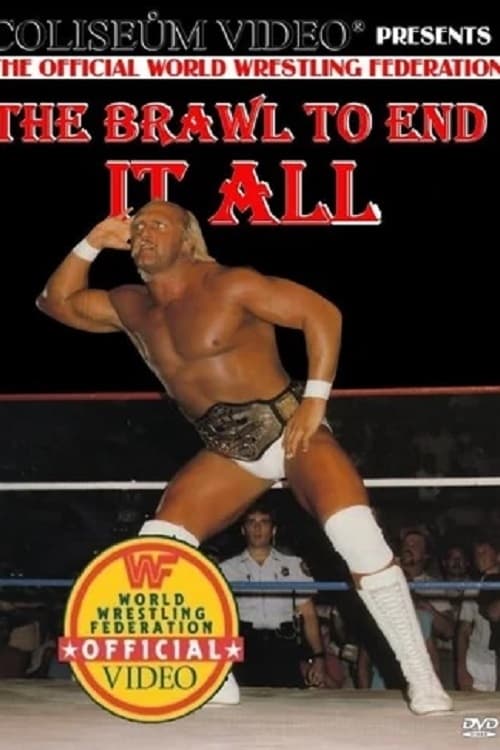 WWE The Brawl to End it All
The Brawl to End It All was a professional wrestling event produced by the World Wrestling Federation (WWF) and broadcast live on MTV. It took place at Madison Square Garden in New York, New York on J...