Discover Movies and TV shows that fit You with our Mobile Application
Biography
Daniel James McMahon (born November 1982) is an American multi-instrumentalist, record producer, and audio engineer from Rockford, Illinois, United States. Together with Miles Nielsen, he composed original music for the 2009 documentary film Undefeated, which won the Academy Award for Best Documentary Feature on February 26, 2012. Michael Brook also composed original music for the film.He has played, toured, and recorded with numerous Midwestern musicians and bands, including Cory Chisel and The Wandering Sons, Miles Nielsen (as part of The Rusted Hearts), and Cameron McGill (as part of What Army), among others. He recorded with all three of these groups, as well as Trapper Schoepp & The Shades, on their respective Daytrotter sessions. His production and accompaniment work with Wisconsin folk-pop duo, Daniel and the Lion, helped the brothers attract the attention of Counting Crows frontman Adam Duritz, who invited the full band to play his Outlaw Roadshow showcase in New York City (as part of the 2013 CMJ Music Marathon festival) and called them, "The best pop band we've ever had at the Roadshow." At the close of day 1 of the Roadshow showcase, McMahon performed onstage with Counting Crows.In addition to his primary performer role as guitarist and backing vocalist of Miles Nielsen and The Rusted Hearts, he records and plays with Bun E. Carlos (of Cheap Trick) in The Monday Night Band, which performs exclusively on Monday nights.On April 2, 2012, Rockford, Illinois, Mayor Larry Morrissey declared April 2012 Dan Lindsay, Dan McMahon, and Miles Nielsen month in the City of Rockford for their work on Undefeated. Also in 2012, he received the Outstanding Achievement Award from the Rockford Area Music Industry (RAMI) organization and scored the 12 minute-long short film that helped the Rockford Park District win the 2012 National Gold Medal Award for Excellence in Park and Recreation from the National Recreation and Park Association (NRPA).He owns and co-operates The Midwest Sound, a farm-house recording studio on the outskirts of Rockford, Illinois, and a two-time RAMI Award winner (2013 and 2014) for Best Recording Studio. Tattoo
A stranger approaches an aged tattoo artist with a special artistic and mystical request - He wants to know if the tattoo artist can copy an image he has onto his skin. The old man is amazed and shake...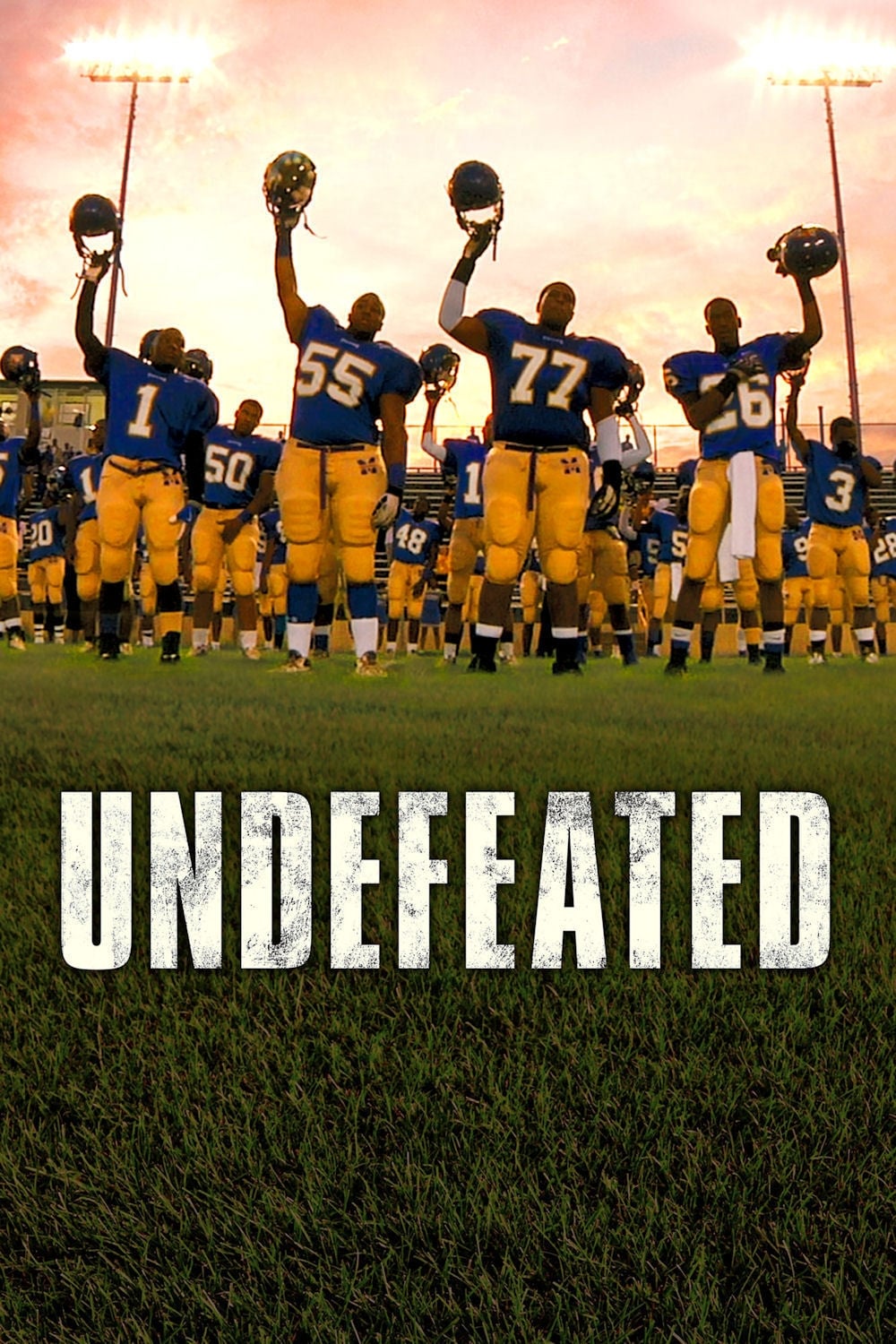 Undefeated
Set against the backdrop of a high school football season, Dan Lindsay and T.J. Martin's documentary UNDEFEATED is an intimate chronicle of three underprivileged student-athletes from inner-city Memph...
Drowning
Things are changing for Mik. His world has been turned upside down by the sudden death of his older brother forcing him to redefine his place in his family. The one solid thing in Mik's life is his be...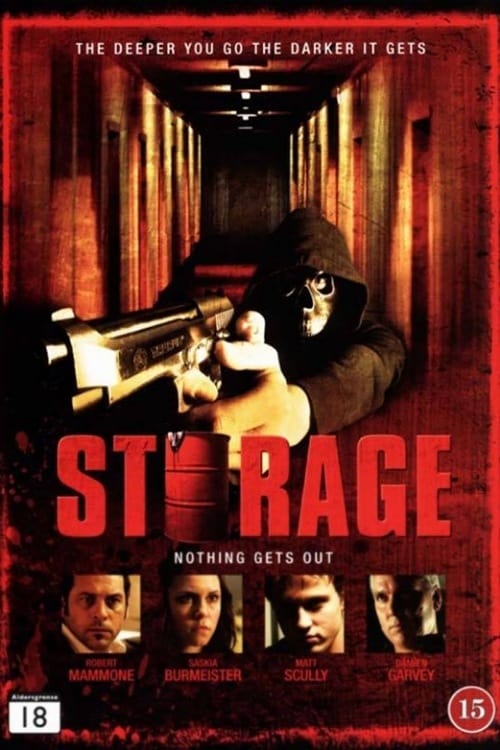 Storage
Working at an underground city storage facility, a young man discovers evidence of a murder and vows to bring the killer to justice.