Discover Movies and TV shows that fit You with our Mobile Application Sophia Madalana Martinez
Also Known As: Sophia Madalana Martinez Moore · Sophia Madalana
Biography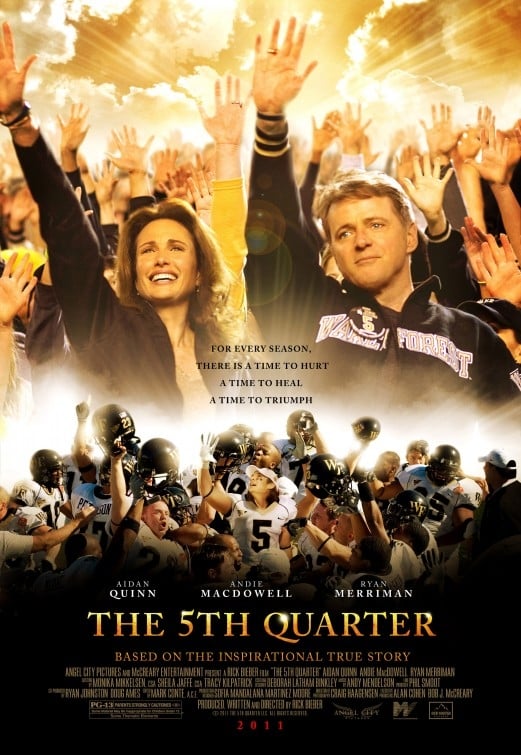 The 5th Quarter
In the wake of a car crash that killed his brother, football player Jon Abbate leads his school's struggling team to its most successful season ever. Children of the Hunt
In the dystopian future of 2052, mankind has devolved into two extremes of "have's" and "have not's". Those with the means have become so decadent that, if they wish, they have the power to hunt and k...