Discover Movies and TV shows that fit You with our Mobile Application Nina Kellgren
Known For: Camera · Birthday: 1948-08-26 · Gender: Female
Biography Derek
Derek, in chronological order, records the work and life that stands at the foot of Derek Jarman's humour and spirit of being an artist. The filmmaker and actress, Isaac Julien and Tilda Swinton respe...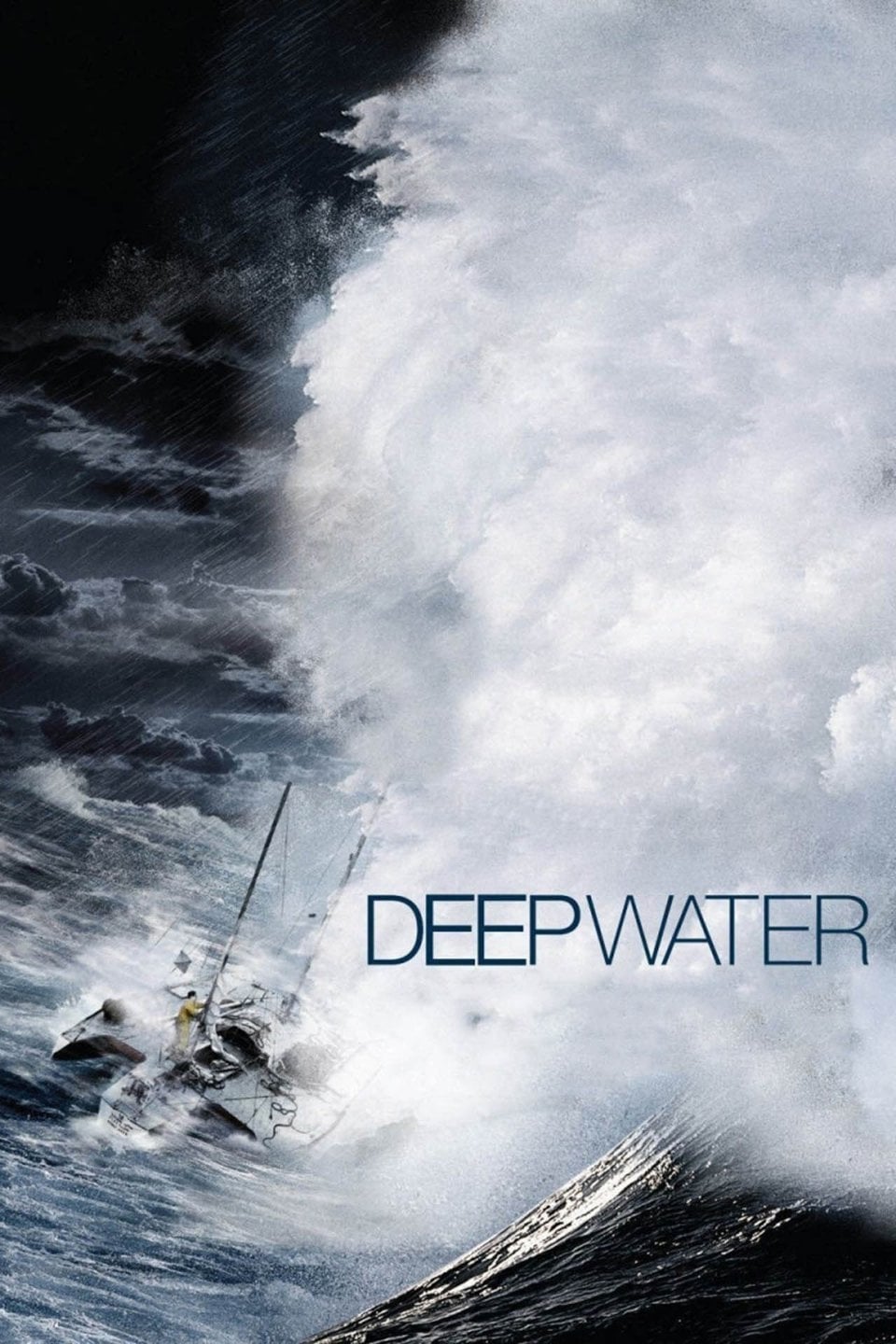 Deep Water
DEEP WATER is the stunning true story of the fateful voyage of Donald Crowhurst, an amateur yachtsman who enters the most daring nautical challenge ever – the very first solo, non-stop, round-the-worl...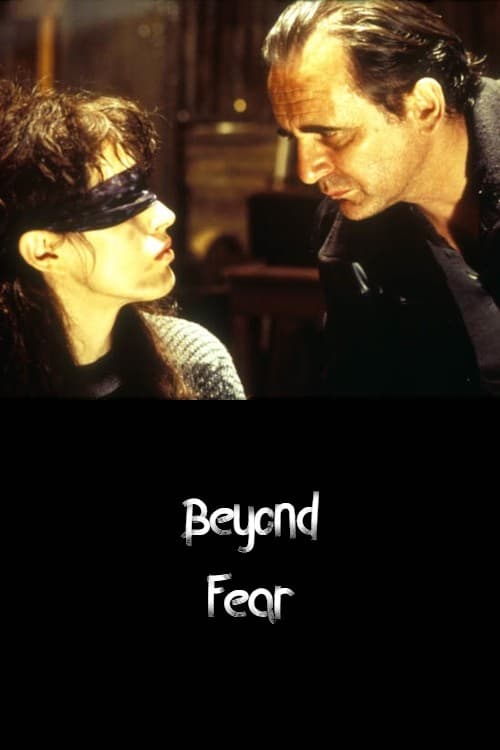 Beyond Fear
The true story of Stephanie Slater, a British estate agent who was kidnapped, raped, and held for ransom by Michael Sams, who imprisoned her in a coffin-like box for eight days.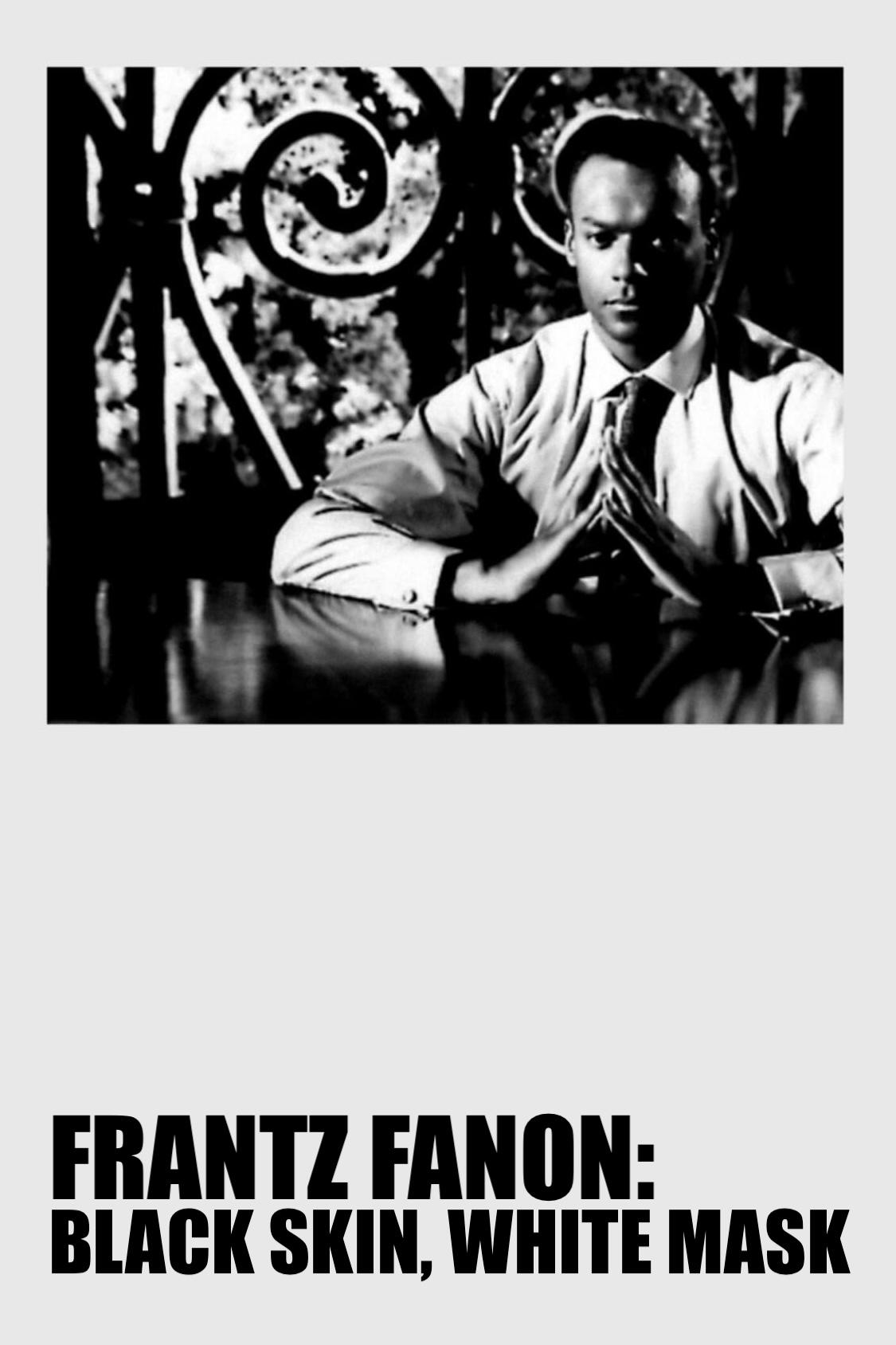 Frantz Fanon: Black Skin, White Mask
Explores the life and work of the psychoanalytic theorist and activist Frantz Fanon who was born in Martinique, educated in Paris and worked in Algeria. Examines Fanon's theories of identity and race,...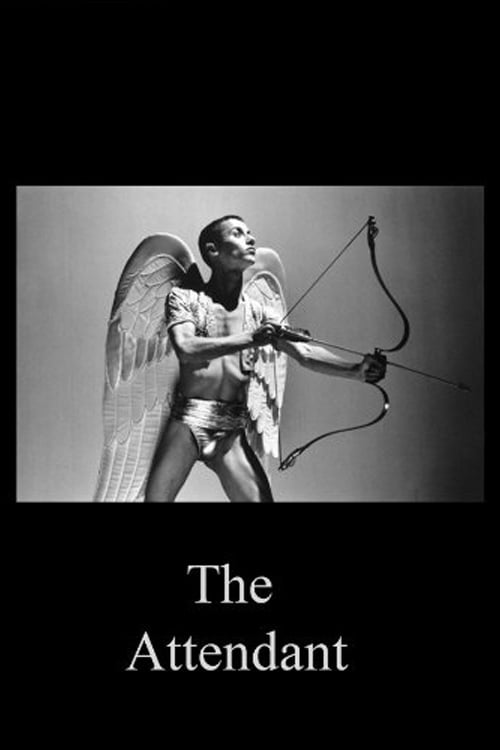 The Attendant
Memory mixes with desire as a museum attendant is caught up in sado-masochistic fantasies inspired by a 19th century painting of slaves in chains called Scene on the coast of Africa. The man remembers...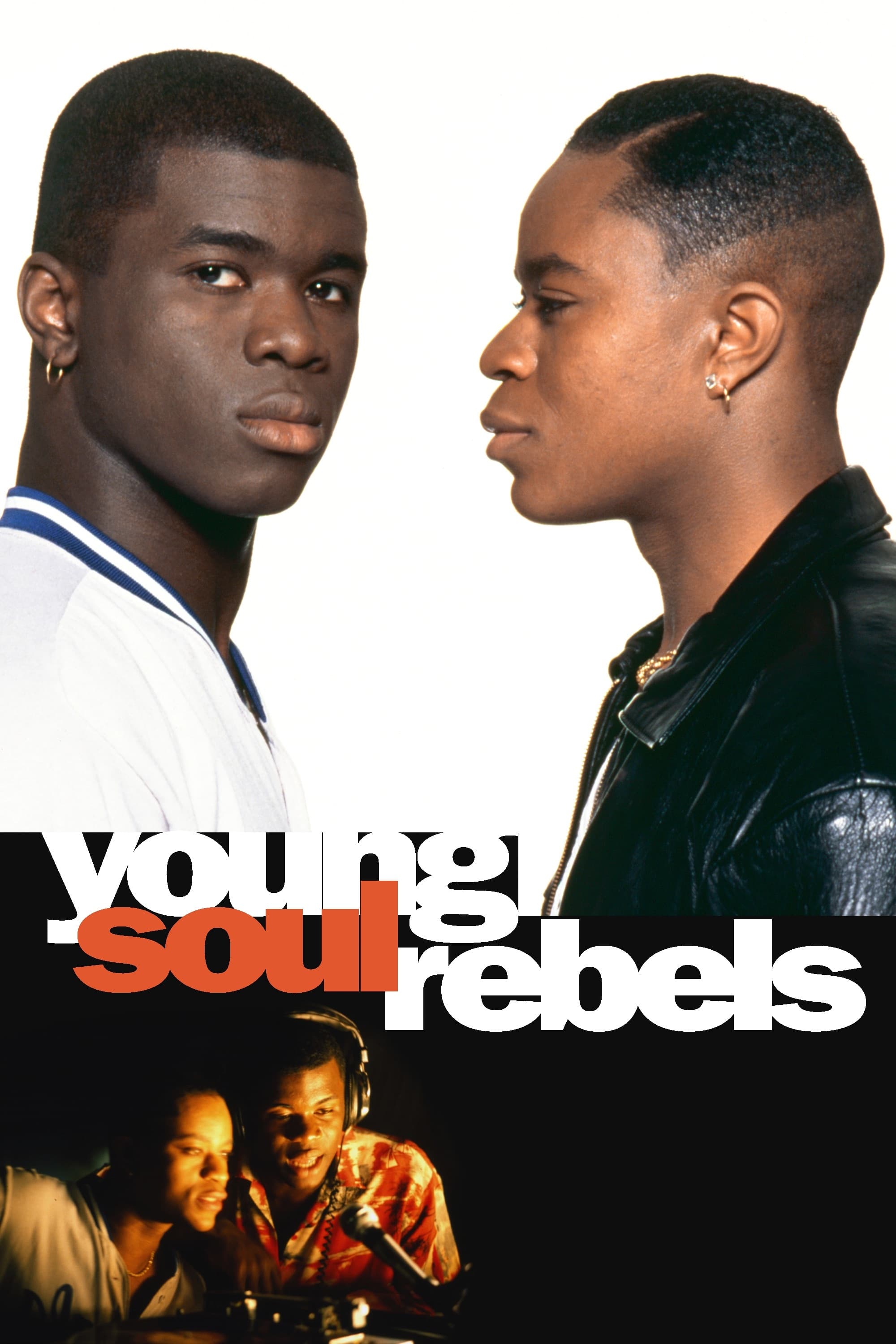 Young Soul Rebels
Young Soul Rebels is a 1991 film by Isaac Julien which examines the interaction between youth cultural movements in Britain. Skinheads, Punks & Soulboys along with the political and cultural tensions ...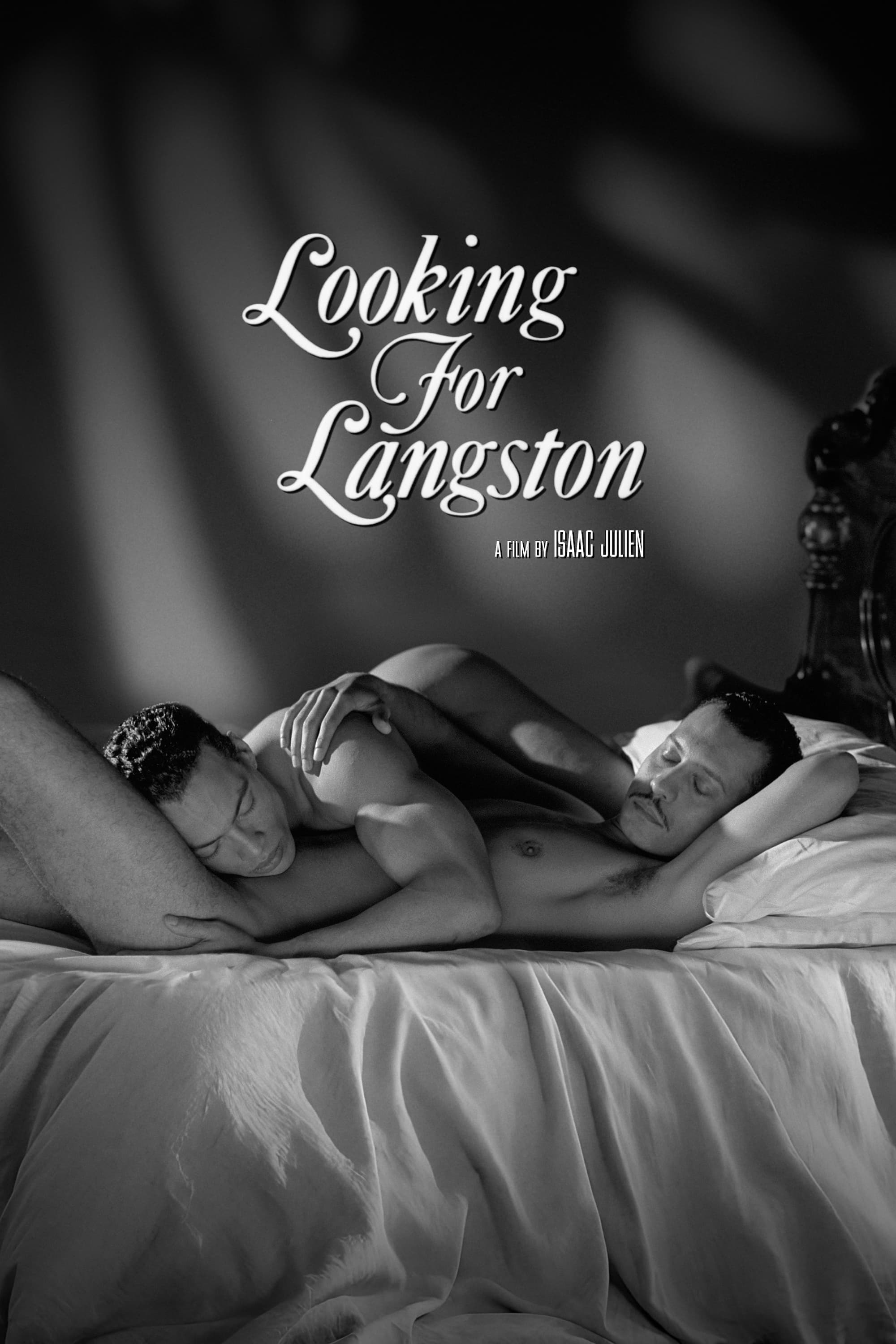 Looking for Langston
A black and white, fantasy-like recreation of high-society gay men during the Harlem Renaissance, with archival footage and photographs intercut with a story. A wake is going on, with mourners gathere...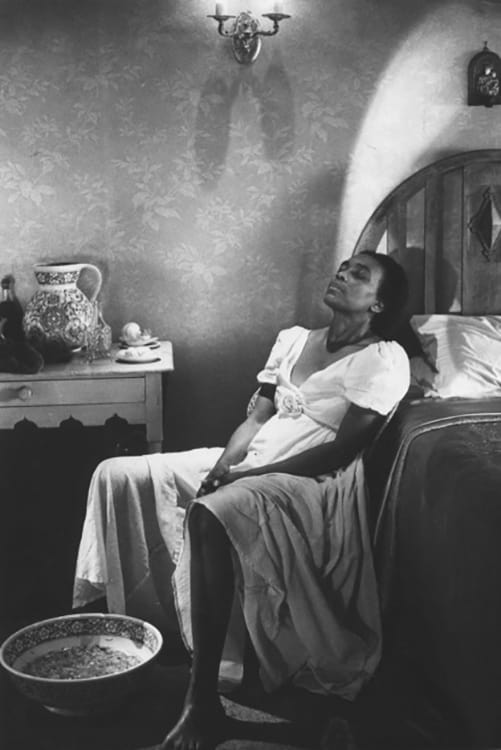 Dreaming Rivers
A bittersweet and nostalgic short drama illustrating the spirit of modern families touched by the experience of migration. Miss T., from the Caribbean, lives alone in her one-room apartment, her child...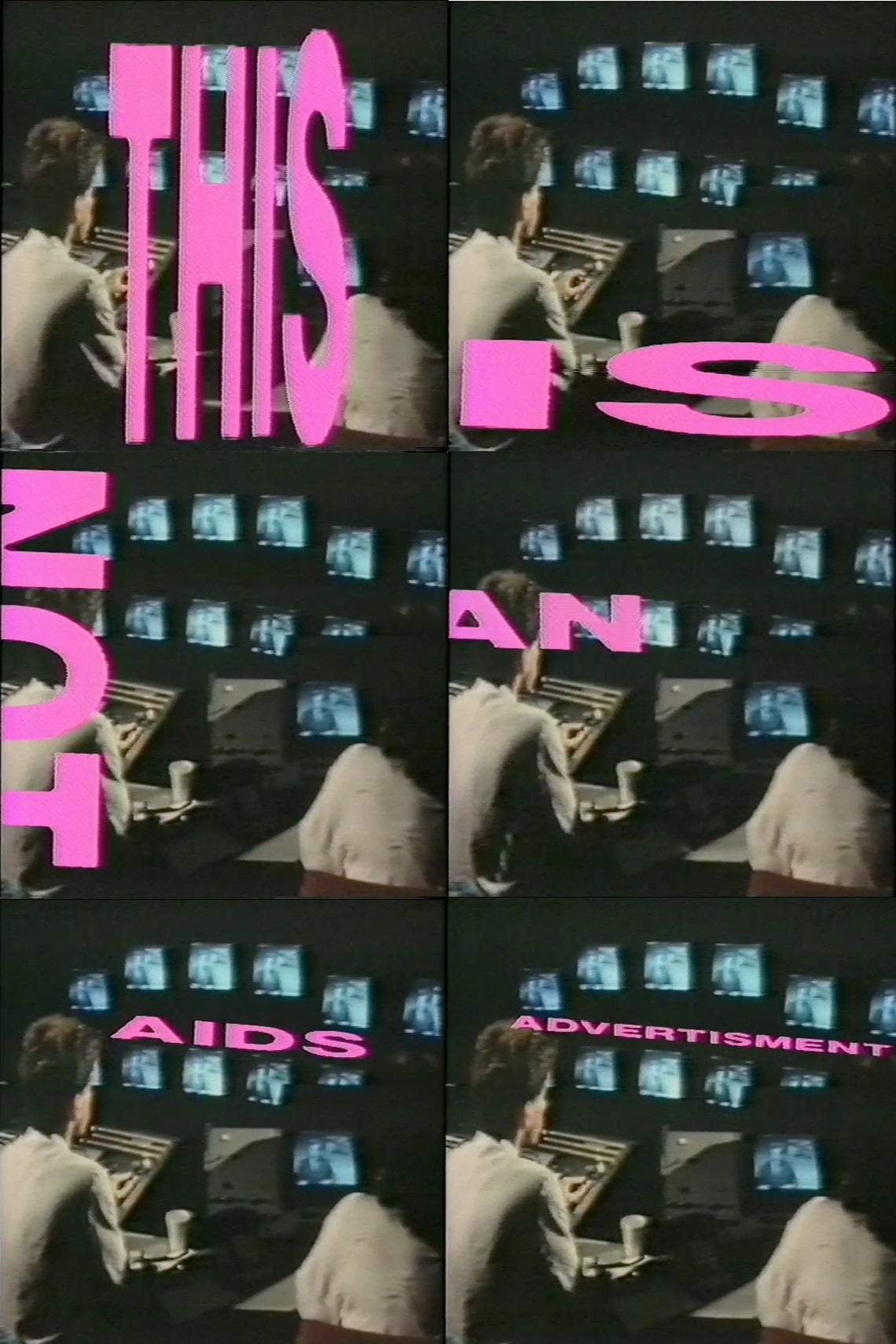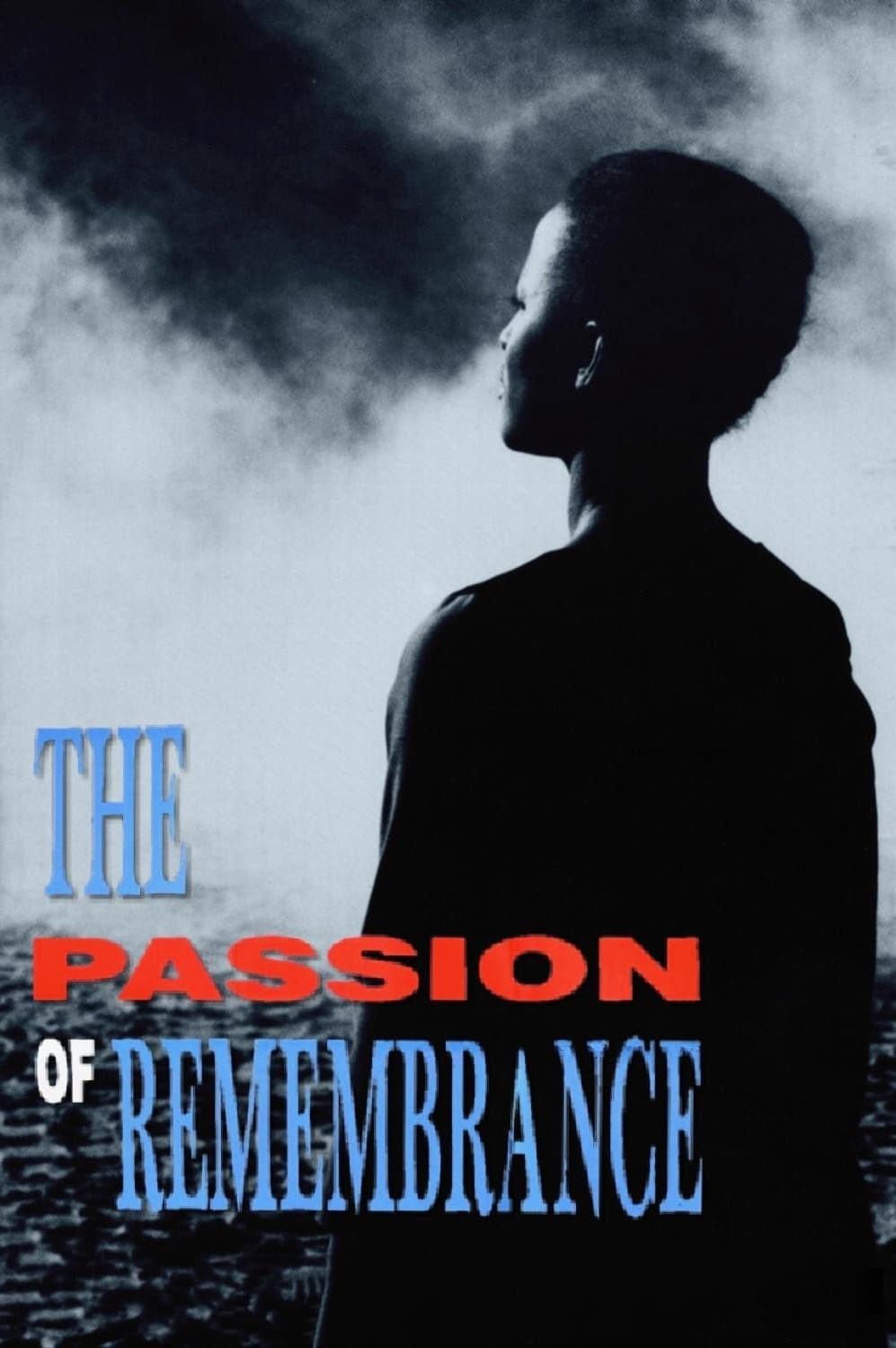 The Passion of Remembrance
Co-directed by Blackwood and Julien, the first full-length feature film by Sankofa Film and Video offers a radical and necessary interrogation into what constitutes 'post-colonial' identity at a time ...