Discover Movies and TV shows that fit You with our Mobile Application Boris Andreyev
Known For: Sound · Birthday: 1945-03-14 · Deathday: 2008-08-29 (63 years old) · Gender: Male
Also Known As: Борис Андреев · Boris Andreev
Biography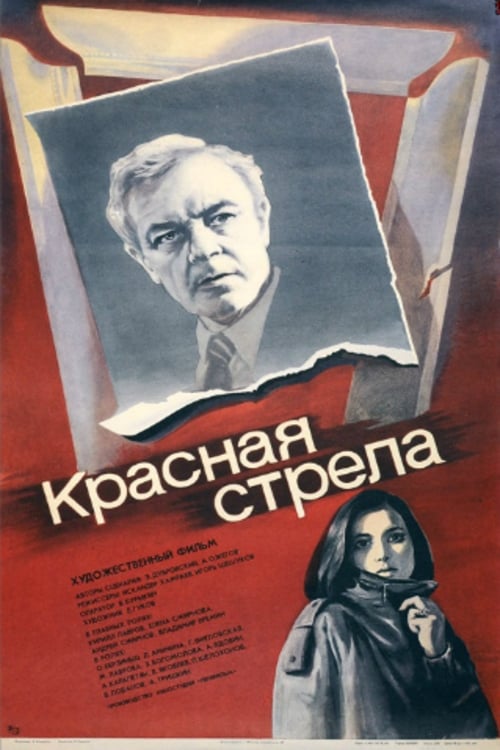 Krasnaya strela
Krasnaya strela is the special train No.1 between Leningrad and Moscow. The film is set in the 1980s during perestroika in the Soviet Union. Kropotov (Lavrov) is communist CEO of a big industrial comp...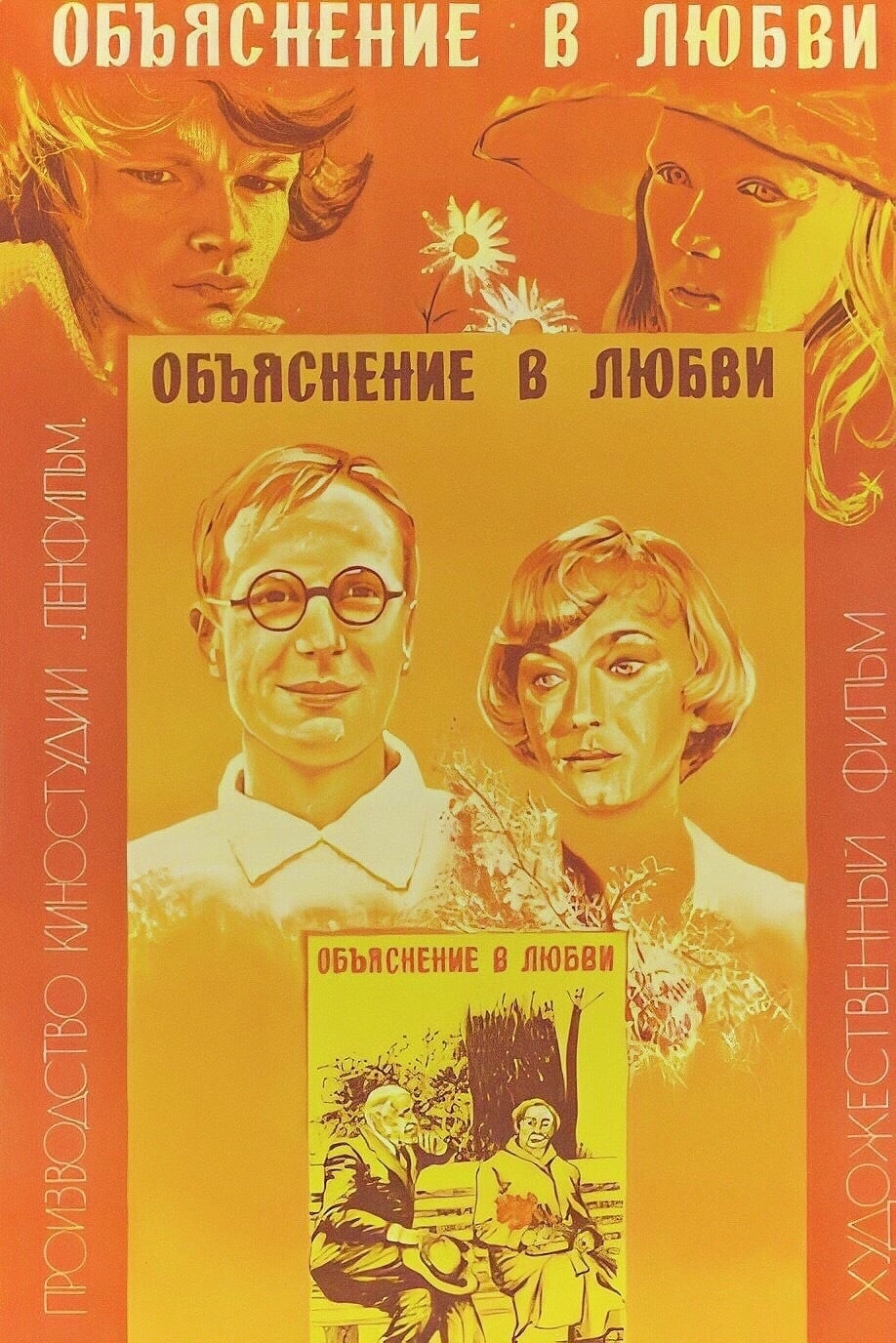 A Declaration of Love
The main character is a talented, but timid writer of the Filippok experiencing with his country the difficult years of revolution, devastation and war. Adversity helps him overcome the unrequited and...