Biography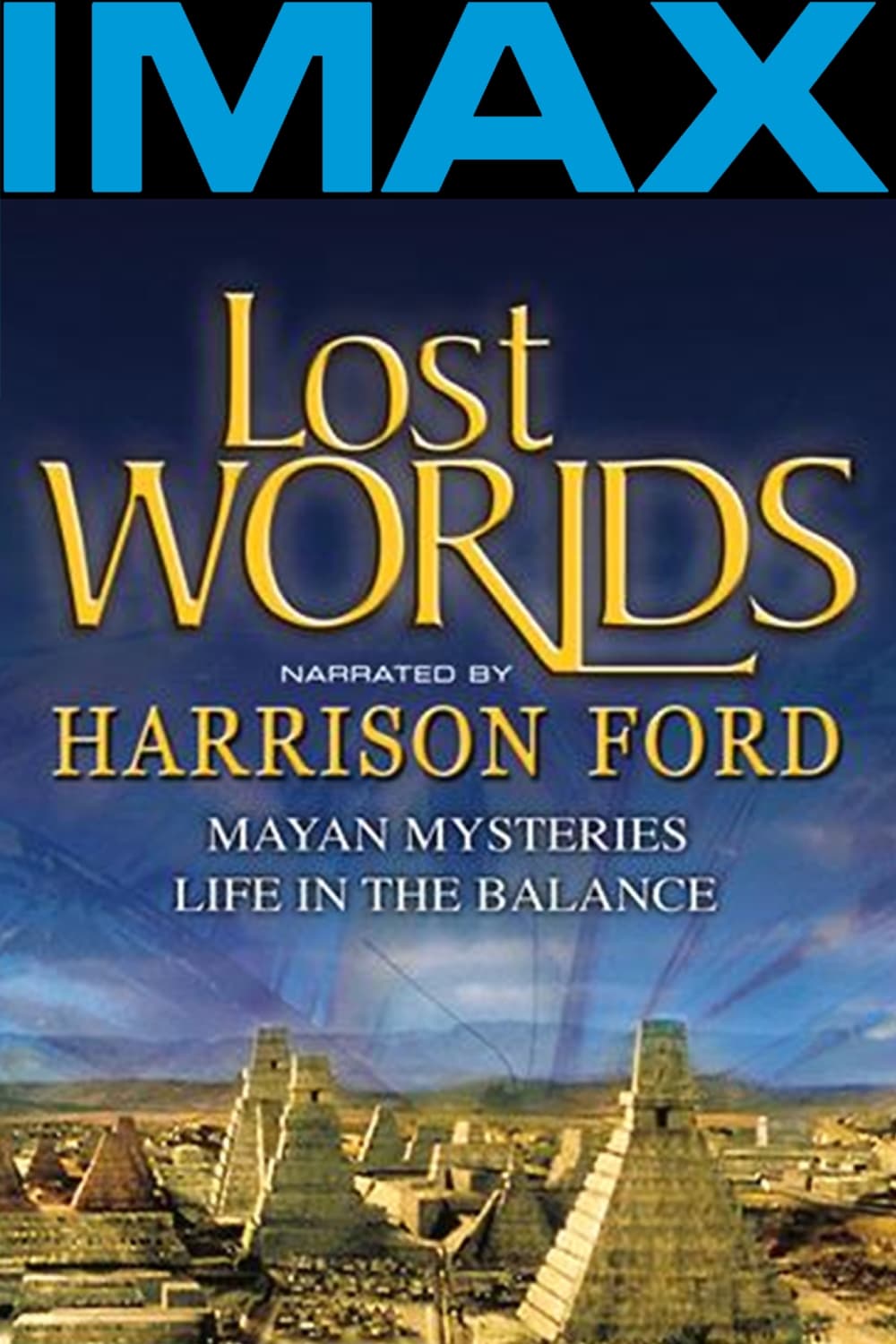 Lost Worlds: Life in the Balance
In parts of the world where humans rarely go, Lost Worlds looks at untouched aspects of nature. Some aspects of the biological world are not likely to be seen elsewhere.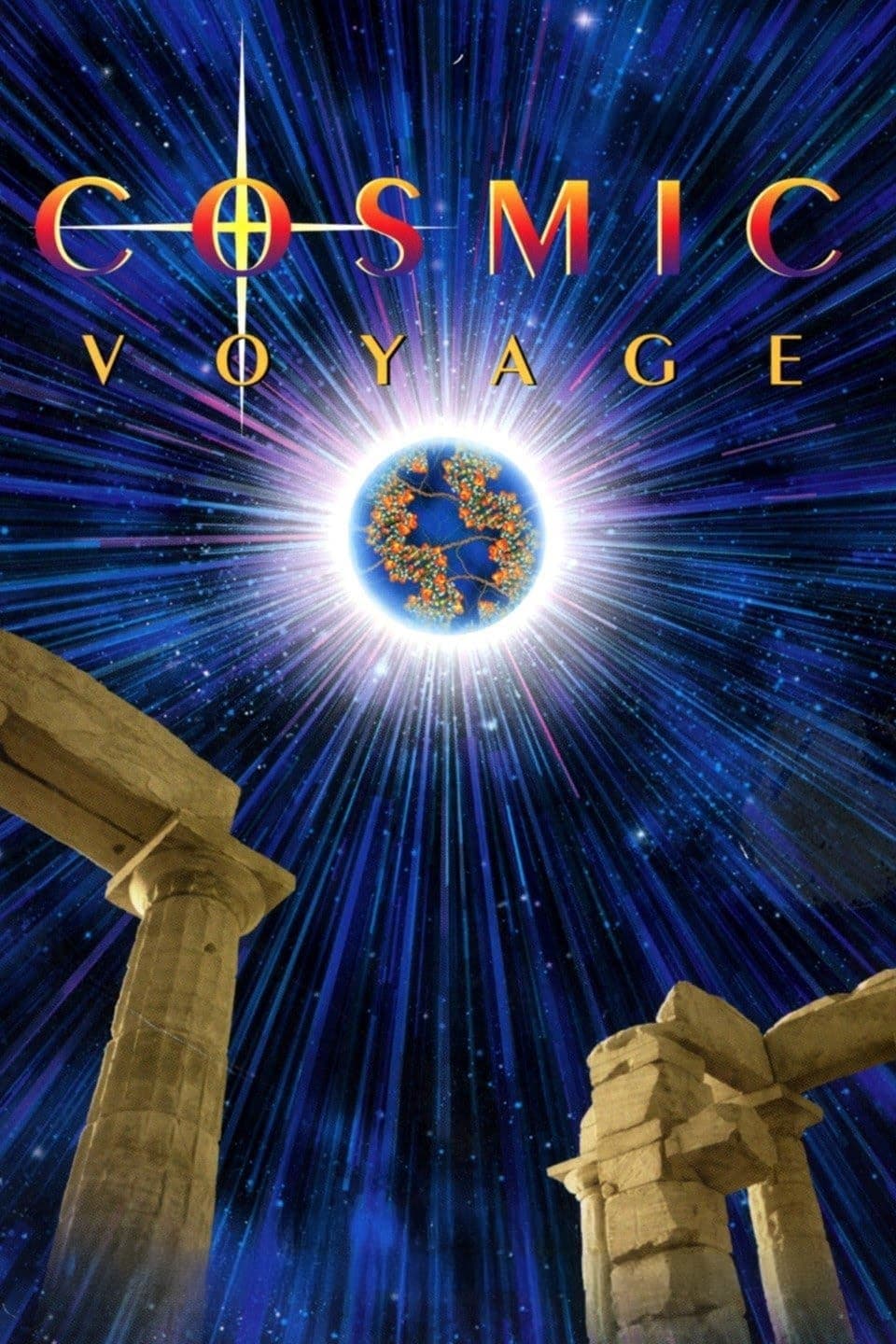 Cosmic Voyage
Cosmic Voyage combines live action with state-of-the-art computer-generated imagery to determine where humans fit in our ever-expanding universe. A "cosmic zoom" based on the powers of 10 extends from...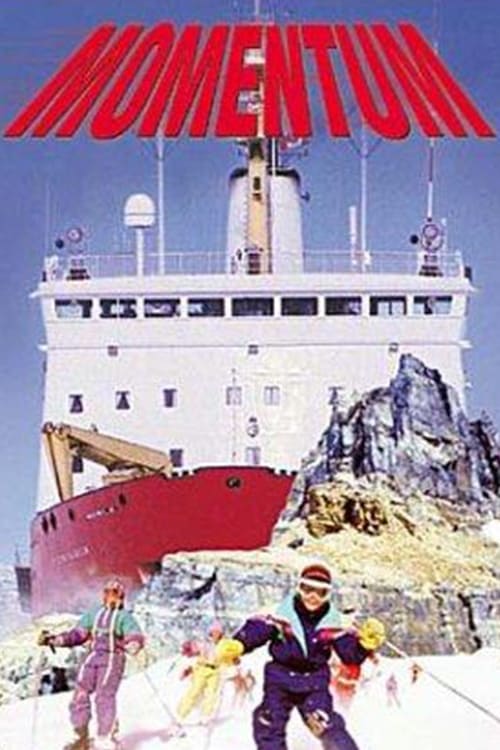 Momentum
Go head-to-head with an icebreaker. Plunge down a twisting mountain gorge. Soar through the clouds in the nosecone of a jet, then speed along with a dog team as it races across a frozen Arctic lake. A...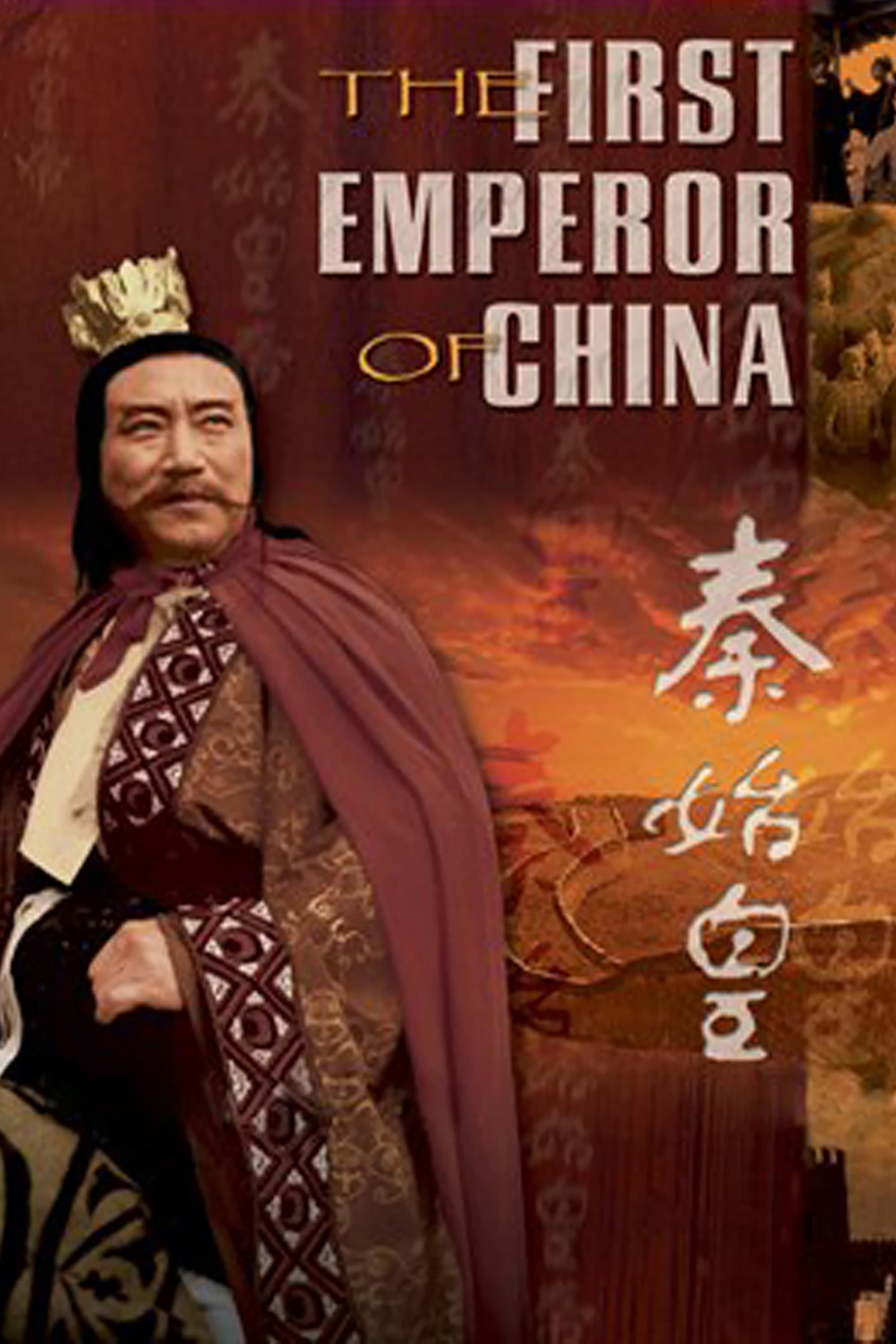 The First Emperor of China
The story of Qin Shihuang, who unified China's vast territory and declared himself emperor in 221 B.C, is told in this historical drama. He built a network of roads and connected the Great Wall of Chi... Standing Alone
Pete Standing Alone is a Blood Indian who, as a young man, was more at home in the White man's culture than his own. Confronted with the realization that his children knew very little about their orig...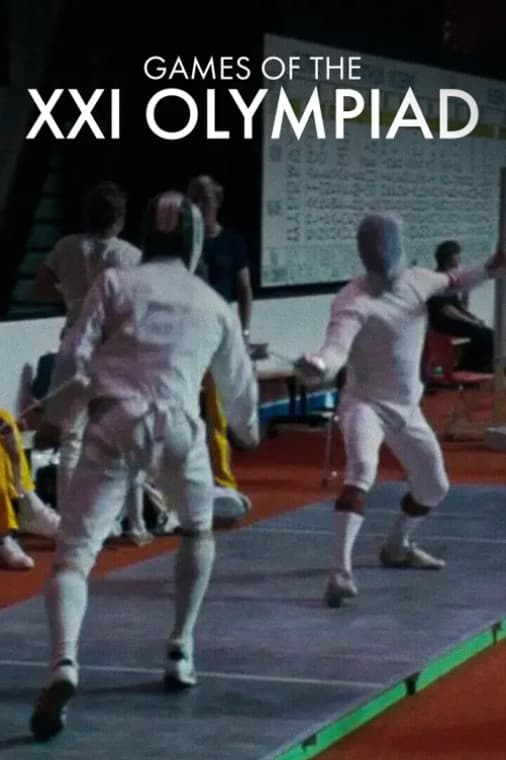 Games of the XXI Olympiad
Edited from almost 100 km of film footage shot during the Games, this feature documentary is a breathtaking portrait of the 1976 Montreal Olympics. Much more than a simple record of the Games, the fil...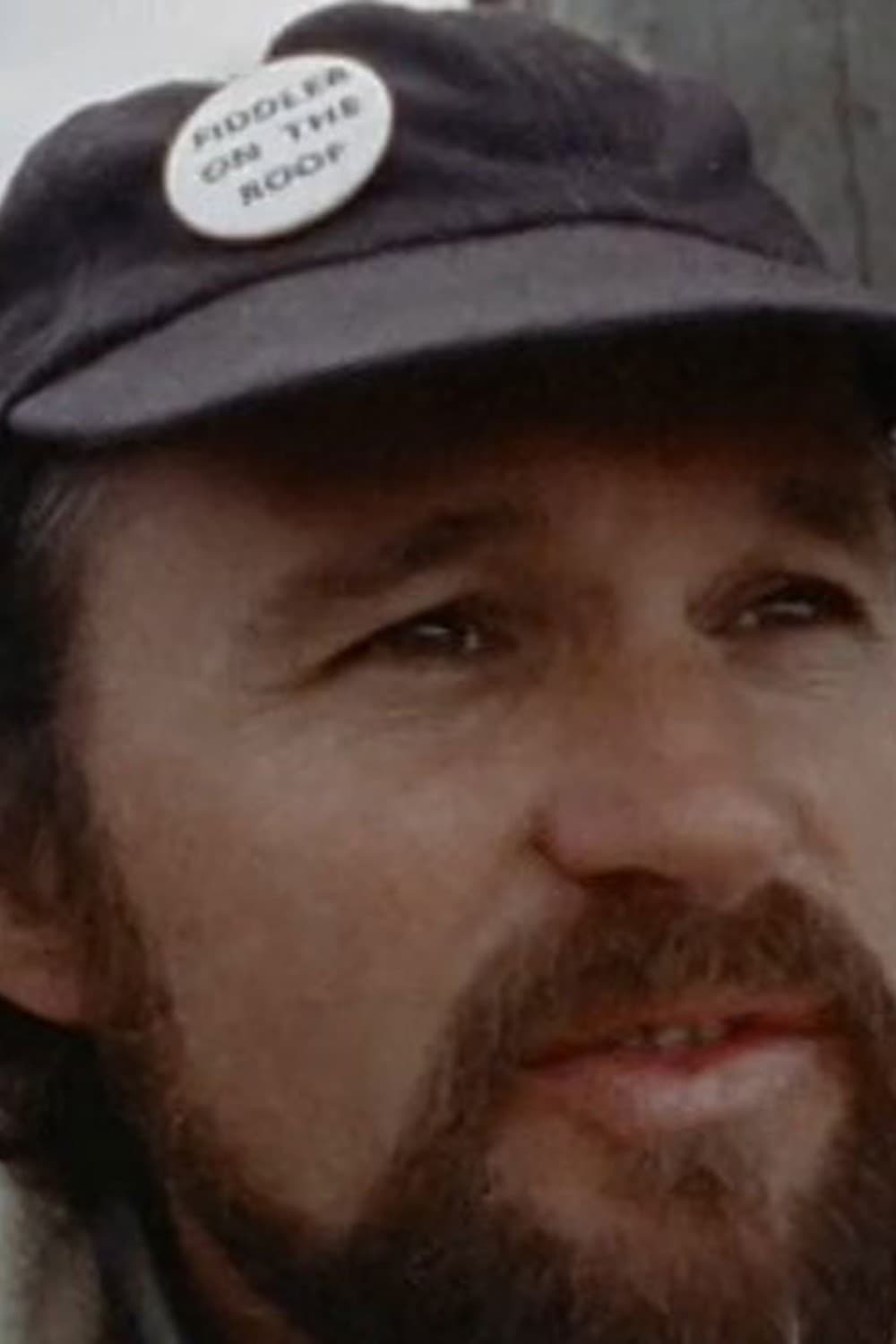 Norman Jewison, Film Maker
Toronto-born Norman Jewison first gained prominence producing for Canadian television, then went on to greater success making Hollywood theatrical features. In this film he is seen directing a large i...