Biography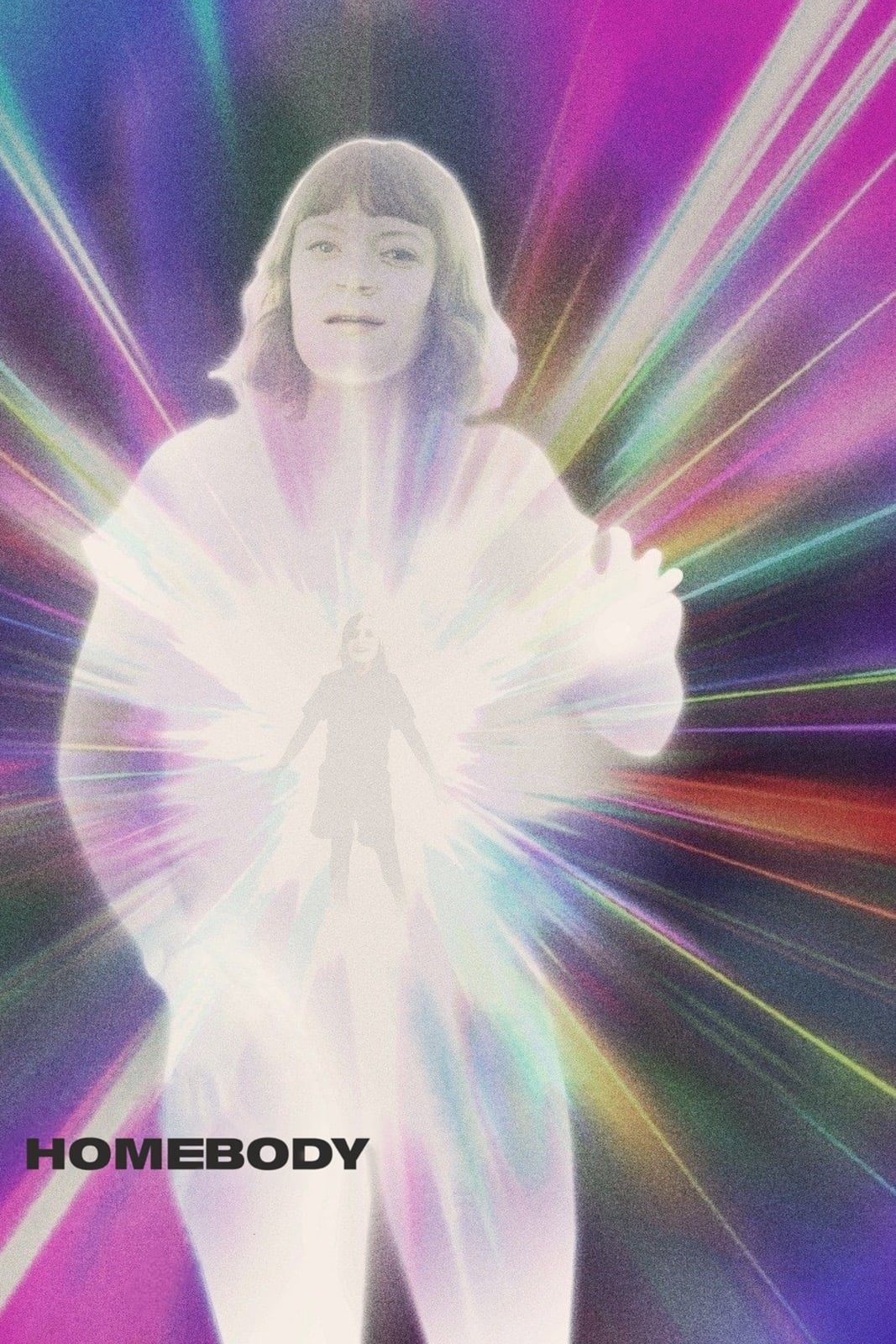 Homebody
Johnny gets to be a woman for a day after sending his spirit into Melanie.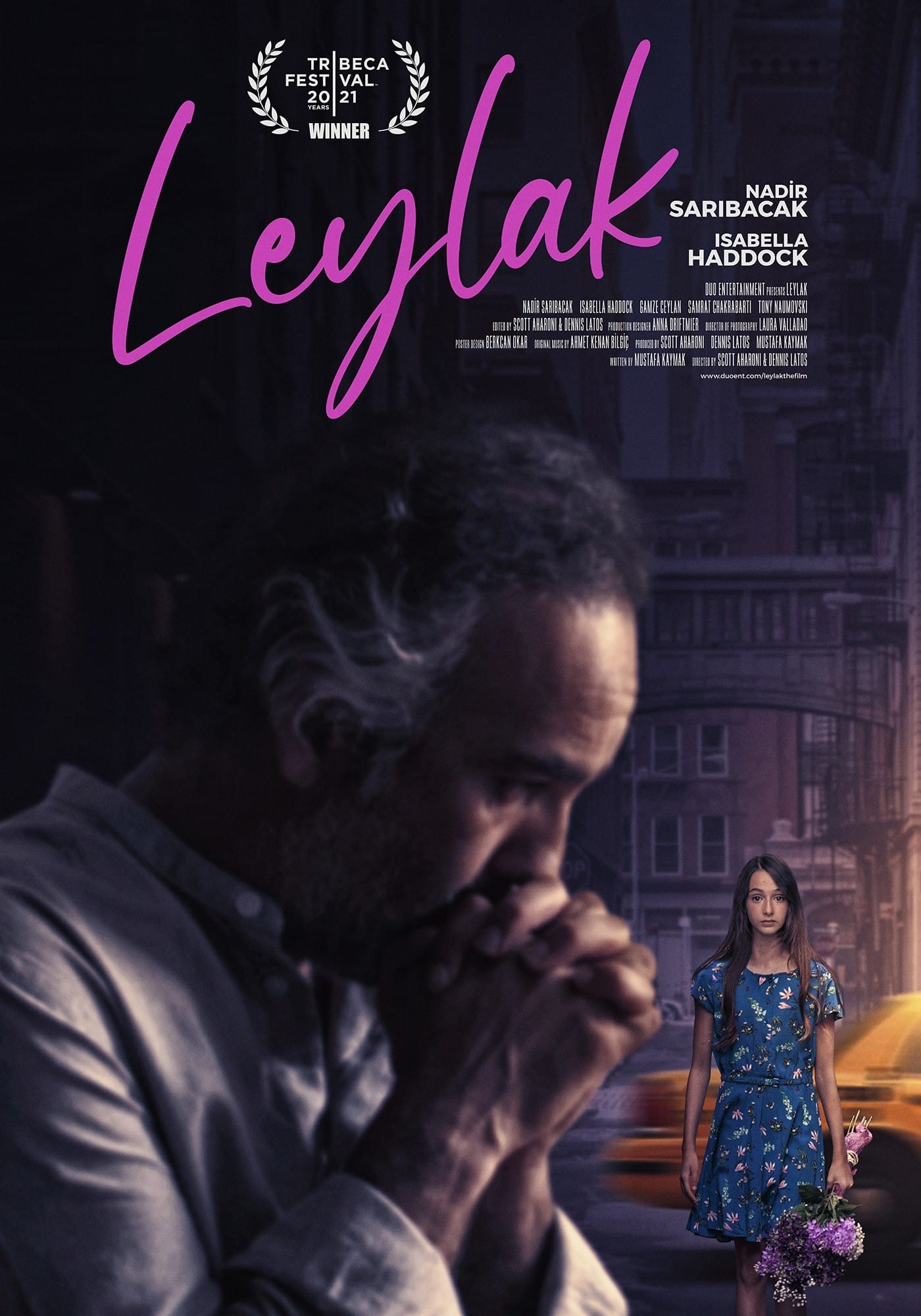 Leylak
A Turkish gravedigger in Queens is at risk of losing his dearest connection because he is unable to face a shattering truth.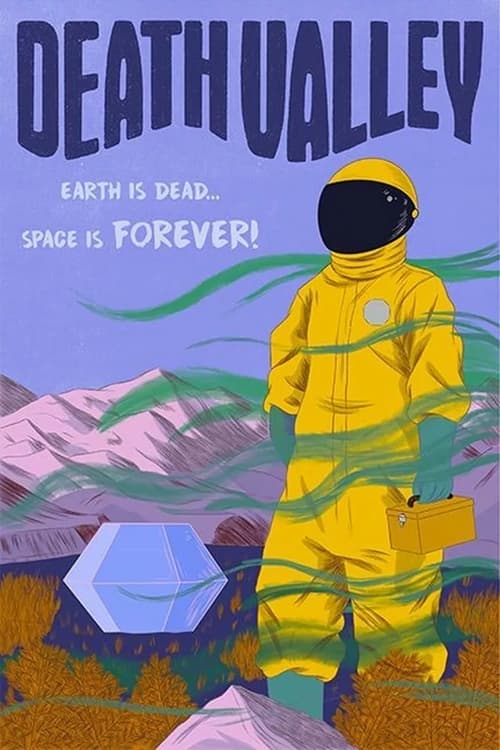 Death Valley
Earth is uninhabited on New Years' Eve 2080. A new-age radiologist travels from outer space to practice yoga in front of a desert sunset when an earthquake hurls her from a cliff.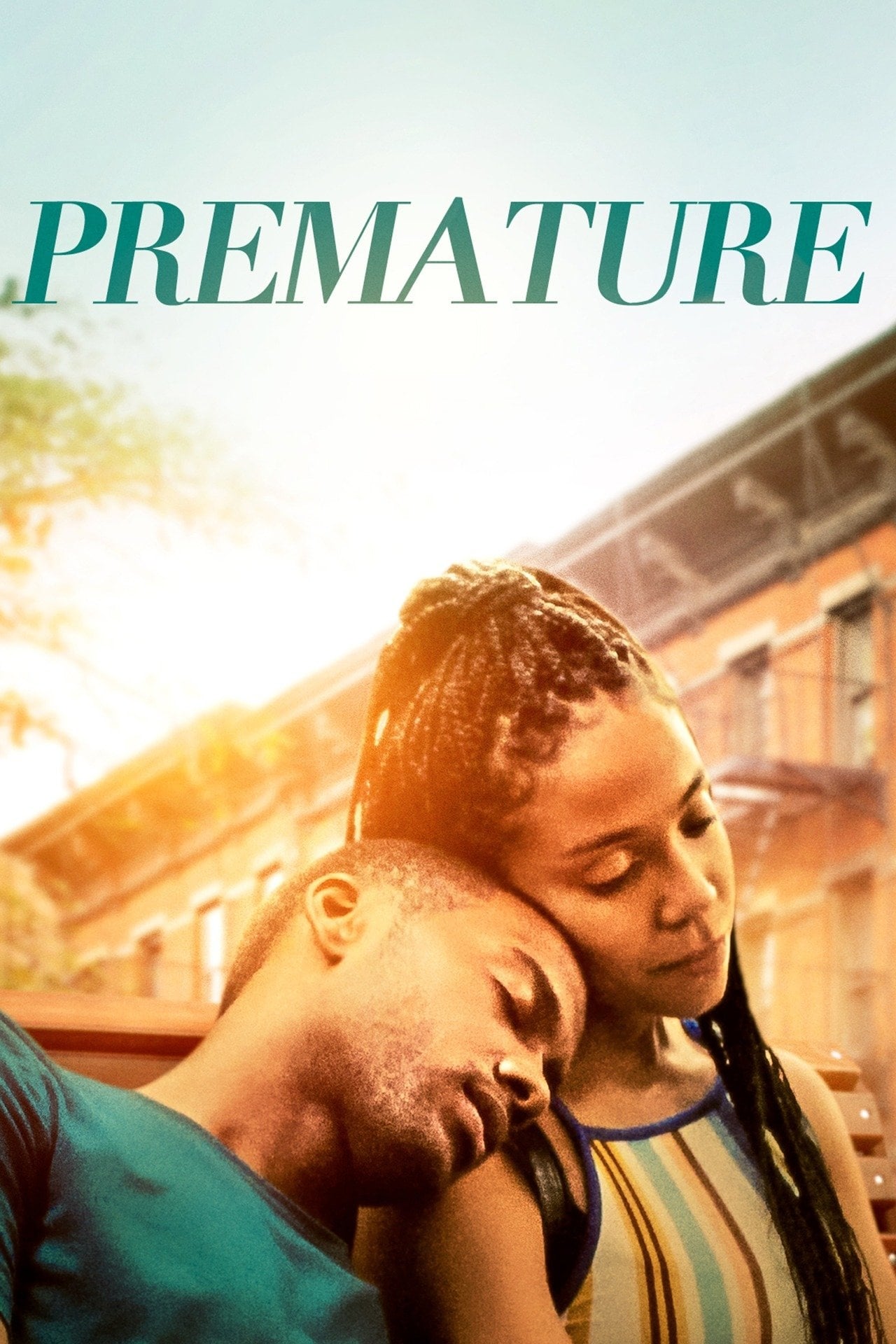 Premature
The summer before she leaves for college, Ayanna meets handsome and mysterious outsider Isaiah; her entire world is turned upside down as she navigates the demanding terrain of young love against a ch...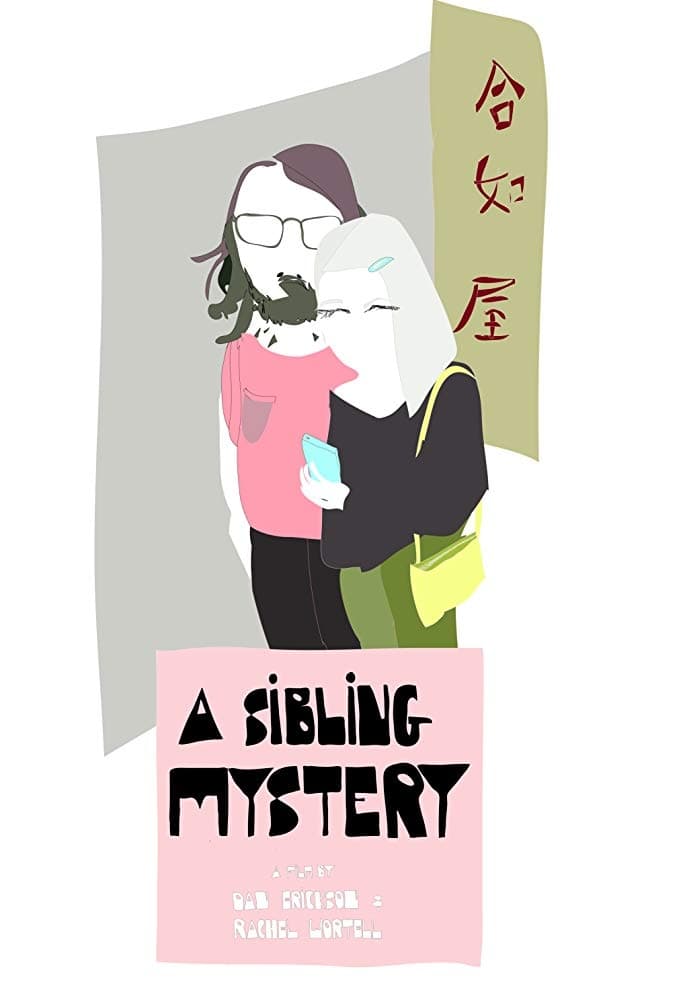 A Sibling Mystery
A brother and sister become consumed with investigating a mysterious woman they suspect has stolen their winning lottery ticket, endangering their summer party plans.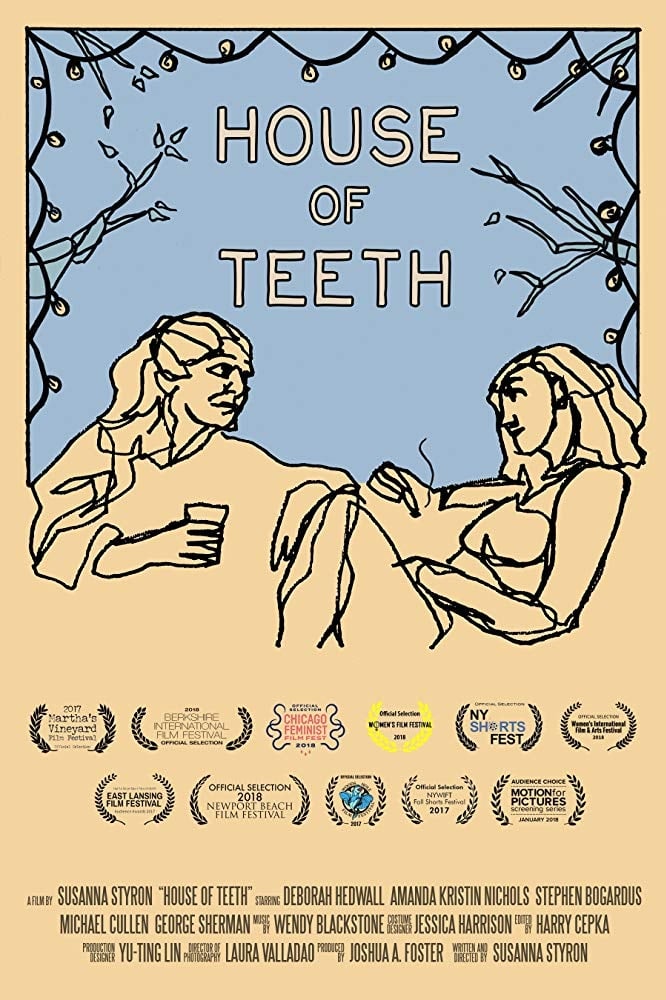 House of Teeth
"In the aftermath of her divorce, a woman in midlife sets out to find her bearings -- and her mojo -- as she confronts the challenges and surprises of life beyond marriage."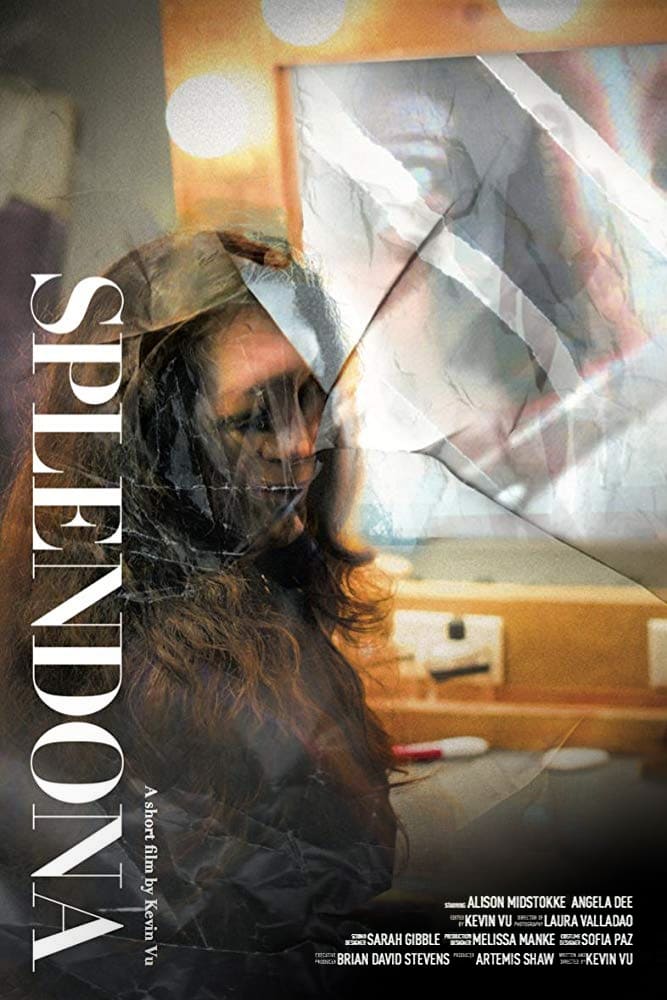 Splendona
Dream and reality becomes blurred as a unique fashion model prepares for her runway debut.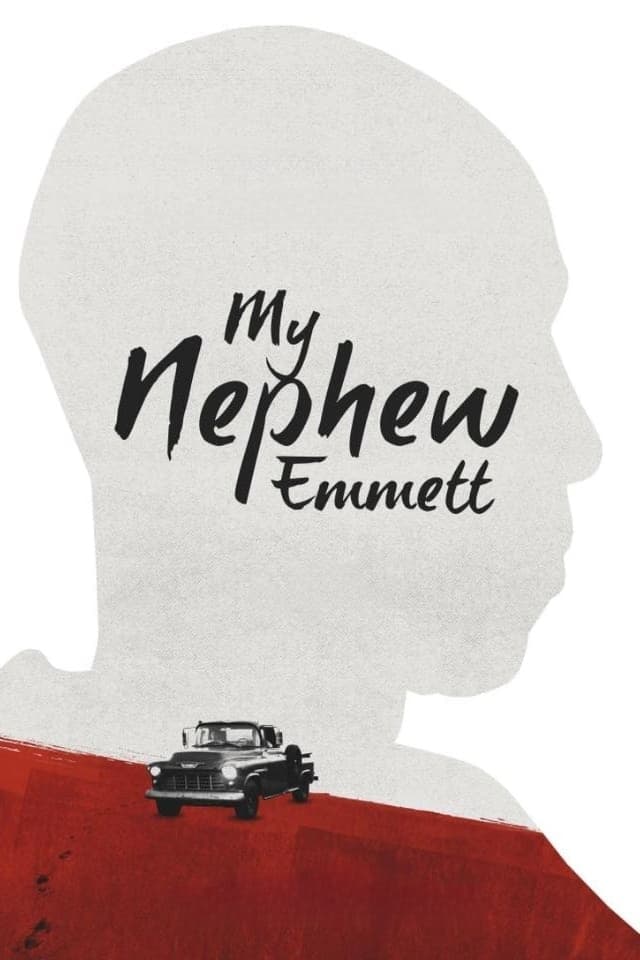 My Nephew Emmett
One of the USA's great shames is the 1955 murder of 14-year-old Emmett Till by two white men in Mississippi.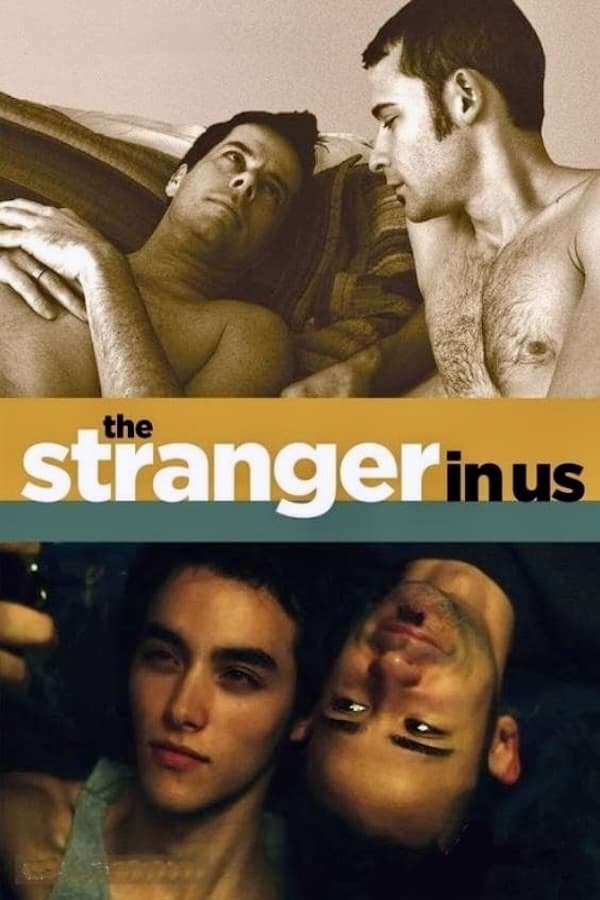 The Stranger in Us
Anthony, a newcomer to San Francisco, tries to come to terms with his abusive ex-lover when he befriends a street hustler.