Biography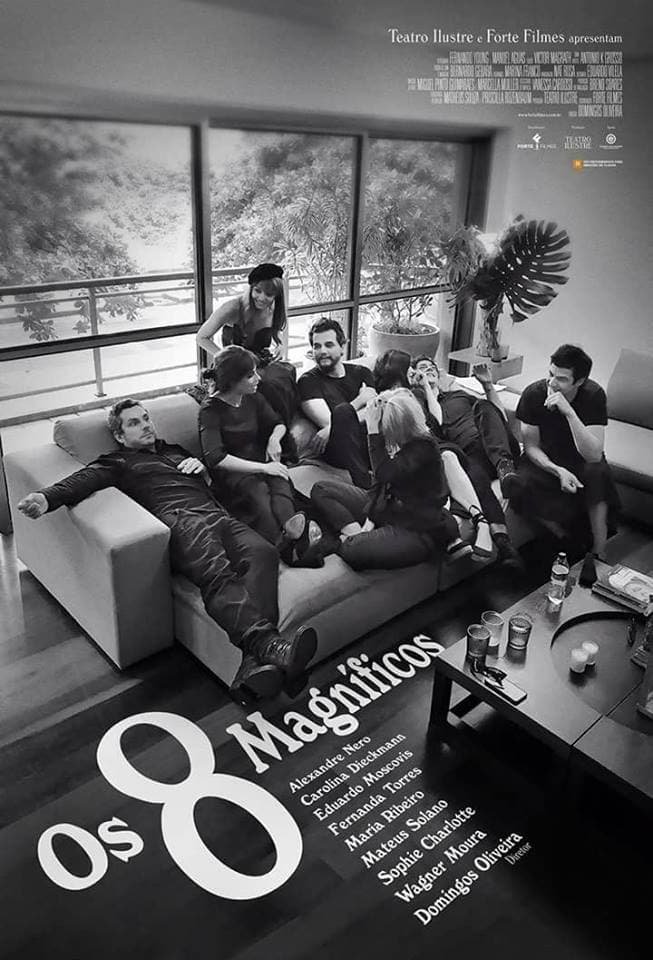 The Magnificent 8
On a Sunday, the actors eat lunch at one of their houses. There is an incredibly sincere debate on the art of acting, the profession and the doubts about love and life during the occasion.
Geraldinos
Maracanã was built for the first World Cup in Brazil in 1950. Initially, it had a democratic space called General. The record analyzes the recent works in the stadium and shows classic fans.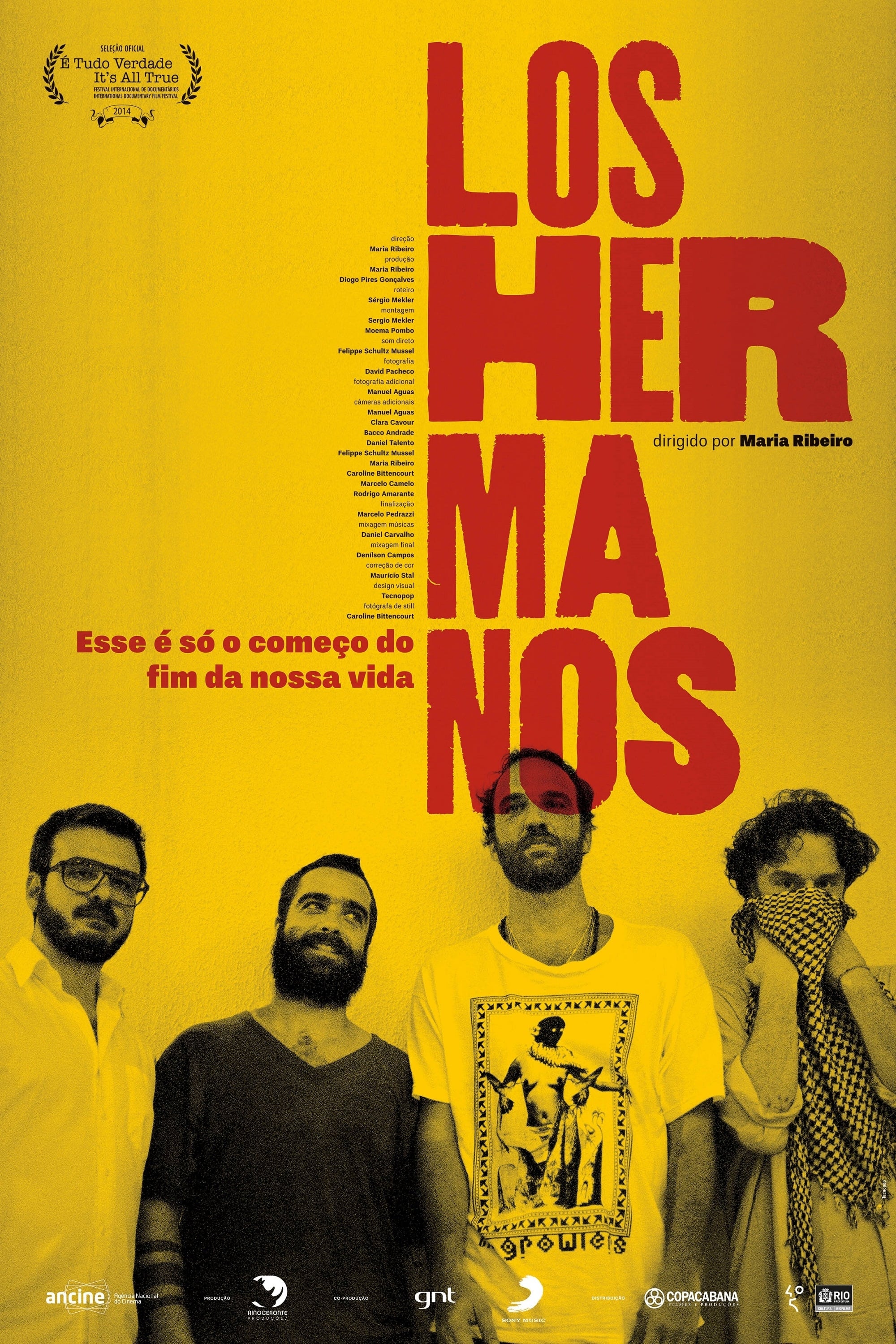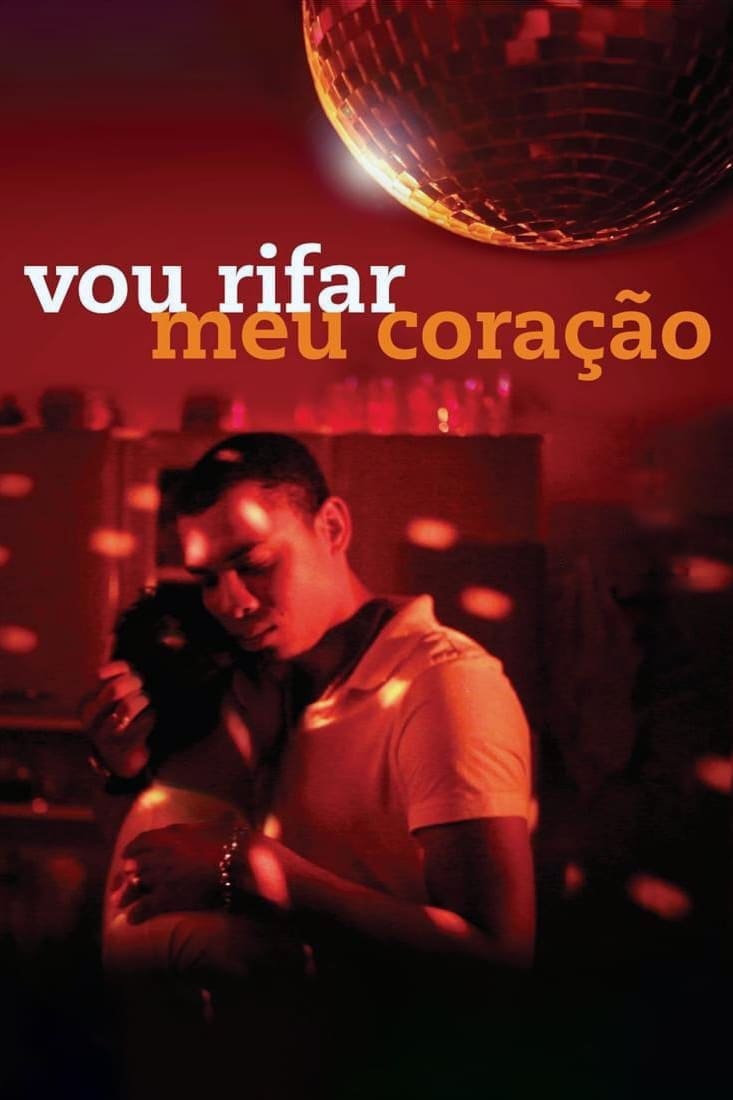 I Will Raffle Off My Heart
Vou Rifar Meu Coração is a documentary about the performers and the followers of Brazilian romantic music – also known as brega (kitsch), often called "cheesy" by critics and the wealthy elite. Freque...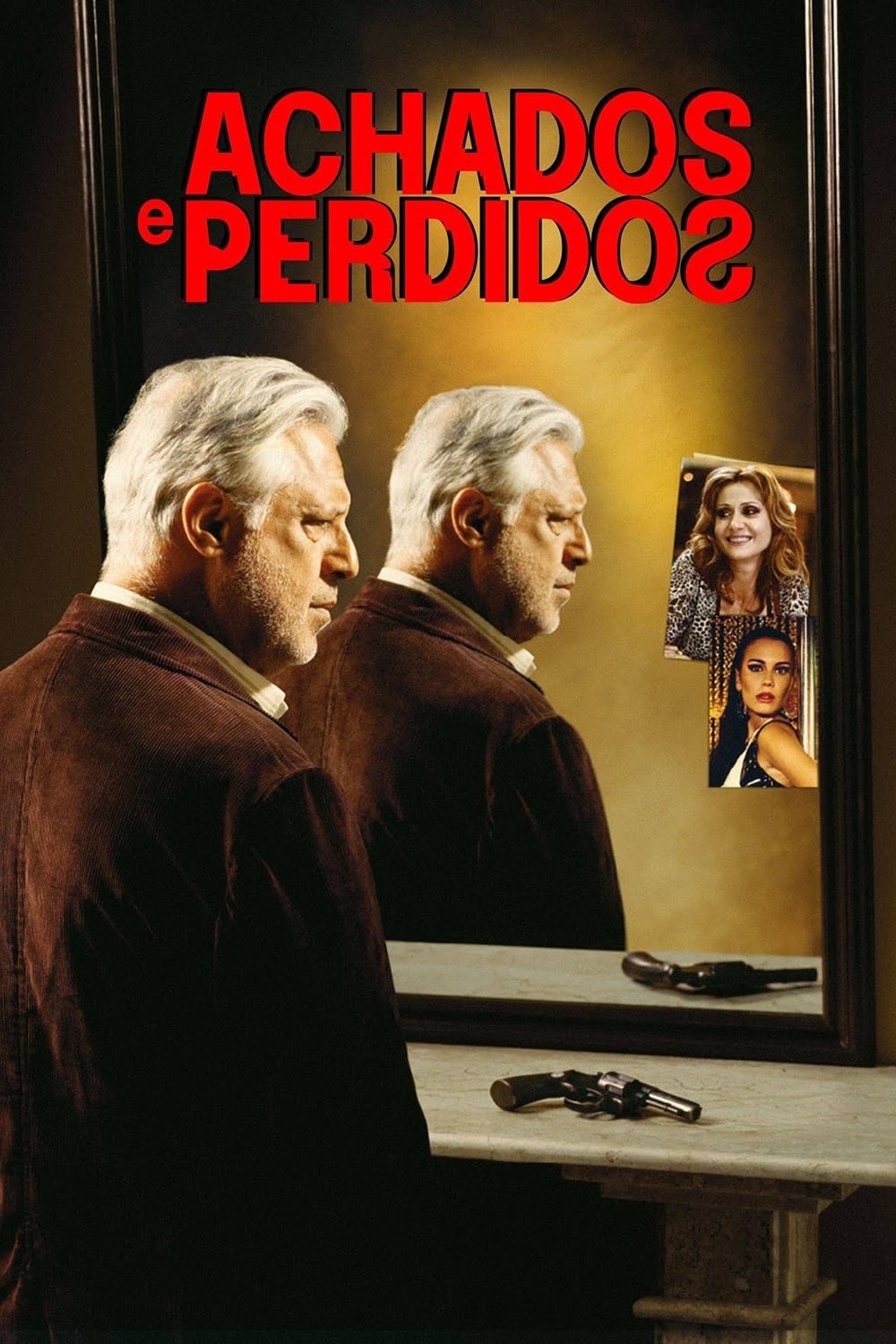 Achados e Perdidos
Ex-cop Vieira is involved in the death of his lover , a prostitute who works in the streets of Copacabana, Rio de Janeiro. After her death, some strange things started to happen and Vieira is harassed...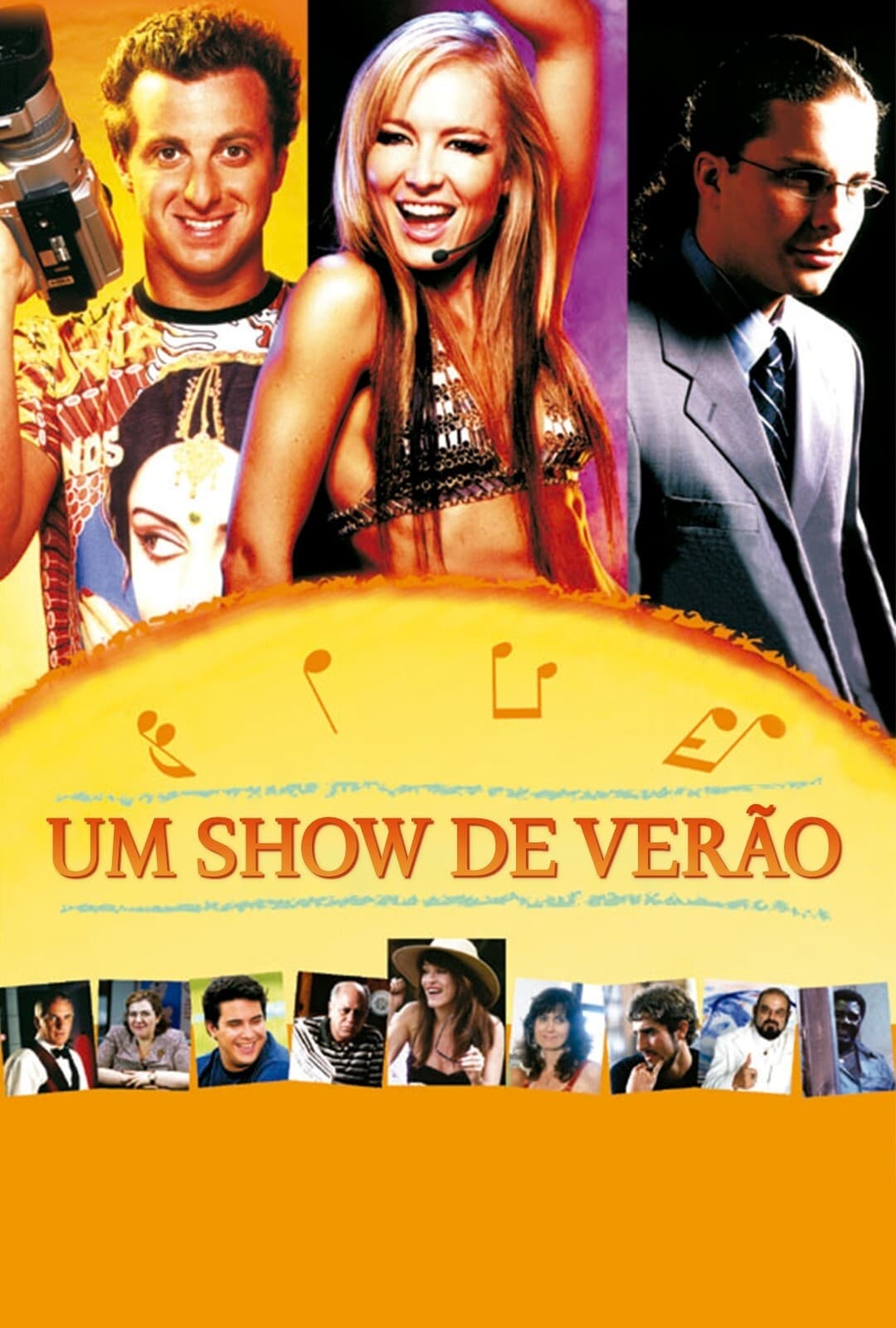 Um Show de Verão
Andréa, a poor telemarketing salesgirl, dreams of being a singer. Her rich boyfriend Fred hires a musical producer, Marcelo, to turn her into a star. But she and Marcelo end up falling in love.