Biography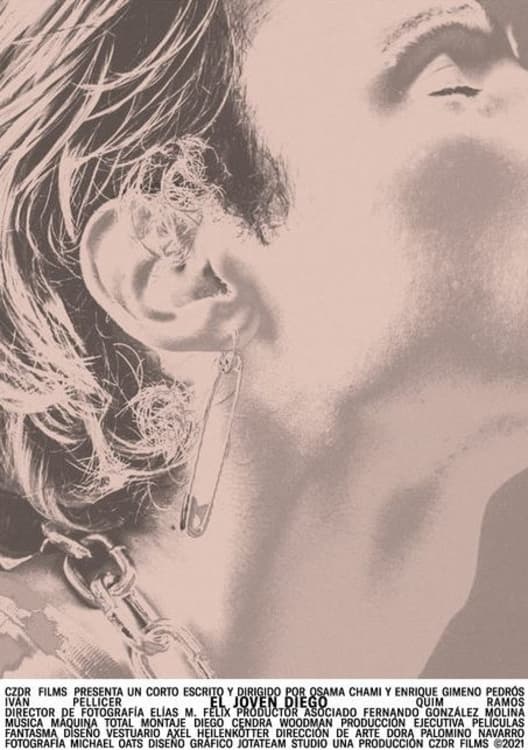 Young Diego
With a haunting atmosphere and a narrative open to different interpretations, 'El Joven Diego' is presented as a metaphor that explores relationships and human desire. A portrait of a person.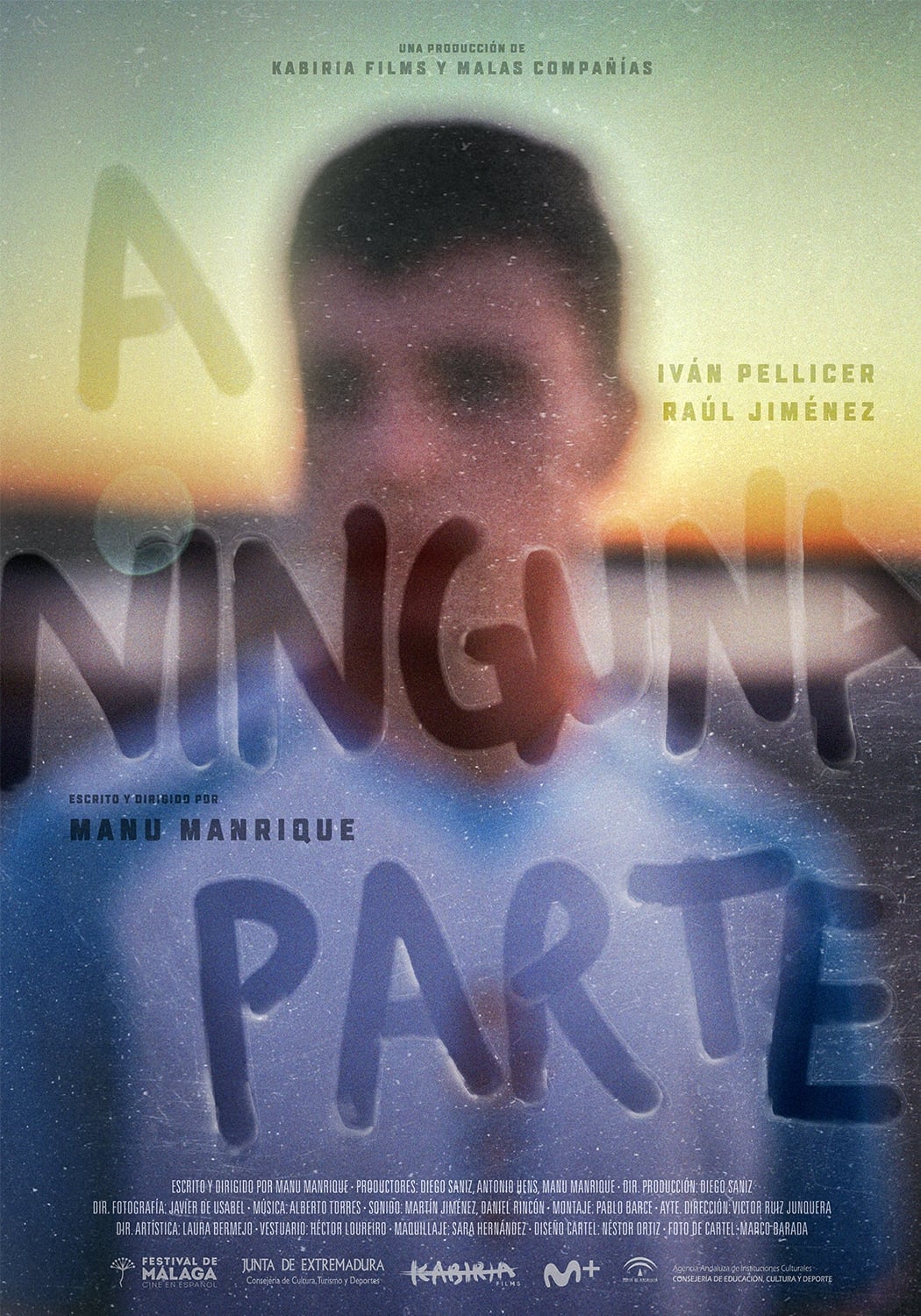 Into Nothingness
Miguel is learning to drive with his father. A rite of passage to manhood: They talk about girls and smoke cigarettes while driving through the four streets that make up their world. After an incident...
TV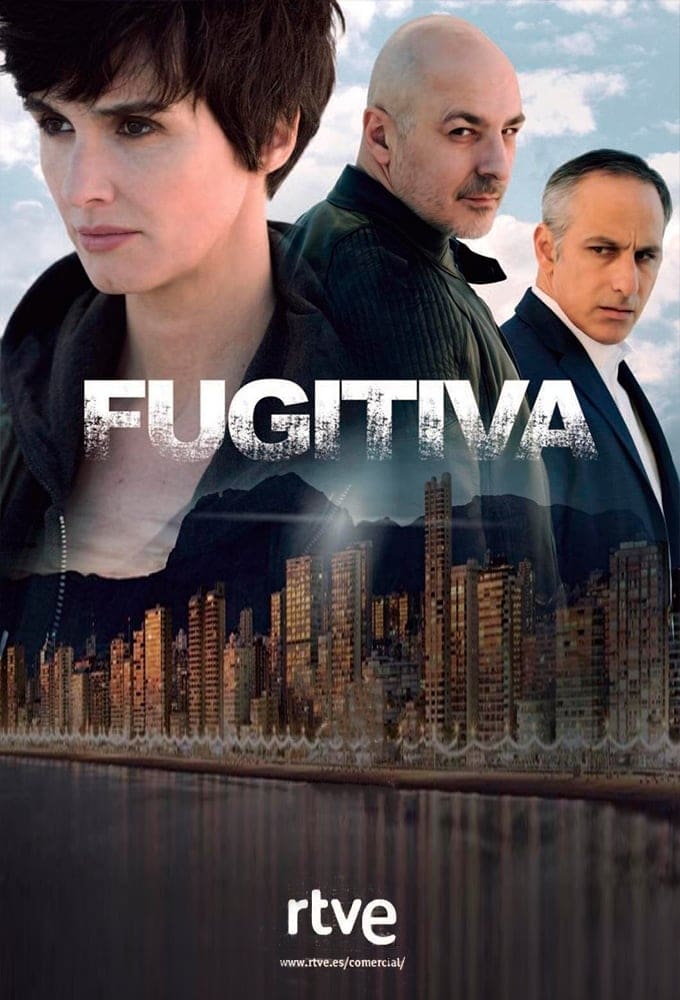 Fugitiva
A woman organizes an escape plan in order to protect her children from her husband's enemies.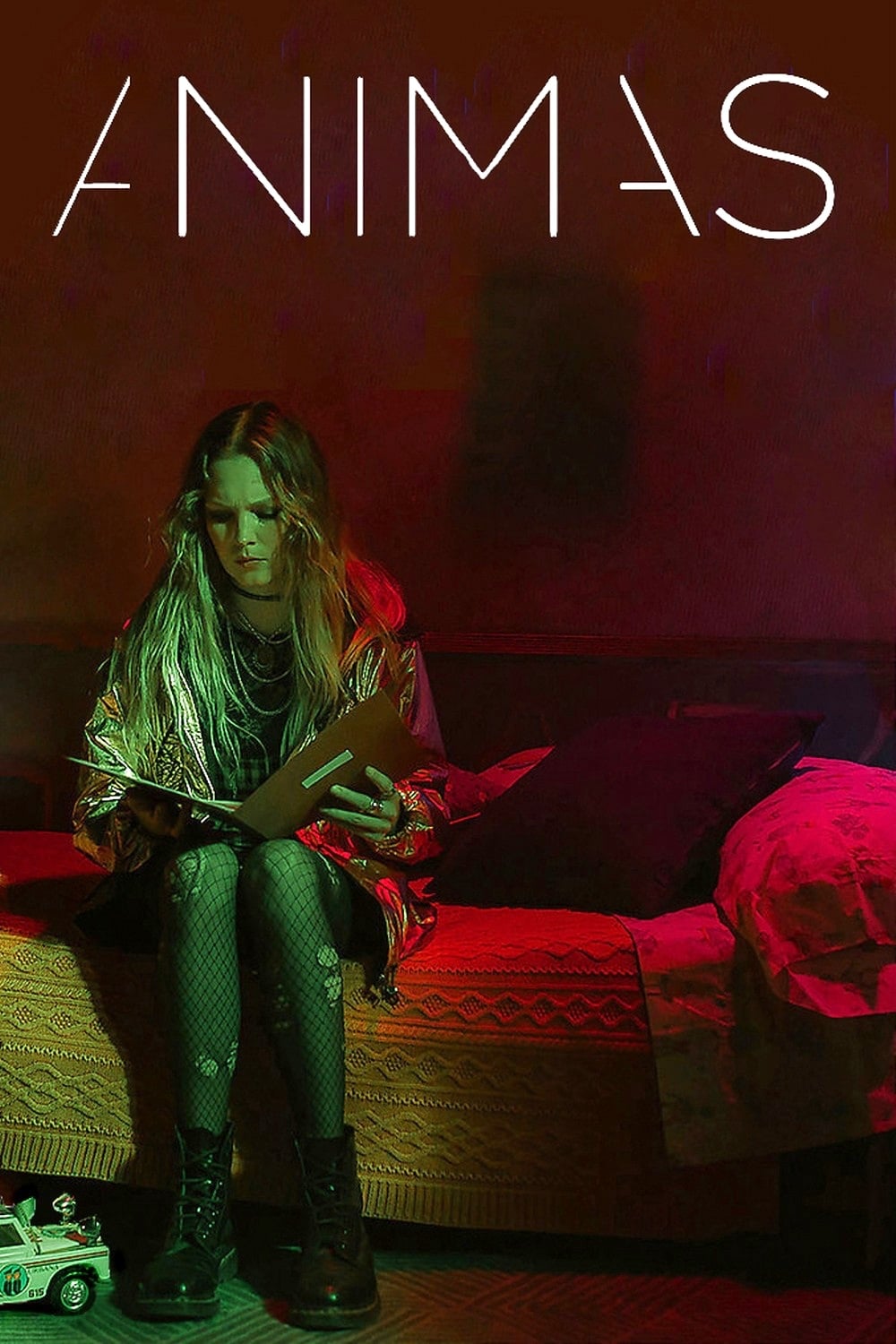 Animas
Abraham and his female friend Álex have a close relationship; they share both secrets and fears. When Abraham starts going out with Anchi, he begins to distance himself from Álex, who gradually dives ...