Discover Movies and TV shows that fit You with our Mobile Application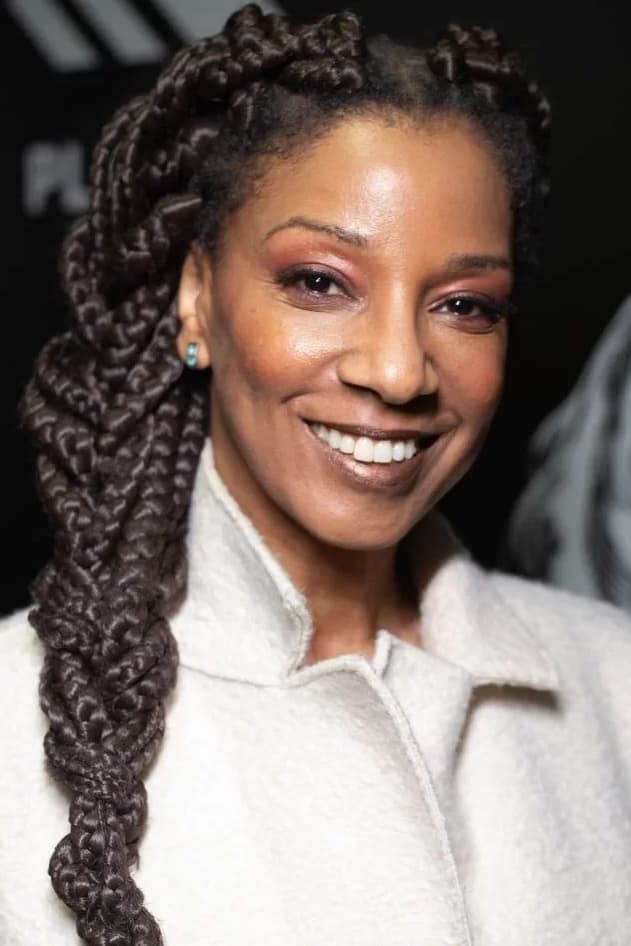 Biography
Adriana Victor Lessa (born 1 February 1971 in Guarulhos) is a Brazilian actress, singer, presenter and broadcaster.
Career
Before beginning her work as an actress in 1986 with the stage director Antunes Filho, Adriana was an athlete and volleyball team participated in the Sport Club Corinthians Paulista and the track team in the city of Guarulhos. TV Fama presented the program along with Nelson Rubens and Íris Stefanelli in RedeTV! 2006 to 2010. During this season of performances on TV and / or theater after O Clone Adriana reinvented – and created her own web site facilitating their contact with the audience. Participated as a guest singer, the musical groups of varying styles (RAP, Caribbean rhythms, forro foot of the mountain and MPB) and performed with her band in Angola. Participated, along with Paul Brown and Black Primo, as host of "Meet Rap" performed Anhangabaú Valley in 1994.In 2002, as a singer, made a cameo appearance with the band Hillsong, at Via Funchal in São Paulo, singing a duet with one of the vocalists. By 2003, the actress was a member of Igreja Renascer em Cristo.She was the only Brazilian to participate in the musical Folies Bergère in Las Vegas at the invitation of the program Amaury Jr.In 2010 she signed with the SBT to act in the novel Corações Feridos. In 2012 returned to acting in the Globo, with the program Na Moral, where he made a docudrama.
TV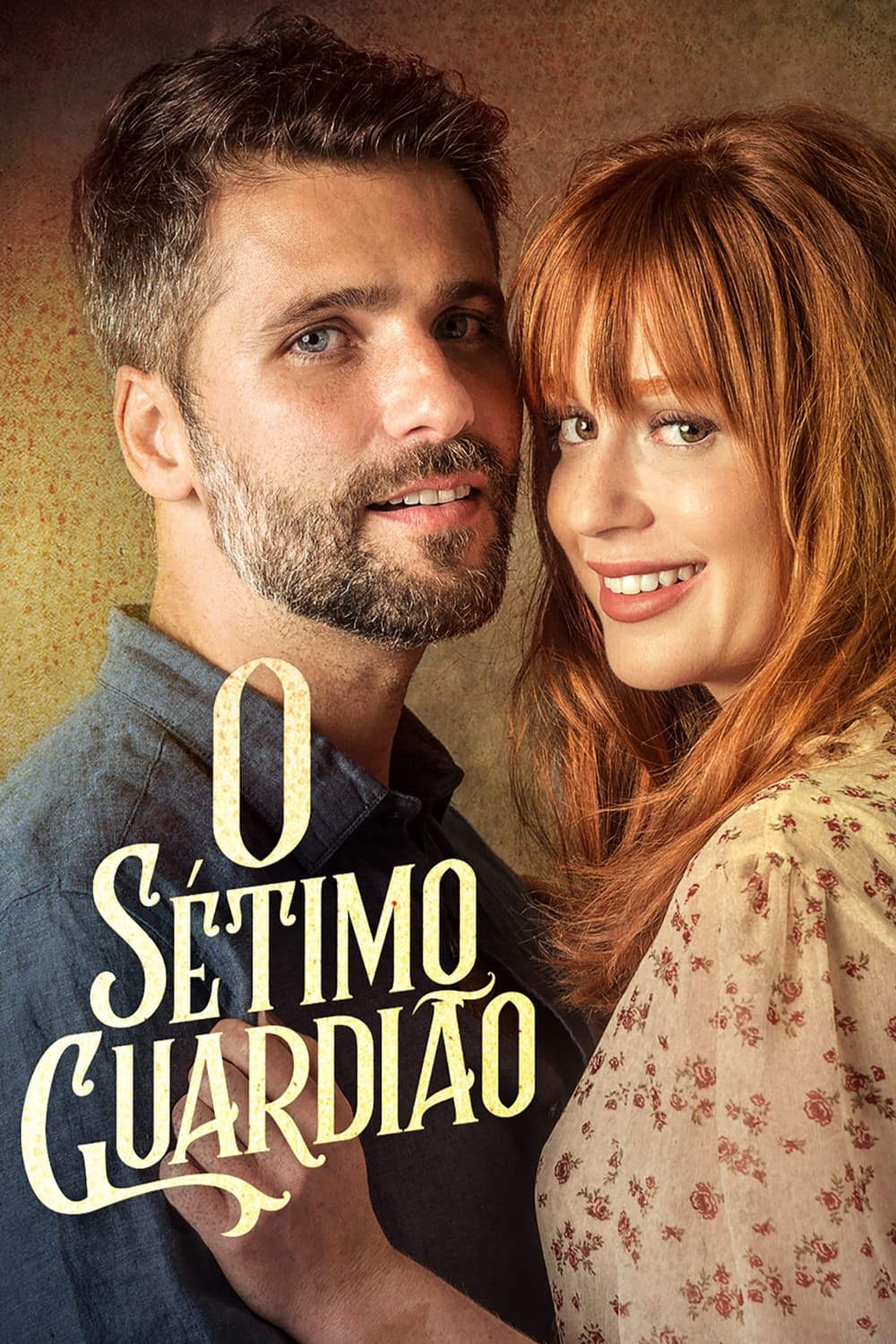 O Sétimo Guardião
At first glance, Serro Azul may seem like just another typical inland town, quiet and surrounded by mountains, where technological advances such as internet and cell phones have not yet arrived. A pla...
TV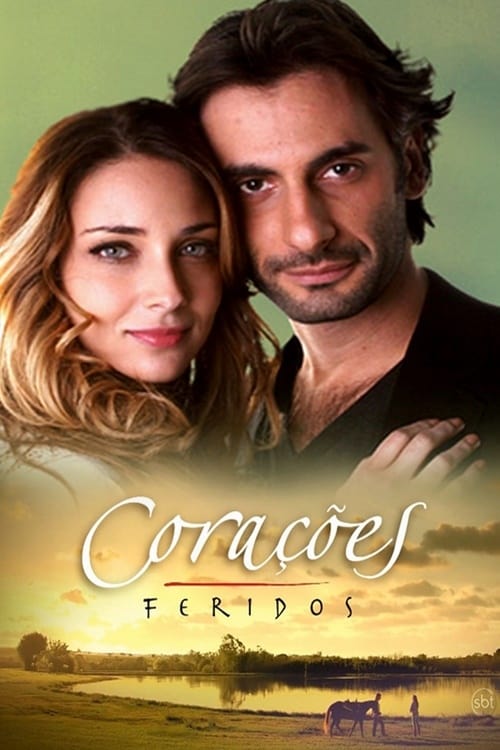 Corações Feridos
Corações Feridos is a Brazilian telenovela that aired on SBT from January 16 to May 23, 2012. It is a remake of the Mexican telenovela La Mentira written and adapted by Íris Abravanel, based on the or...
TV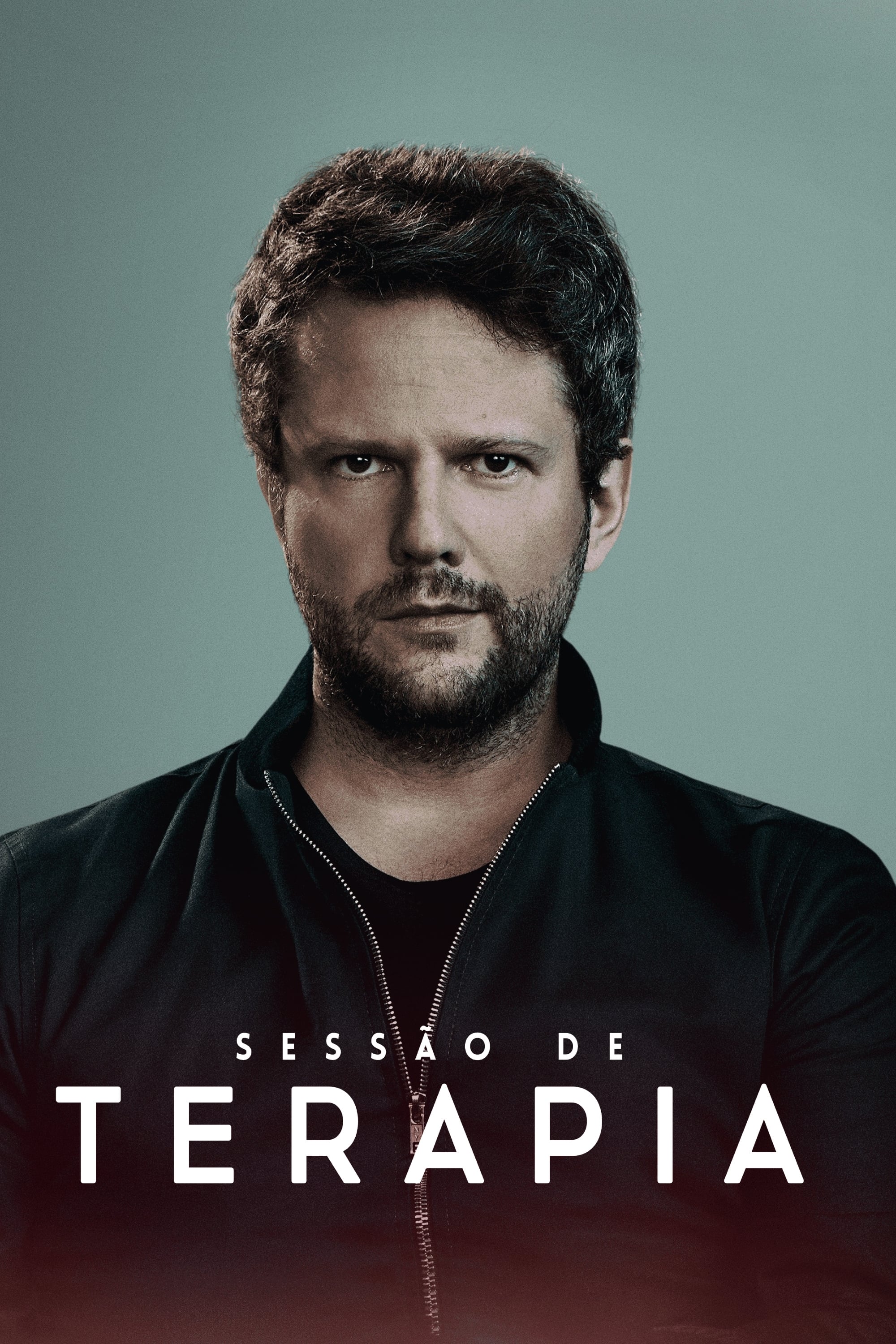 Sessão de Terapia
The series follows the professional and personal day-to-day work of a therapist in an office. Every episode of the plot is marked by the story of one of his patients, and the last episode of the week ...
TV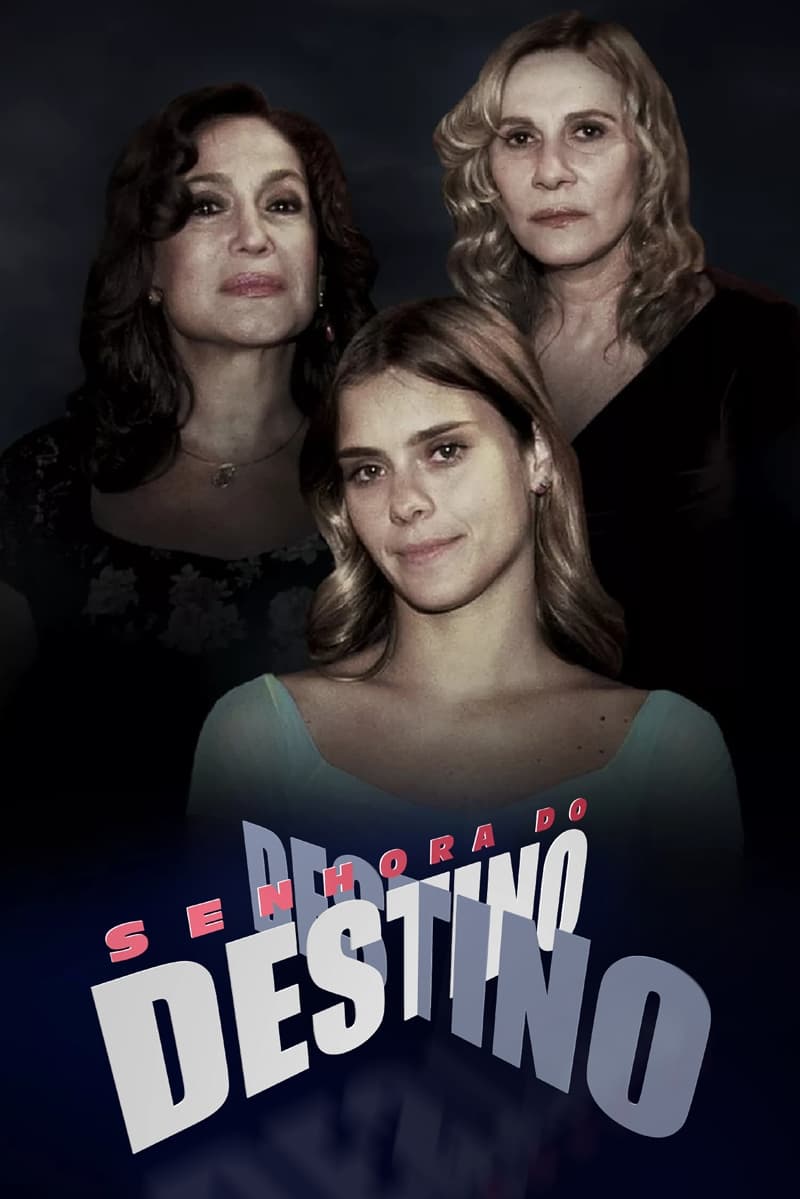 Senhora do Destino
Senhora do Destino foi uma telenovela brasileira produzida e exibida pela Rede Globo entre 28 de junho de 2004 a 12 de março de 2005, totalizando 221 capítulos. Escrita por Aguinaldo Silva com a colab...
TV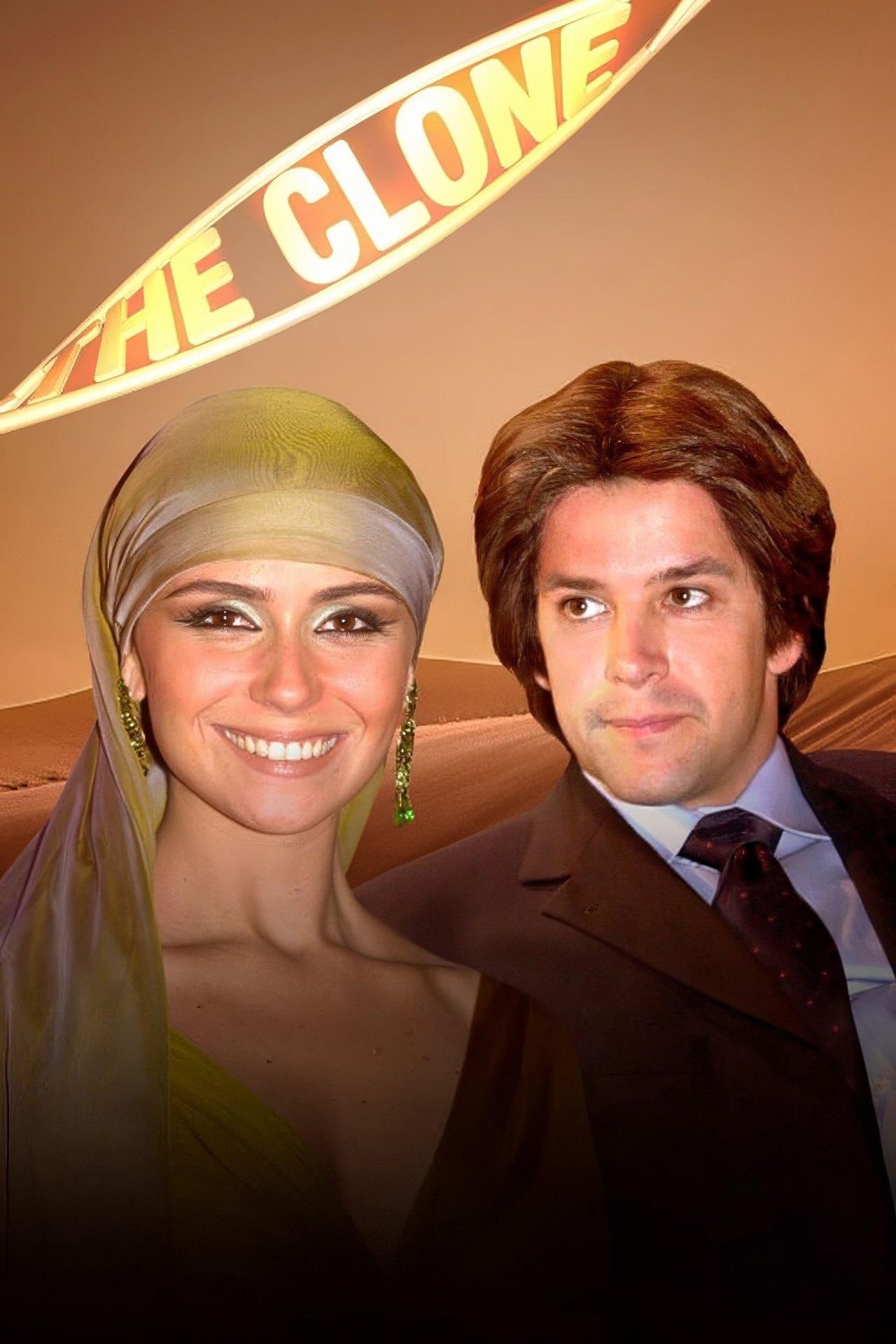 The Clone
O Clone is a Brazilian TV Series/Telenovela that ran on the Rede Globo Network from October 1, 2001 to June 15, 2002, airing 221 episodes.
TV
Terra Nostra
Terra Nostra is a Brazilian telenovela, which was produced by and broadcast on Rede Globo in 1999. The story is set in the late 19th century and takes place at a time when slaves were freed in Brazil...