 Biography
TV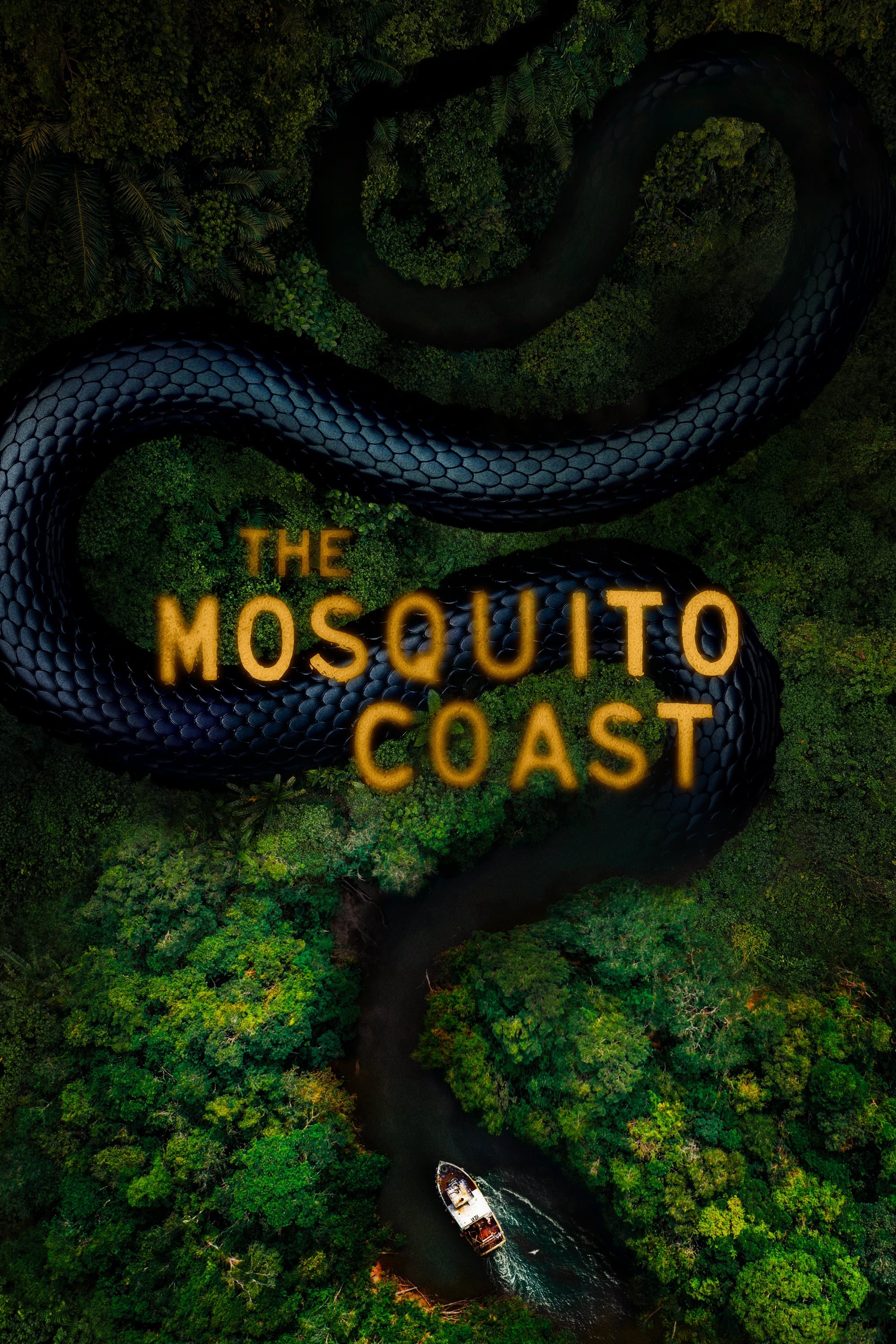 The Mosquito Coast
An idealist uproots his family and takes them to the jungles of Central America to start a new life because he is fed up with the degradation of modern society. Paul Theroux wrote the novel.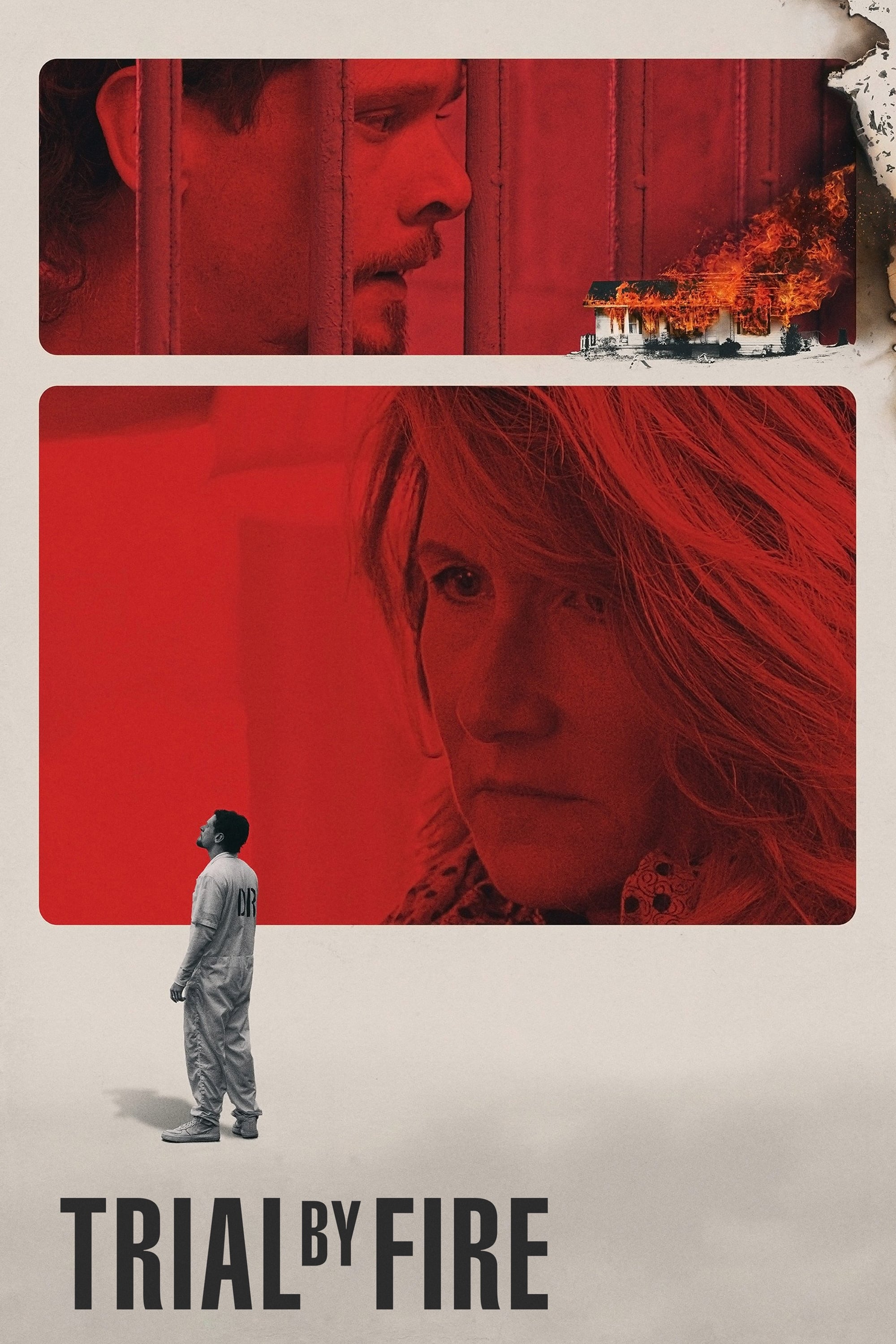 Trial by Fire
After scientific evidence and expert testimony that supported his claims of innocence, the story of the man who was executed in Texas for killing his three children was suppressed.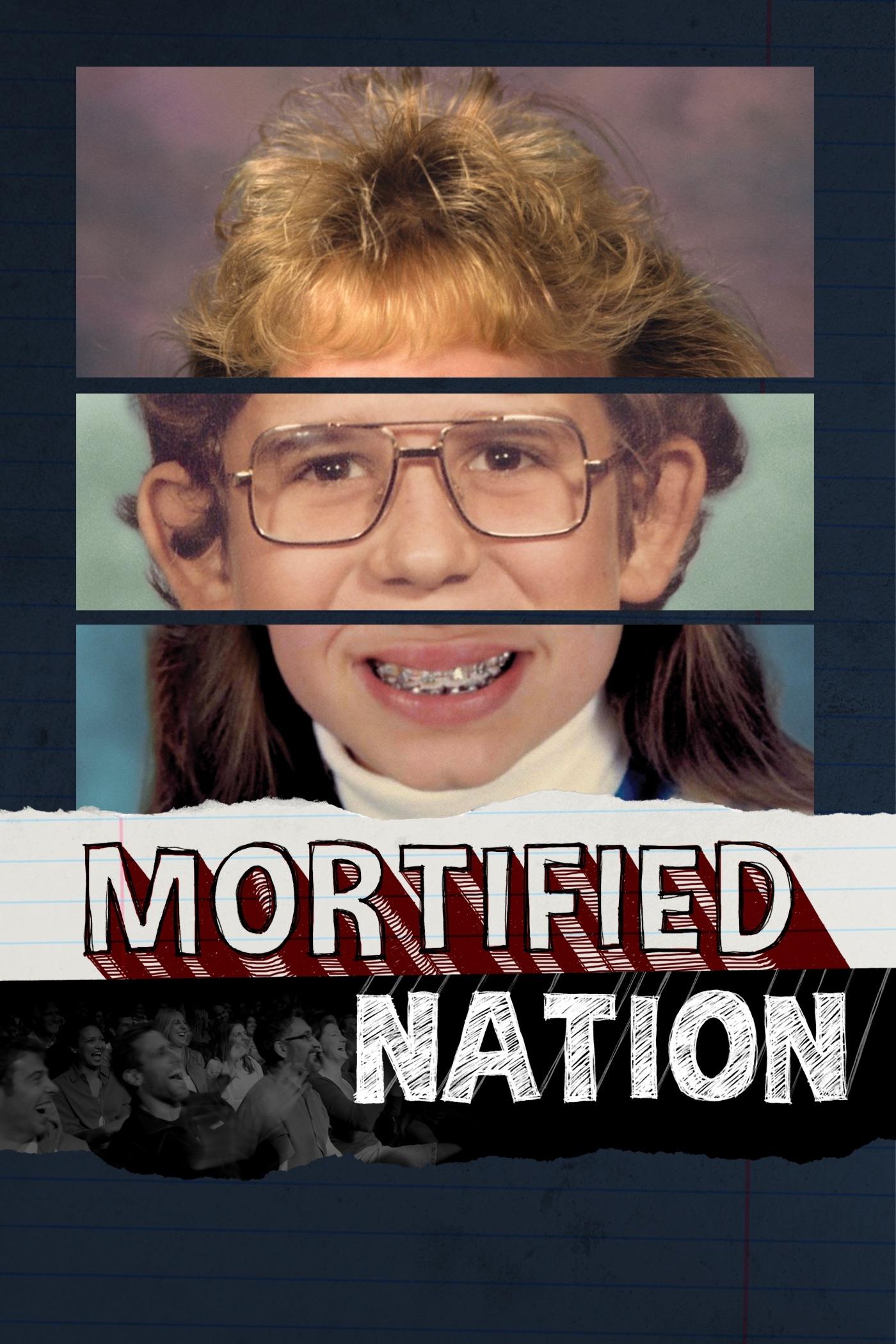 Mortified Nation
Adults share their most embarrassing teenage writings and art in front of total strangers at Mortified stage shows across the country, as the filmmakers explore what the show's popularity says about a...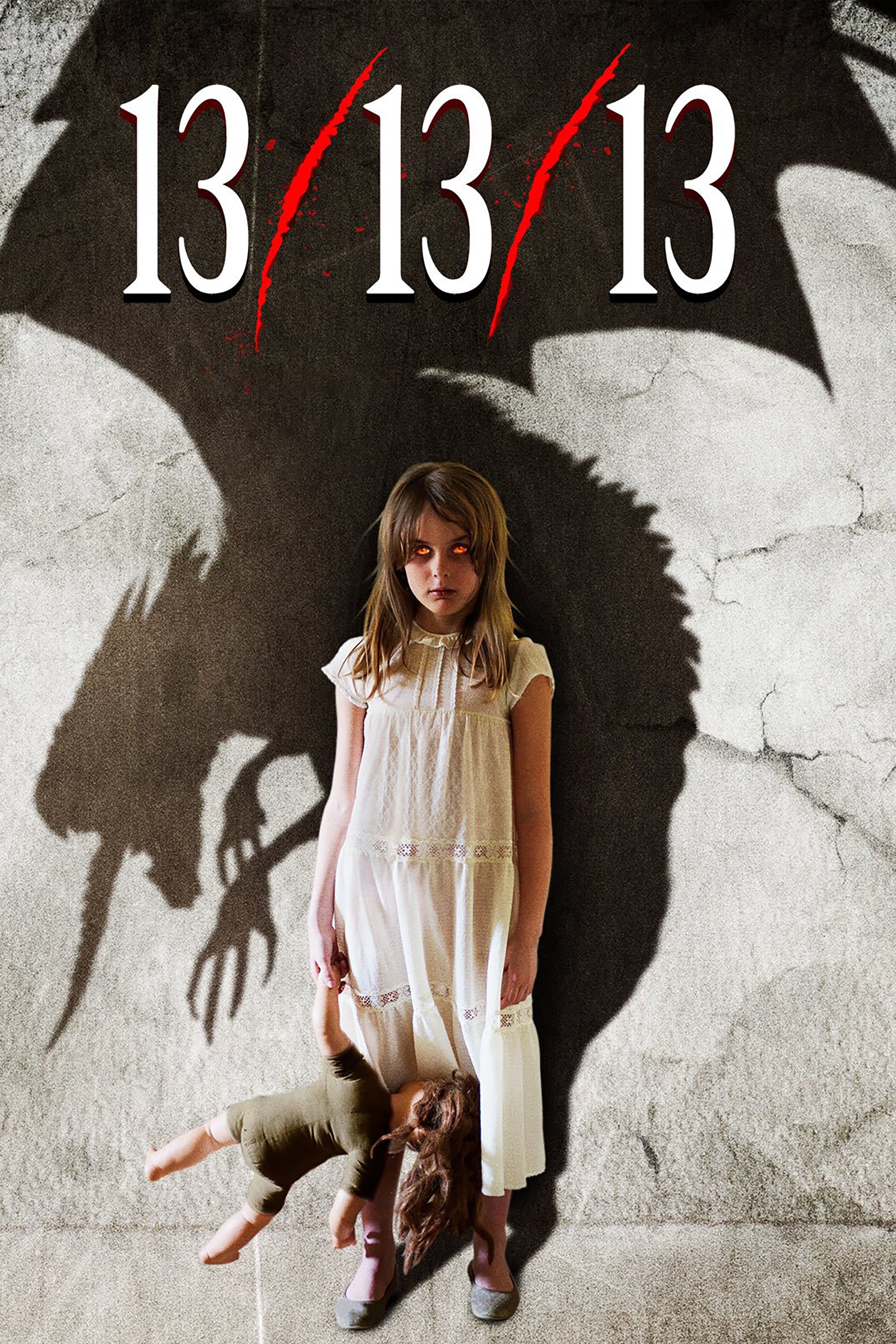 13/13/13
The new millennium is 13 months old.