 Biography
TV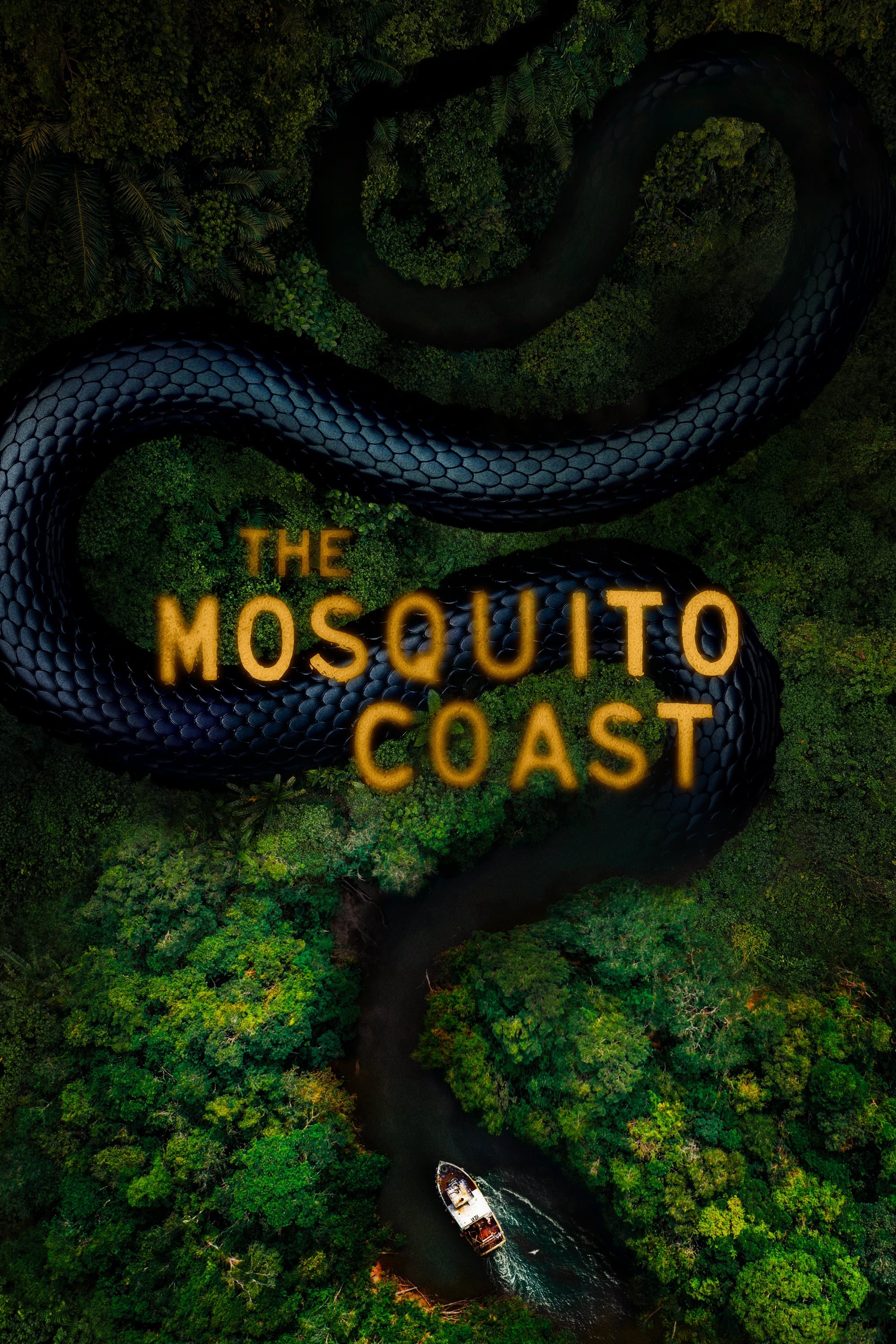 The Mosquito Coast
An idealist uproots his family and takes them to the jungles of Central America to start a new life because he is fed up with the degradation of modern society. Paul Theroux wrote the novel.
TV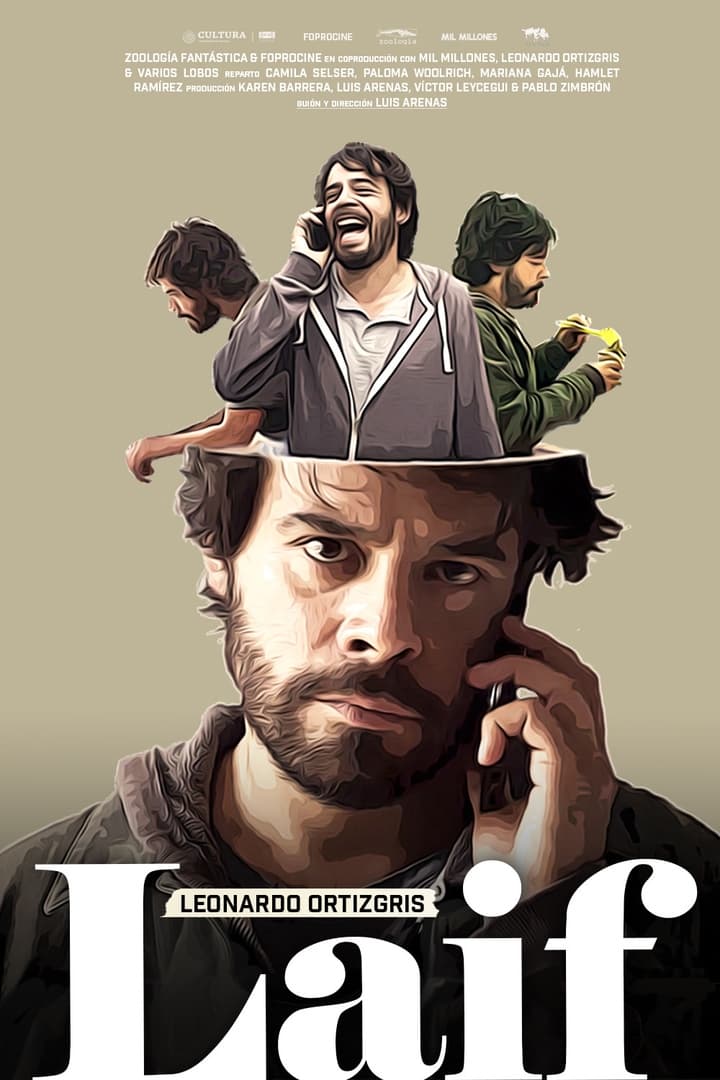 Laif
After breaking up with his girlfriend and without a stable job, Laif faces his new life with what he has left: a great ability to do the opposite of what is right.
TV
El Candidato
The most vicious and brilliant narco in Mexico, Rafael Bautista, is being brought down by CIA field operatives. Eduardo Yzaguirre, the current Mayor of Mexico City, is the cleanest and most inspiring ... The Man Who Saw Too Much
A film about fragility; about a man obsessed with photographing the accident who discovered that the fate of others was his way of connecting to life. When does the image of the accident become the ob... Mi America
A hate-crime has been committed in a the small city of Braxton, N.Y. Five migrant laborers have been beaten, shot, then ditched. This will upset the delicate balance of an ethnically diverse populace....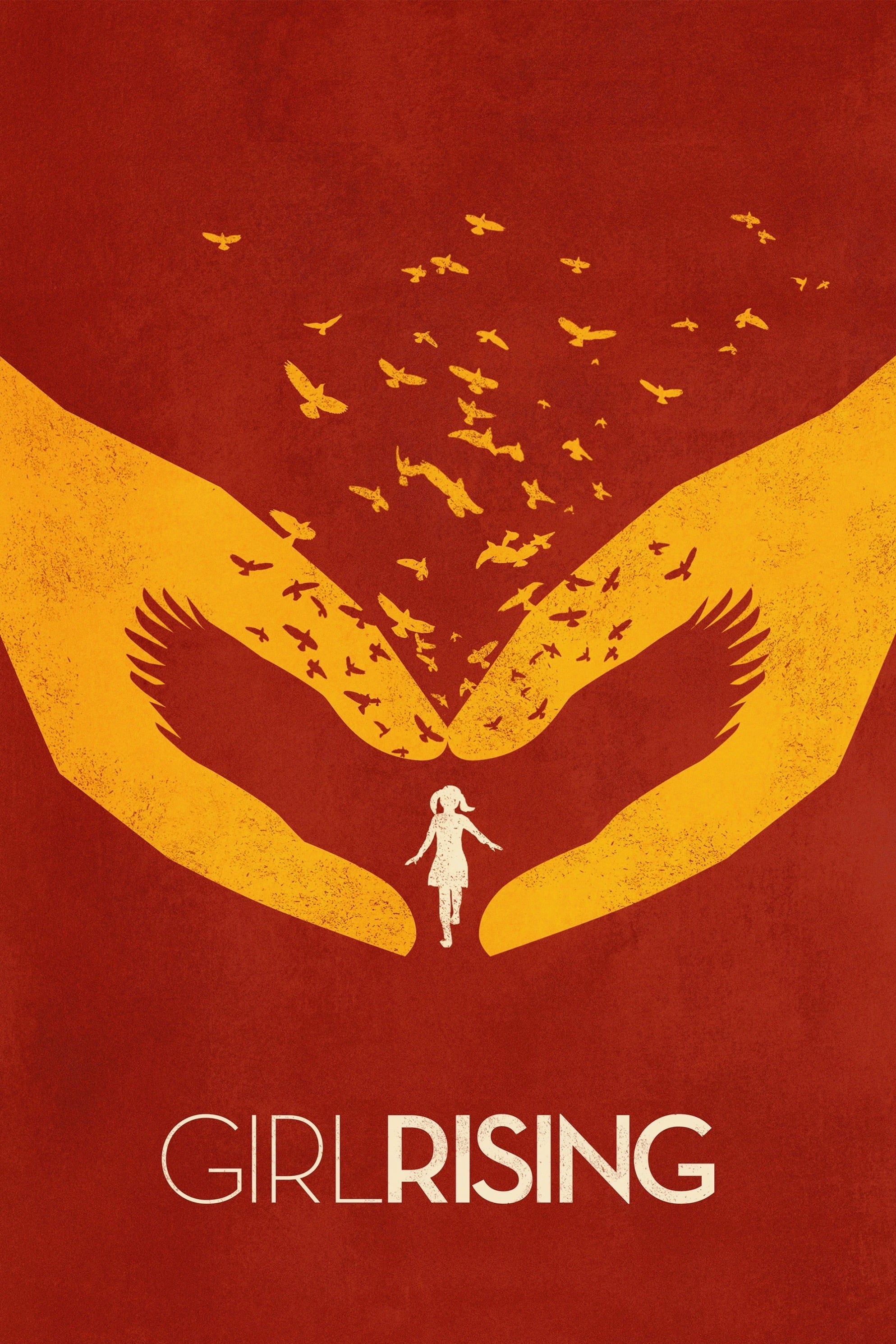 Girl Rising
A group of filmmakers profile a young girl from a different part of the world to create a tapestry of youth in the 21st century. Juan and the Sheep
Juan works in a uniforms store. A safe, mundane life without ambition. Until one day, La Borrega came along.