Biography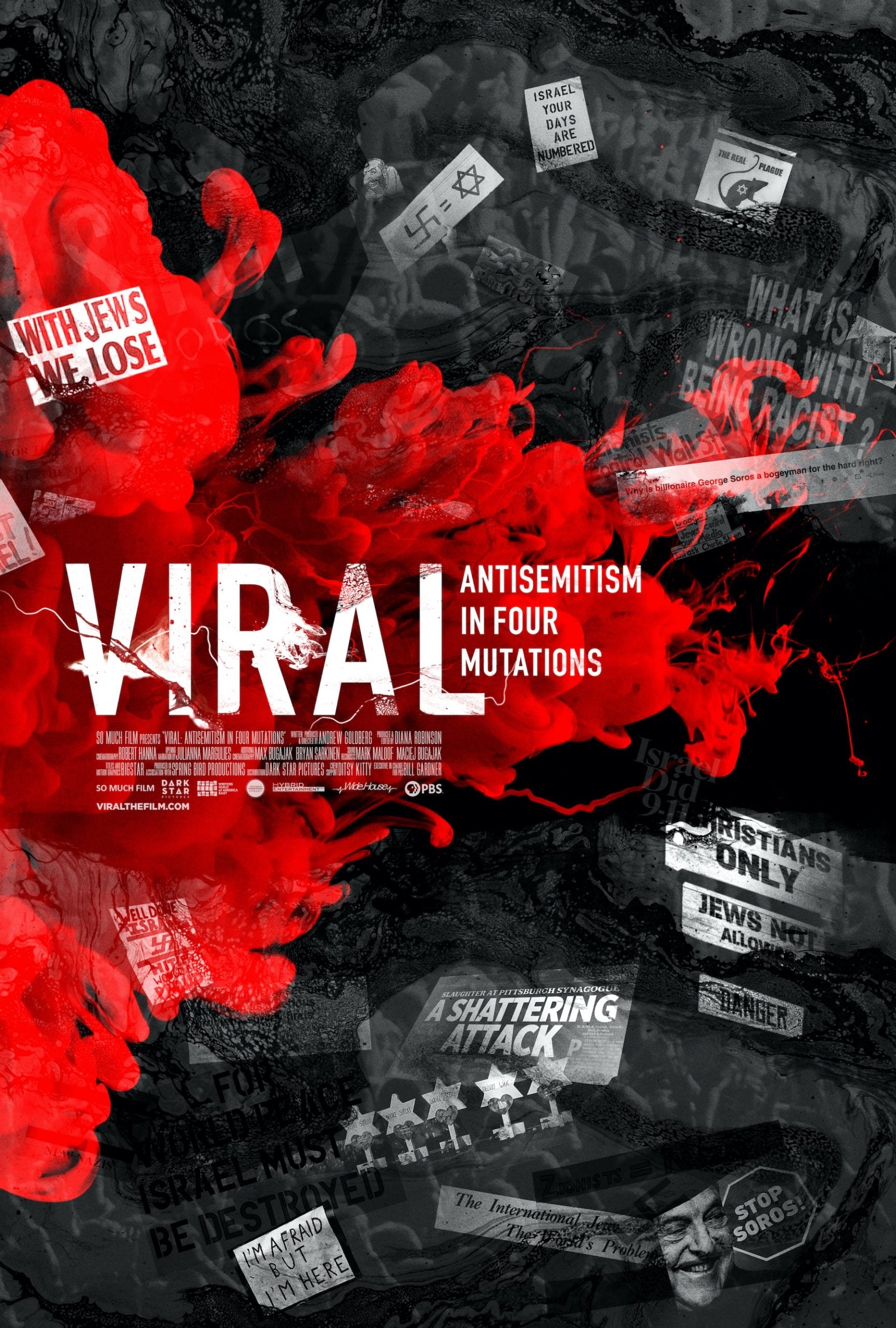 Viral: Antisemitism in Four Mutations
Antisemitism in the US and Europe is spreading and is seemingly unstoppable. Andrew Goldberg examines its rise traveling through four countries to follow antisemitism and their victims, along with exp...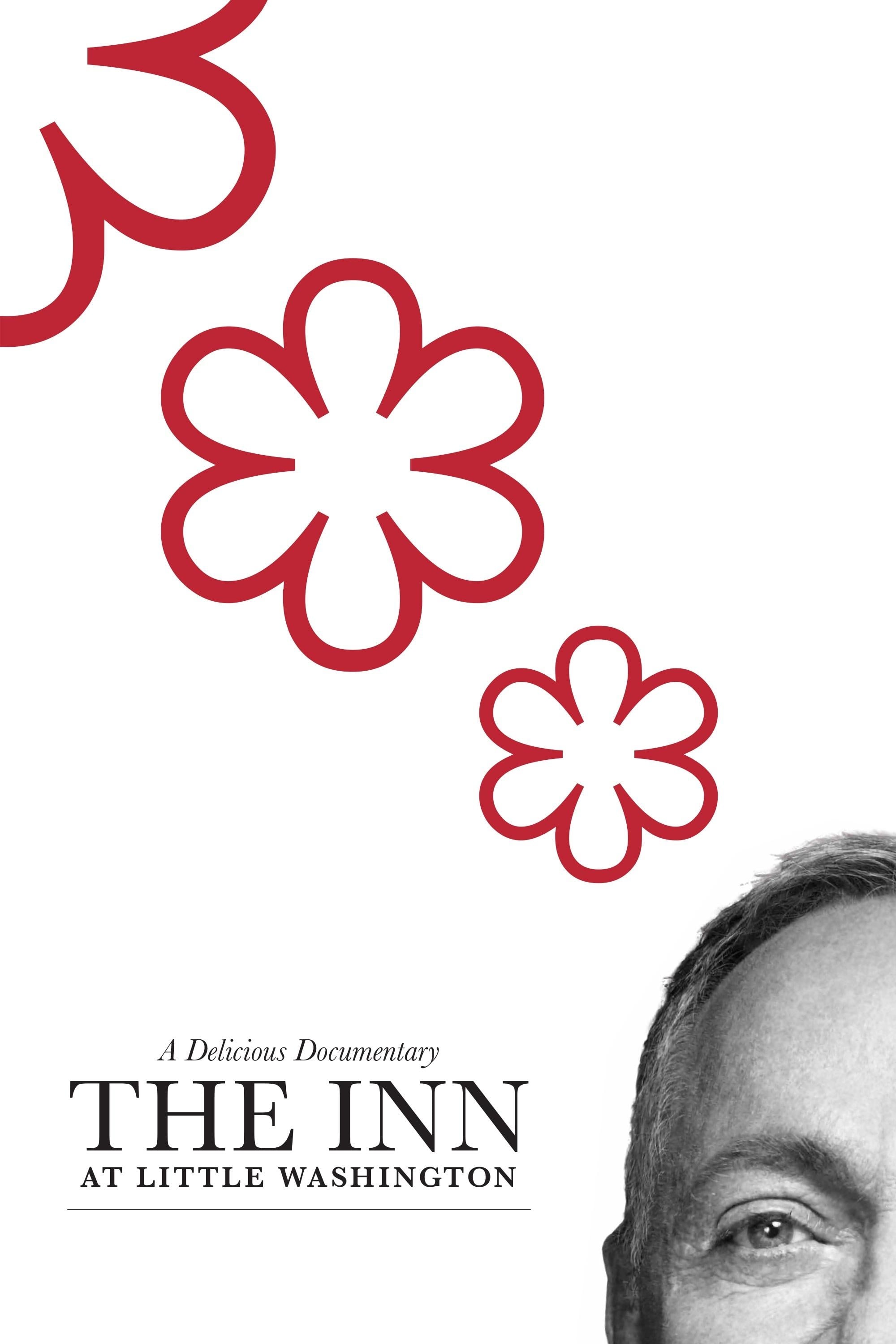 TV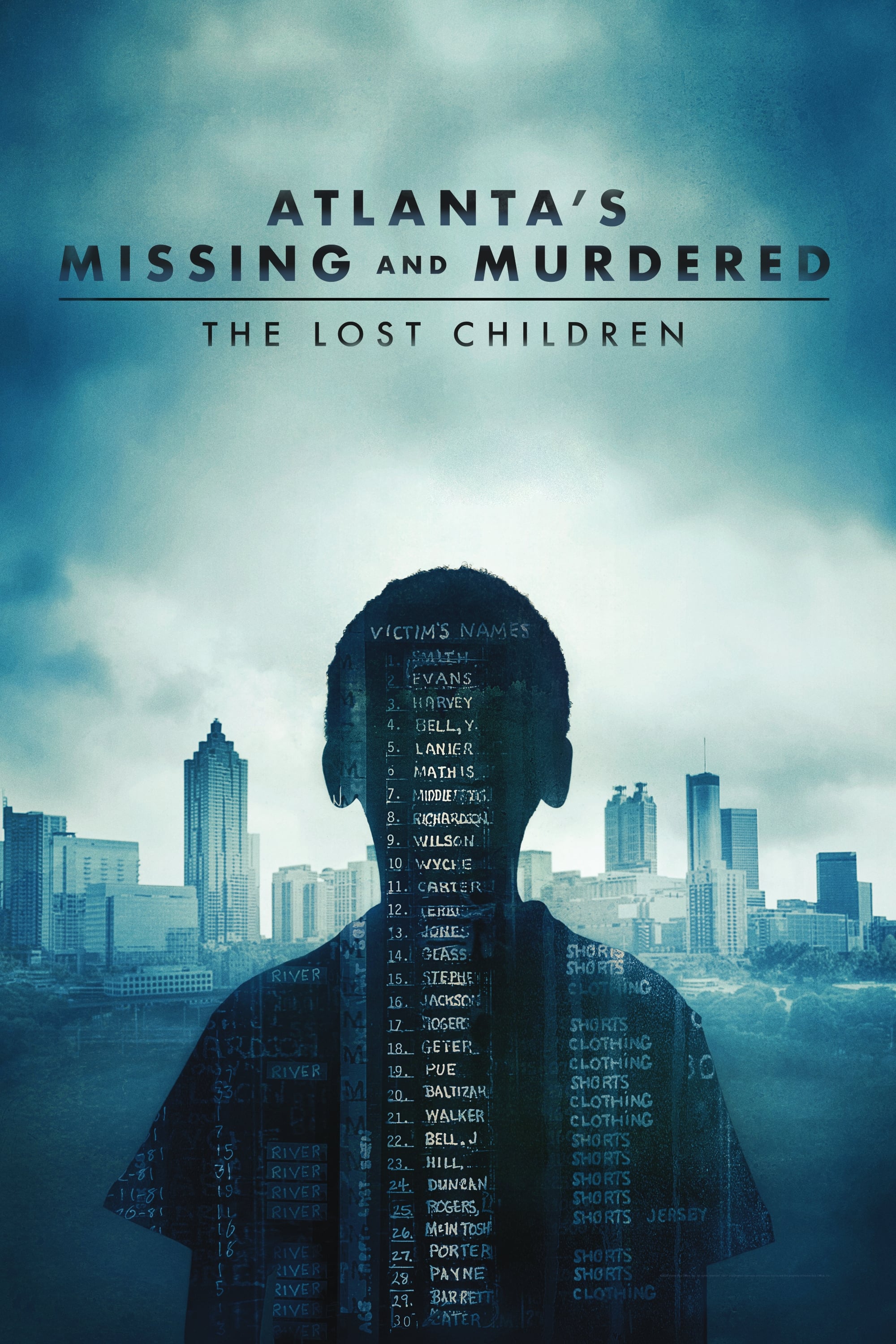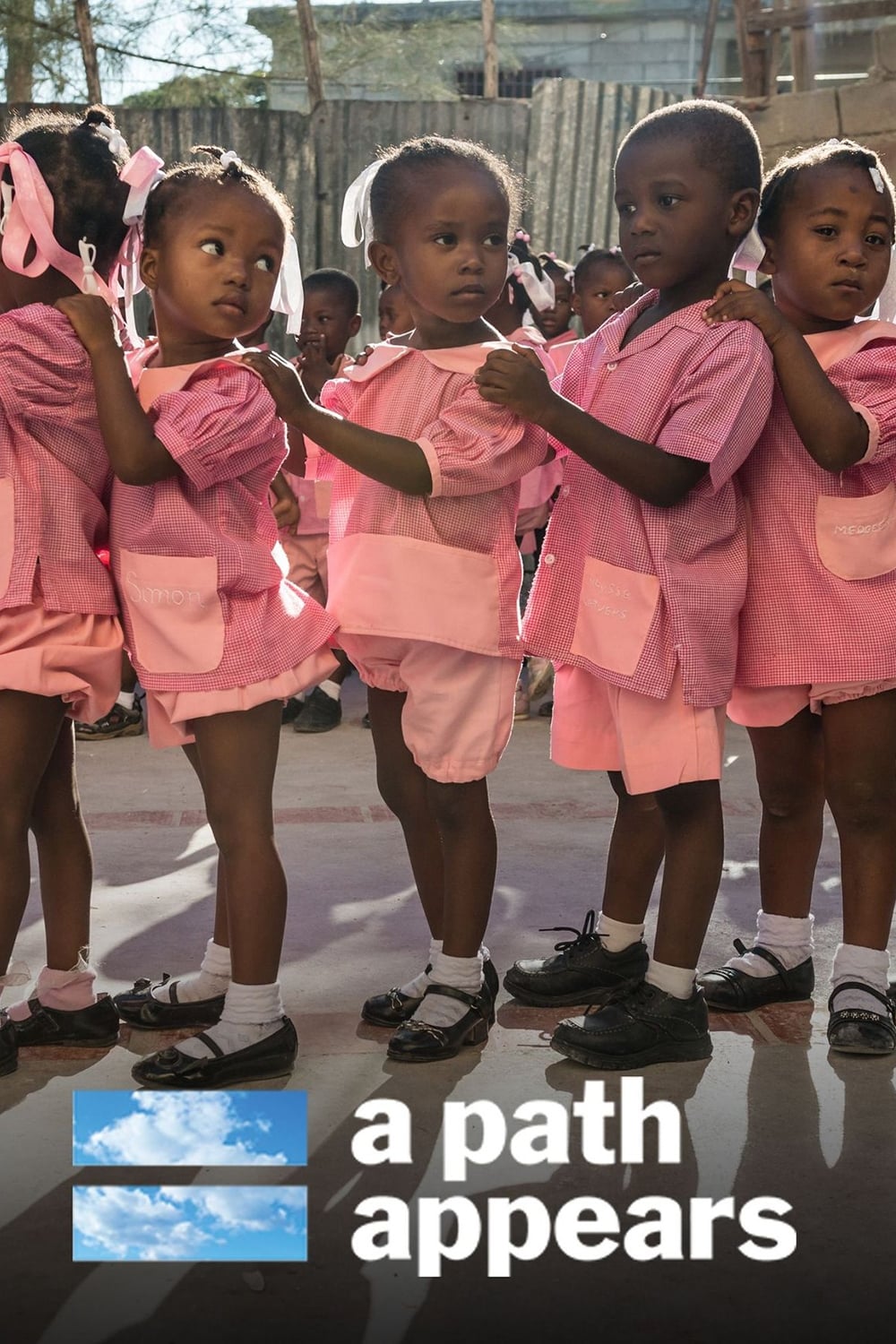 A Path Appears
The film follows intrepid reporters Nicholas Kristof and Sheryl WuDunn and actor/advocates Malin Akerman, Mia Farrow, Ronan Farrow, Jennifer Garner, Regina Hall, Ashley Judd, Blake Lively, Eva Longori...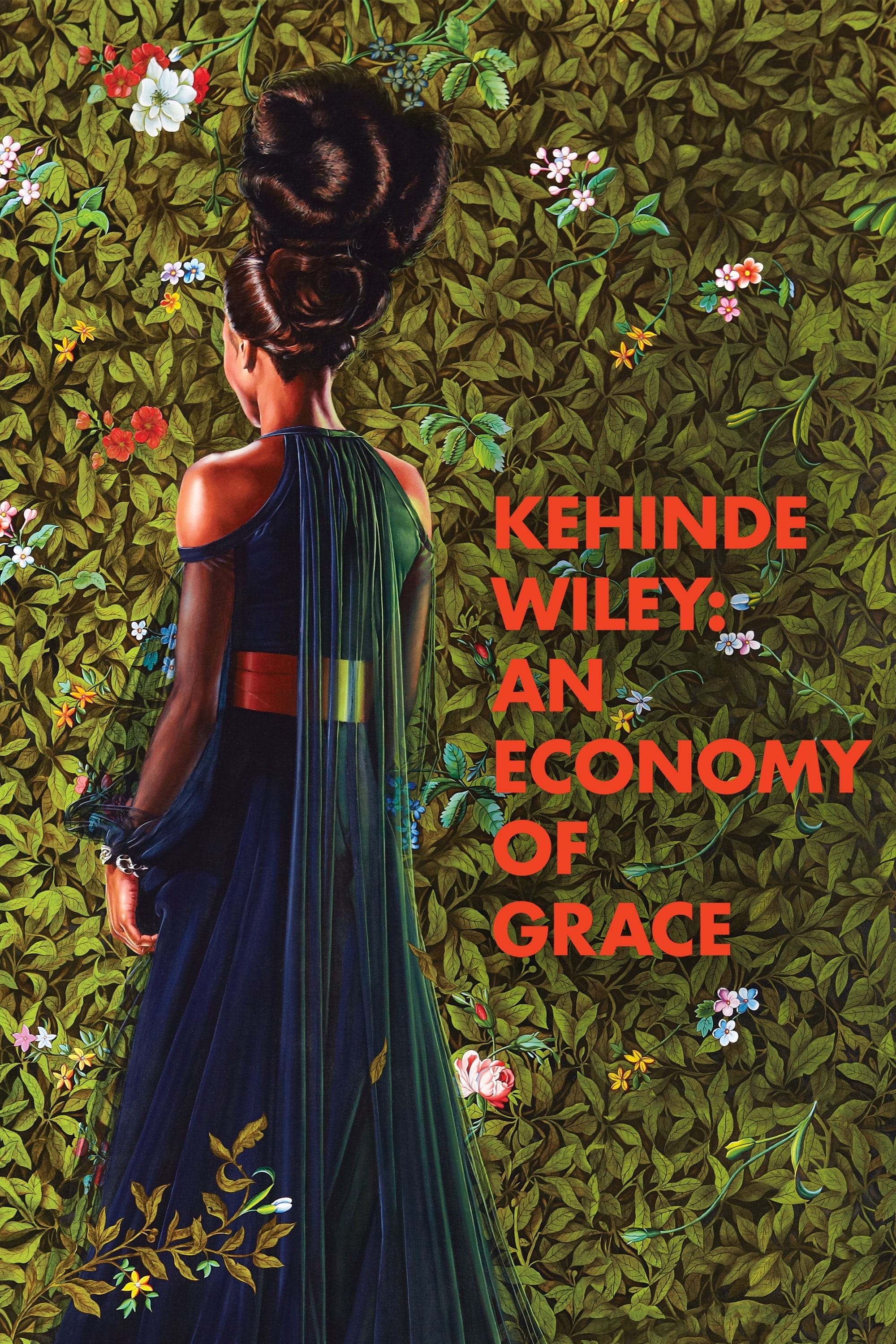 Kehinde Wiley: An Economy of Grace
Known for his vibrant reinterpretations of classical portraits featuring African-American men, New York-based painter Kehinde Wiley has turned the practice of portraiture on its head and in the proces...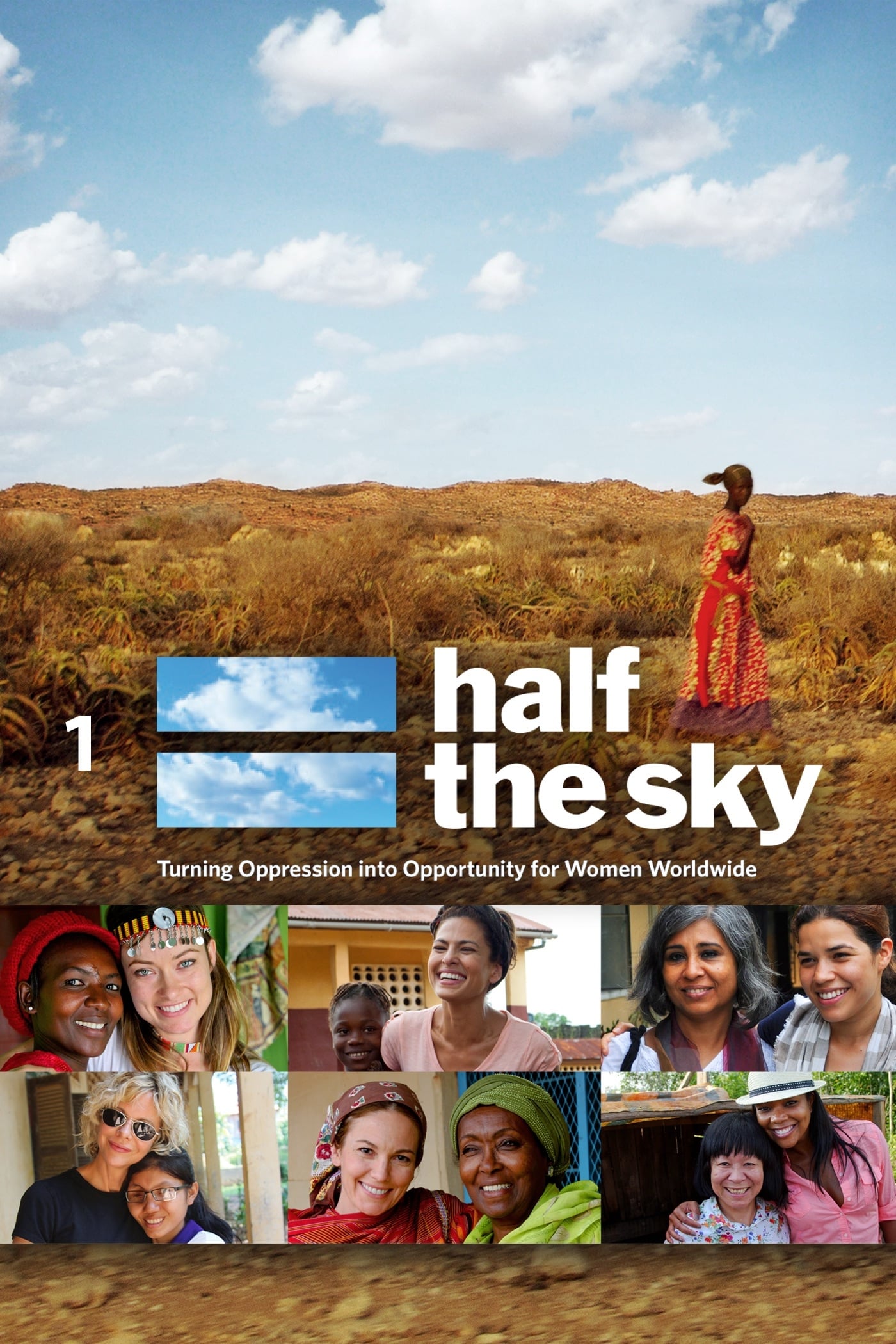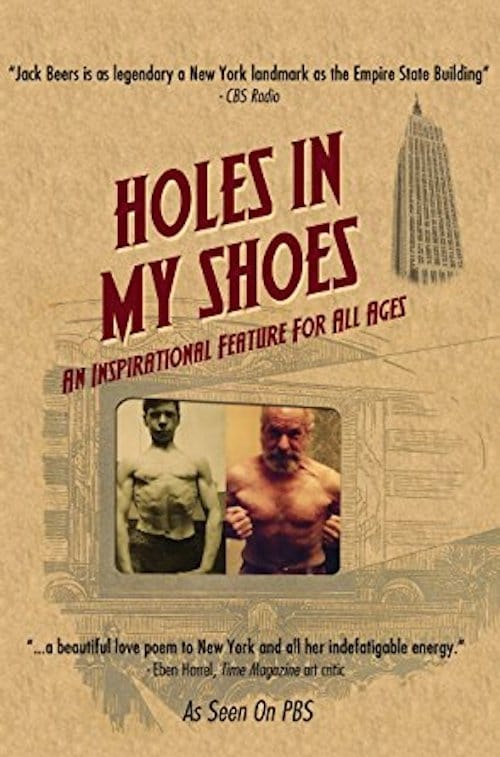 Holes in My Shoes
94-year-old New Yorker, Jack Beers, has broken the age barrier full force. He can do what most young men can, and his diverse lifetime achievements would take many to accomplish. The film begins with ...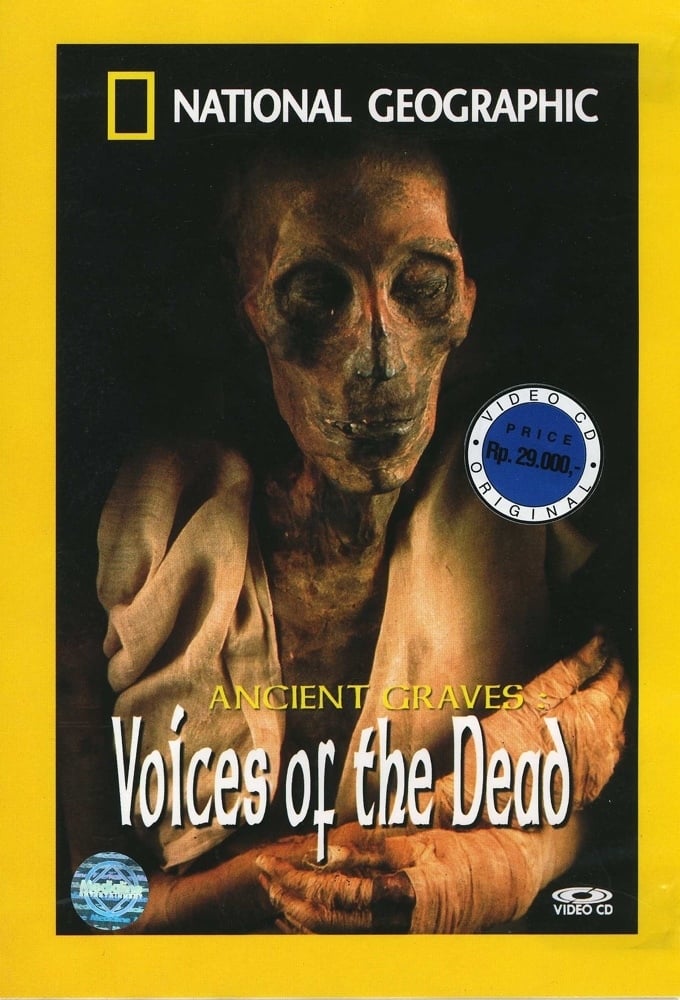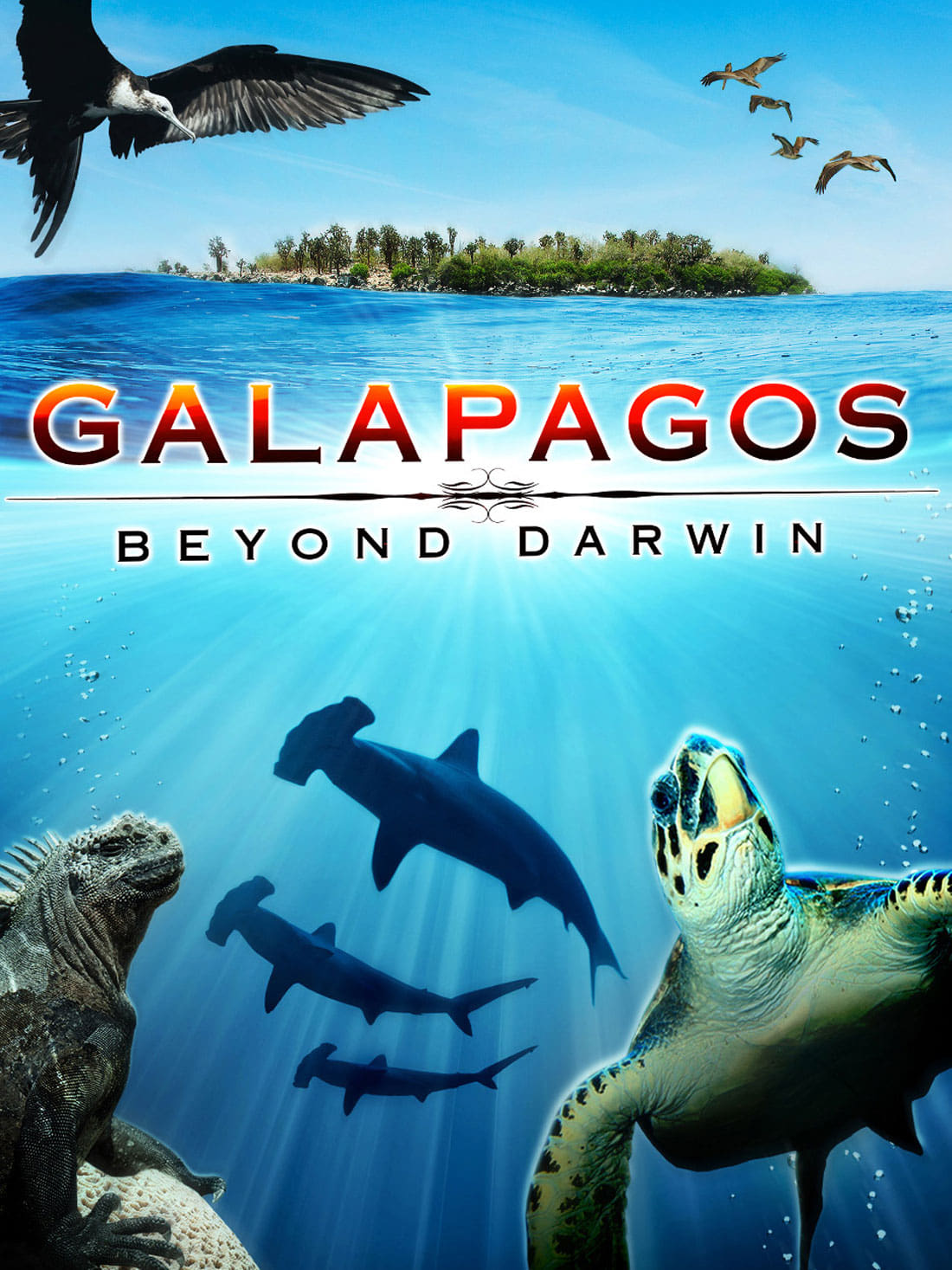 Galapagos: Beyond Darwin
Galapagos: Beyond Darwin is a 1996 documentary narrated by actor Roscoe Lee Browne. It premiered on the Discovery Channel on Sunday, August 18, 1996.[1] It was directed by Al Giddings.