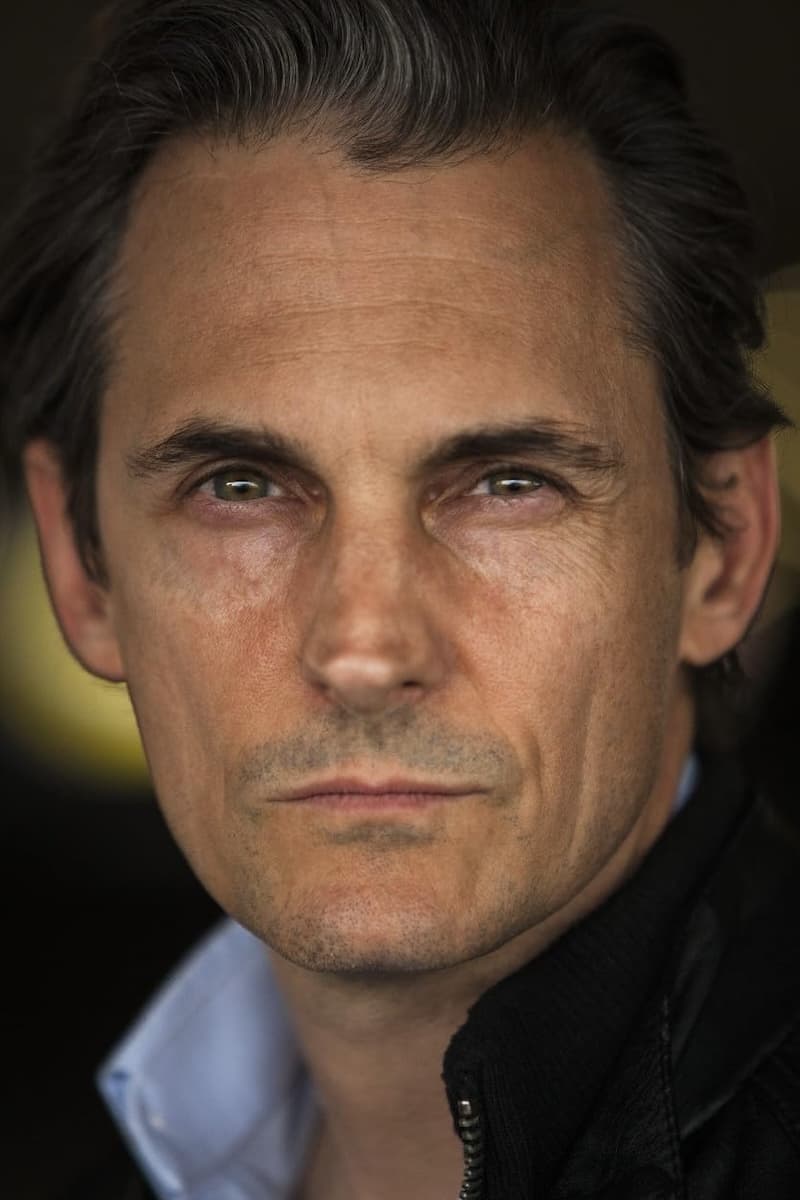 Biography
Jason Spisak (; born August 29, 1973) is an American voice actor, producer and computer programmer in animation and video games, and producer and founding member of Blackchalk Productions. He is also the co-leader of the Symphony OS Project and the designer of Symphony's unique Mezzo desktop environment and wrote the Laws of Interface Design, for which the project tries to adhere to in its designs. He was previously a co-founder of Lycoris.
TV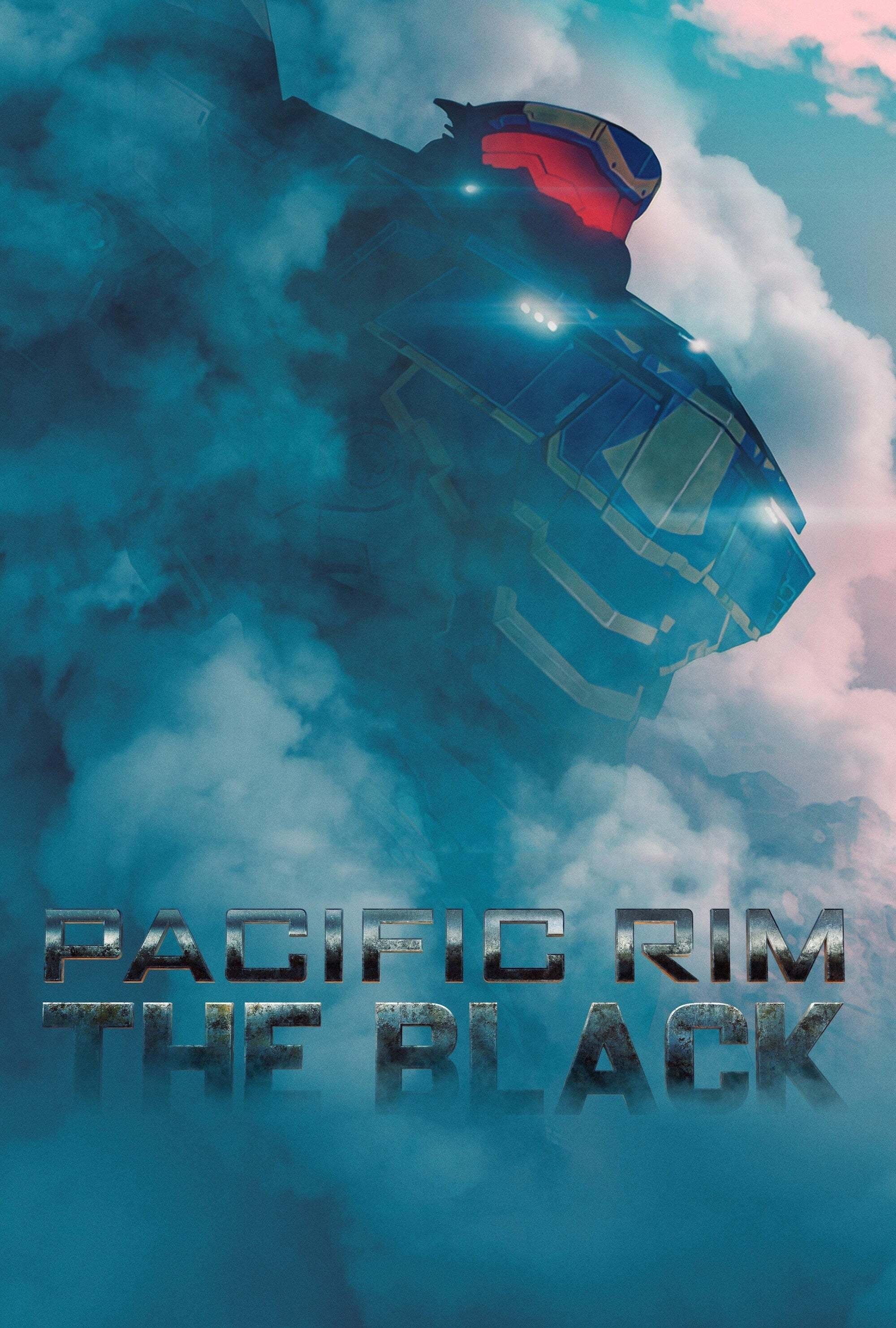 Pacific Rim: The Black
Two siblings - an idealistic teenage boy and his nave younger sister - are forced to pilot an abandoned Jaeger across a hostile landscape in a desperate attempt to find their missing parents.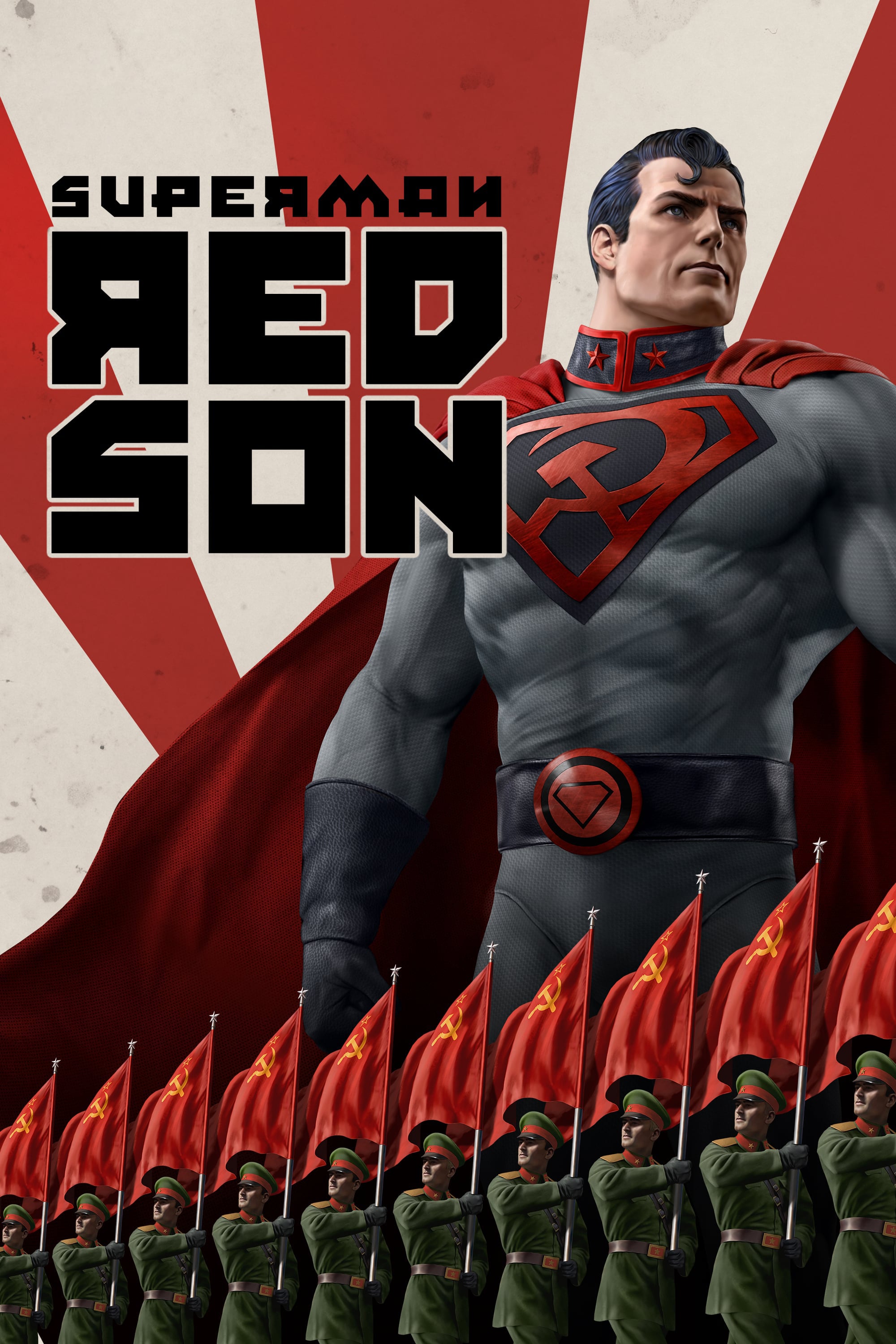 Superman: Red Son
In the midst of the Cold War, Red Son introduces us to a Superman who lands in the USSR in the 1950s and becomes a symbol for the preservation of Stalin's brand of communism.
Intersect
A group of young Miskatonic University scientists invent a time machine, only to discover that they are being manipulated by unseen forces from another dimension.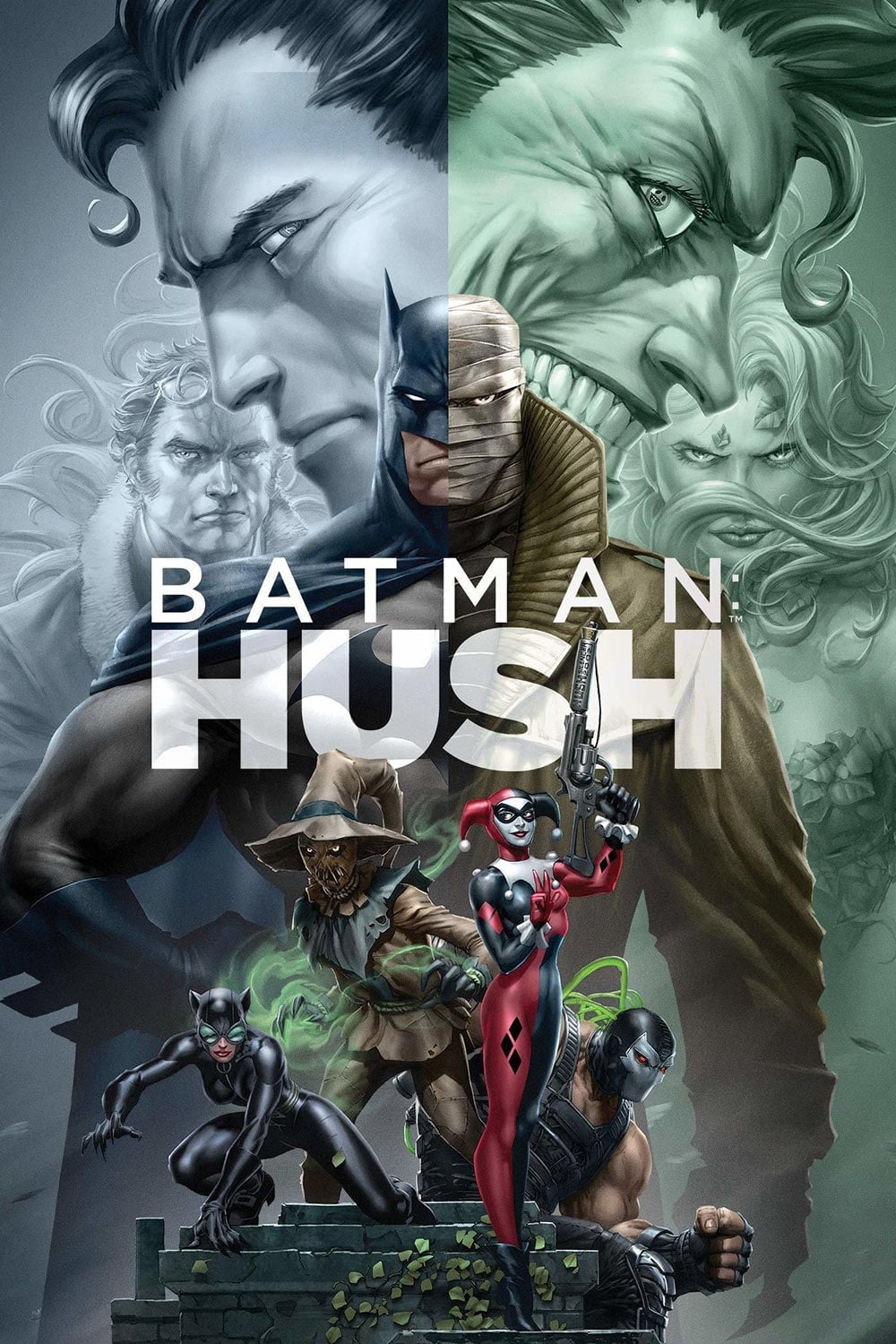 Batman: Hush
Bruce Wayne's personal life has been complicated by a relationship with Selina Kyle/Catwoman, as well as Batman's crime-fighting career, which has been destroyed by a new villain called Hush.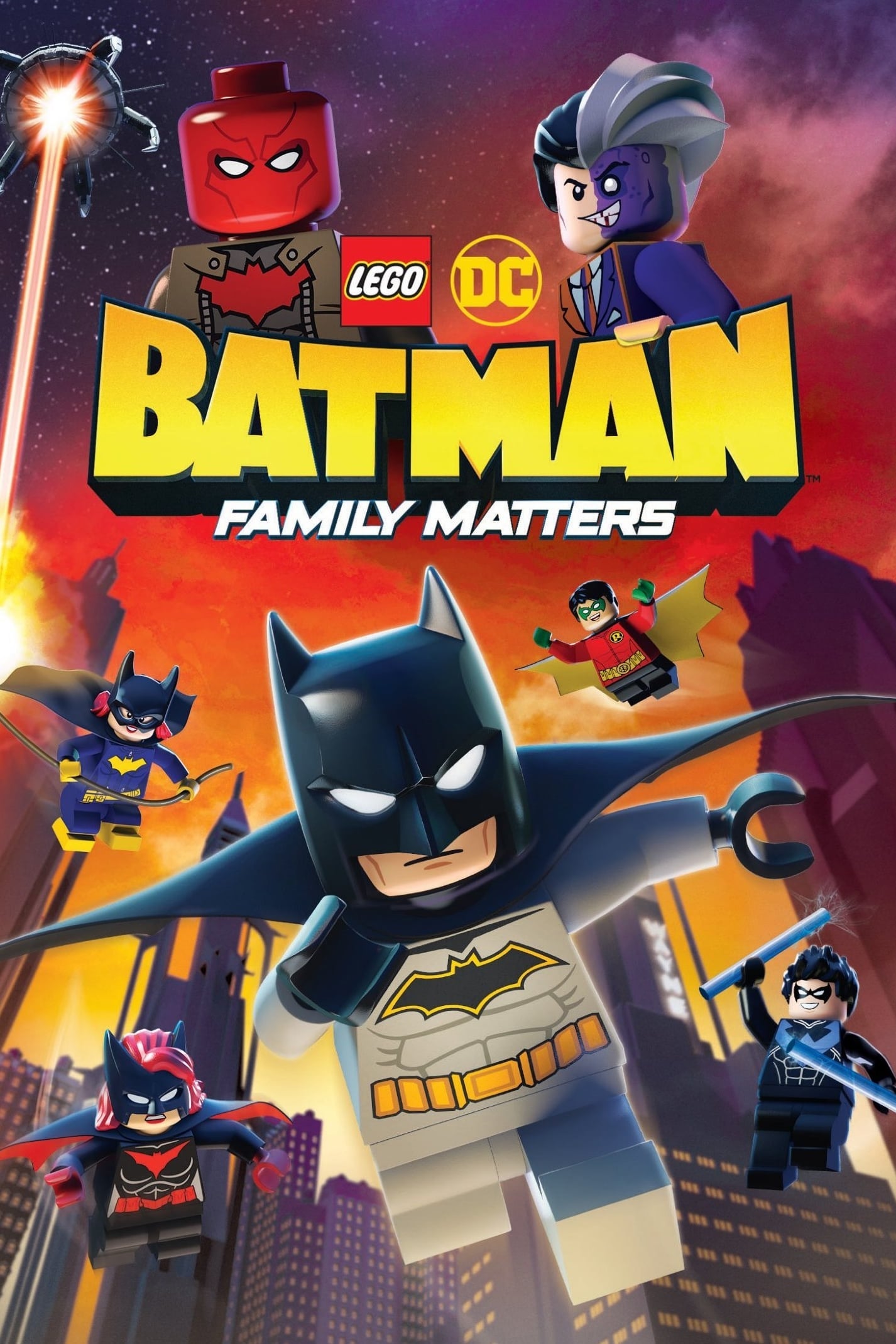 Lego DC Batman: Family Matters
There is suspicion after Batman, Batgirl, Robin and other DC superheroes received mysterious invitations. Family values must remain strong when Batman and his team encounter the Red Hood, who is obses...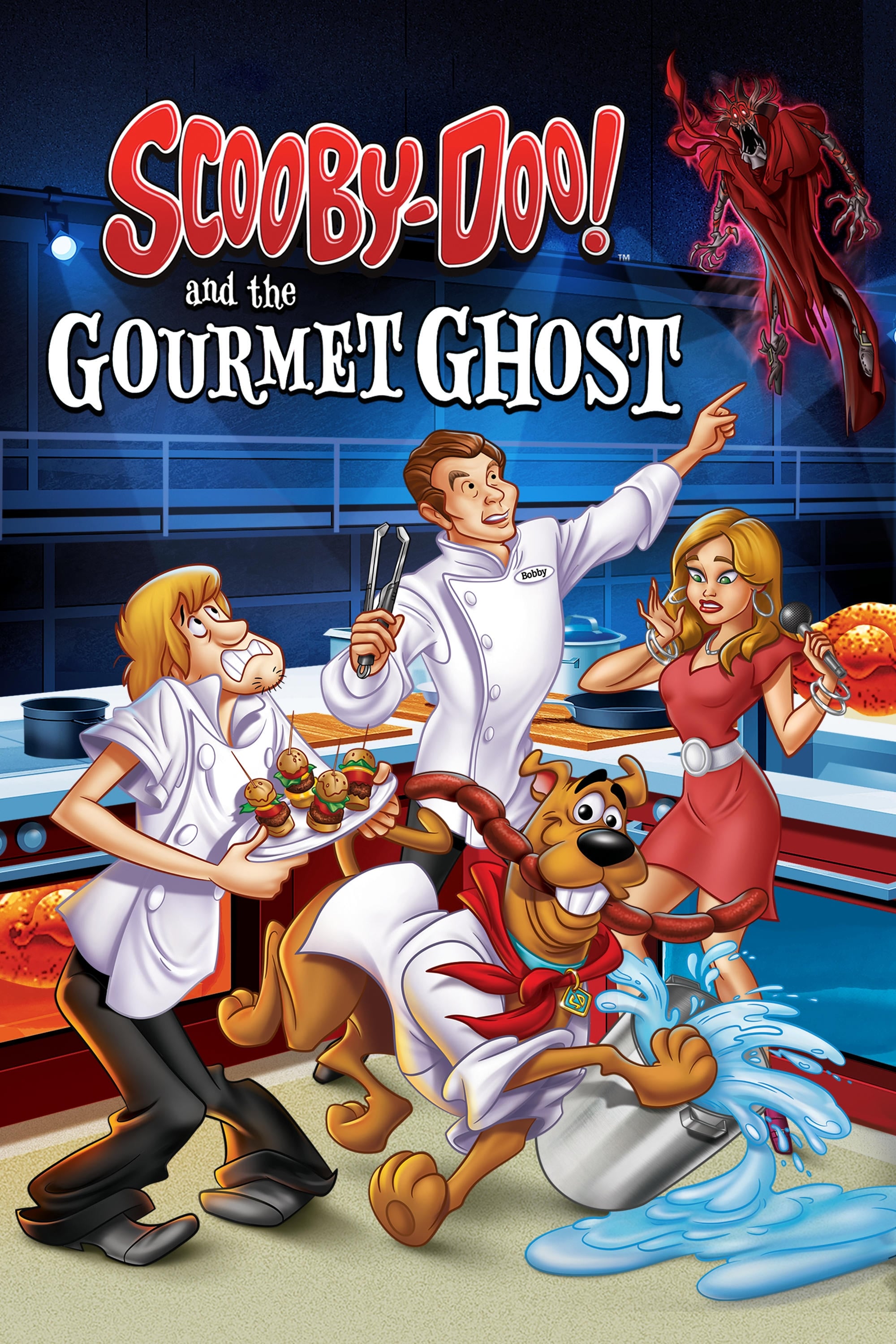 Scooby-Doo! and the Gourmet Ghost
Bobby Flay is Fred's uncle and the proprietor of aculinary resort. While enjoying the sights, a ghost attacks the guests and destroys the resort, leaving the gang to put a stop to its threat.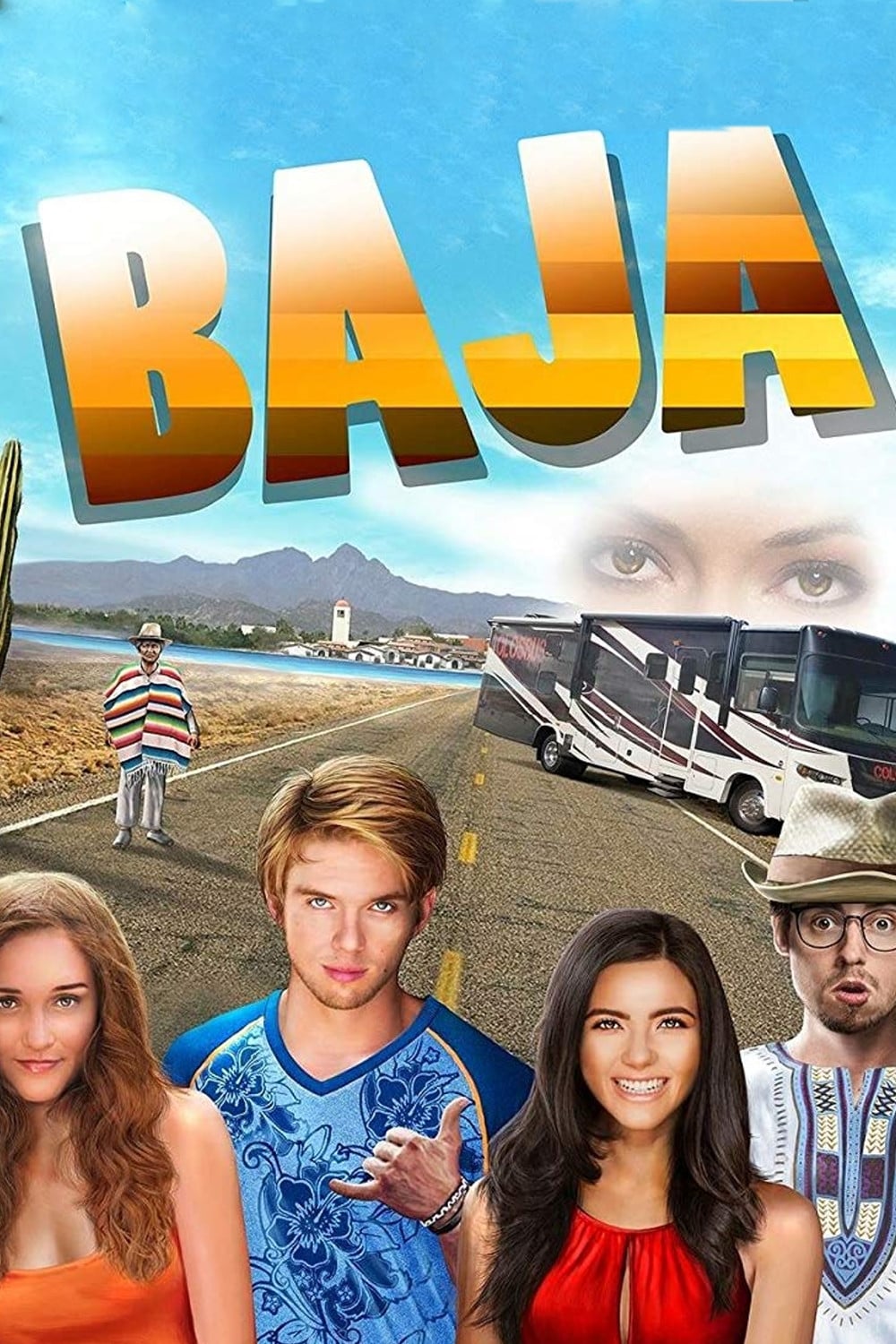 Baja
A group of young people on a road trip in Mexico seem destined for disaster until they are redeemed by a series of miraculous events.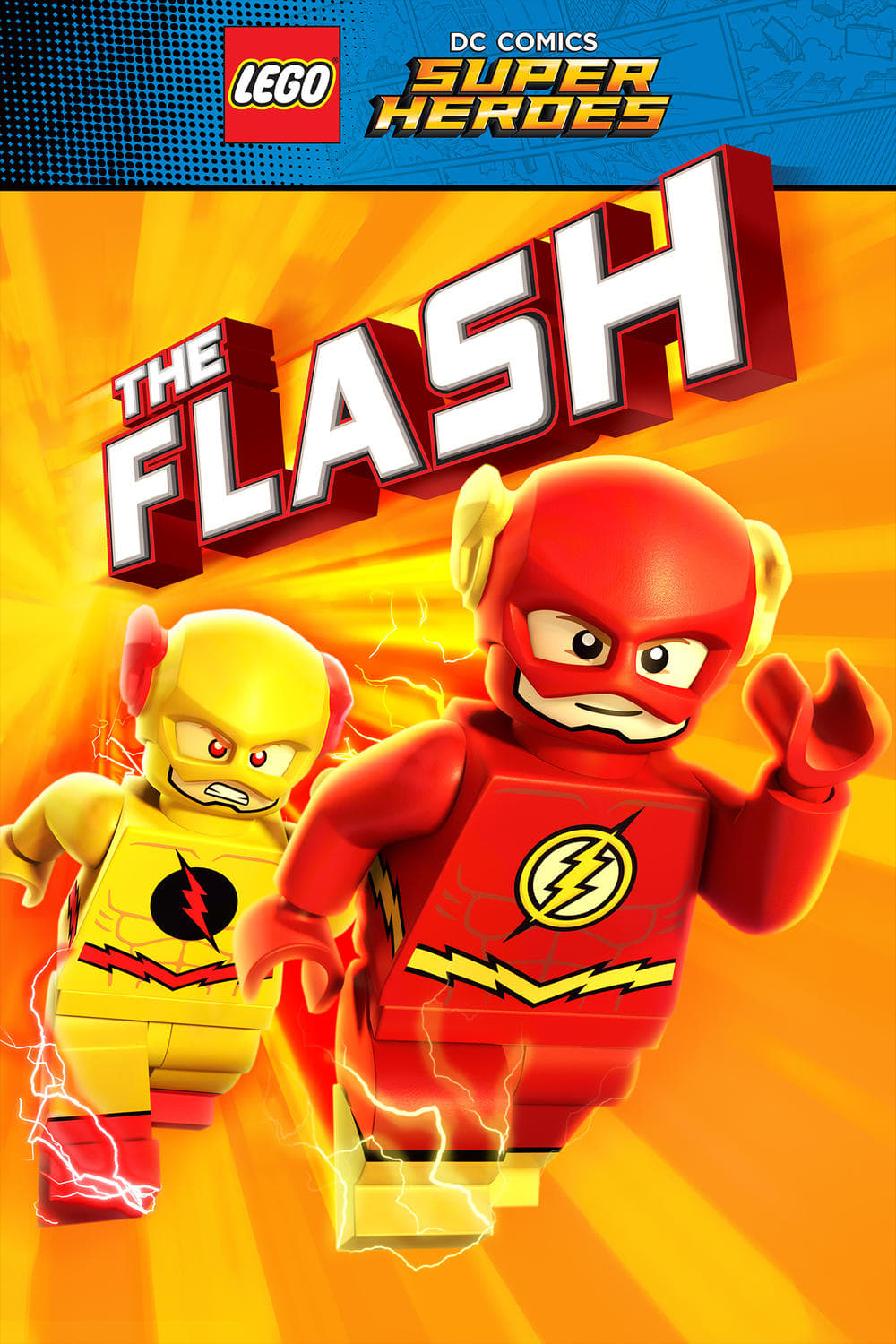 Lego DC Comics Super Heroes: The Flash
The speedster was forced to relive the same day over and over again, with disastrous results, including losing his powers and being fired from the Justice League. He must find a way to return to his o...
TV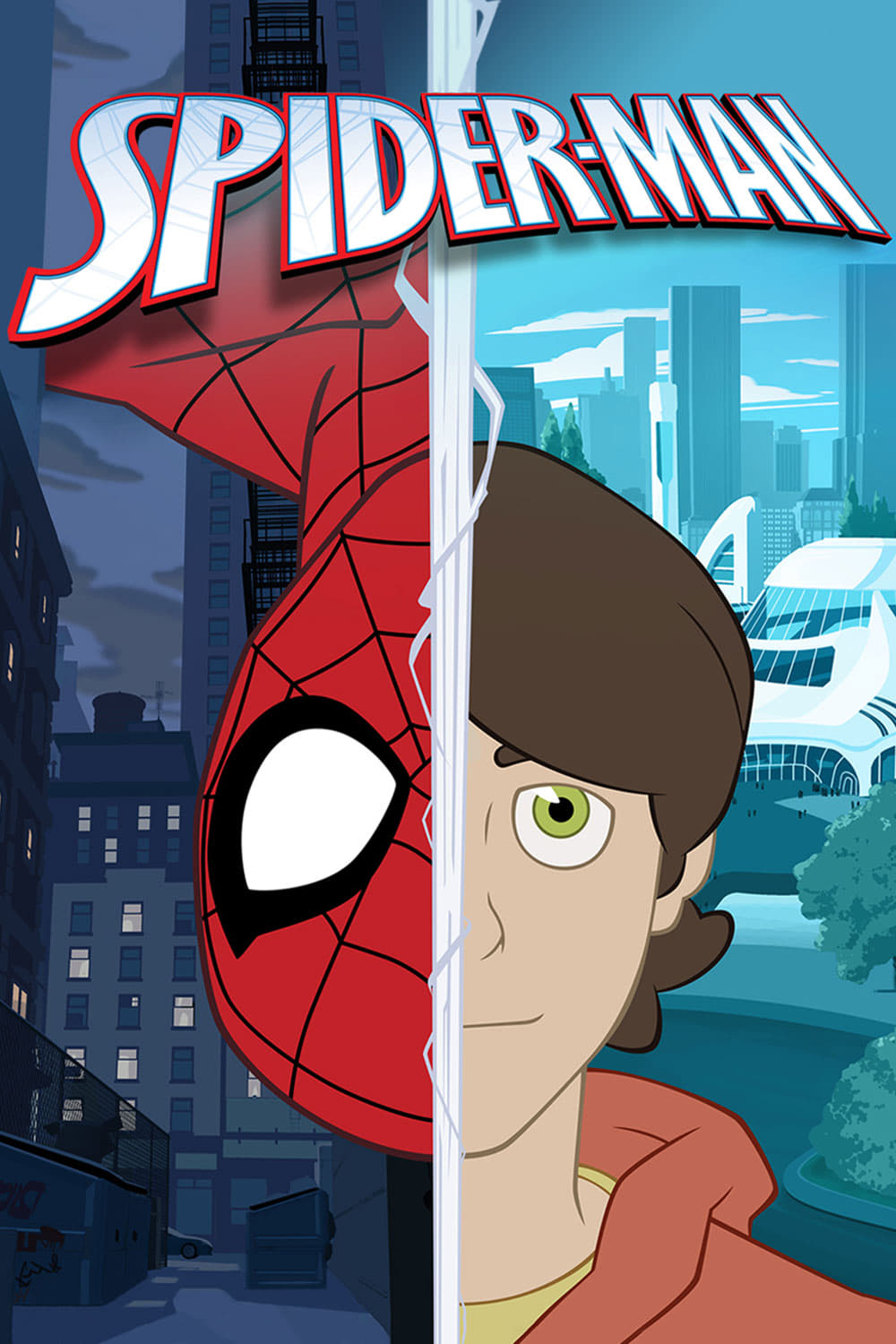 Marvel's Spider-Man
A student at Midtown High has powers after being bitten by a radioactive spider. After the death of his uncle, he has to find a new way of living.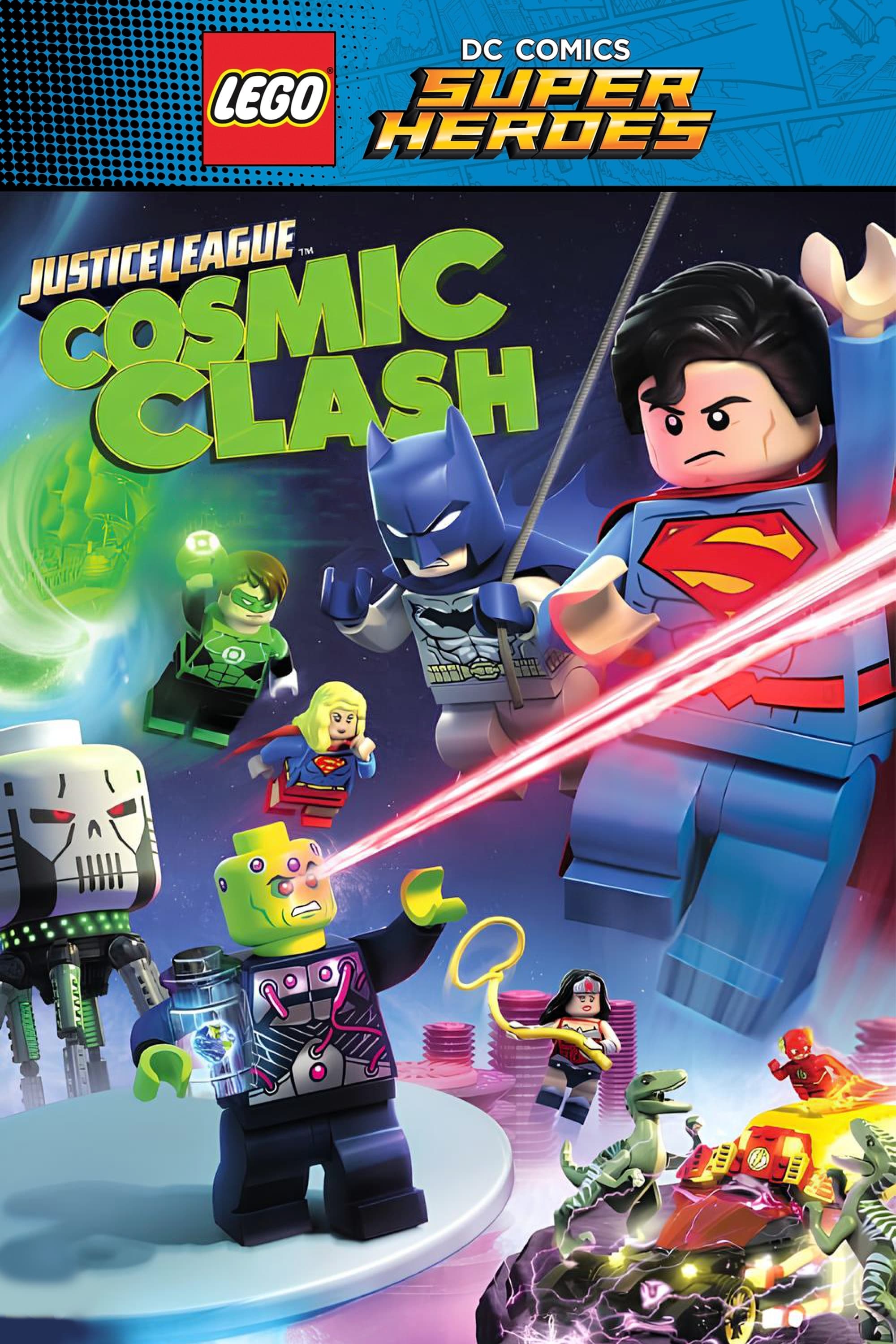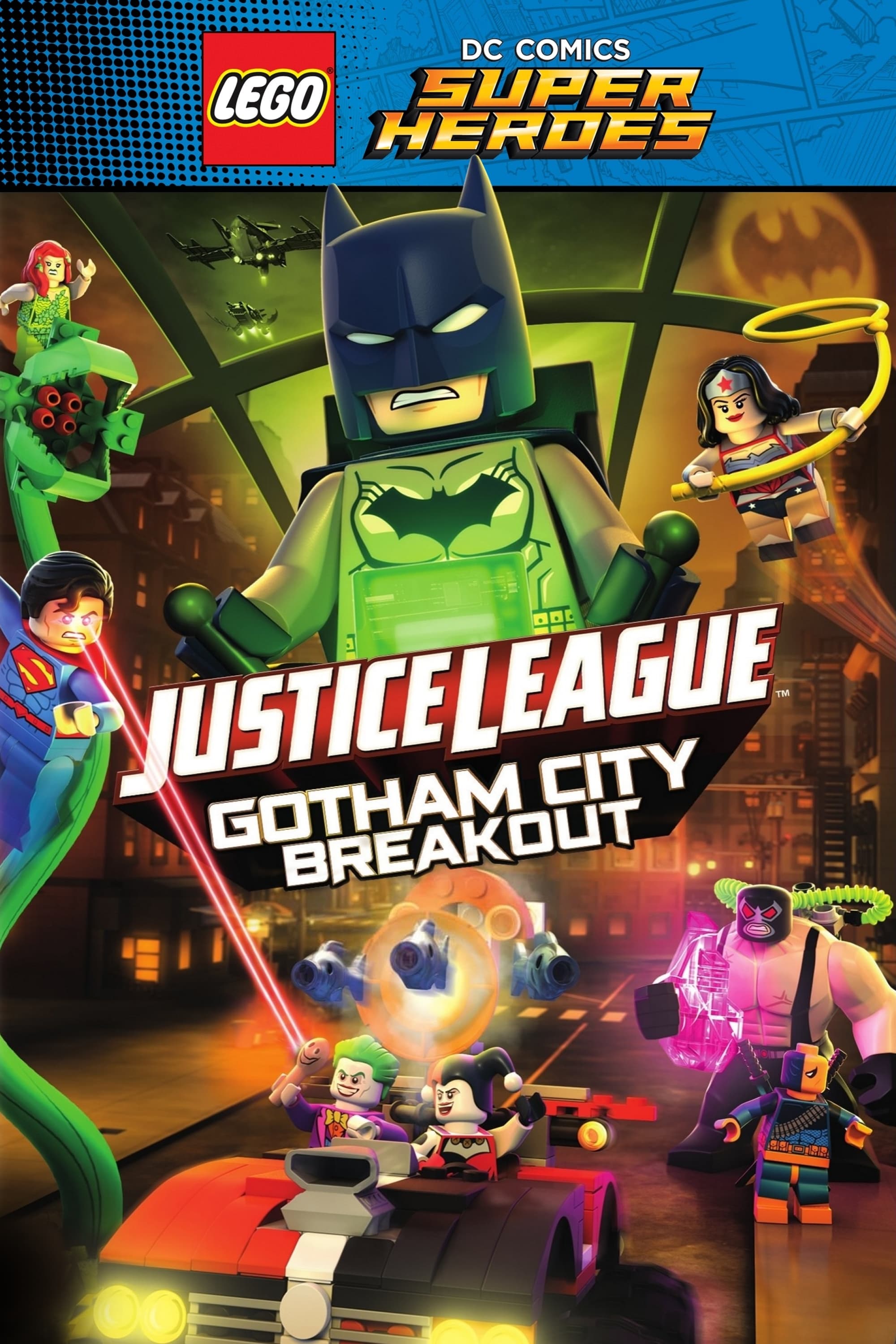 TV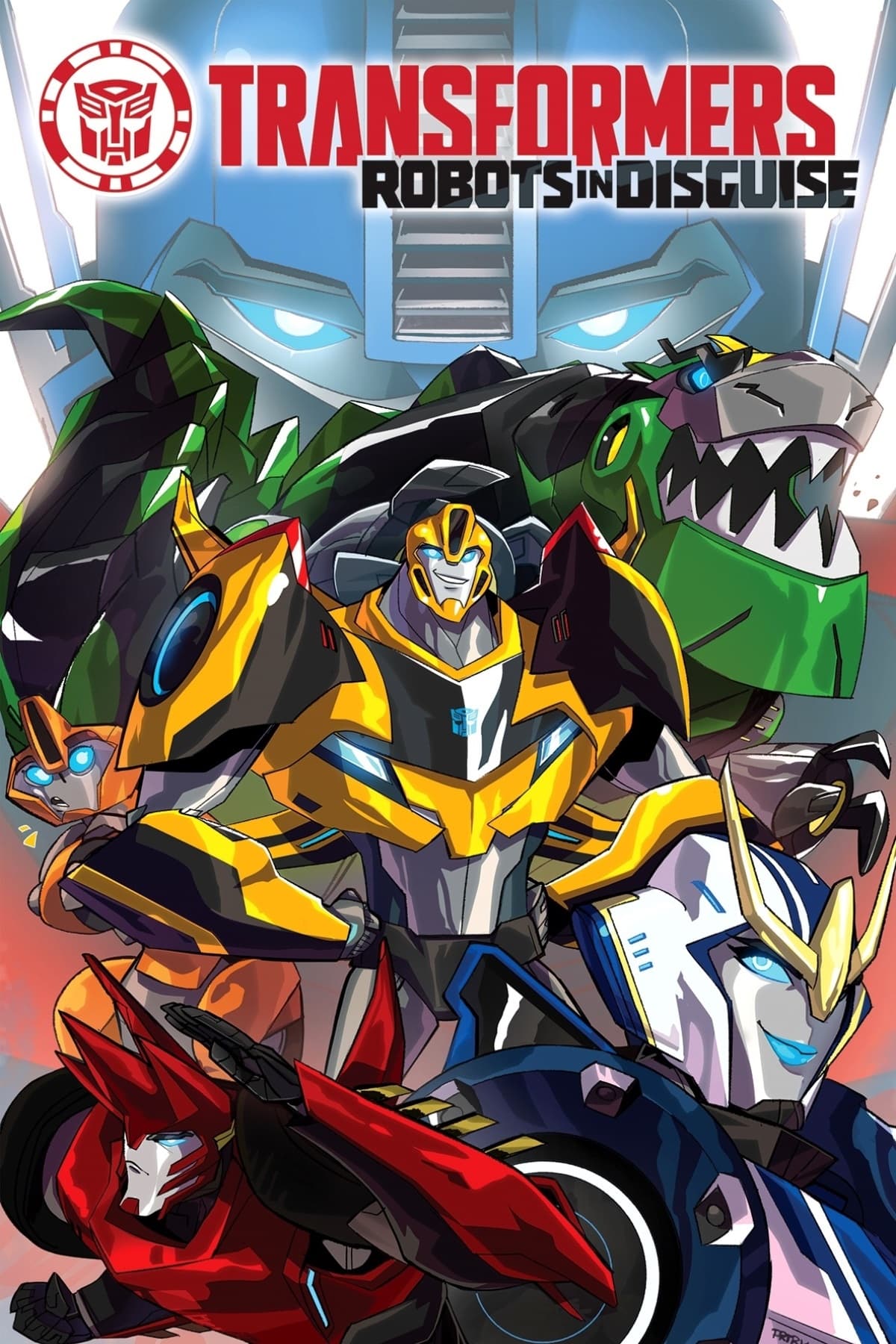 Transformers: Robots In Disguise
Years after the events of Predacons Rising, Bumblebee is summoned back to Earth to battle several of Cybertron's most wanted Decepticons that escaped from a crashed prison ship and assembles a team of...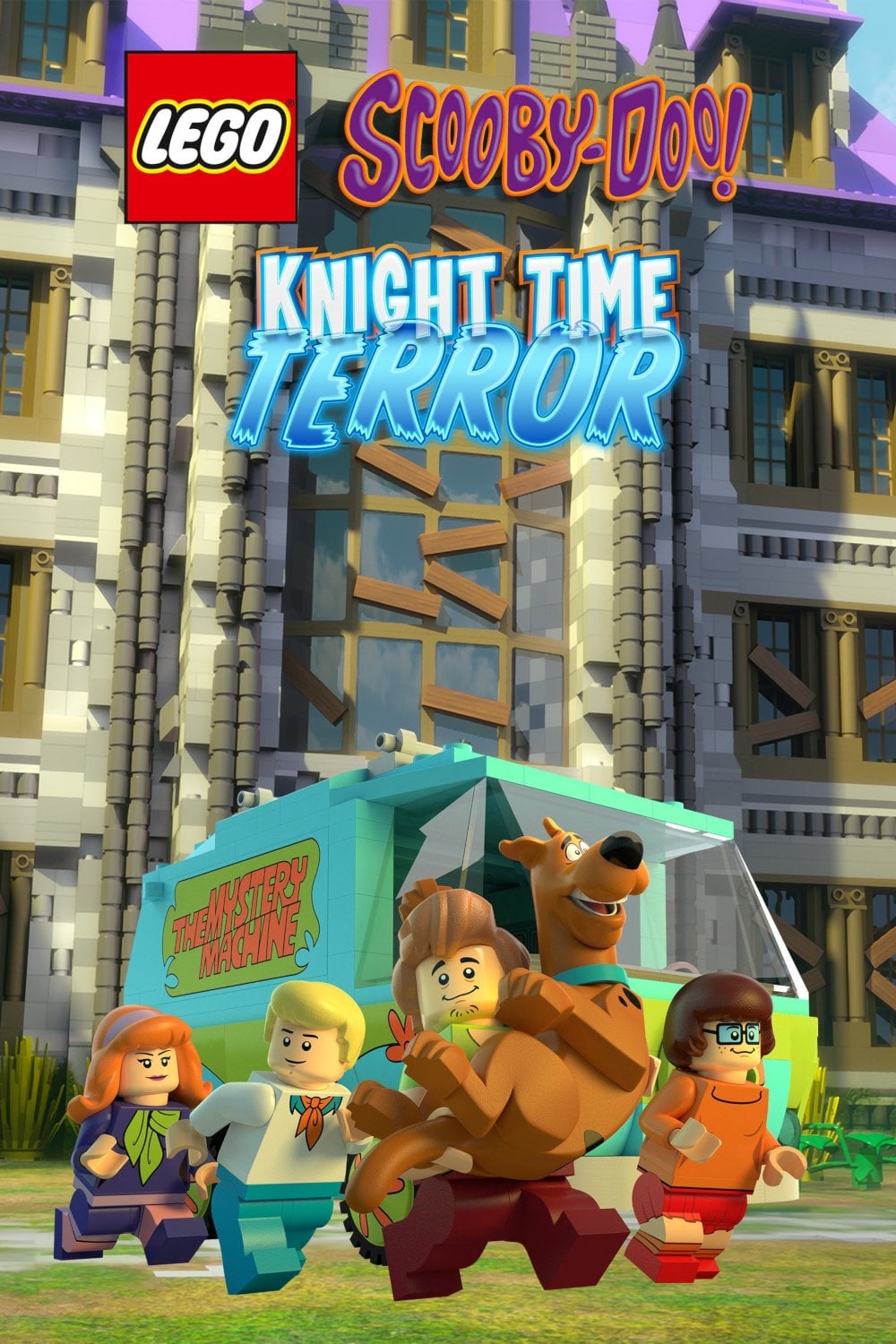 LEGO Scooby-Doo! Knight Time Terror
Mystery Inc is a mystery company. In a haunted villa, a black knight scares anyone who tries to get close to the treasure hidden by the former owner.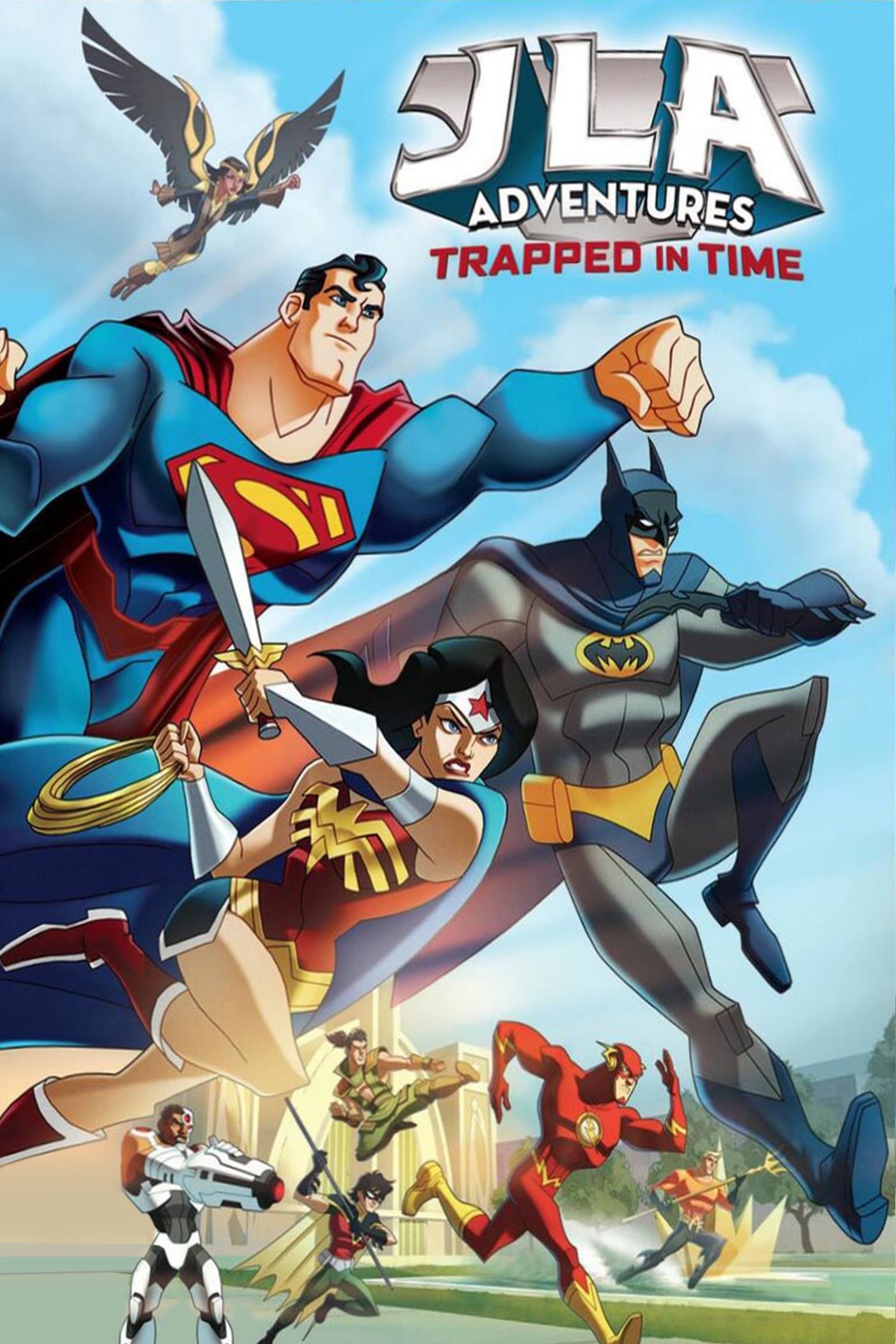 JLA Adventures: Trapped in Time
In a new movie, the Justice League will face off against the Legion of Doom. Before they become super heroes, there is a plan to eliminate Superman, Wonder Woman and Batman. It is more difficult for t...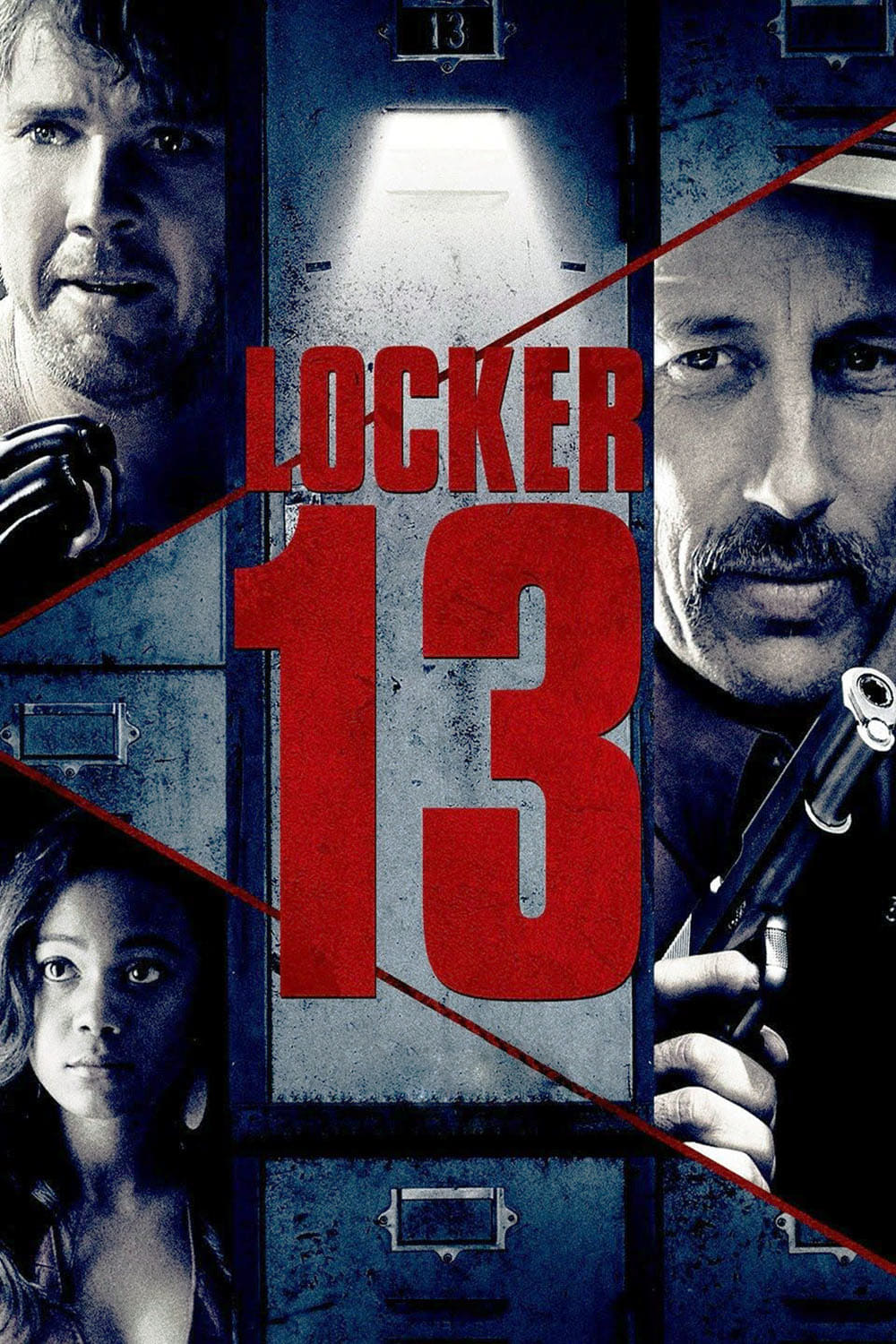 Locker 13
The story of Skip, a young ex-convict who takes a position as a night janitor at an old-west theme park. His supervisor Archie, teaches him the ropes, but more importantly attempts to convey critical ...
Time Lapse
Three friends discover a machine that takes pictures 24 hours into the future and plan to use it for their own benefit, until disturbing and dangerous images begin to develop.
TV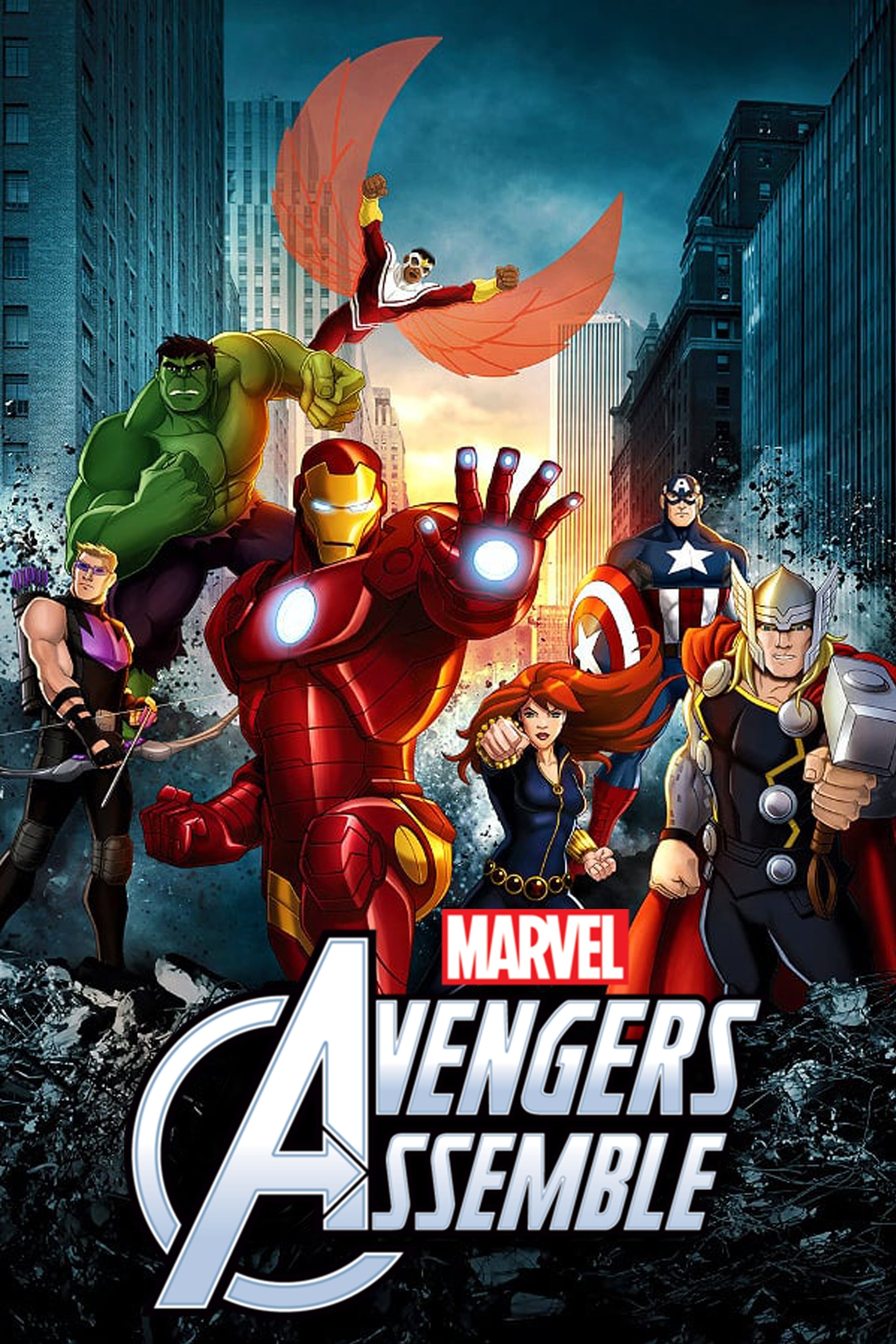 Marvel's Avengers Assemble
The adventures of the superhero team. Black Widow is part of the team when she feels like it. The world is protected from the biggest threats.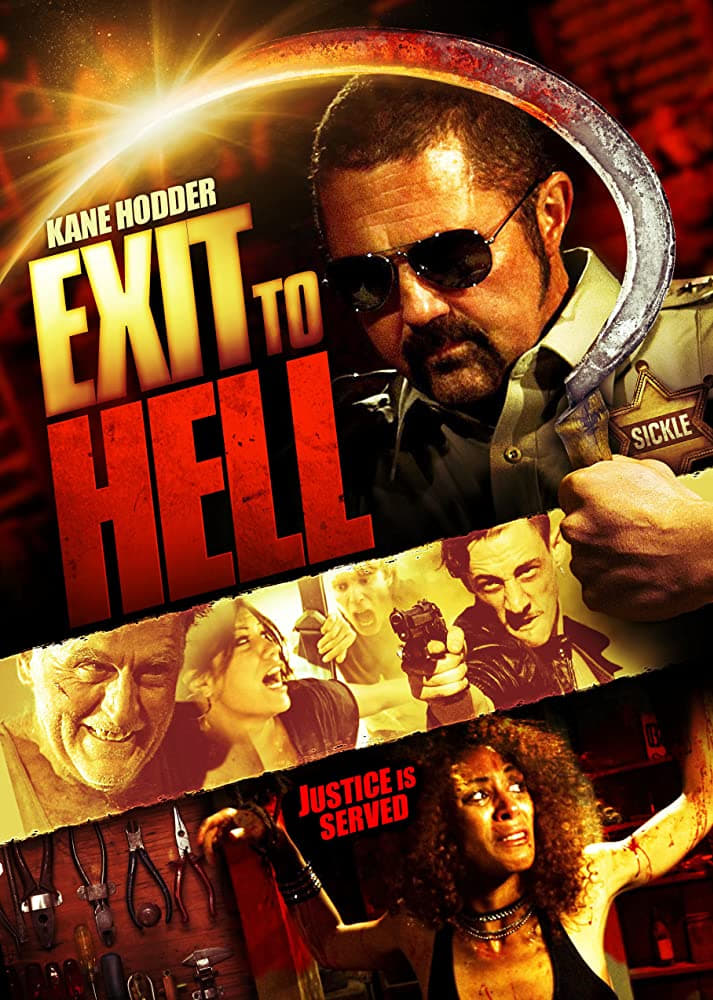 Exit to Hell
A gang war between a gang and the mafia escalates and claims numerous victims on both sides.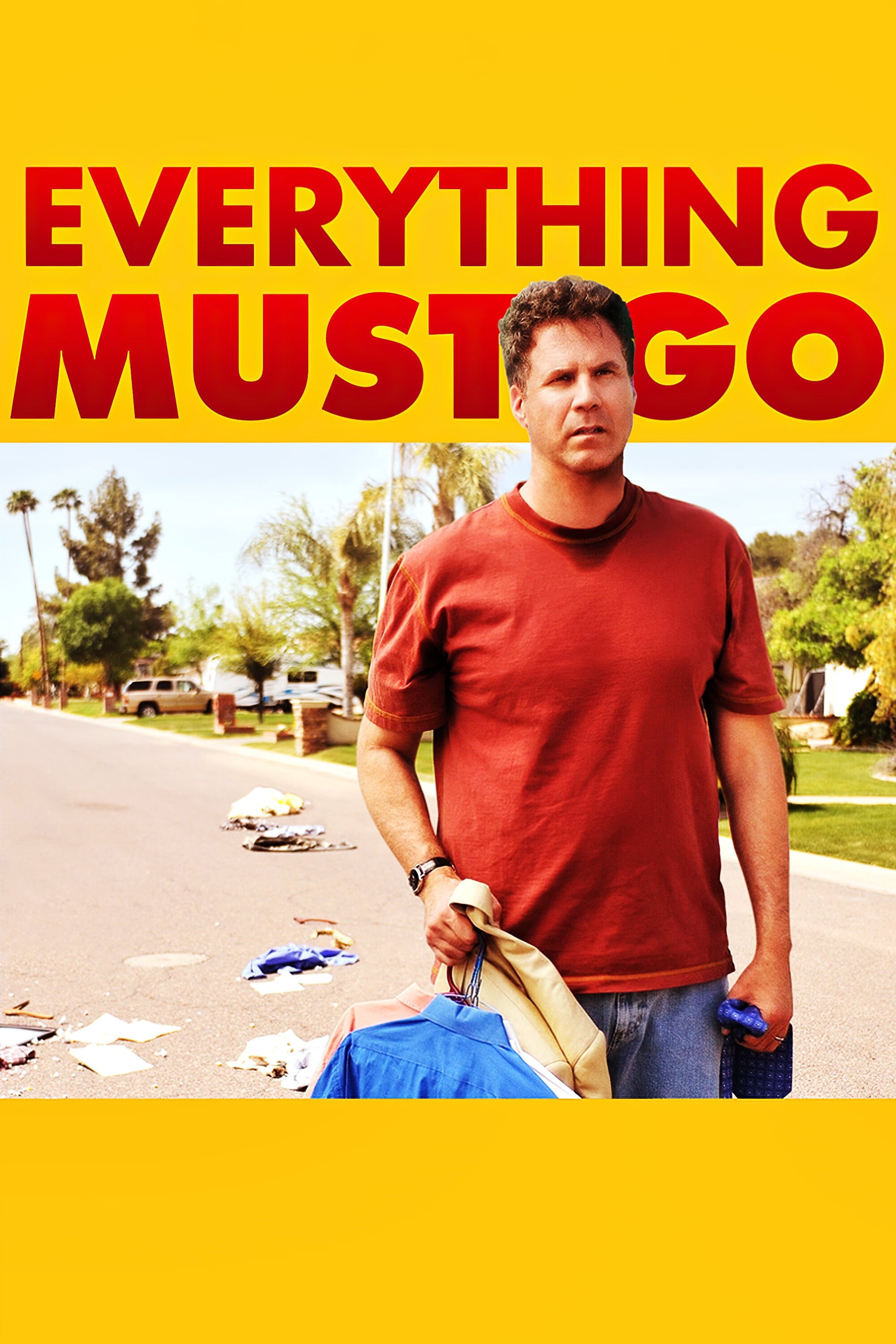 Everything Must Go
An alcoholic who lost his job and his wife when he relapsed holds a yard sale to start over. A new neighbor might be the key to his return to form.
TV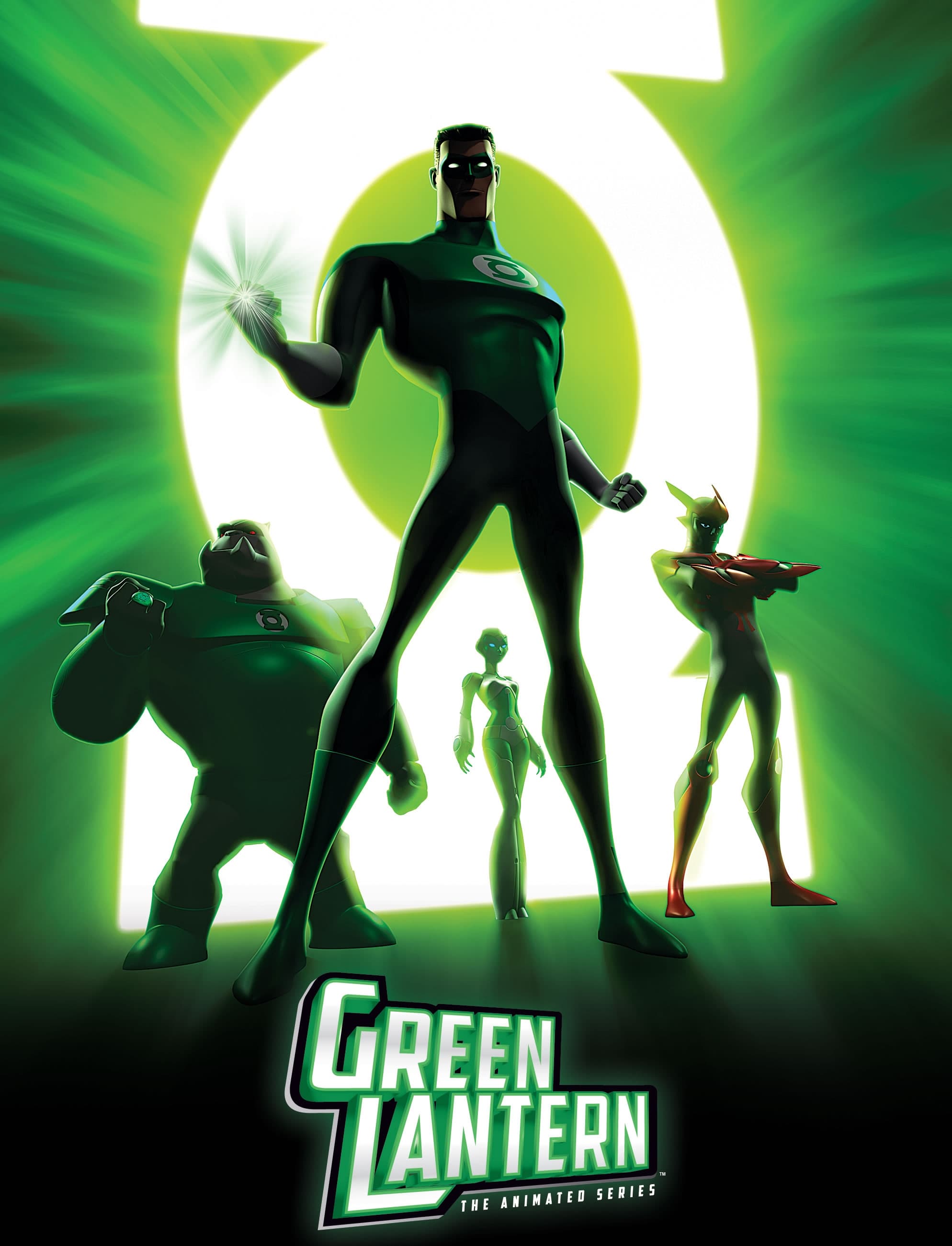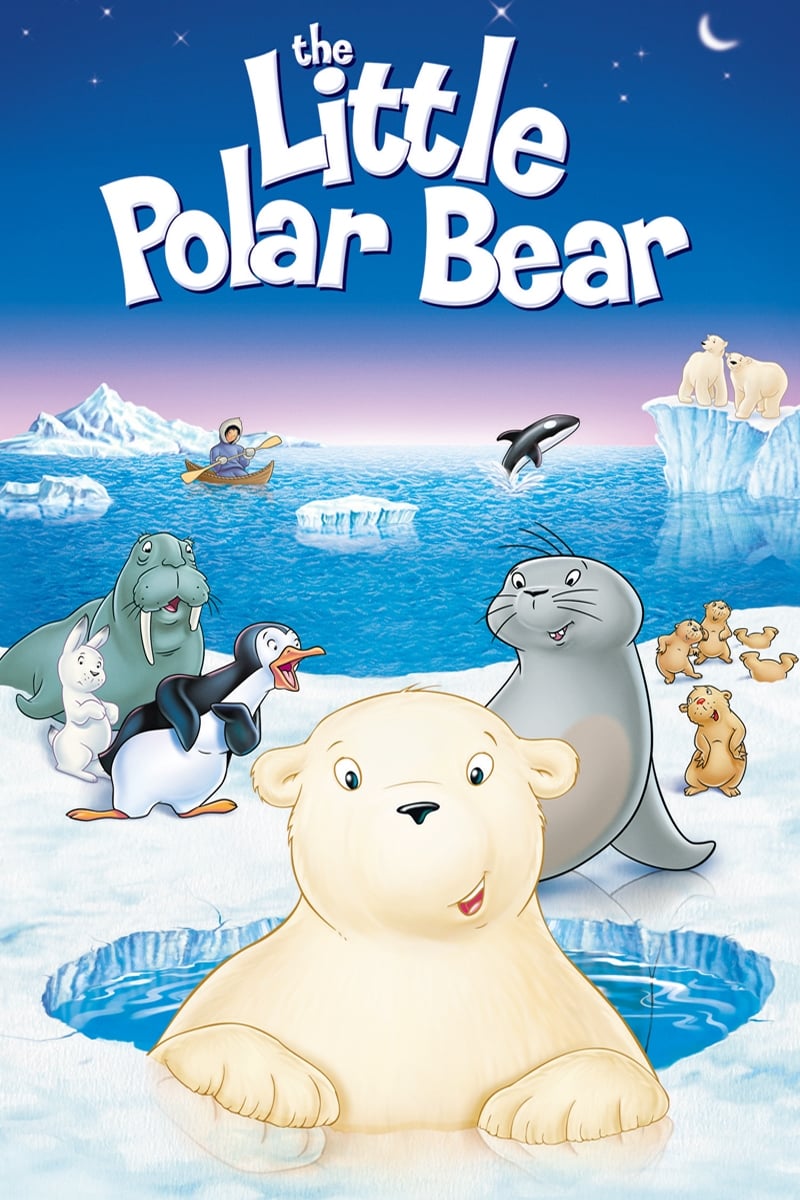 The Little Polar Bear
A young polar bear befriends a seal. Different breeds of animals can get along well, as shown by the friendship between these two.