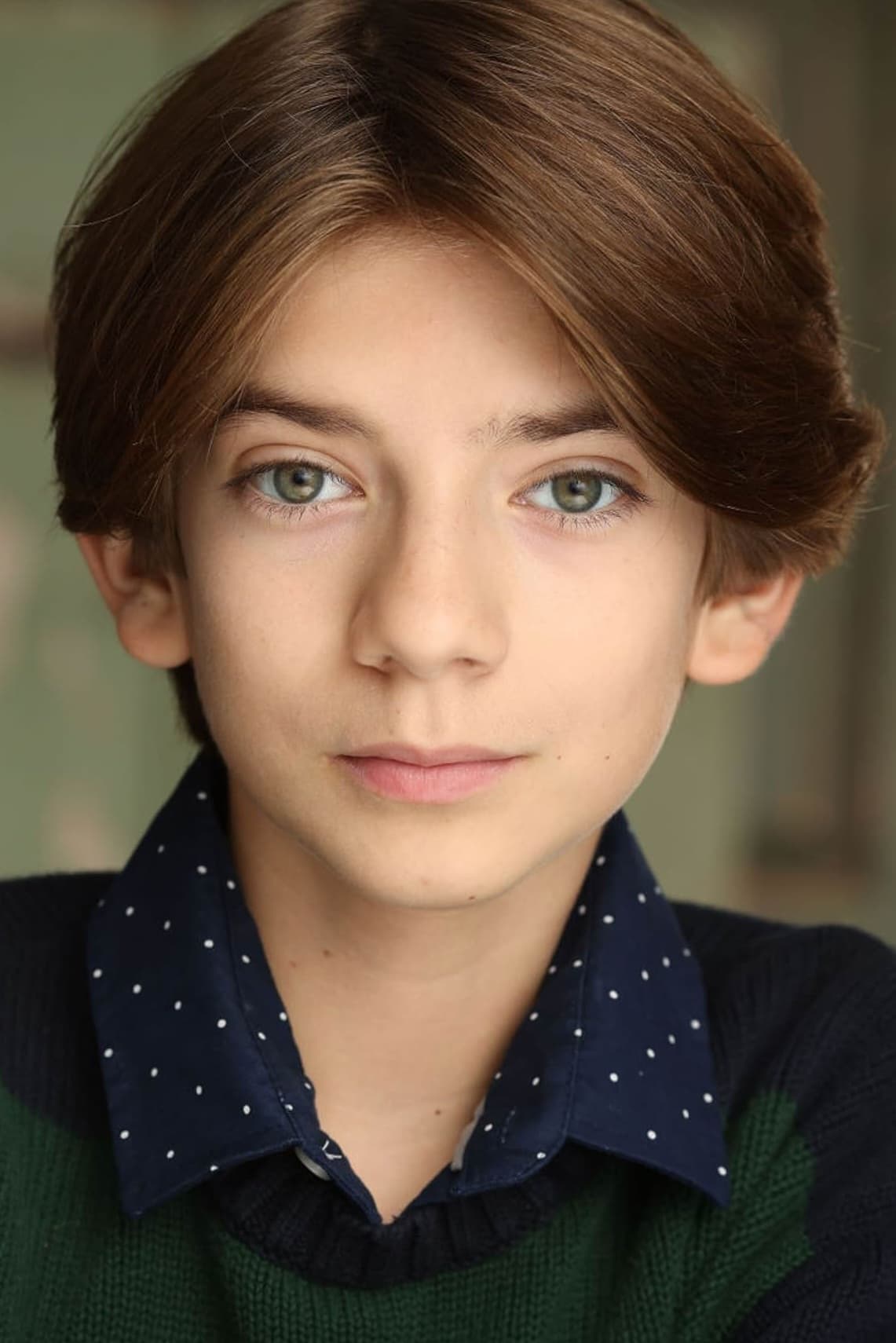 Biography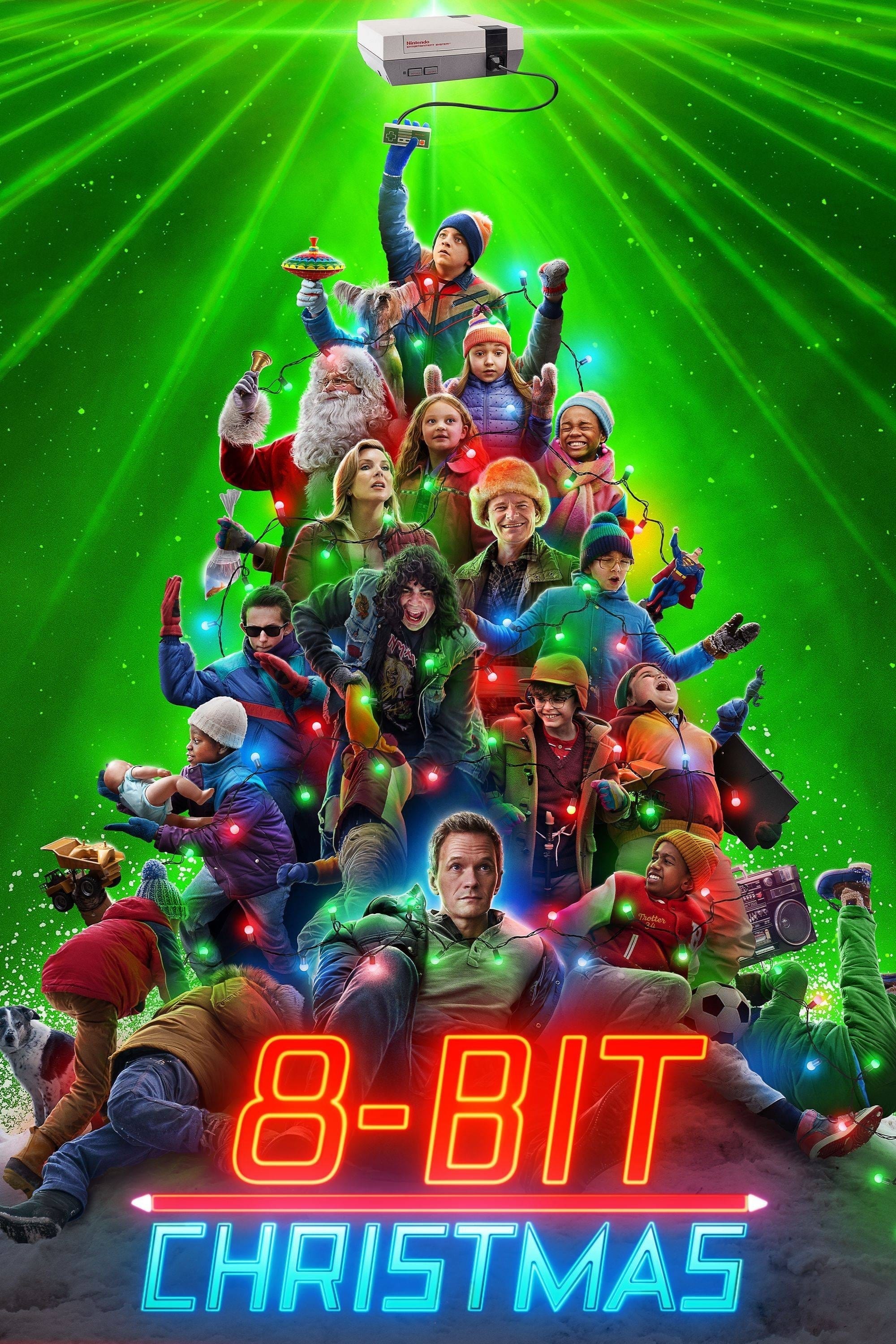 8-Bit Christmas
The story is about a 10-year old boy and his quest to find the best video game system.
TV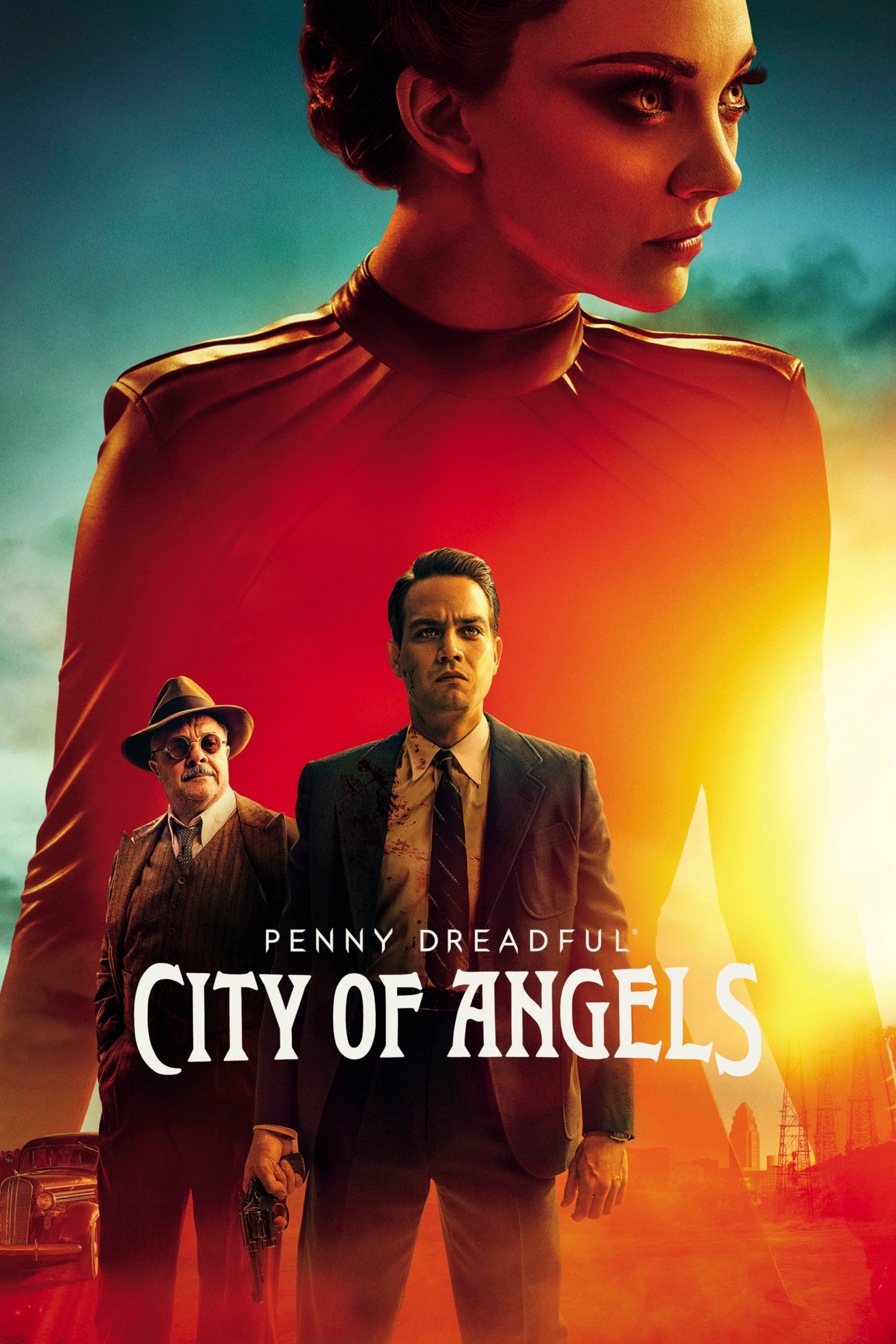 Penny Dreadful: City of Angels
This saga explores an exciting mix of the supernatural and the reality of 1938 Los Angeles, a time and place deeply infused with Mexican-American folklore and social tension.
TV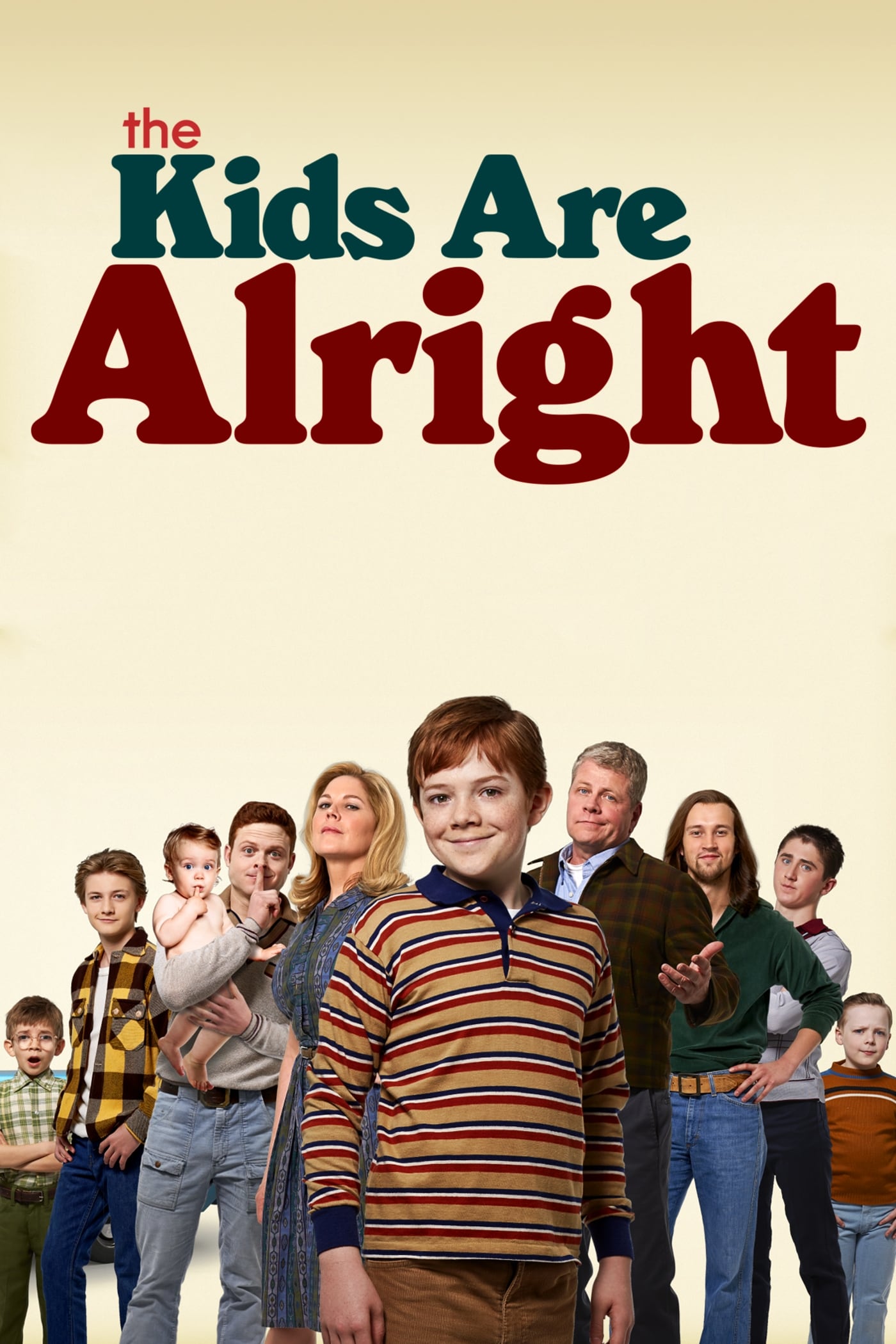 The Kids Are Alright
In a working-class neighborhood outside Los Angeles, Mike and Peggy raise eight rambunctious boys. Everyone is in one bathroom and there are 10 people in three bedrooms.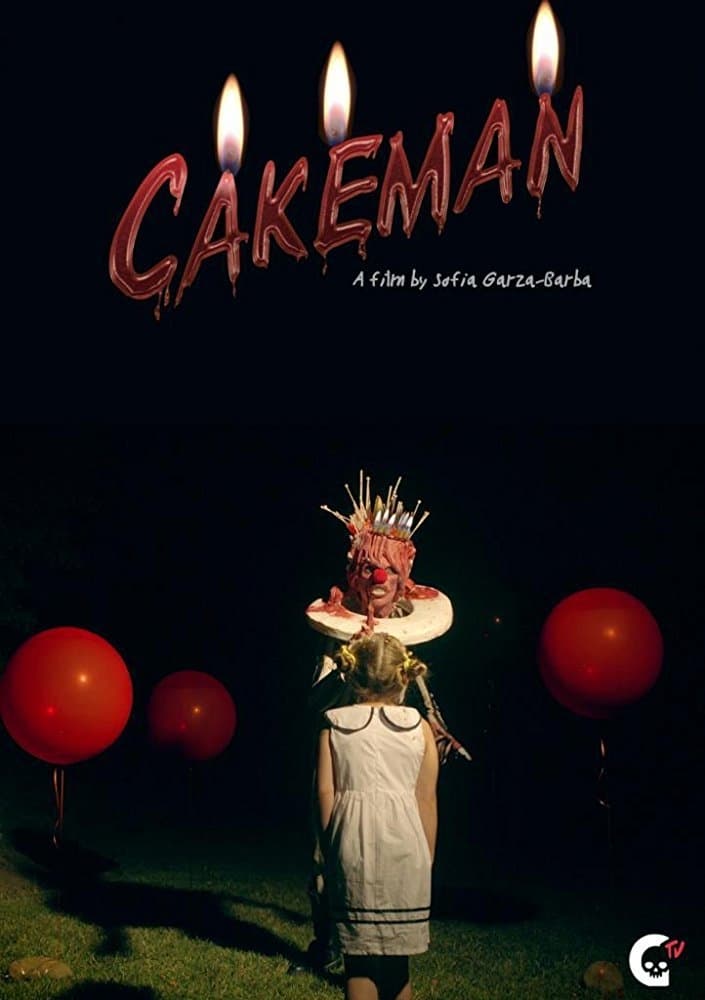 Cakeman
On her 6th birthday, Libby receives a scary present.
TV Icky Free Kids
Icky Free Kids is a 10-part series for the young and young at heart who are looking to find ways to make healthy living more fun. The Blue Guy and the Blue Corporation want to corrupt schools and as m... Monstrous
A woman flees from her abusive husband with her son. They face a monster in their new sanctuary.