 Biography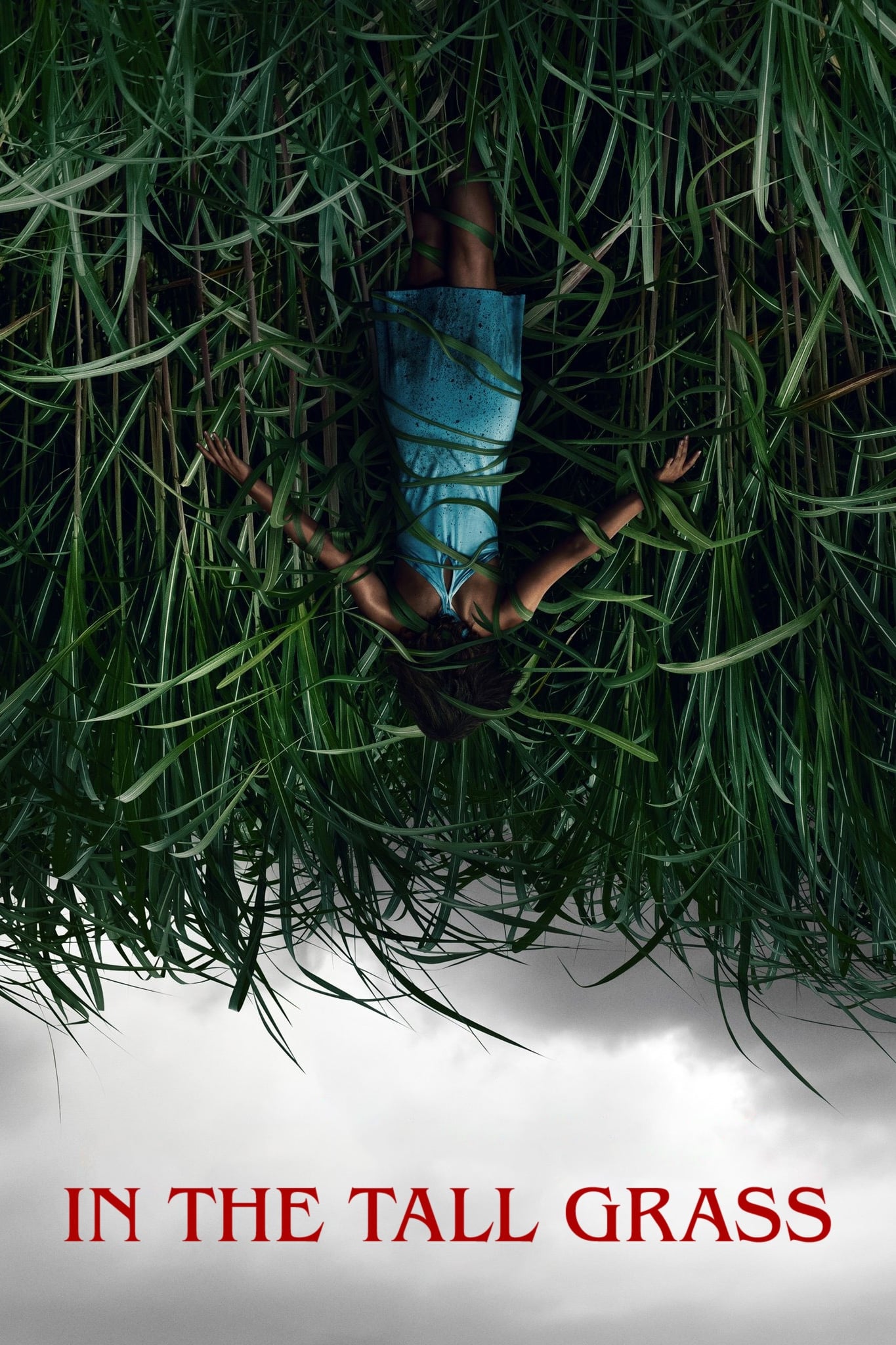 In the Tall Grass
After hearing a child screaming for help from the green depths of a vast field of tall grass, Becky, a pregnant woman, and Cal, her brother, park their car near a mysterious abandoned church and reckl...
TV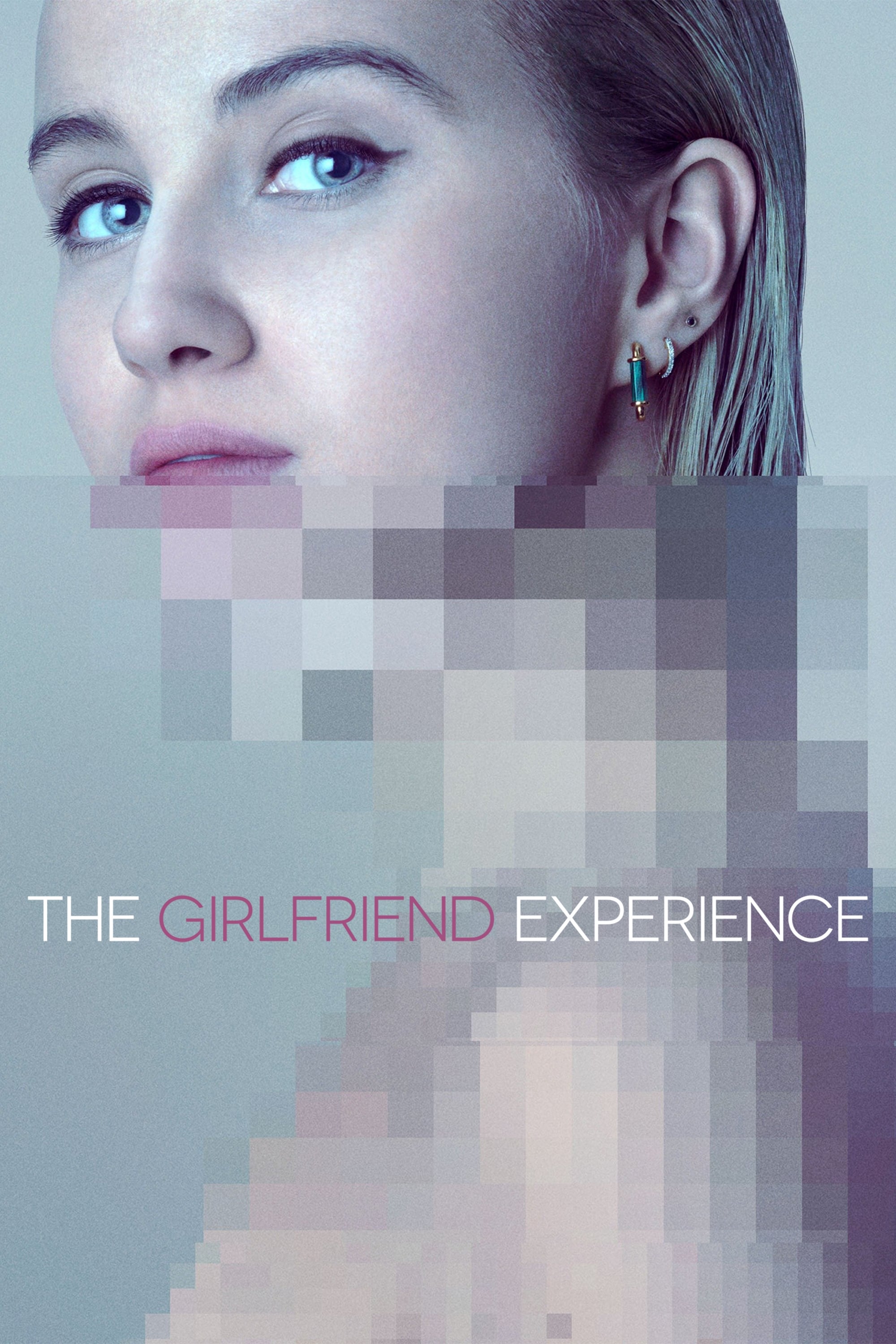 The Girlfriend Experience
The relationship between exclusive escort and their clients is explored. It costs a lot to be in a relationship.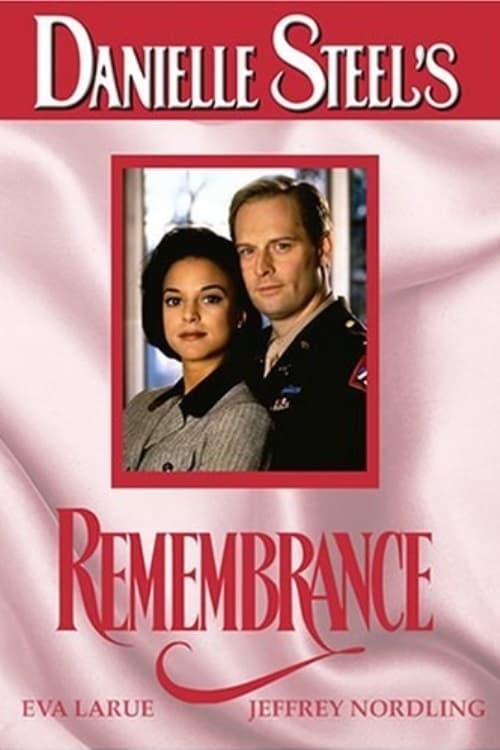 Remembrance
To overcome the emotional scars of her own past, she recounts her mother Serena's extraordinary life. Serena is marrying a U.S. man. She relinquished her family's fortune. Serena struggles to care for...
To Die For
Suzanne Stone wants to be a world-famous news anchor and she is willing to do anything to get that. She makes up for her lack of intelligence with cold determination and devious scheming. As she pursu...