Biography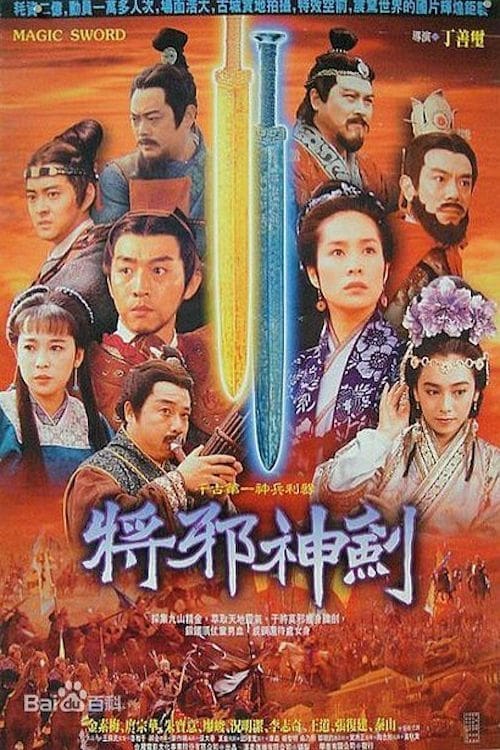 The Magic Sword
WO Chinese warlords are fighting each other. Then there is a blacksmith who finds out how to make steel and the tragedy begins. He is forced to make steel, but to make the amount of steel for an army ...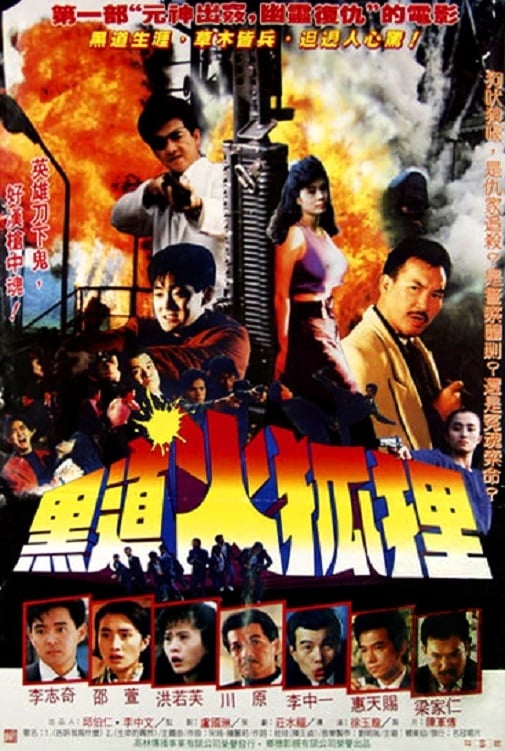 Firefox's Killer
A Taiwanese gang tries to get the inheritance of their big boss under any circumstances. This situation will lead to numerous killings and the subsequent revenge. Gambler's War
A rich young woman's world collapses in one night, when her apparently respectable businessman father is killed by gangsters, who turn out to be former members of his gang. Tongdang Wansui
Three Taiwanese friends go through political, romantic and cultural changes, from childhood to middle age. Super Citizen
A young man from the country is looking for his sister who has not heard from him in a year. The young man travels through the city's lowlife, where street hustlers sell fake watches and other items, ...