Biography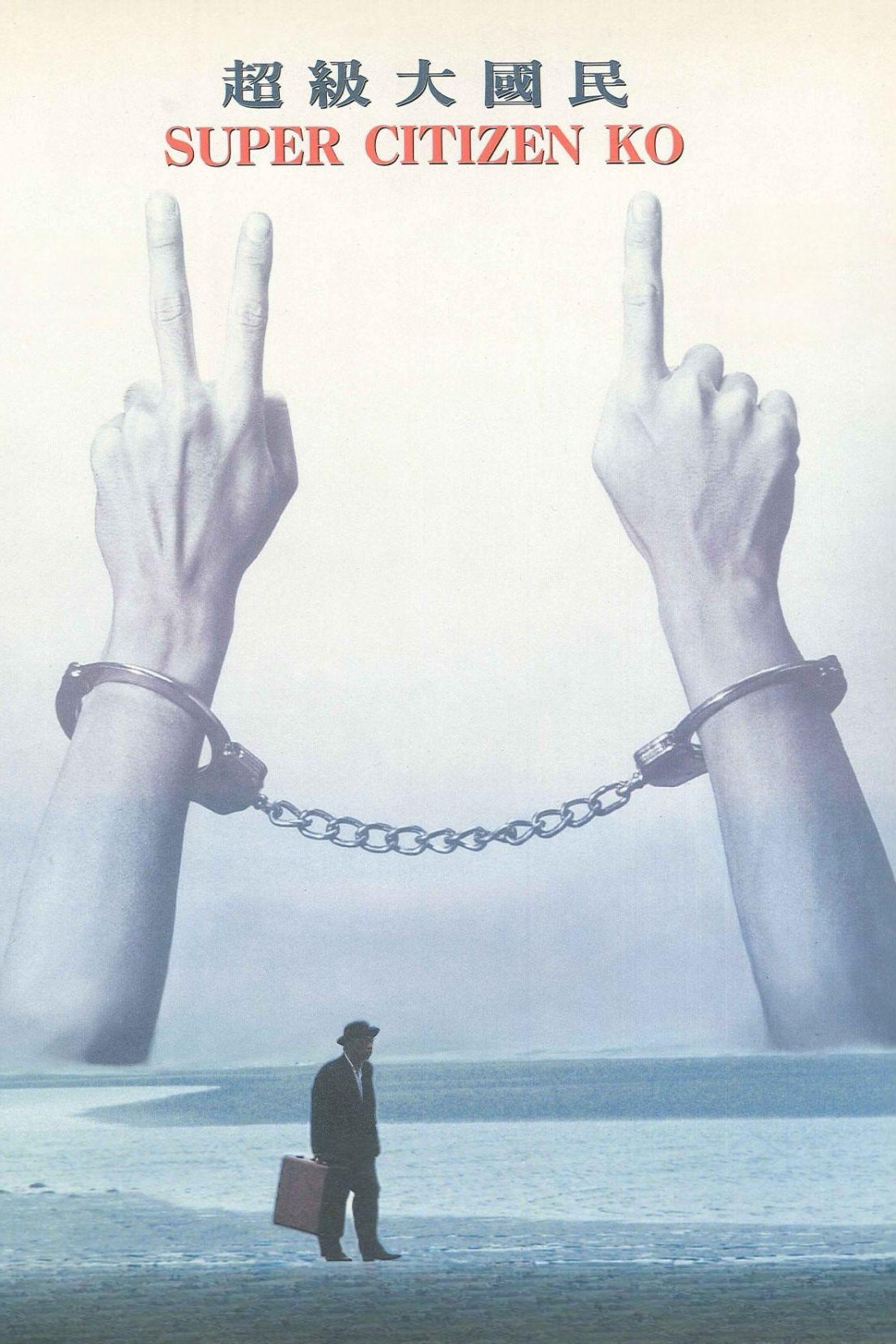 Super Citizen Ko
At an old age, a former political prisoner is determined to find out where his fellow sufferers have laid since their secret execution, while Taiwan embarks on a tumultuous path of democratization.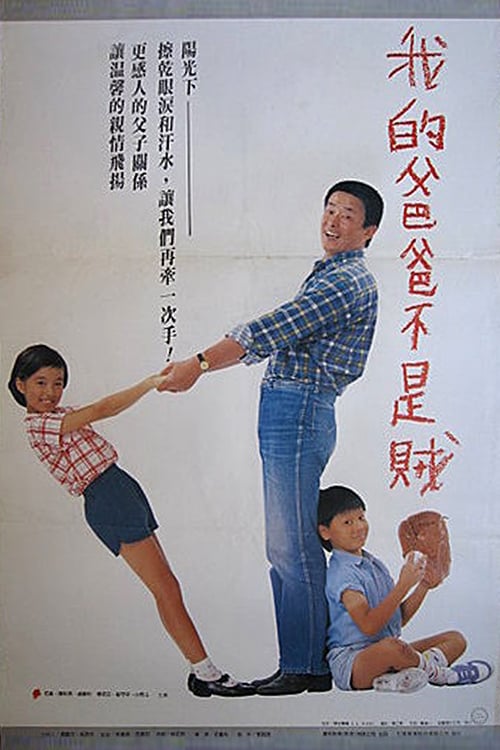 My Father Is Not a Thief
The family of a man falsely accused of car theft goes through tremendous abuse and turmoil in an attempt to free him from imprisonment.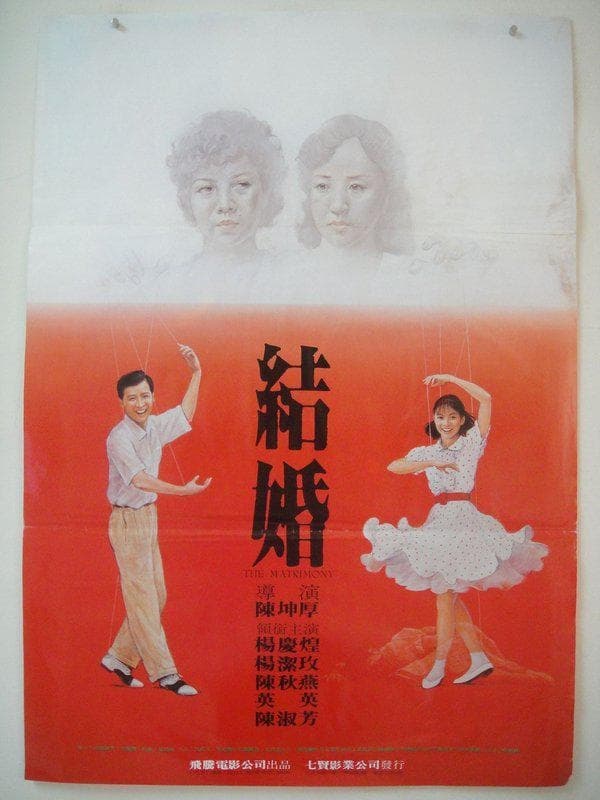 His Matrimony
The story is about a small town in Taiwan during the 50's and 60's. The most prominent family in town is the one that has Mei-Hsia. There is a local peasant assocation. They like each other, but Mei-H...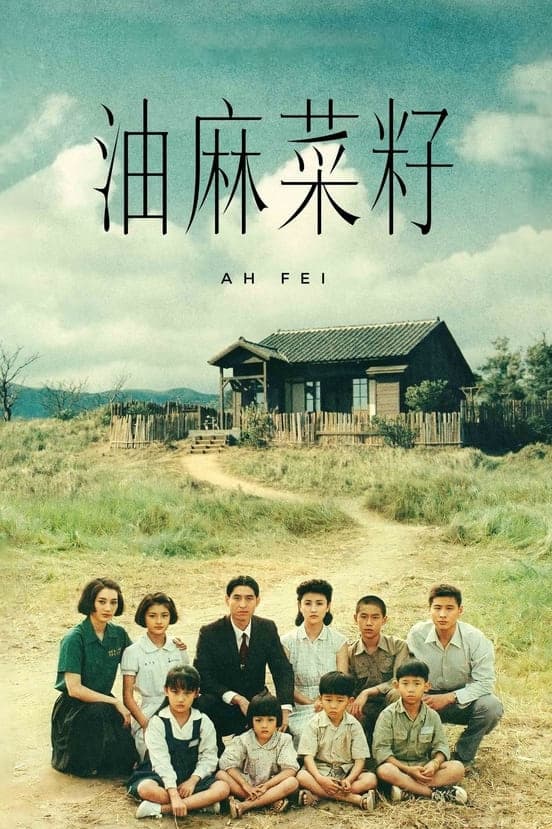 Ah Fei
Wan Jen's epic of traditional identities coming into conflict with an urban life emphasizes the situation of women in Taiwan. Lover on the Wave
The two people met at the seashore. Even though she had given him a hard time she was still compassionate towards the less fortunate. Due to her heart problem, there is a chance that she won't be able...