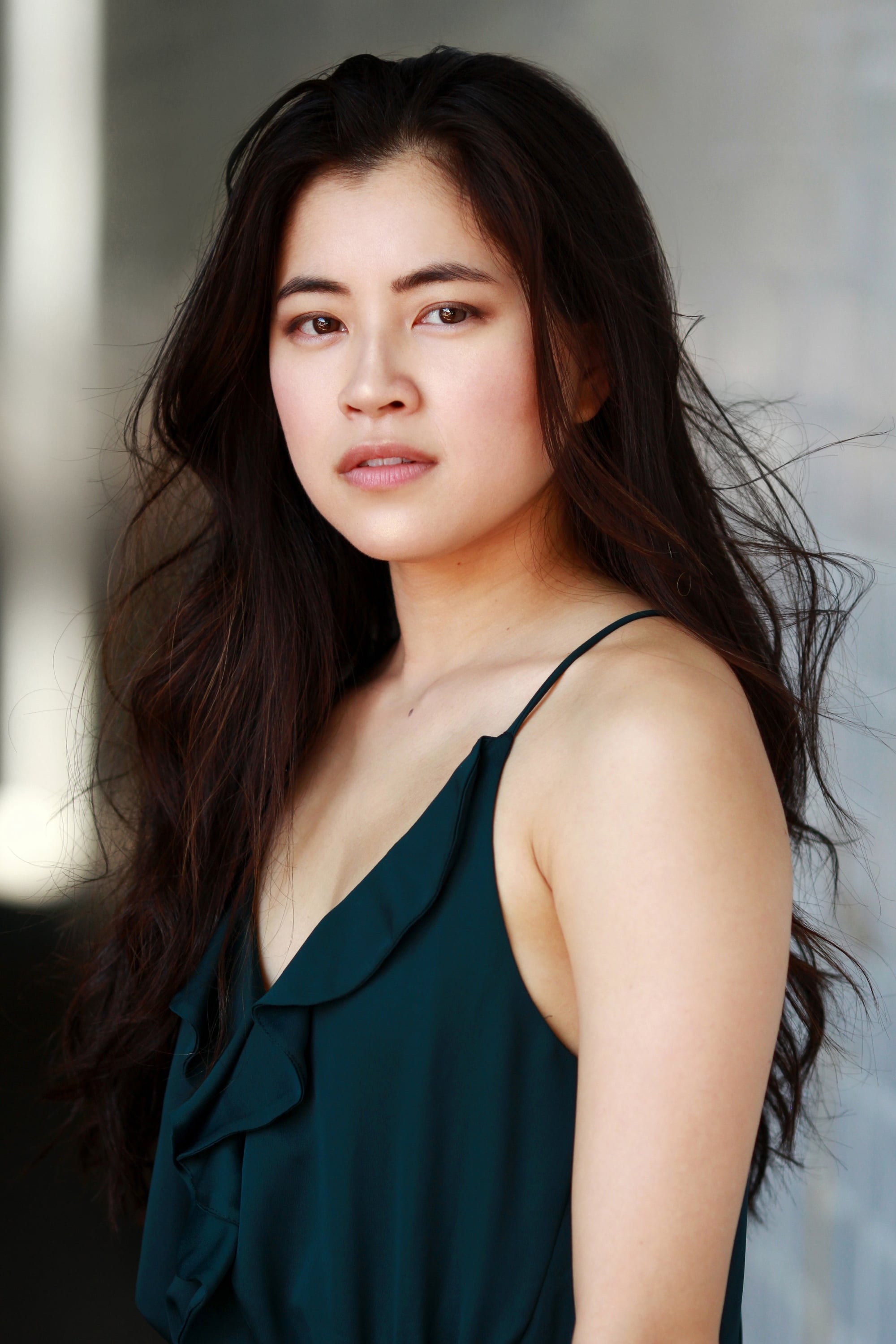 Kimie Tsukakoshi
Known For: Acting · Birthday: 1999-05-15 (22 years old) · Gender: Female
Biography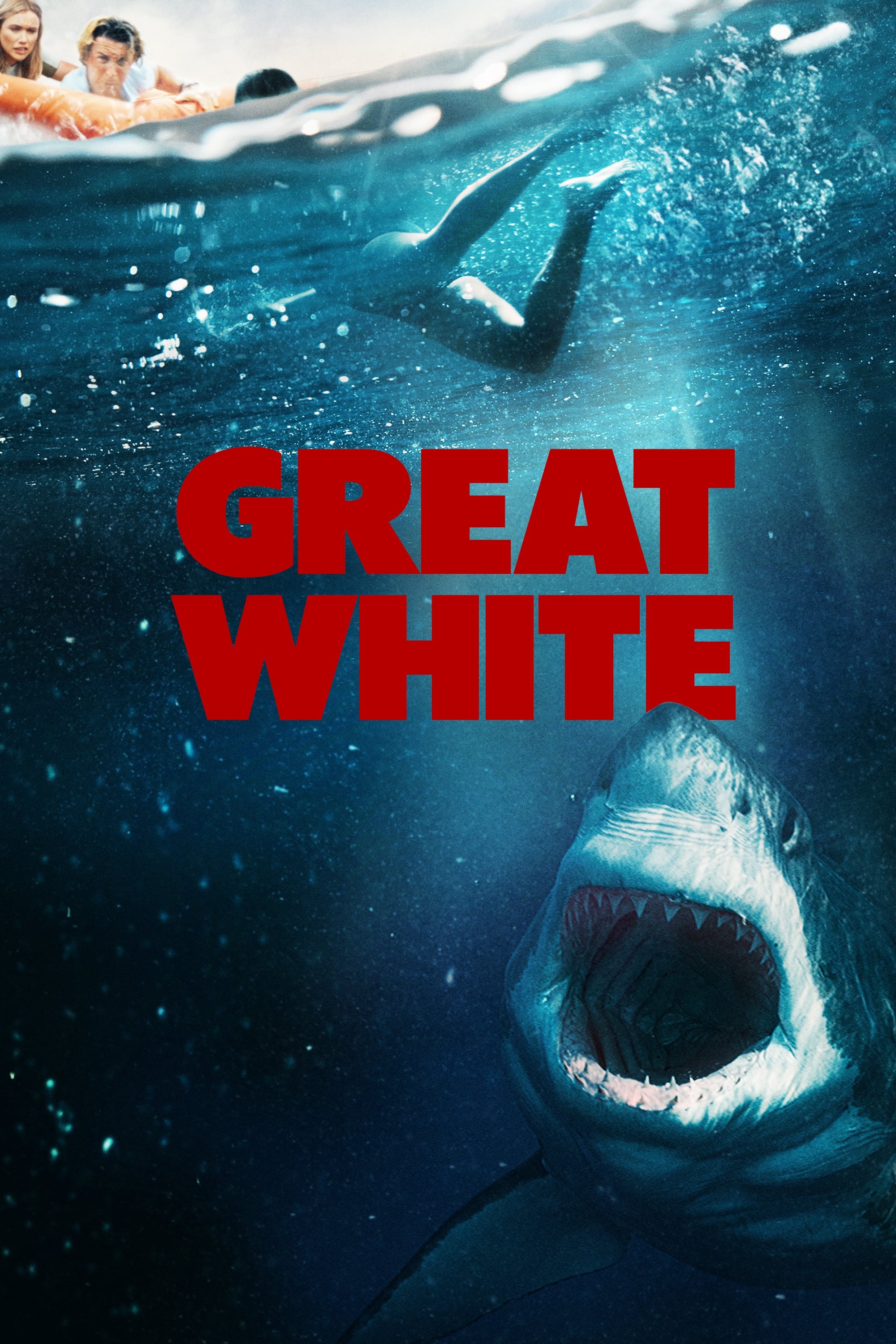 Great White
What should have been a tourist trip to remember quickly turned into a nightmare when five passengers on a seaplane become stranded miles away from shore. As the group try to make it to land before th...
TV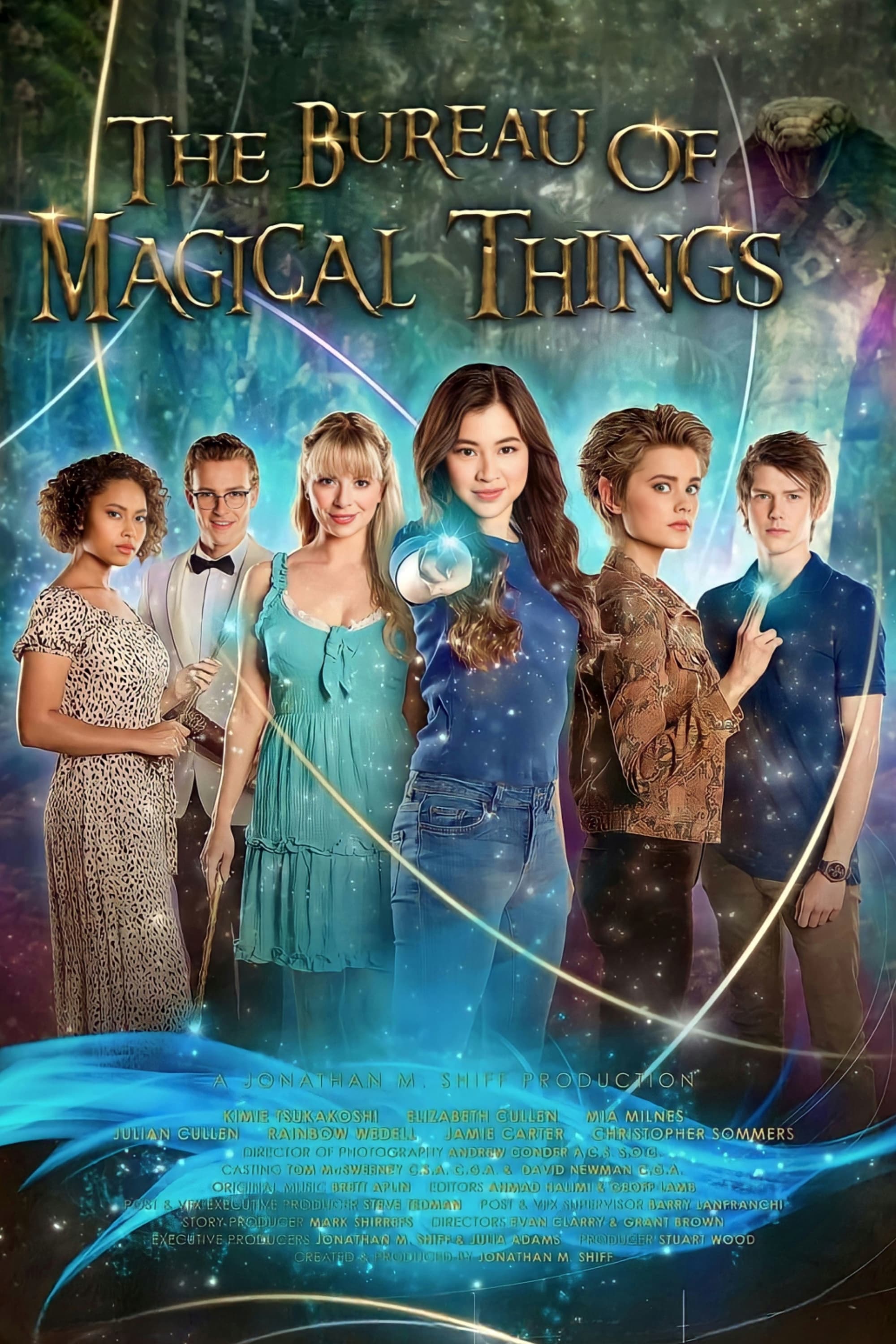 The Bureau of Magical Things
When ordinary teenager Kyra touches a book, she is transformed into a Tri-ling--part-human, part-fairy and part-elf. She discovers a secret world of magic when she acquires magic powers.
TV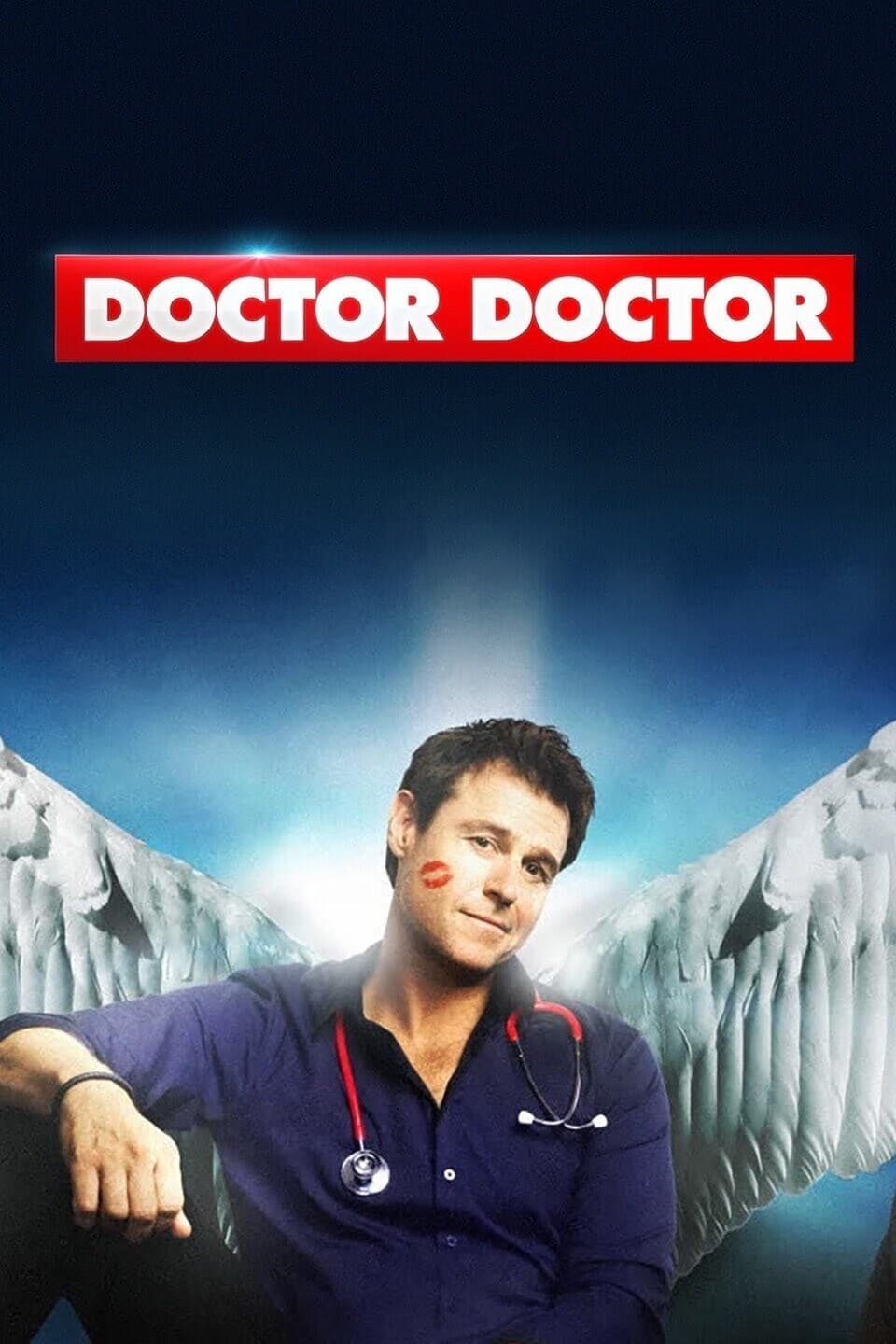 Doctor Doctor
Hugh Knight is a doctor. He thinks he can live outside the rules because of his talent. His philosophy of "work hard, play harder" is about to come back and bite him.
TV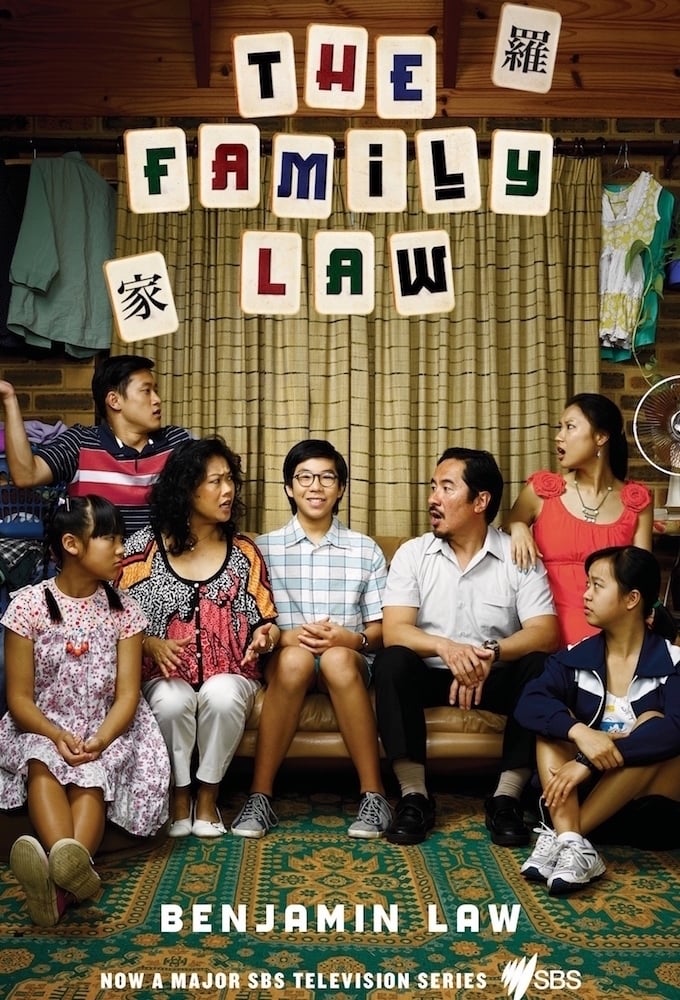 The Family Law
Through the eyes of 14-year-old Benjamin, and set over the course of a long, hot, Queensland summer, the Law family navigate a series of sometimes disastrous events which become memorable milestones, ...