Biography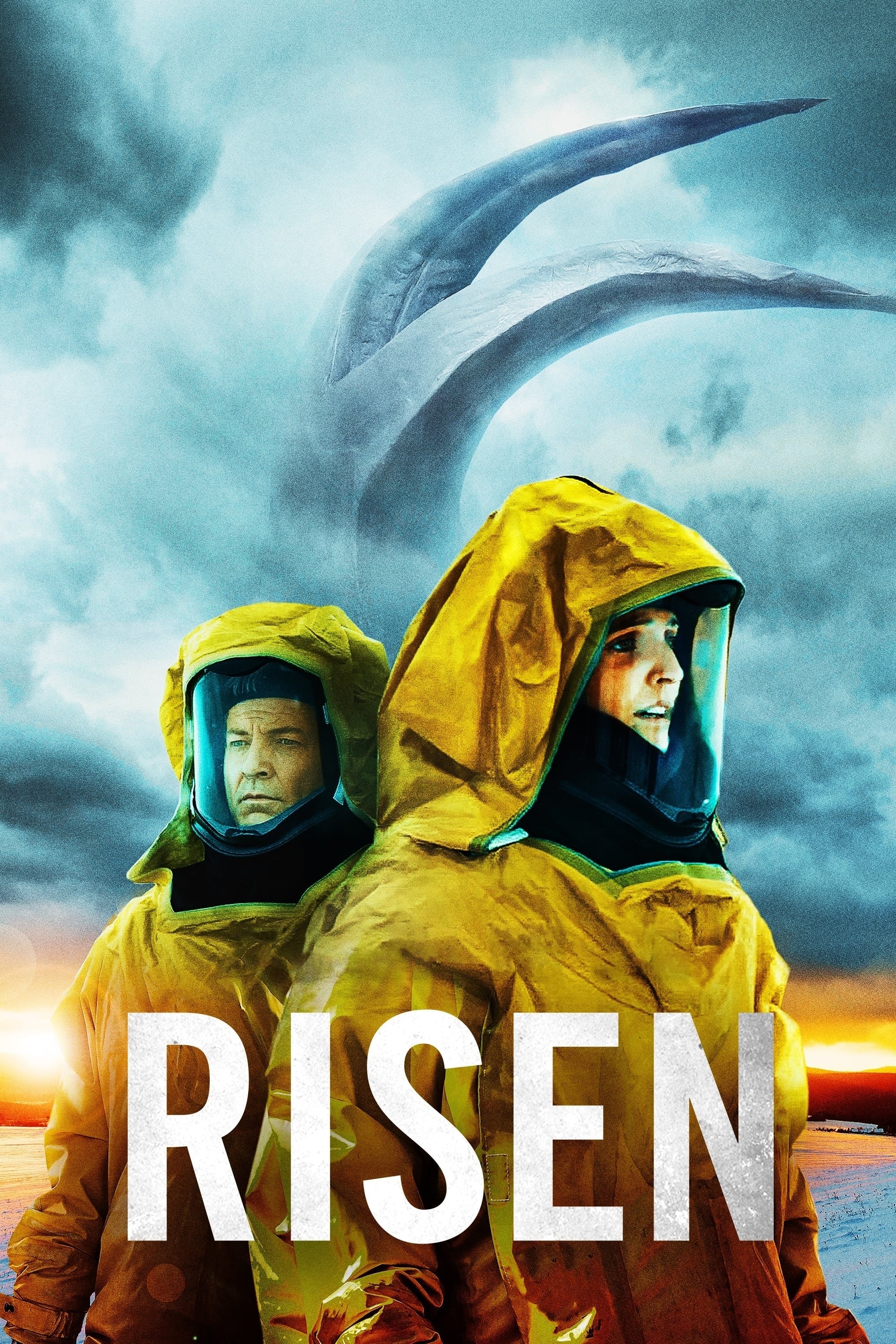 Risen
A meteorite strikes a small town, turning the environment uninhabitable and killing everything in the surrounding area. Lauren Stone was called to investigate the event. It becomes a race against time...
Dumb Criminals: The Movie
Rabbit and Rongo, two dumb but kind-hearted criminals, want to help a young girl. They attempt to raise money through a series of dumb plans and schemes, inspired by true crimes around the world.