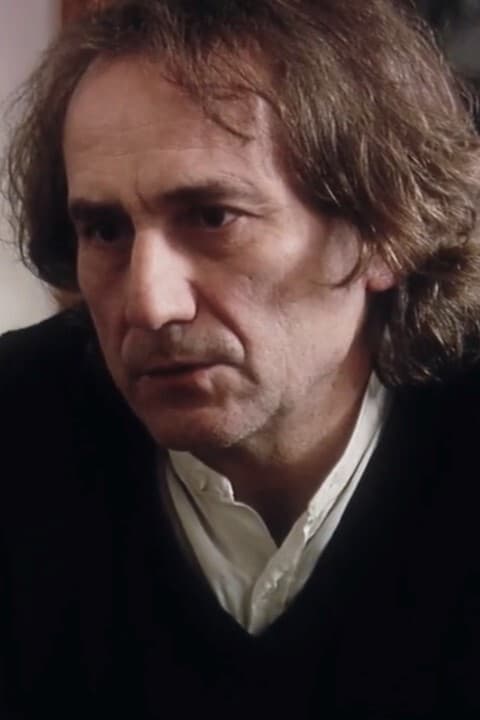 Biography Voices In The Dark
A professor quit his job at the university to help his son. Angelo is dragged into a never ending crisis by Giovanni. From Angelo's socially committed past, dark shadows spread out and he came face to...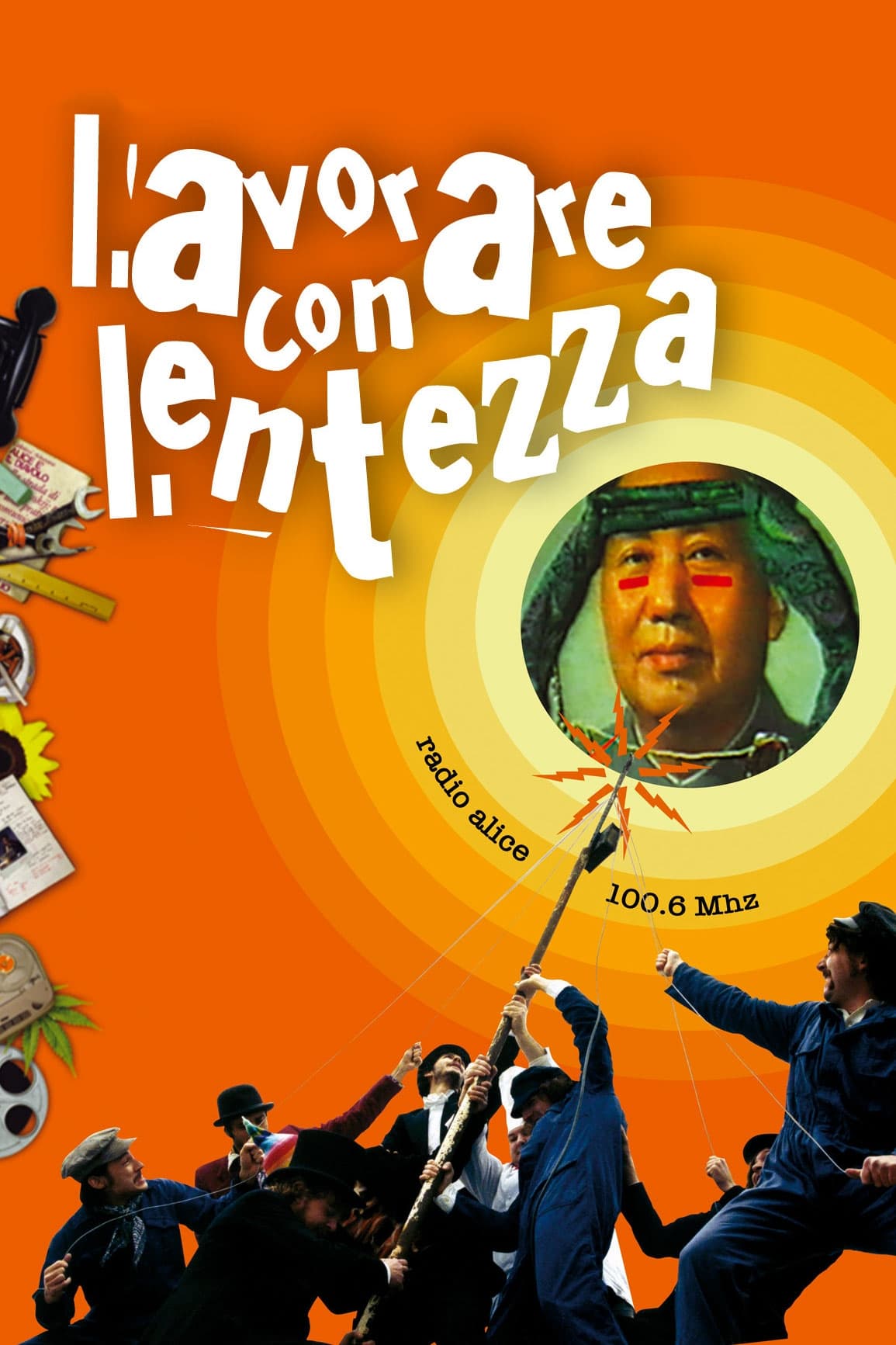 Lavorare con lentezza
The Bank Piazza Minghetto is broken into by Sgualo and Pelo through an underground tunnel.