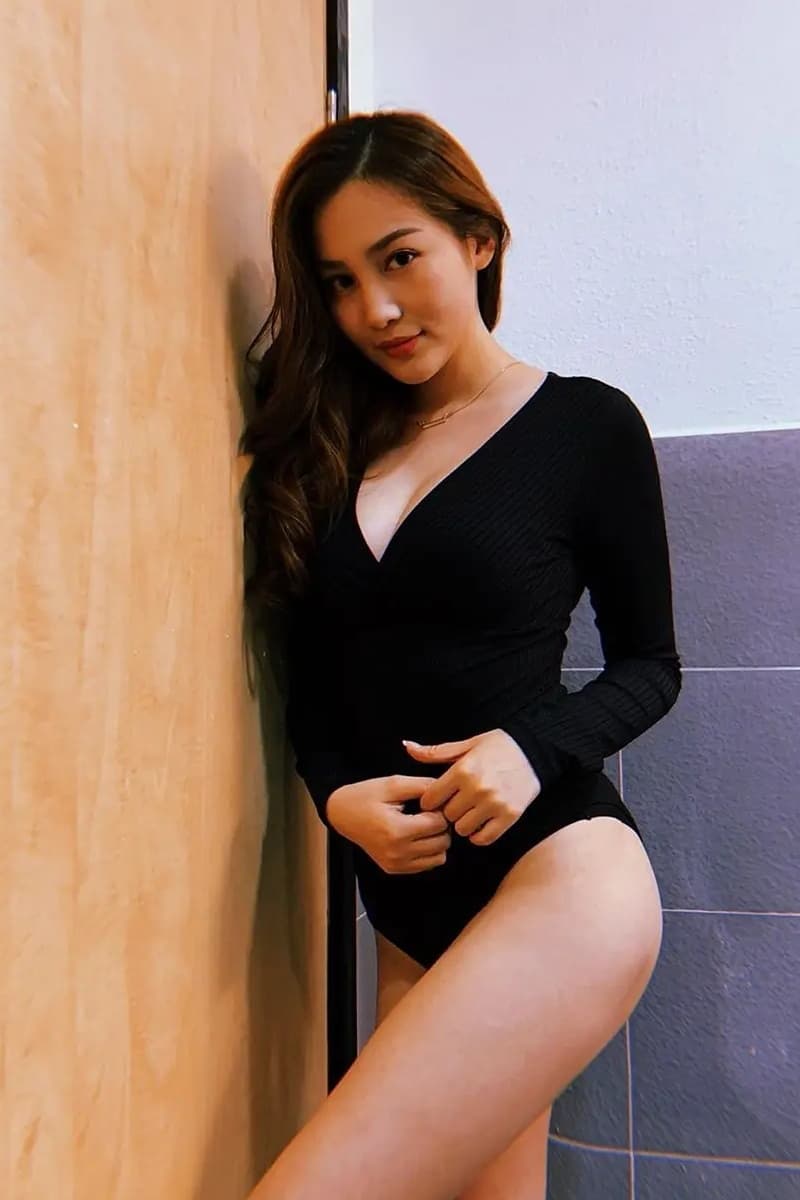 Biography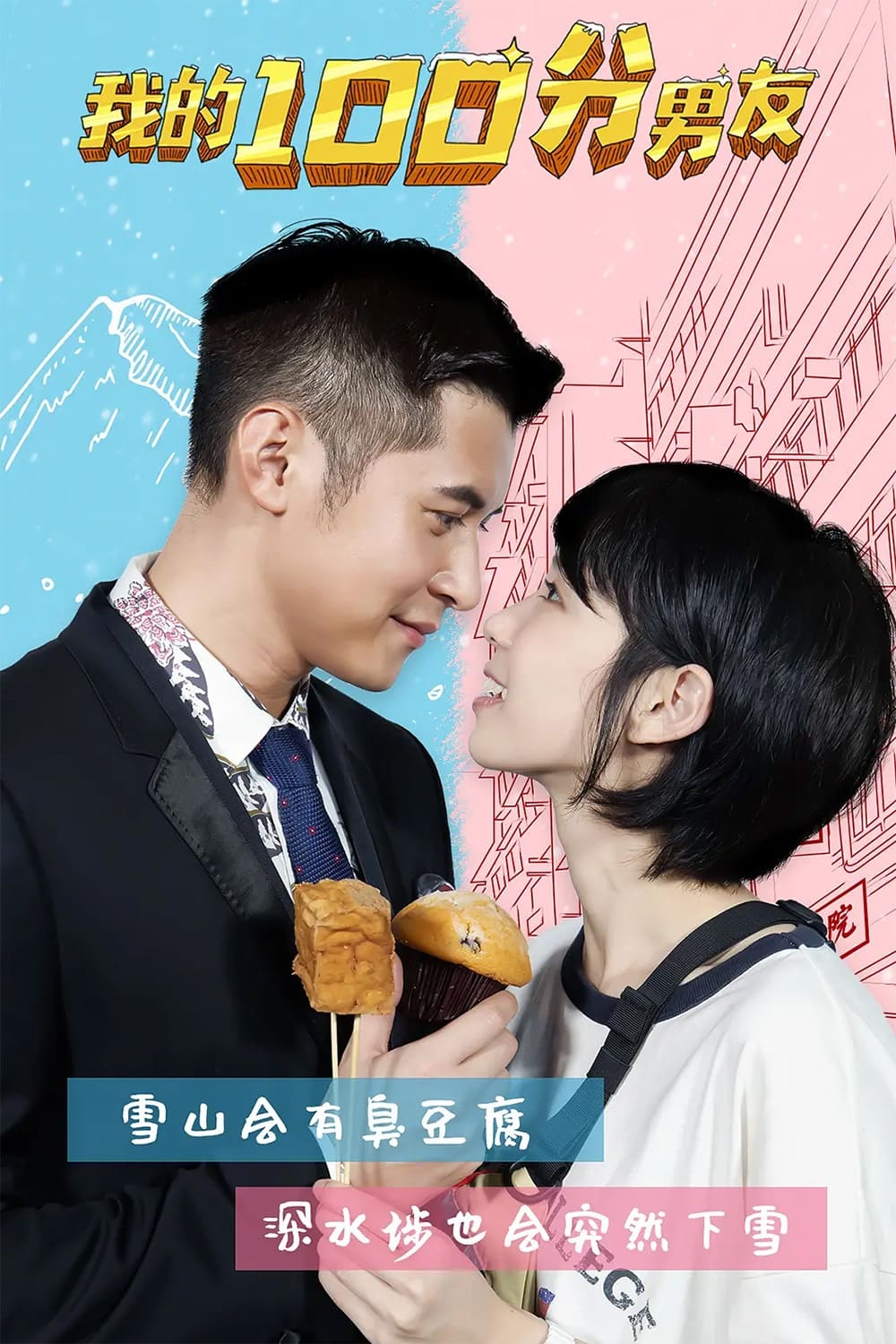 You Are The One
One day, young finance whiz Finn meets happy-go-lucky girl Bo by chance. Though they live in different worlds, fate keeps pulling them together. Soon, the Prince Charming and Cinderella-esque pair emb...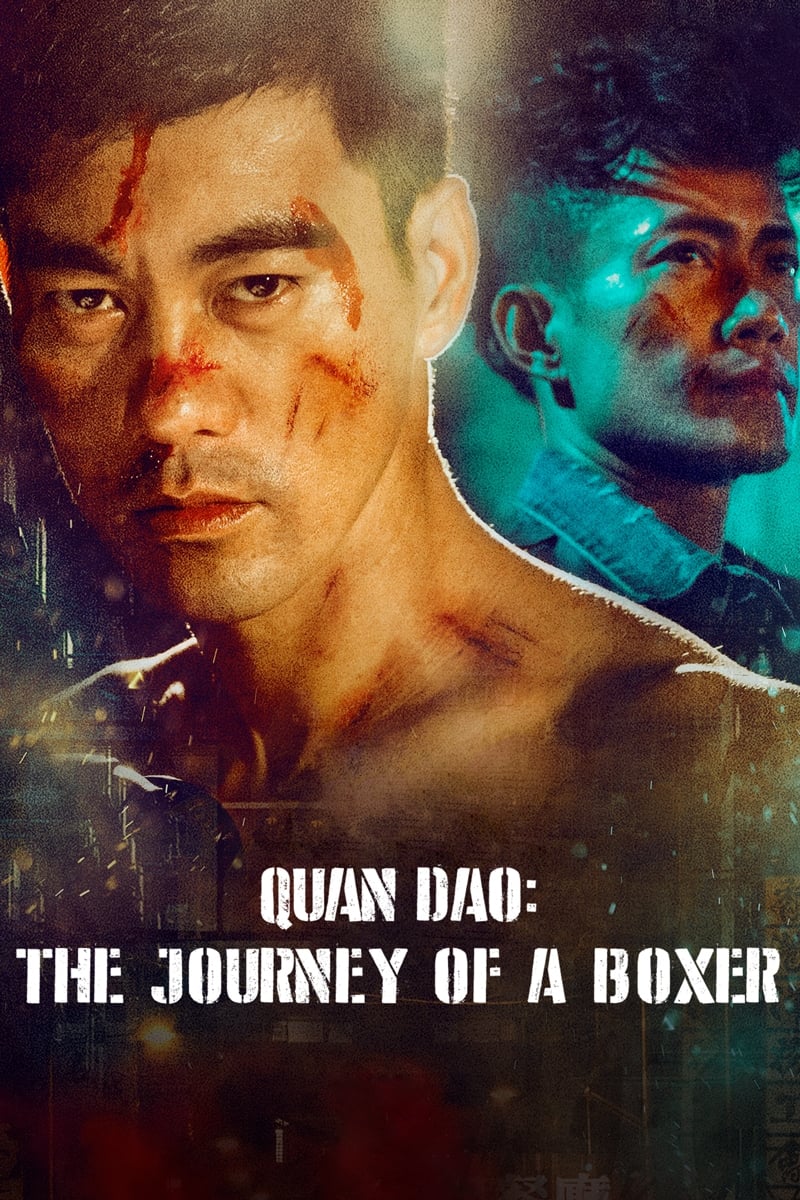 Missbehavior
Revolves around a group of individuals who are all connected by a lost bottle of breast milk.
The Lady Improper
A woman with a seemingly ideal life, Siu Man is abandoned by her husband partly due to her fear of intimacy. After several life crises, she decides to reboot her life by taking over her father's resta...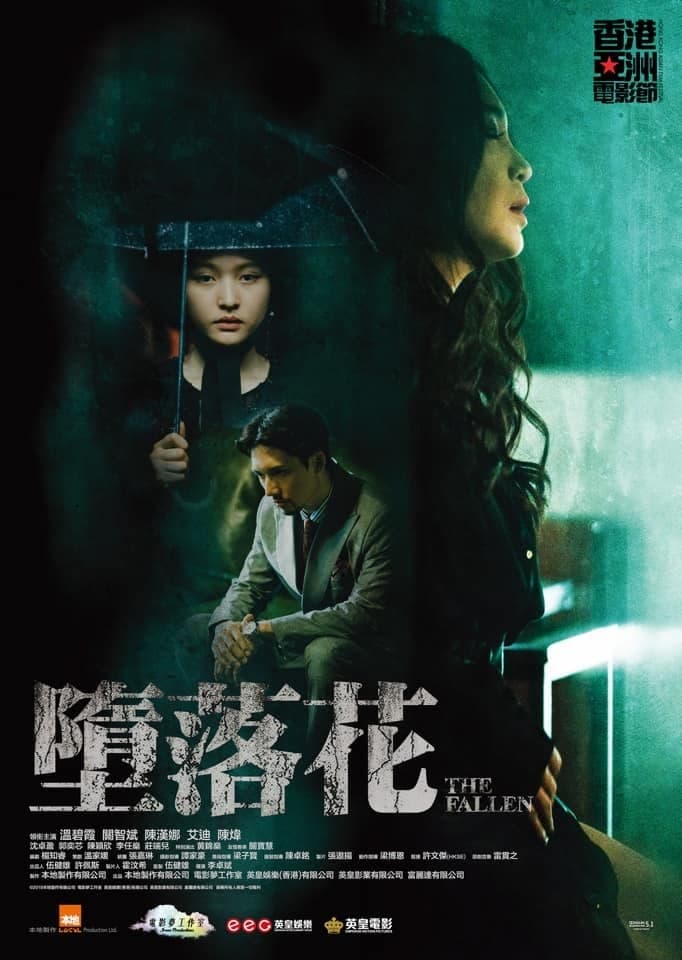 The Fallen
The woman in question is a member of the drug family. She returned to assume her position in the family after running away to avoid her father and family. The woman is claiming to be a sister of the f...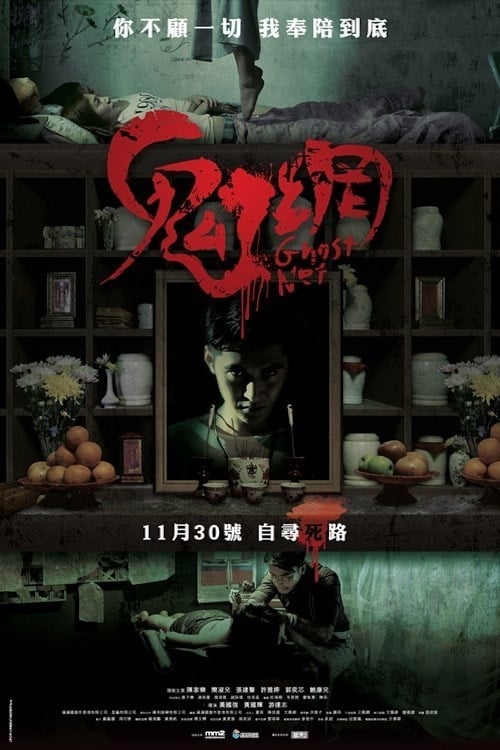 Ghost Net
The movie features three ghost stories set in Hong Kong, beginning with Vivian, who, after moving into a new place, gets involved in spooky incidents with her neighbours. The next story follows Scarle...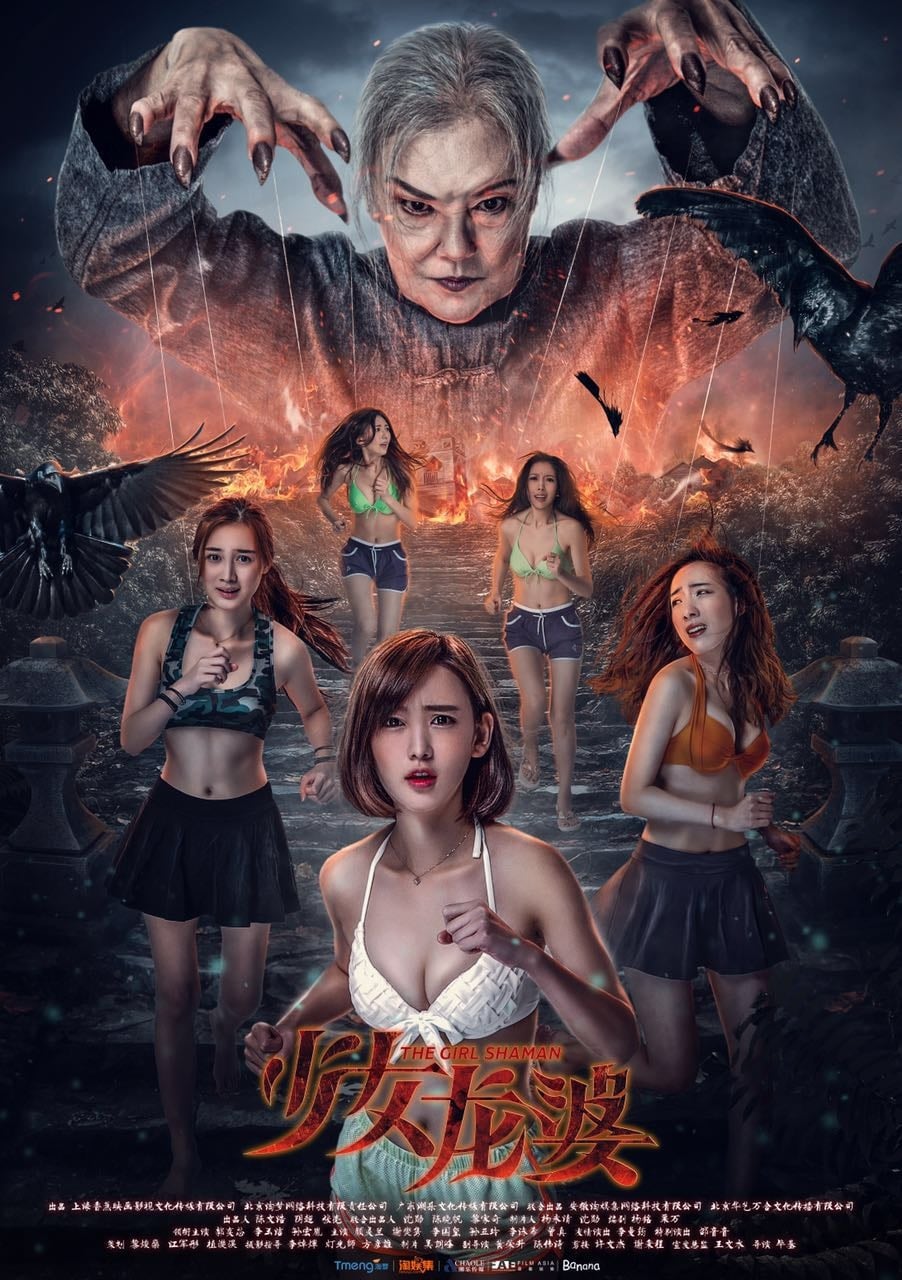 The Girl Shaman
Following Tales from the Dark and Are You Here, Siu Yam Yam scares audiences again in the horror film The Girl Shaman. The Shaw Brothers veteran is flanked by a young lineup of actresses including Ash...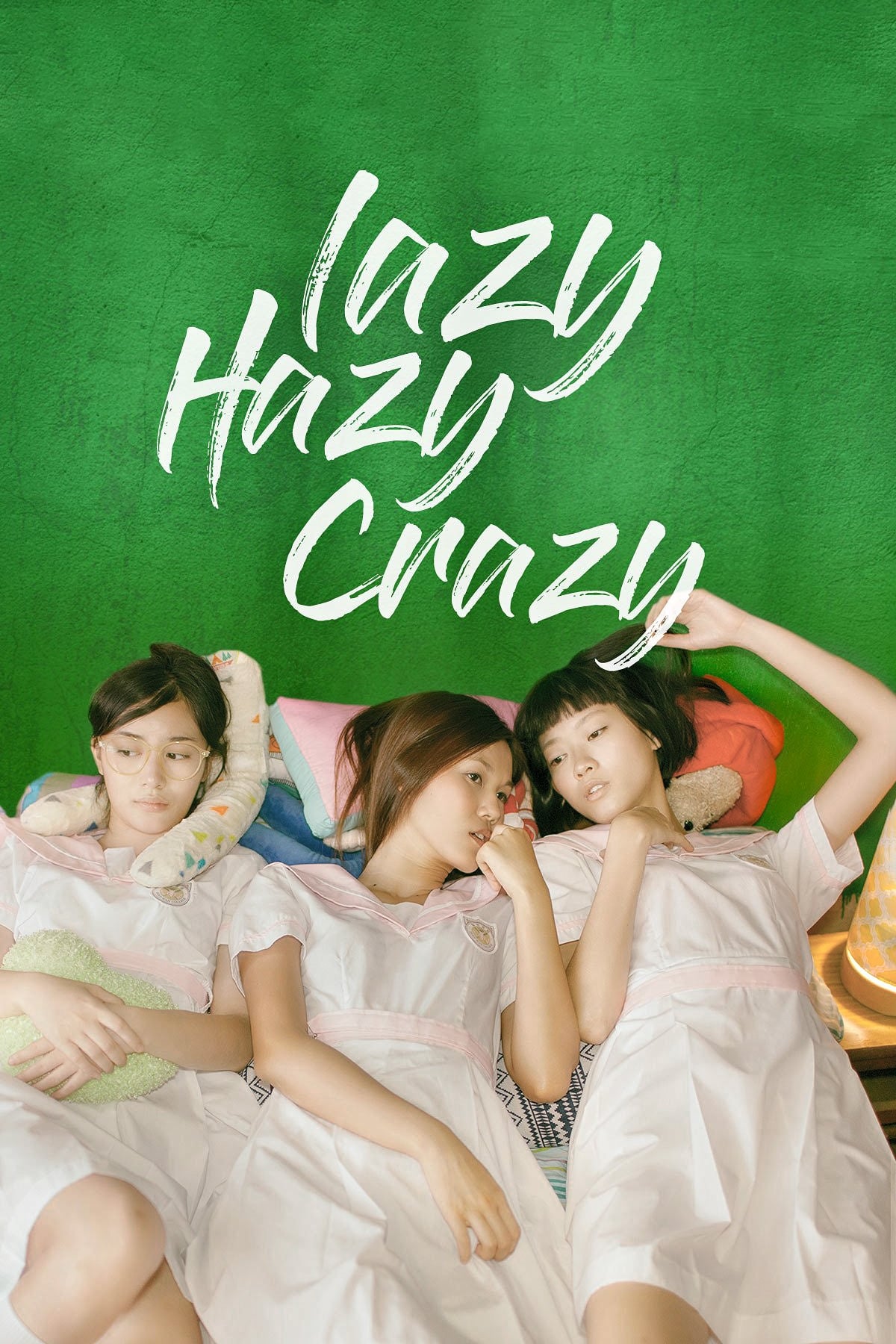 Lazy Hazy Crazy
Childhood friends are living together. They sell their companies. There is a story about sexuality.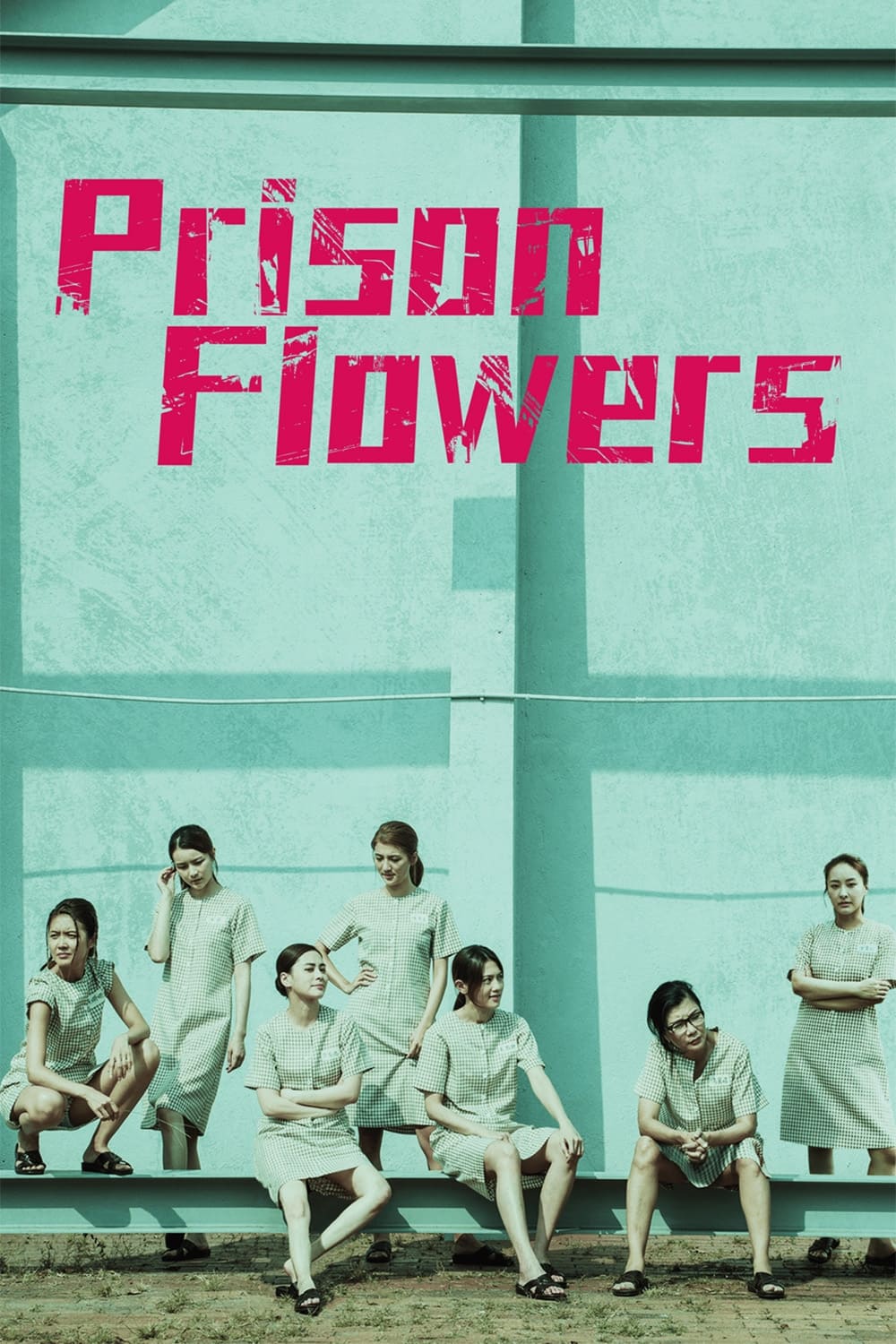 Prison Flowers
A female business leader was sentenced to prison for her part in a fraud conspiracy. Bo was put to fight for the leadership of the prison. Waan joined the fight to regain her status.