Biography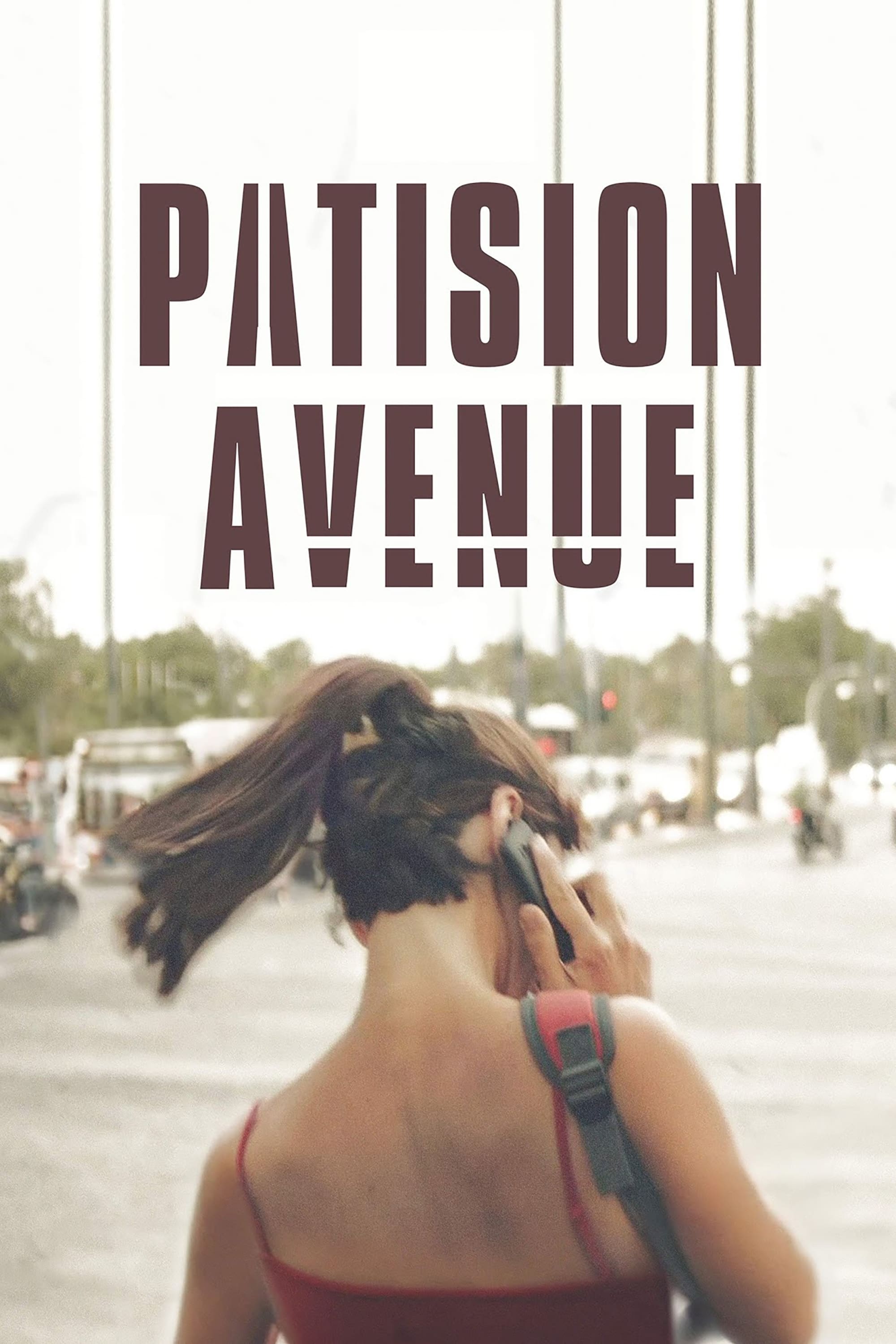 Patision Avenue
Yanni's mum is on her way to audition for a role as Shakespeare's Viola, when she discovers that her young son has been left home alone. Through a series of phone calls, she fights to balance the most...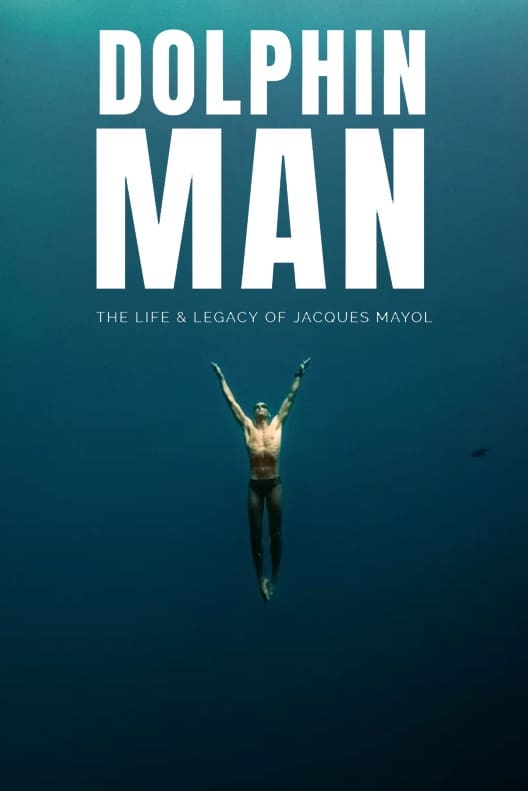 Dolphin Man
Jacques Mayol did more than anyone to establish the sport of free diving to enormous depths without an oxygen supply, as well as providing the subject for Luc Besson's The Big Blue. Using breathing te...
Pogoniskos
A trip to Pogoniskos, a Greek village in the northern borders of Epirus. Stories about war, but also about fairies. Without a purpose and without an end. Our grandfather was the narrator, while our gr...