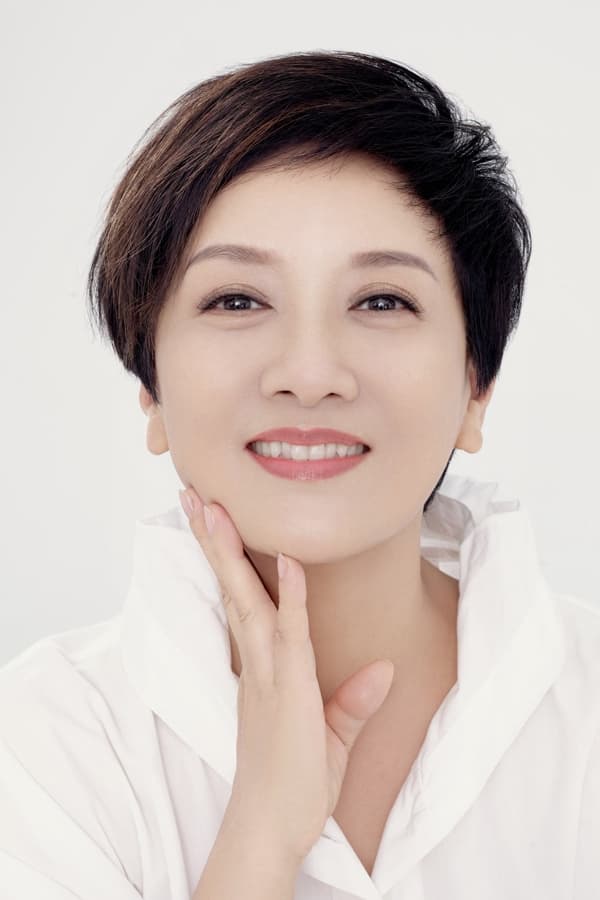 Deng Jie
Birthday:
1957-10-22 (64 years old)
Check gifts on Amazon
Biography
Deng Jie (simplified Chinese: 邓婕; traditional Chinese: 鄧婕, born October 21, 1958) is a television actress and producer in China. Deng was born in Chengdu and attended the Qiujing High School in Chongqing. In 1973, she trained at the Sichuan Opera School.She portrayed Wang Xifeng in TV series Dream of the Red Chamber and became well known in mainland China. Her husband is Zhang Guoli, a noted Chinese actor and director.
Filmography
Information
Known for
Acting
Gender
Female
Birthday
1957-10-22 (64 years old)
Also known as
邓婕, 鄧婕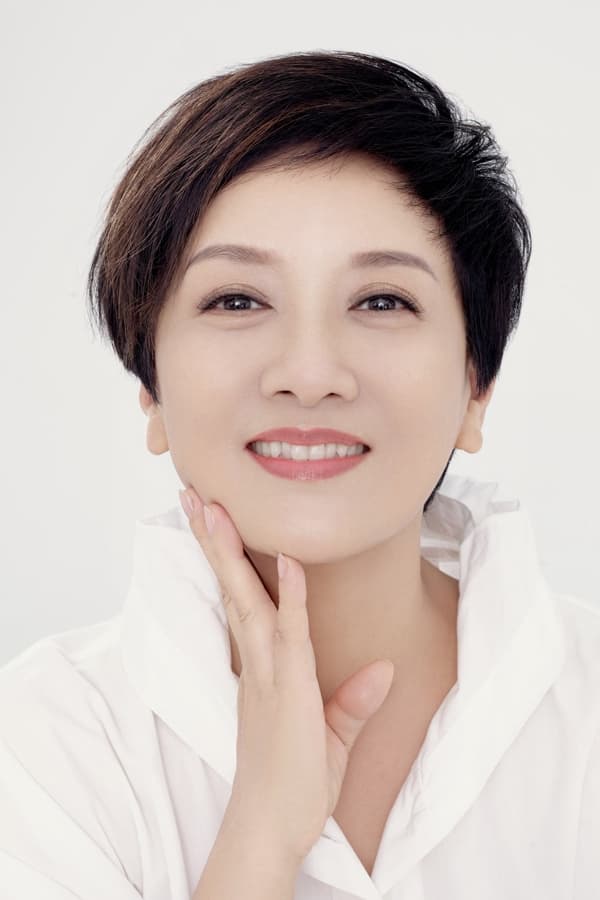 Deng Jie
Check gifts on Amazon