 Cristian Batran
Also Known As: Cristi Batranu
Biography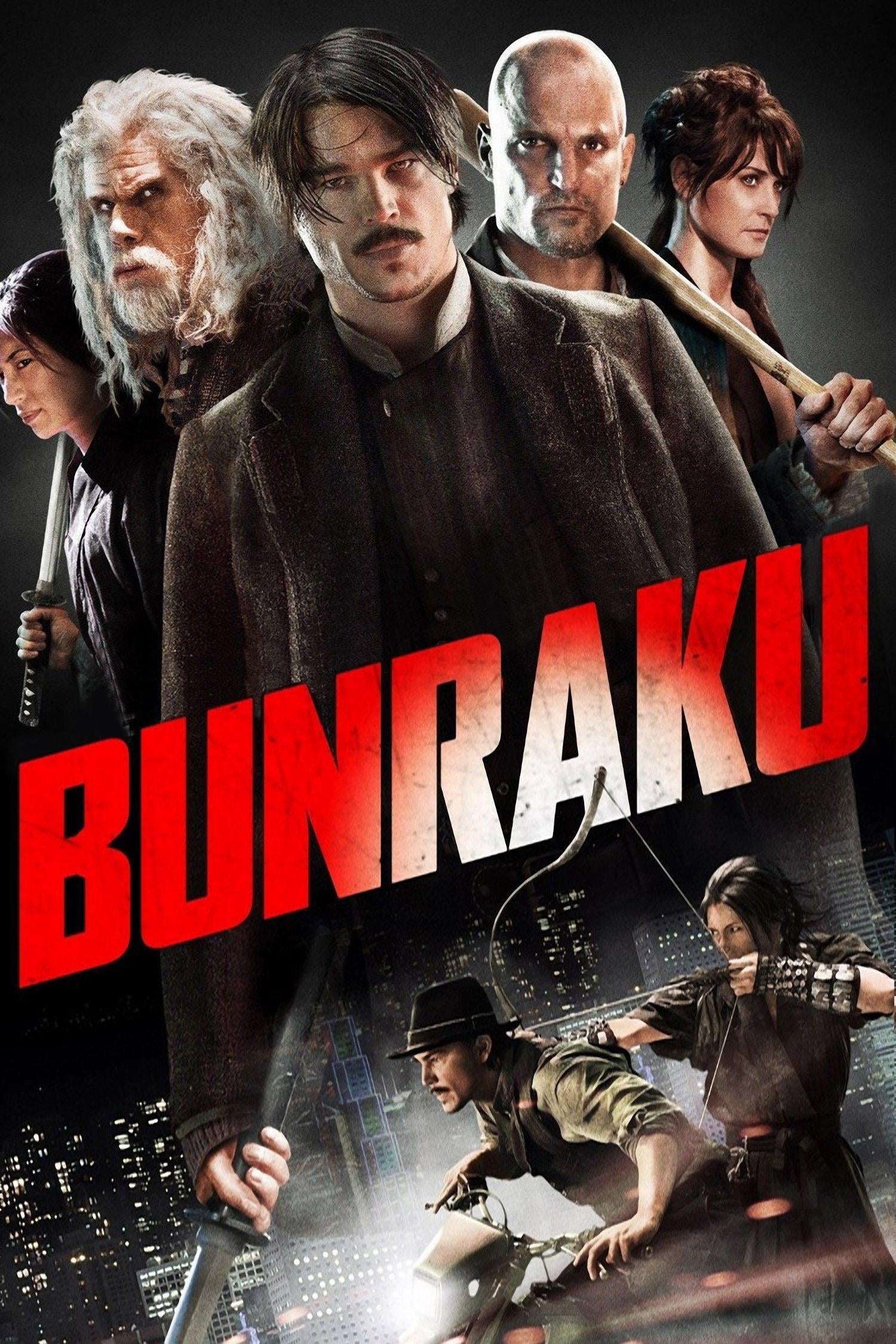 Bunraku
In a world with no guns, a mysterious drifter, a bartender and a young samurai plot revenge against a ruthless leader and his army of criminals.
Sand Serpents
Jason Gedrick and a small group of Marines are stranded in the remote Afghan desert. But it ain't the Taliban that's worrying them, it's these giant refugees from Tremors. In fact the big worms prove ...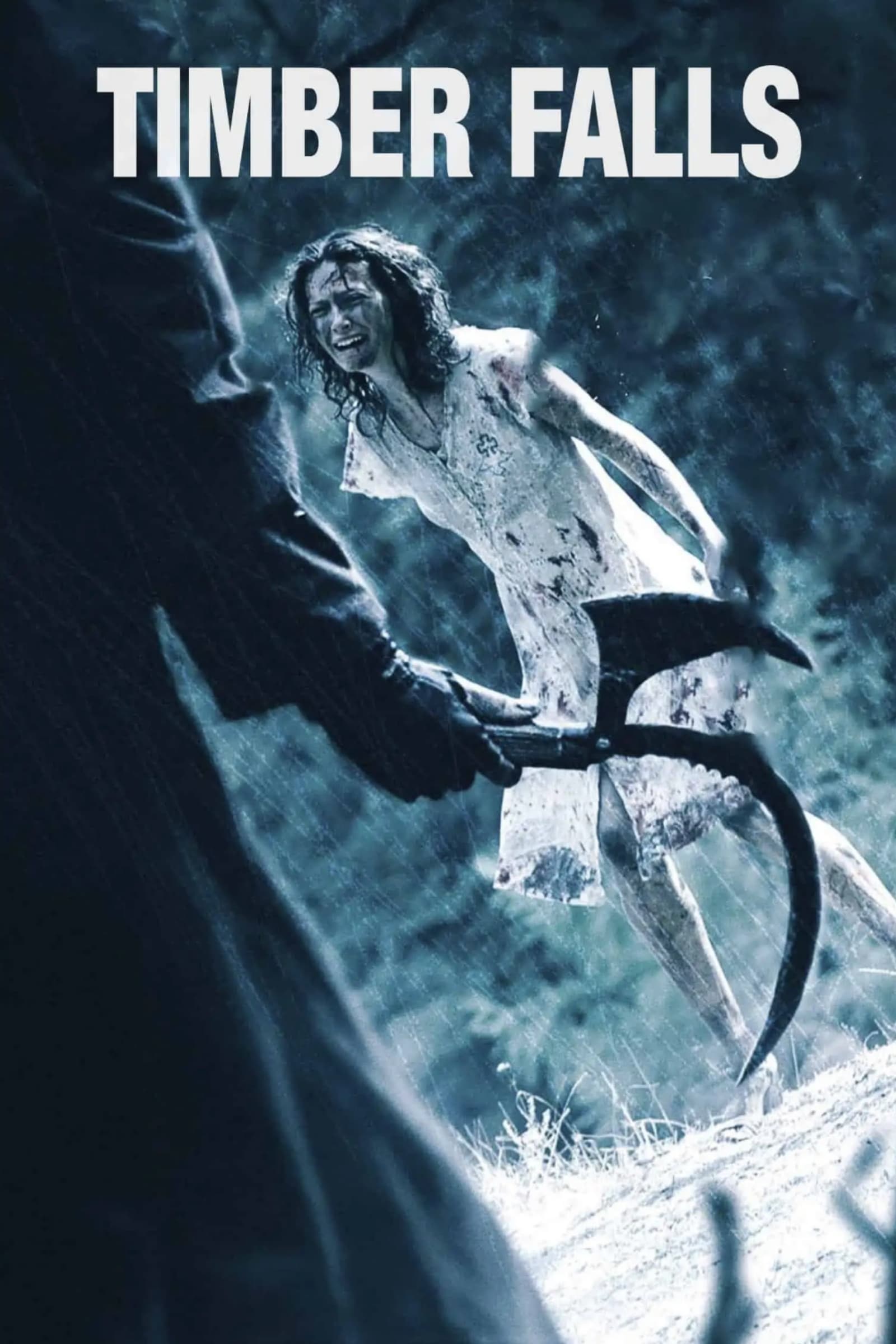 Timber Falls
A weekend of camping in the mountains becomes an excursion into hell for a young couple, who become pawns in a grotesque plot hatched by deranged locals.