 Brielle McKenna
Known For: Costume & Make-Up
Biography
StarKid Homecoming
This special reunion concert will feature original cast members from our very first show (and performers from every StarKid show since), coming together for the first time in a decade to pay tribute t...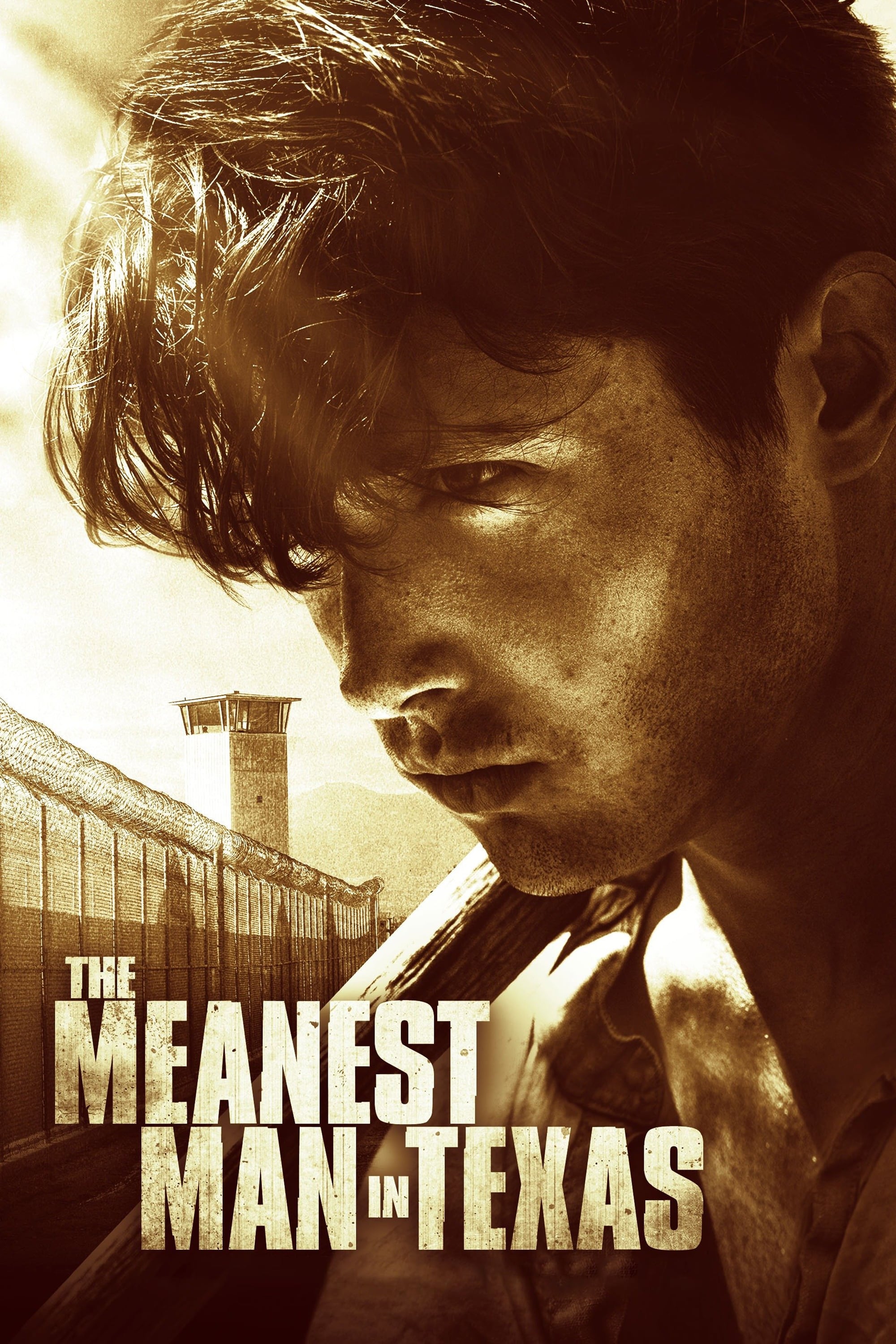 The Meanest Man in Texas
Thompson was sentenced to death for shooting two men in Texas. Thompson gained a reputation as the meanest man in the state when the governor spared his life.