 Kathryn DeKnock
Known For: Visual Effects
Biography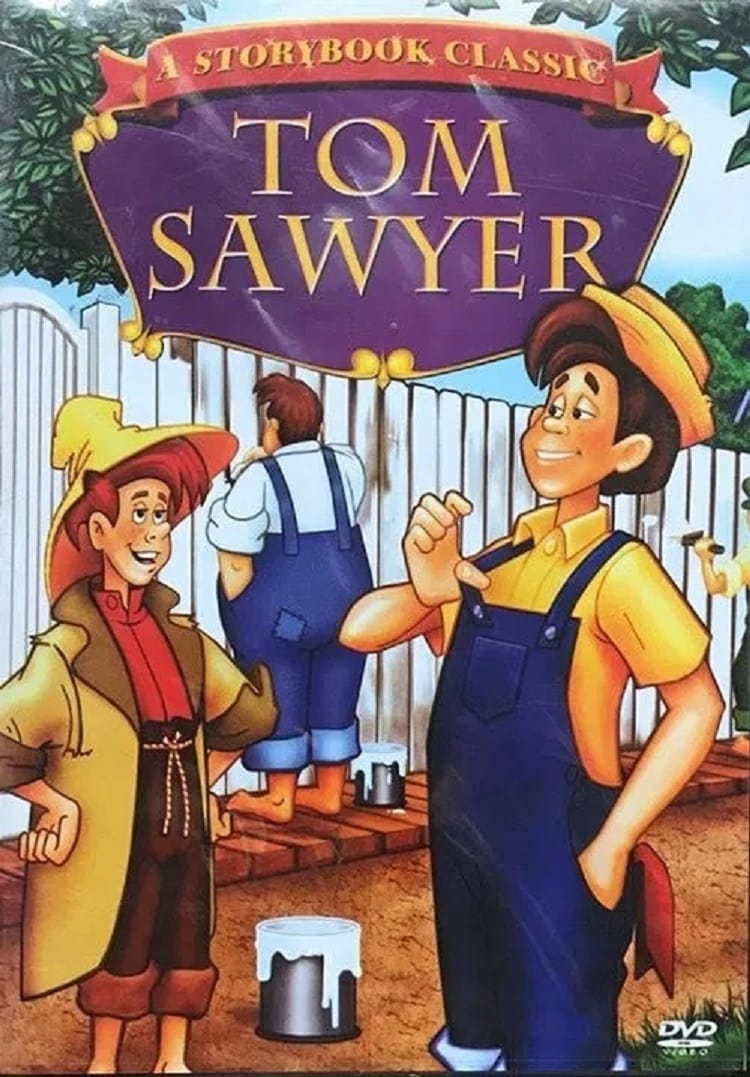 The Adventures of Tom Sawyer
In the 1840s, two boys get mixed up with an Indian accused of stealing money and rescue a pretty girl who is trapped in a cave.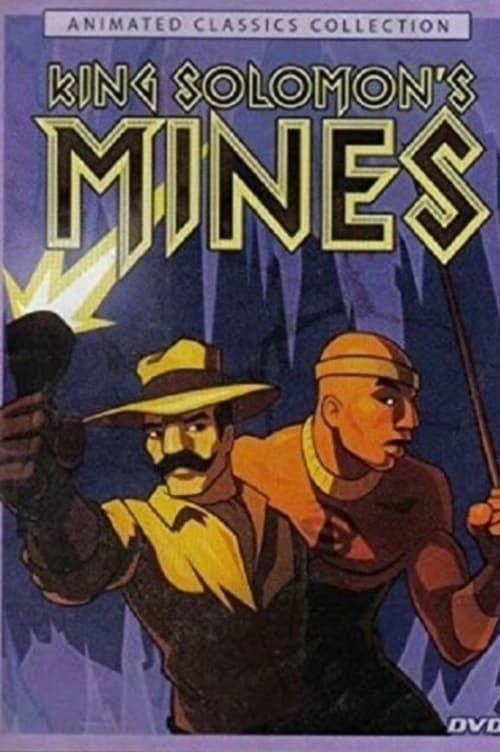 King Solomon's Mines
Deep within a remote mountain somewhere in Africa lies the fold and endless riches of the legendary King Solomon. Many have tried to find the treasure - but none have succeeded! Now, Alan Quartermaine...