Biography
Sergio Pesce (1916–1995) was an Italian cinematographer. The Sheriff
Rio Ciuccio is being followed by a gang of outlaws. An old neapolitan lady takes over.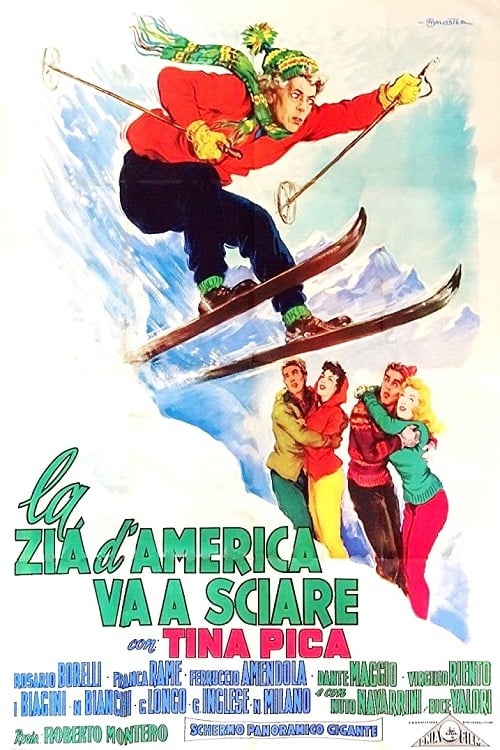 La zia d'America va a sciare
Tecla Cammarano, following a financial crisis that has made her situation precarious, leaves America and comes to Italy with her two lovely grandchildren.