 Rohan Jagtap
Known For: Costume & Make-Up
Biography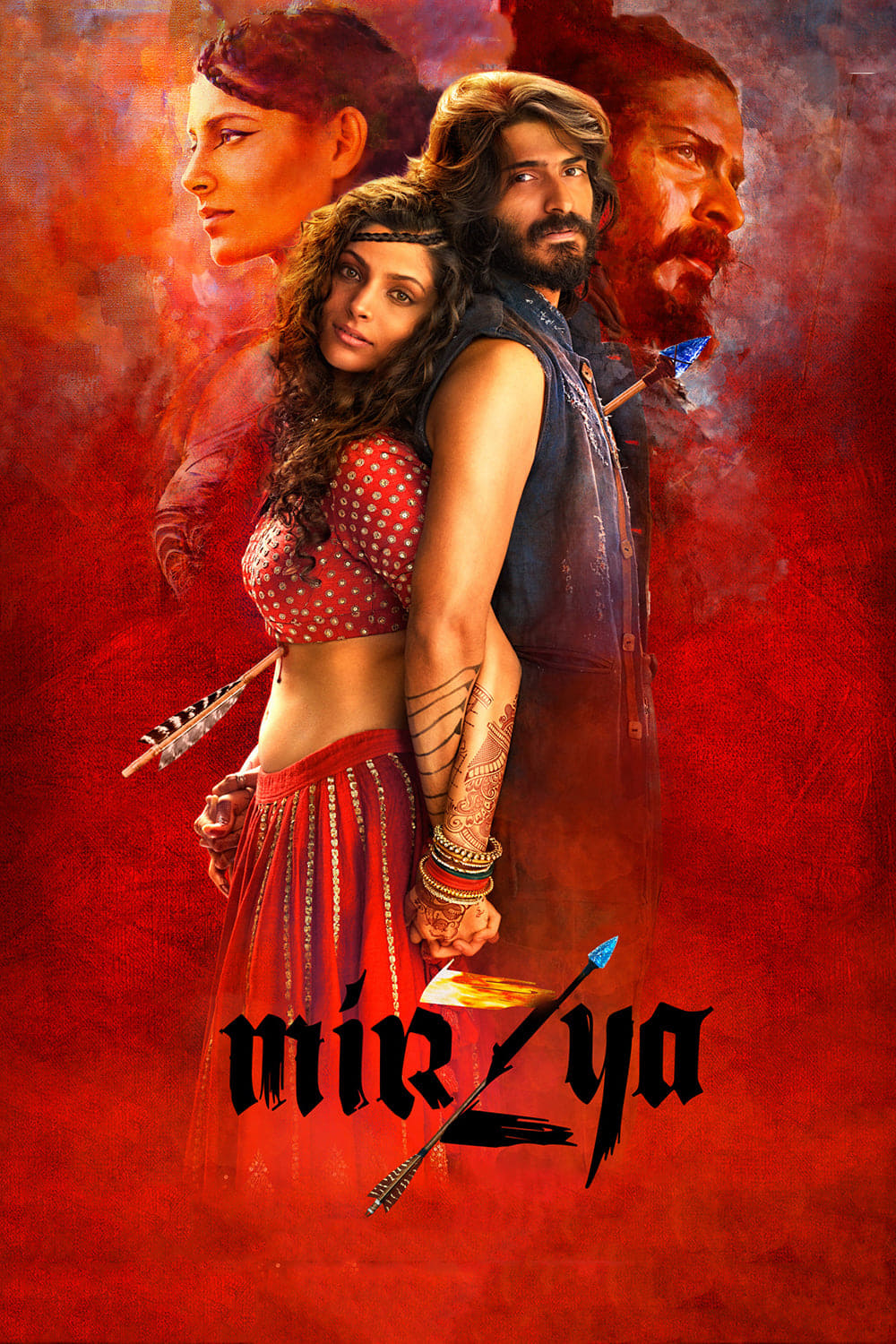 Mirzya
Two star-crossed lovers must battle the forces that try to keep them apart at different timelines.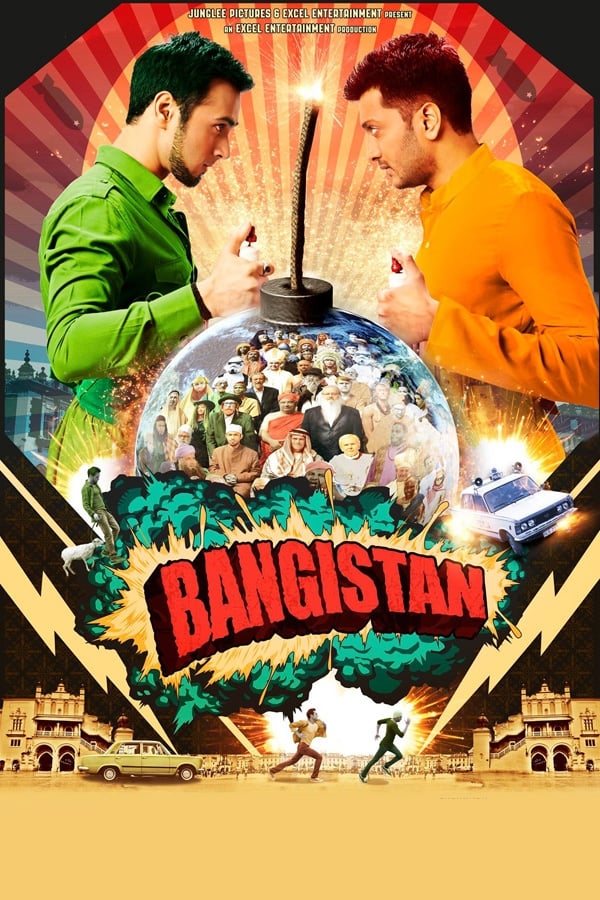 Bangistan
Two terrorists with lofty ideologies, but ordinary talent, on a mission to change the world.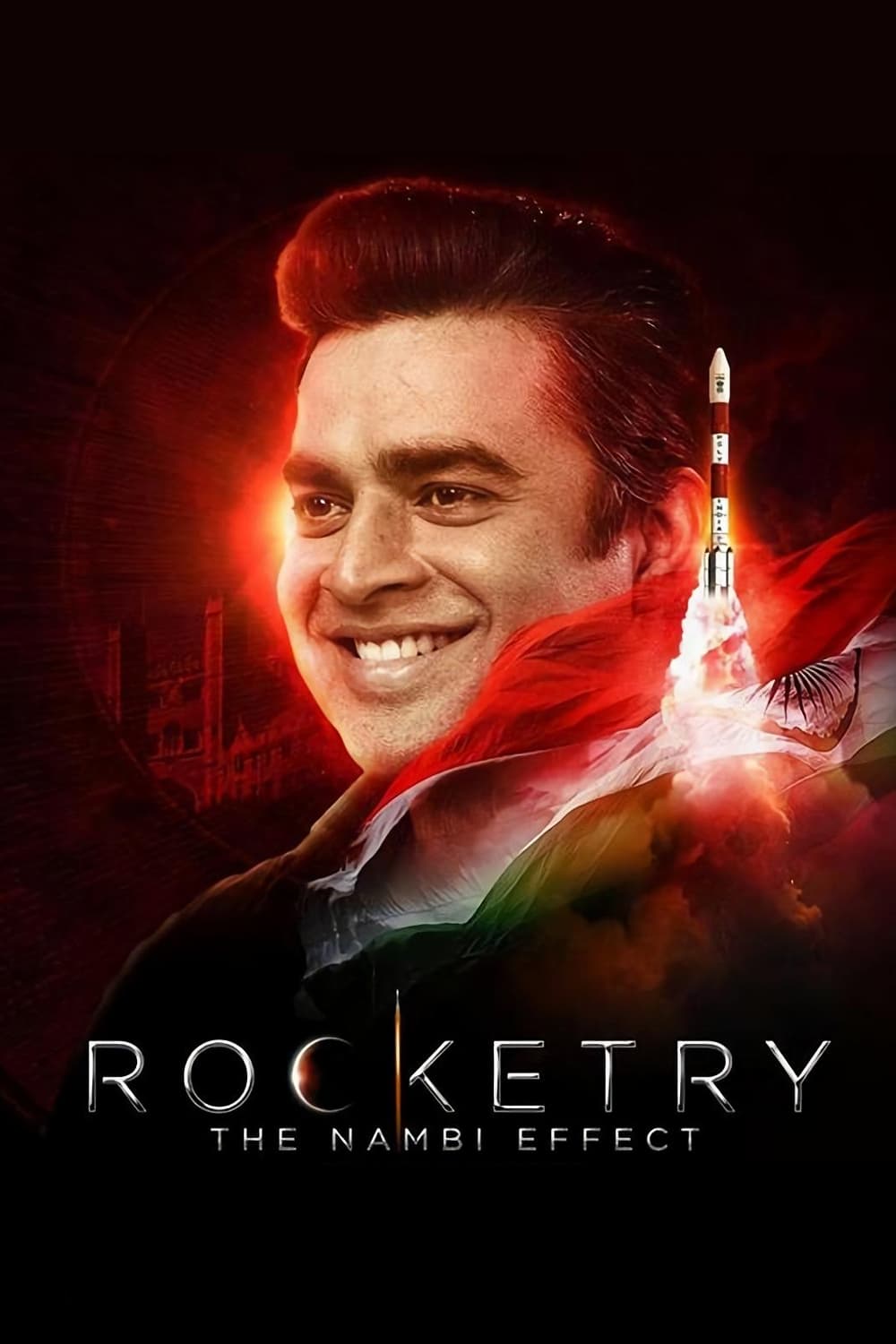 Rocketry: The Nambi Effect
Nambi Narayanan was wrongly accused of being a spy. He is still fighting for justice even though he is free.