Biography
Günter Hörig (born 27 May 1927 in Dresden – 17 January 2009) was a German jazz pianist, university teacher and composer. After graduating from high school in 1946, Hörig began studying at the Academy of Music and Theatre in his hometown in 1947, the predecessor of today's Carl Maria von Weber University of Music Dresden, which he graduated in 1952. Hörig was one of the most distinguished jazz musicians in the GDR; already in 1947 he founded his own sextet From 1948 to 1950, he was a member of Heinz Kretzschmar and his soloists (until his ban on working in the GDR). Since 1950, he was the pianist of the formation of the Dresden dance symphonist founded by Joe Dixie in 1946. After Dixie's escape to the West (1950), he took over the formation as director and conductor in 1953. "He was an extraordinarily sensitive modernist who opened the orchestra to many progressive styles beyond the popular swing, which had been a famous arranger and was the first in Europe to create a modern orchestra version of the successful Gerry Mulligan composition Walkin-Shoes. "In 1962, he was one of the co-founders of the dance and entertainment music department at the Dresden Music Academy, "Dresden Musikhochschule" (now "Jazz, Rock, Pop"), which was "the first institution in Germany" and was offered a full education in jazz, rock and pop with a diploma. "Hörig" remained active as a university teacher in Dresden from 1962 to 2006; from 1984 as a lecturer, from 1992 as a professor of his student at the University of Applied Sciences in Dresden.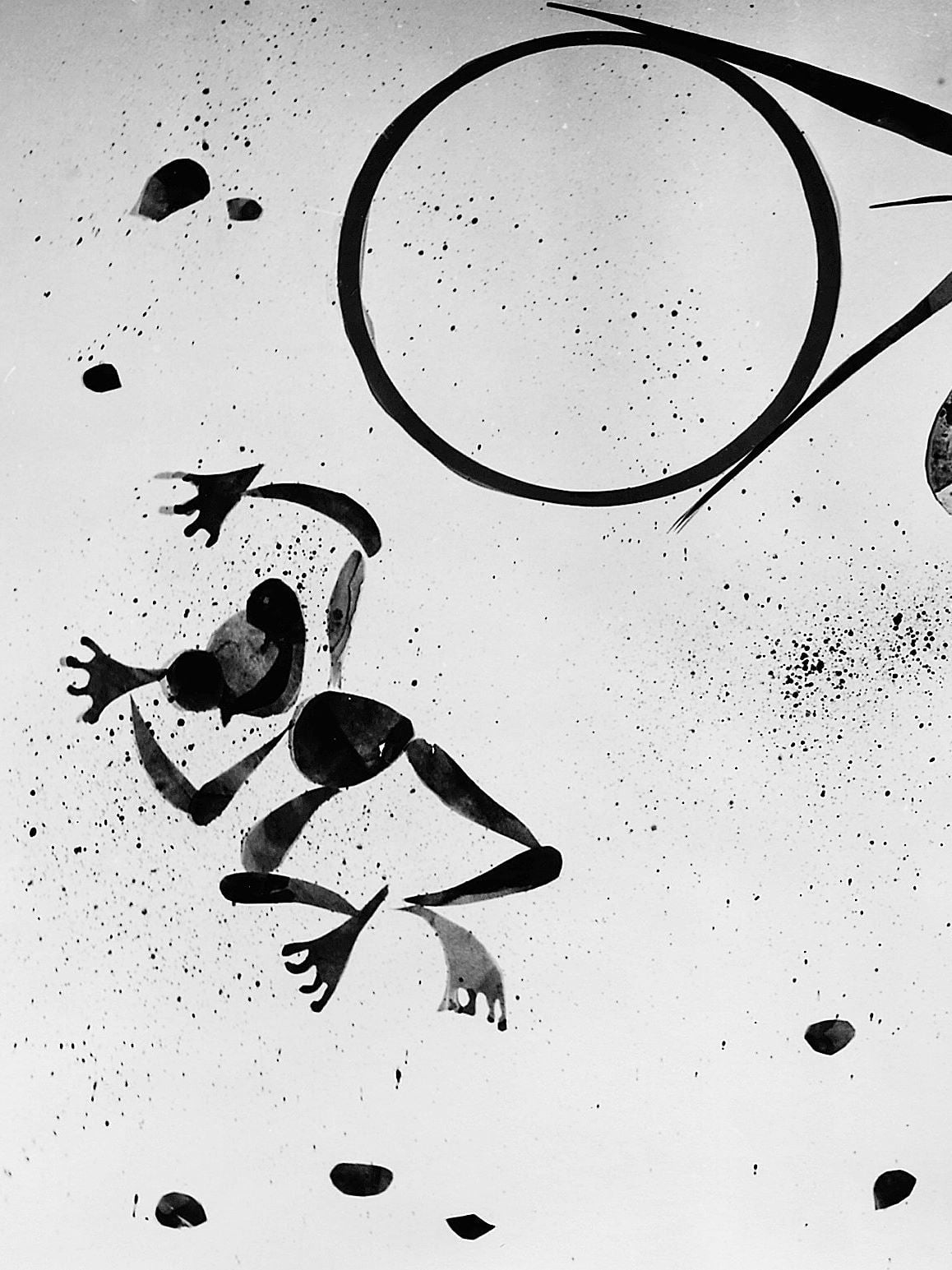 Vom Fröschlein und seinem Reifen
A little frog jumps out of the pond and wants to see the world. He is excited about new discoveries, not yet knowning about the danger of the stork. He almost gets eaten by the stork, but the frog sav...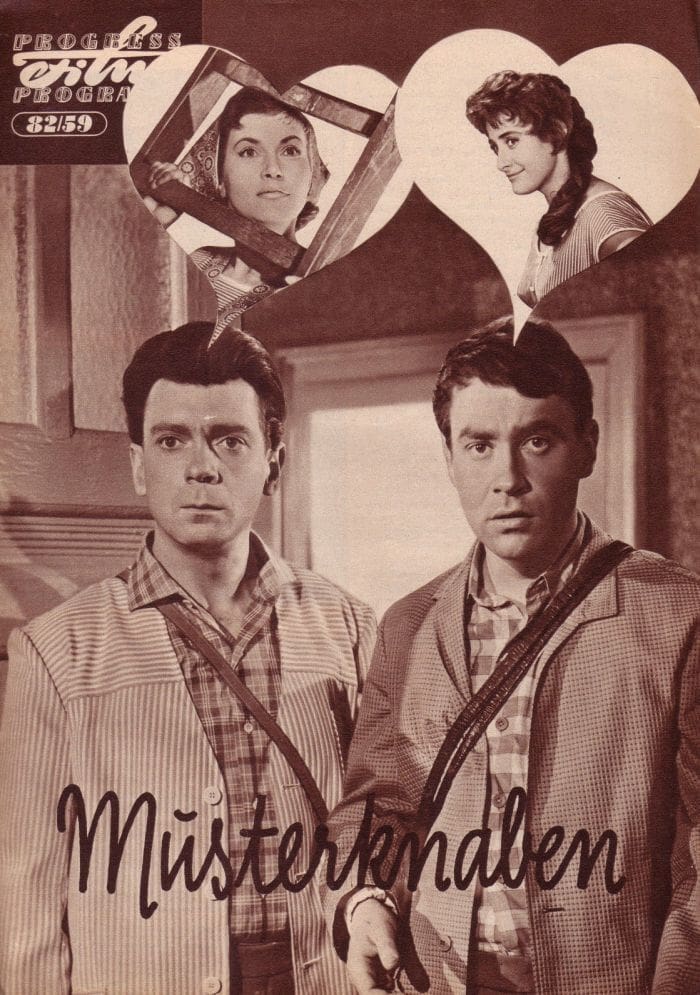 Musterknaben
Two young building workers are more interested in girls than they are in their job.