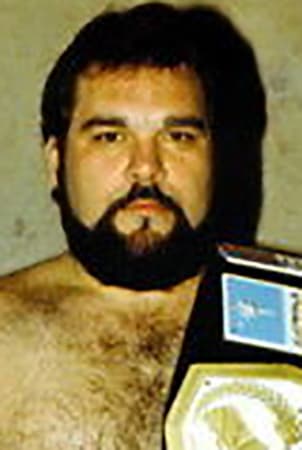 Buzz Tyler
Known For: Acting · Birthday: 1965-01-01 · Gender: Male · Place of Birth: Spartanburg, South Carolina, USA
Also Known As: Avalanche Tyler
Biography
Buzz Tyler is a retired American professional wrestler who competed in North American regional promotions during the 1970s and 1980s including the National Wrestling Alliance, most notably teaming with J.J. Dillon and "Bulldog" Bob Brown in NWA Central States during the early 1980s. Tyler began wrestling for NWA Mid-America during the late 1970s eventually being chosen by NWA Mid-America Tag Team Champion Gypsy Joe in February 1978 to replace Dutch Mantell who had previously forfeited his half of the title. After losing the titles to George Gulas & Tojo Yamamoto two months later, he would compete for NWA Central States and later wrestled Dewey Robertson in tag team matches with Matt Borne as well as several 6-man tag team matches against Kerry Brown & Tommy Sharp and faced Dick the Bruiser in an interpromotional event between the NWA and the WWF on November 7, 1980. NWA The Great American Bash 1985
The Great American Bash was held at the American Legion Memorial Stadium in Charlotte, North Carolina. The main event was a steel cage match for the NWA World Television Championship, which was won by...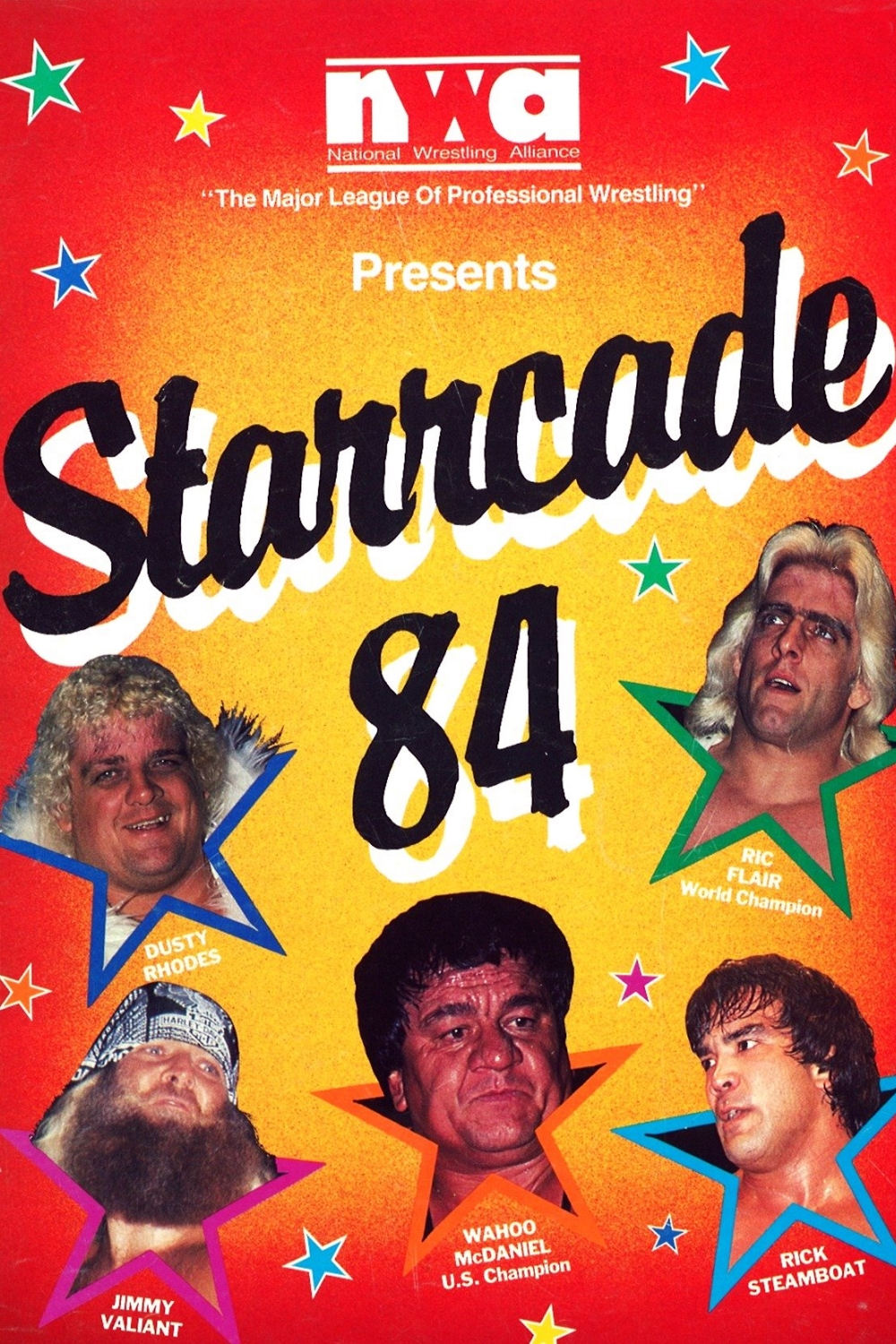 NWA Starrcade 1984
The Million Dollar Challenge took place on November 22, 1984 from the Greensboro Coliseum in North Carolina. The main event featured a NWA World Heavyweight Championship match between the champ and a ...