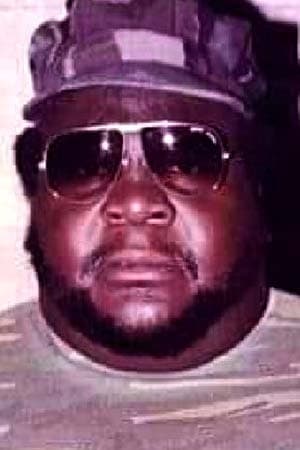 Ray Canty
Known For: Acting · Birthday: 1951-12-03 · Deathday: 1994-05-23 (42 years old) · Gender: Male · Place of Birth: Decatur, Georgia, USA
Also Known As: Ray Candy · Kareem Muhammad · Blackstud Williams · Super Mario Man · Commando Ray · Masked Superfly
Biography
Ray Canty, better known by the ring name Ray Candy, was an American professional wrestler who worked for a variety of different wrestling promotions in the United States, Japan and Puerto Rico such as Jim Crockett Promotions, All Japan Pro Wrestling, World Wrestling Council and others. As Kareem Muhammad he formed a tag team with Elijah Akeem as the tag team "The Zambuie Express". He also spent time as part of Skandor Akbar's Devastation Inc. group as well as a team known as "The Shock Troops" with Ed Gantner and "The Commandos" with Commando Boone. Canty was responsible for training New Jack for his professional wrestling career. PWF Homecoming
The superstars of the wrestling world converge in Florida to crown the first ever PWF World Heavyweight Champion!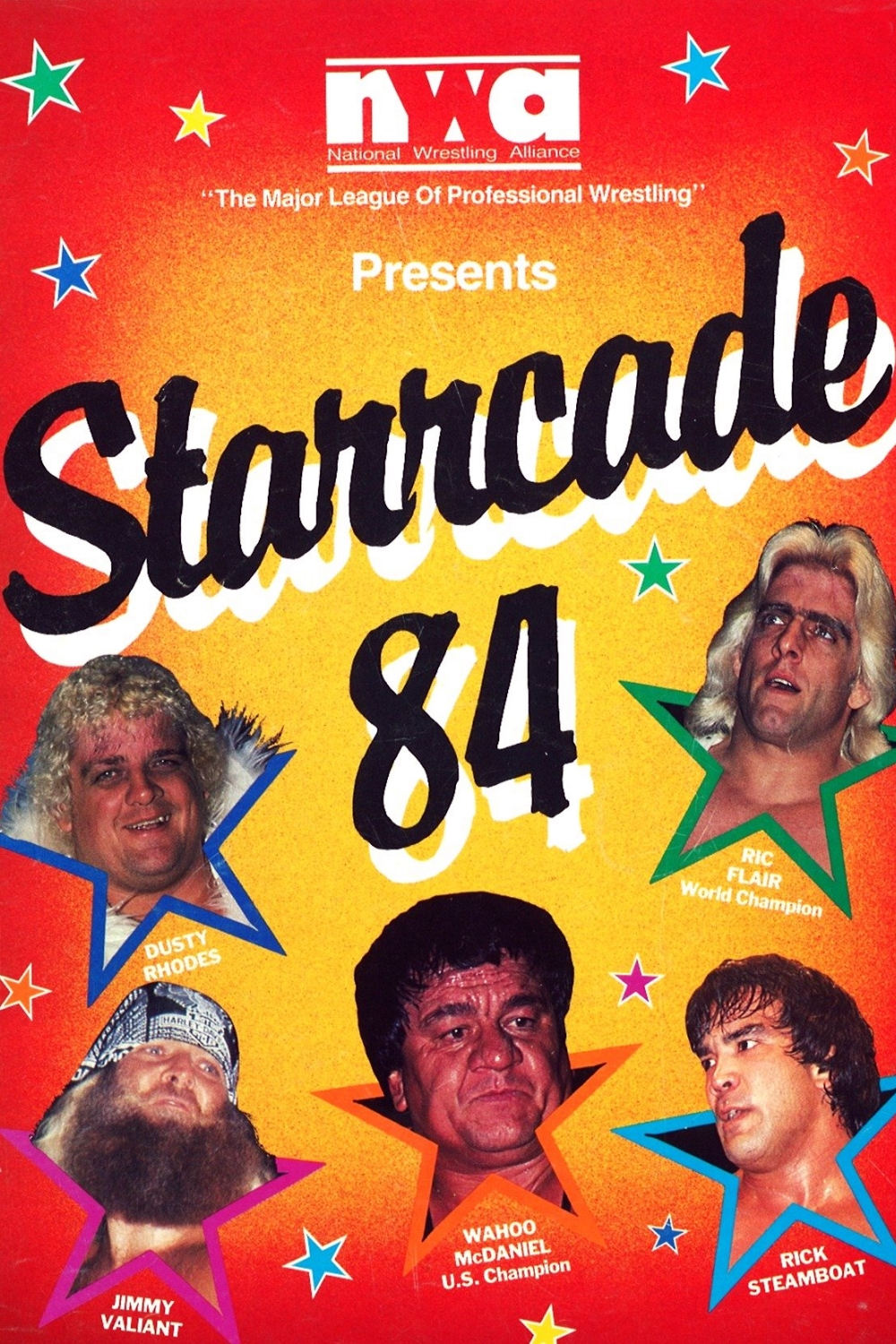 NWA Starrcade 1984
The Million Dollar Challenge took place on November 22, 1984 from the Greensboro Coliseum in North Carolina. The main event featured a NWA World Heavyweight Championship match between the champ and a ...