 Biography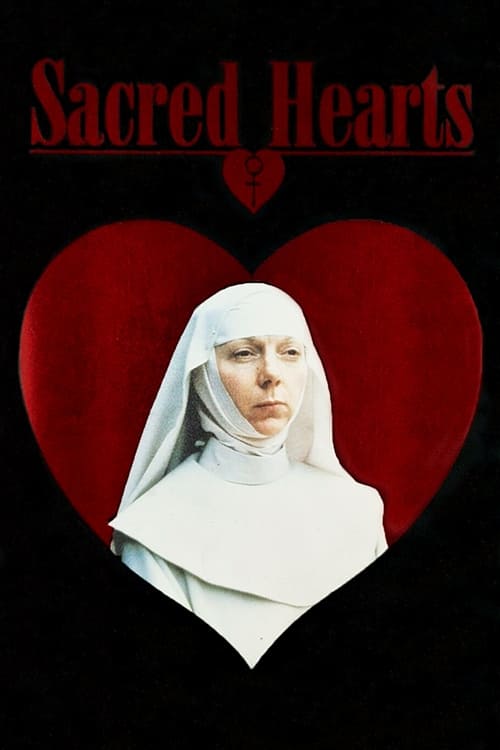 Sacred Hearts
A tough nun (Anna Massey) demands belief and obedience from convent schoolgirls (Katrin Cartlidge, Oona Kirsch) in World War II England.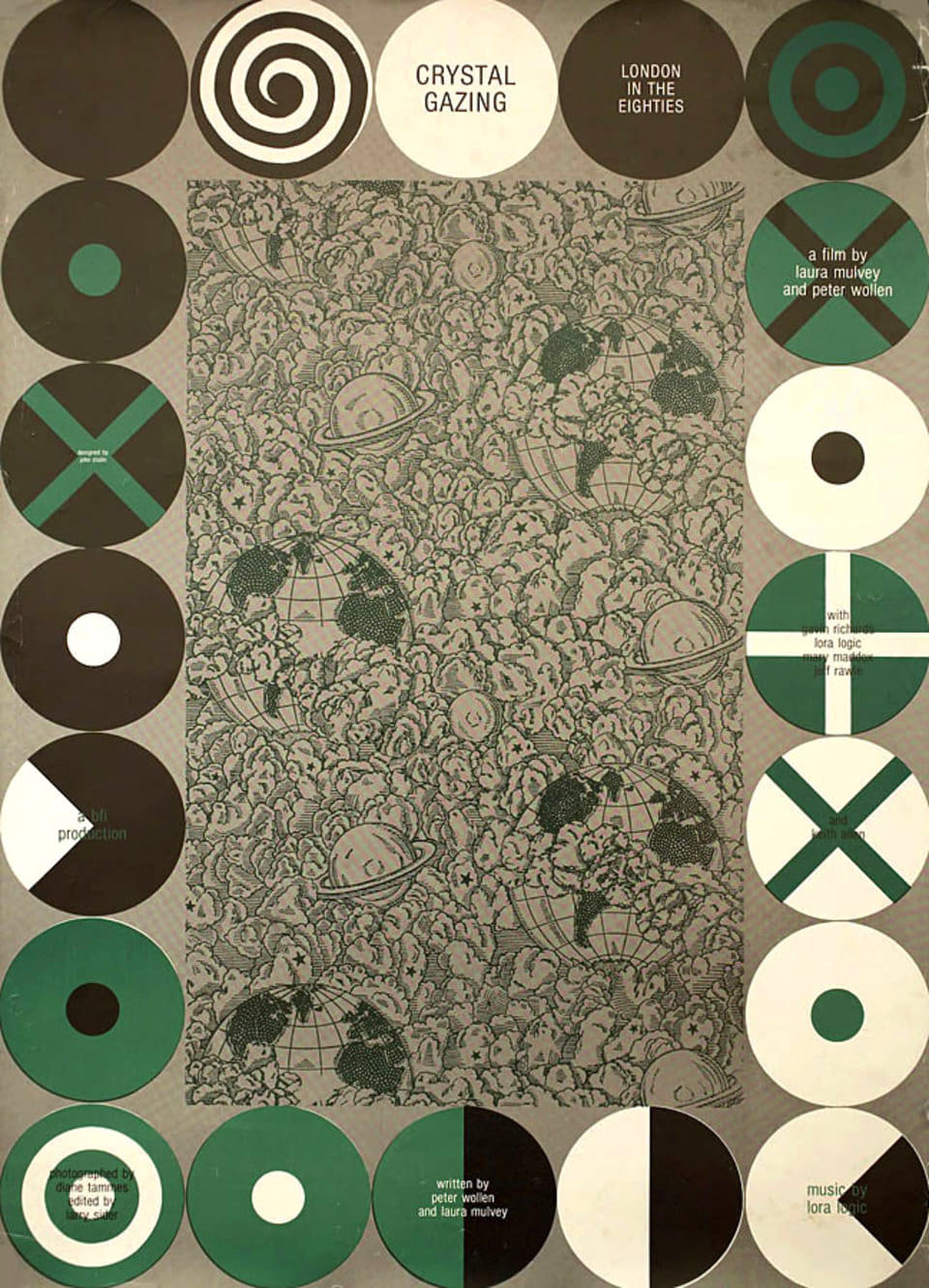 Crystal Gazing
Experimental drama set in London during the Thatcher administration involving four characters: Neil, a science-fiction illustrator, who is accidentally killed in Mexico City; Kim, a woman rock musicia...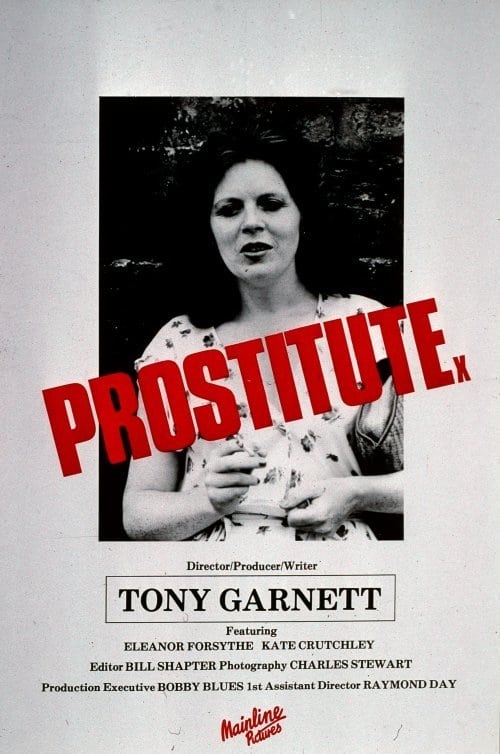 Prostitute
The tale of two women: Sandra, an ambitious but naive Birmingham working girl who moves to London with the hope of securing wealthier patrons, and Louise, her social worker friend, who is fighting to ... Rapunzel, Let Down Your Hair
An extended, truly extraordinary animation sequence opens this hard-line, good-humoured work from the London Women's Film Group. The film decodes the mythic story of Rapunzel, re-framing the folk tale...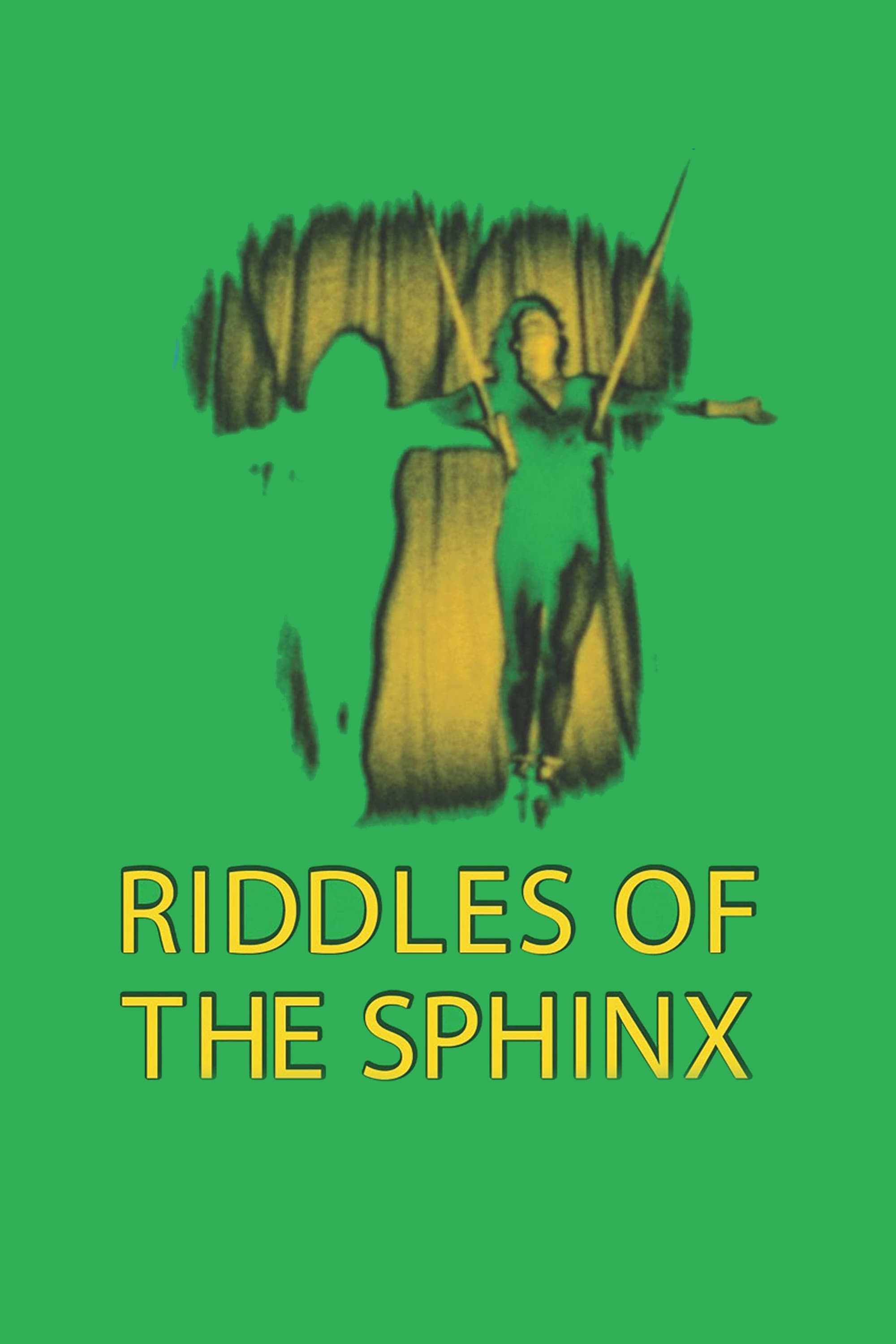 Riddles of the Sphinx
Mulvey's readings of the myth of Oedipus and the sphinx are interwoven with shots of various locations.