 Biography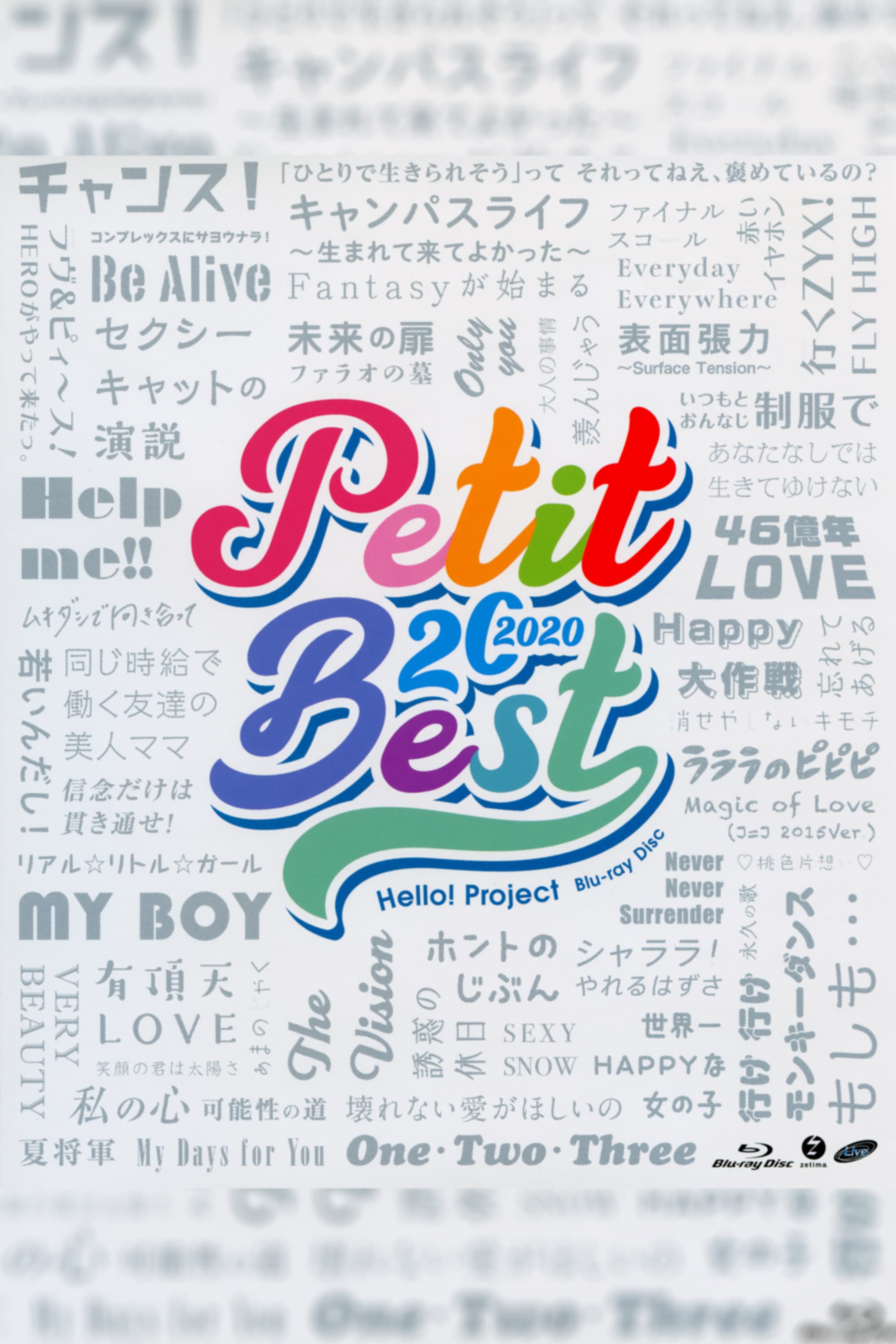 Petit Best 20 2020
Every year at the end of the year, the 20th volume of Hello! Project's Petit Best series is released, with an occasional remake or new song included.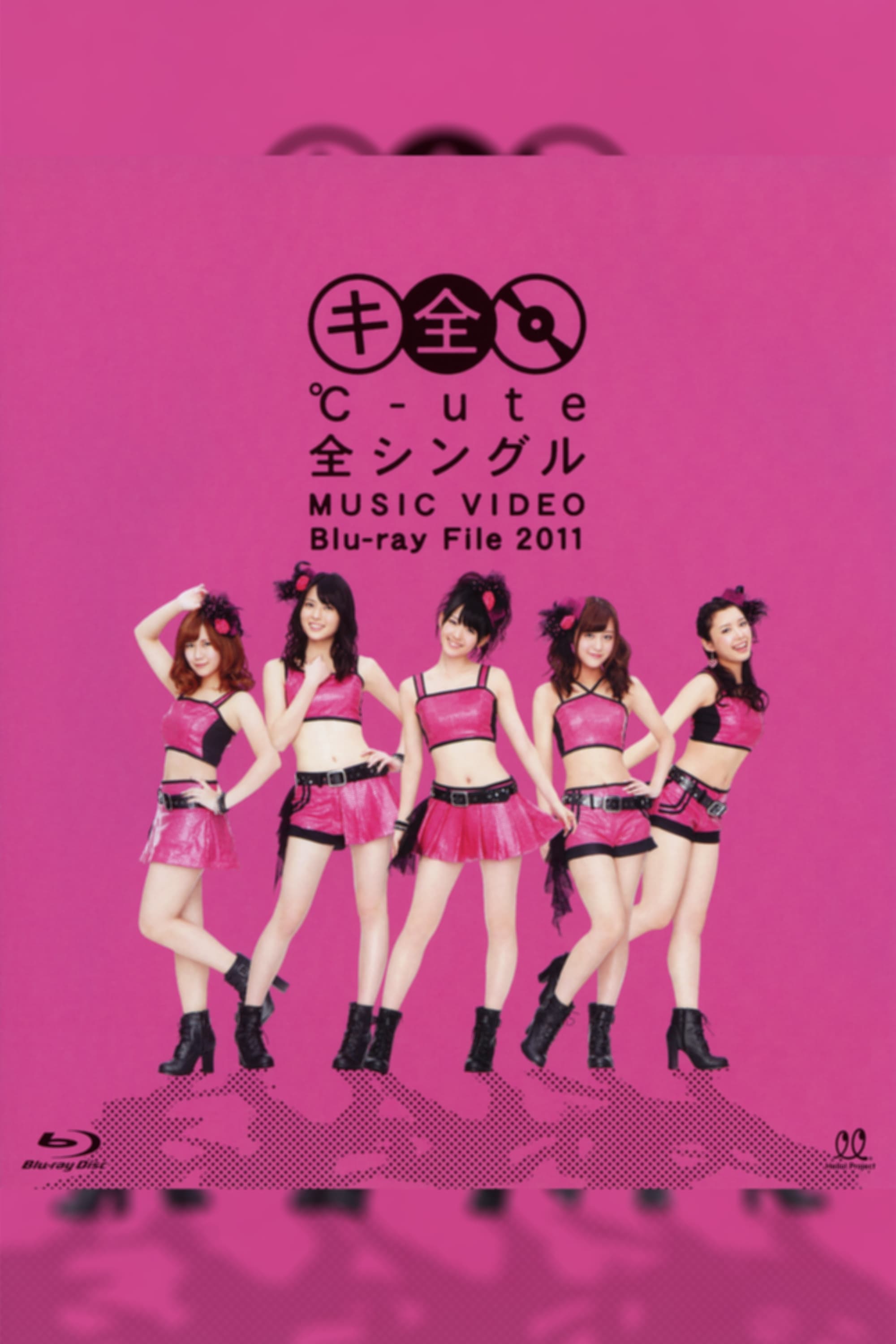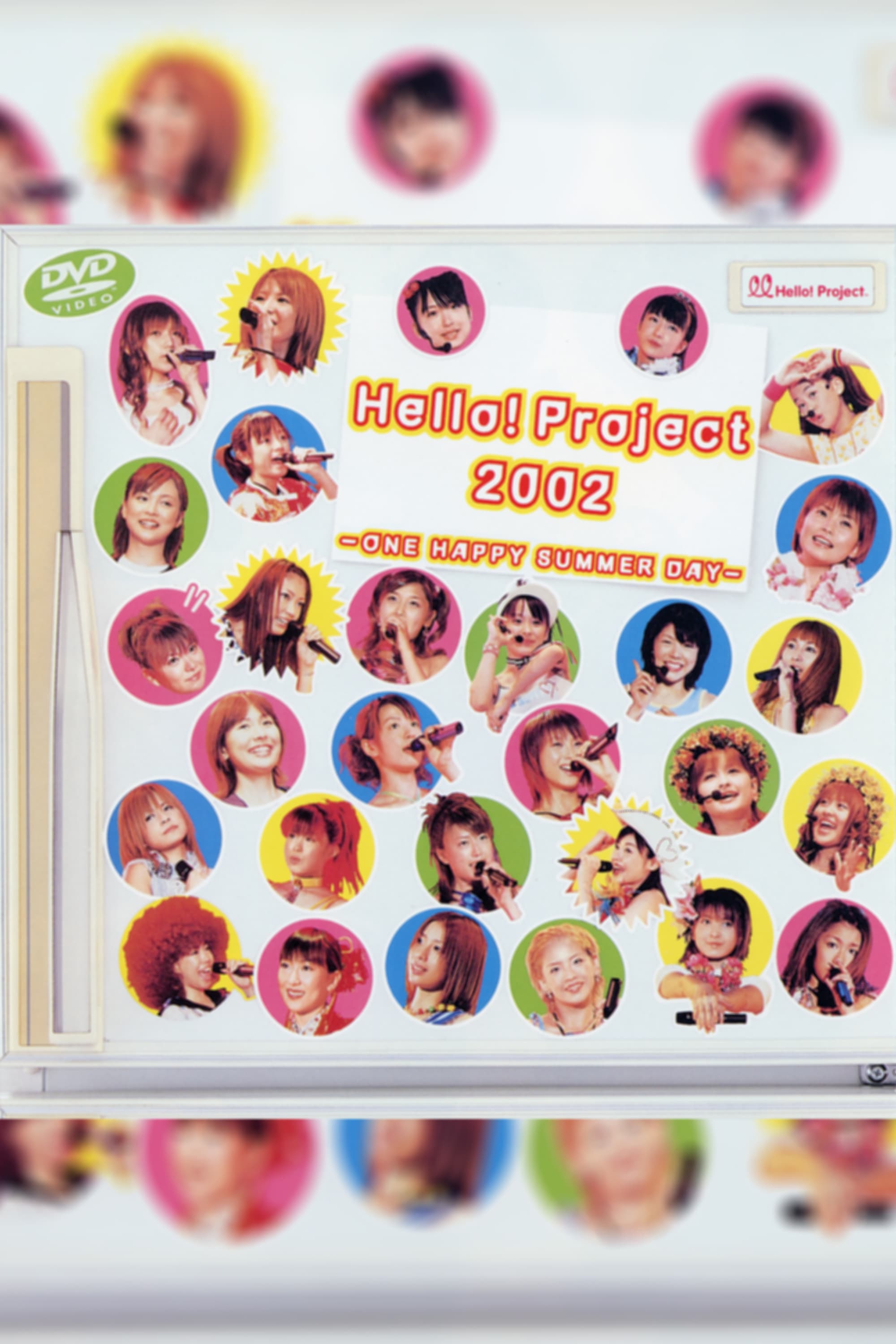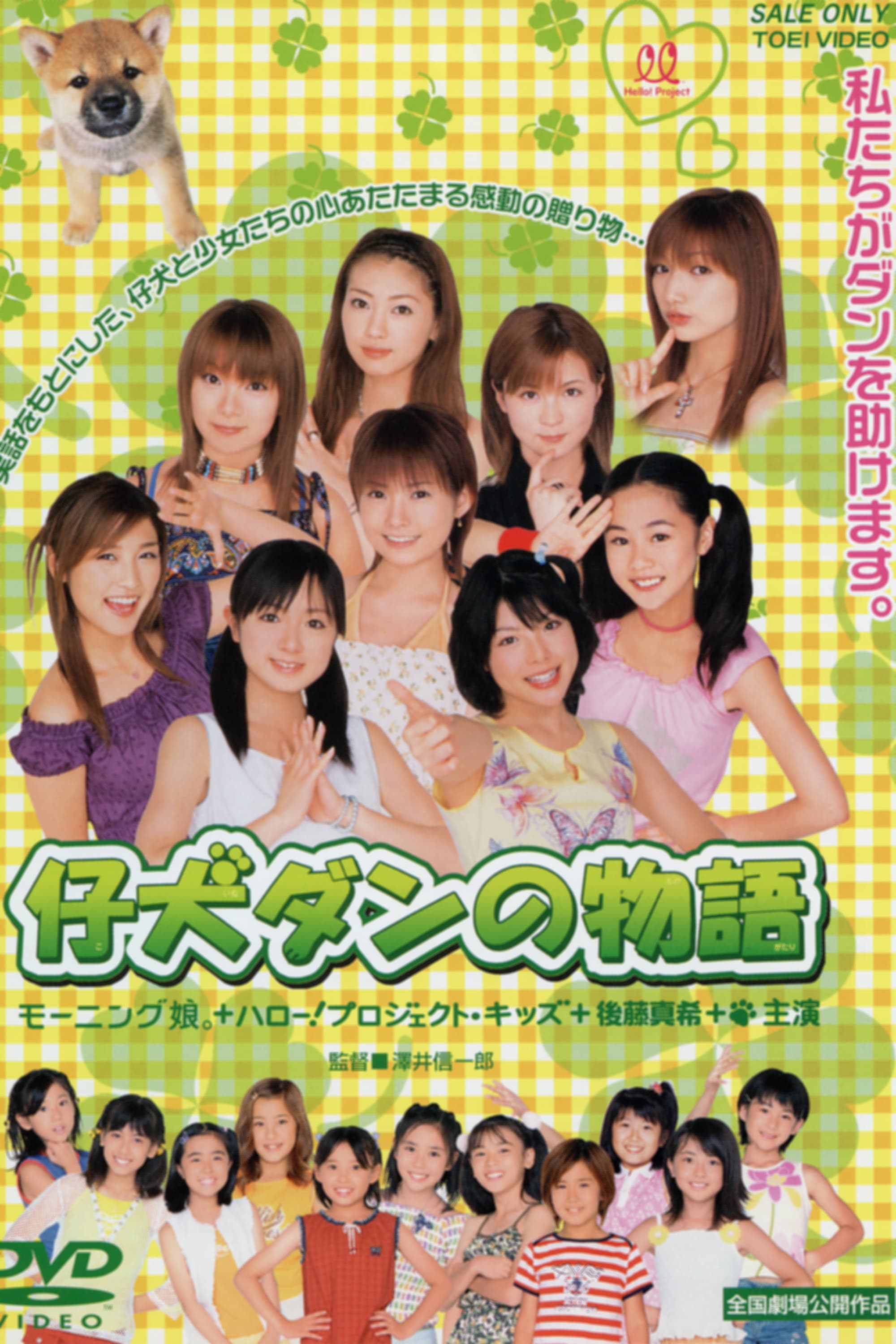 Koinu Dan no Monogatari
Elementary schoolgirls find a puppy and decide to take care of it. Learning and giving lessons in supportive-ness, loyalty, and friendship.
TV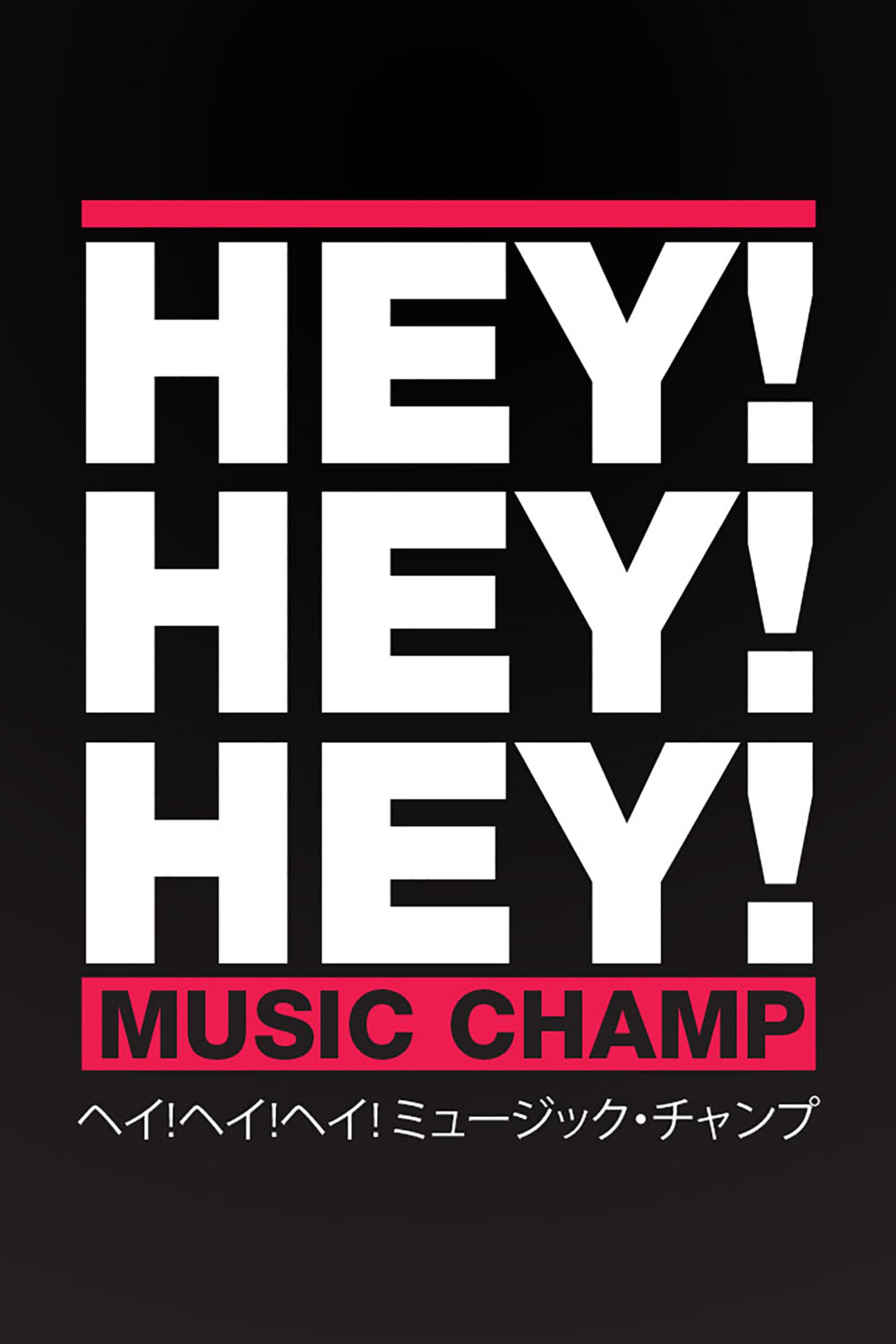 HEY!HEY!HEY! MUSIC CHAMP
Comedy duo Downtown are featured on a Japanese show. Live musical performances, games, sketches and celebrity interviews are part of the mix.
TV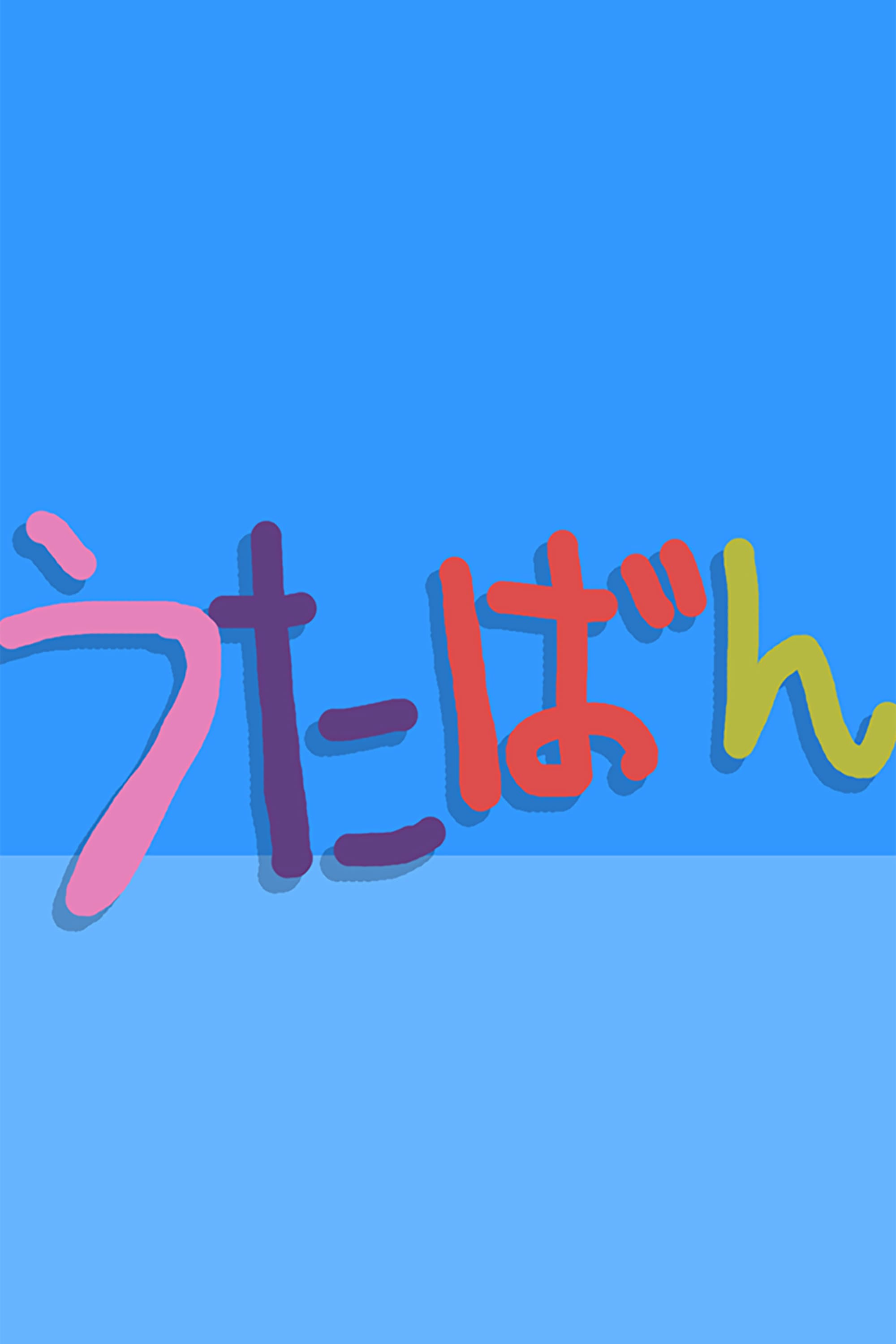 Utaban
Utaban was a long-running Japanese music variety show, broadcast weekly from October 15, 1996 until March 23, 2010 on TBS. The name of the show is an abbreviation of "uta bangumi", meaning "music prog...