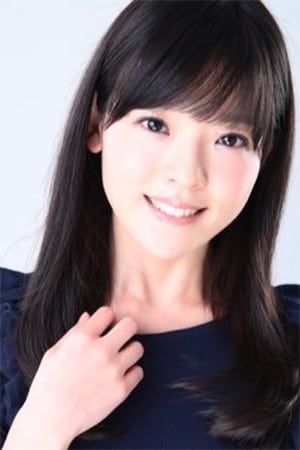 Biography
TV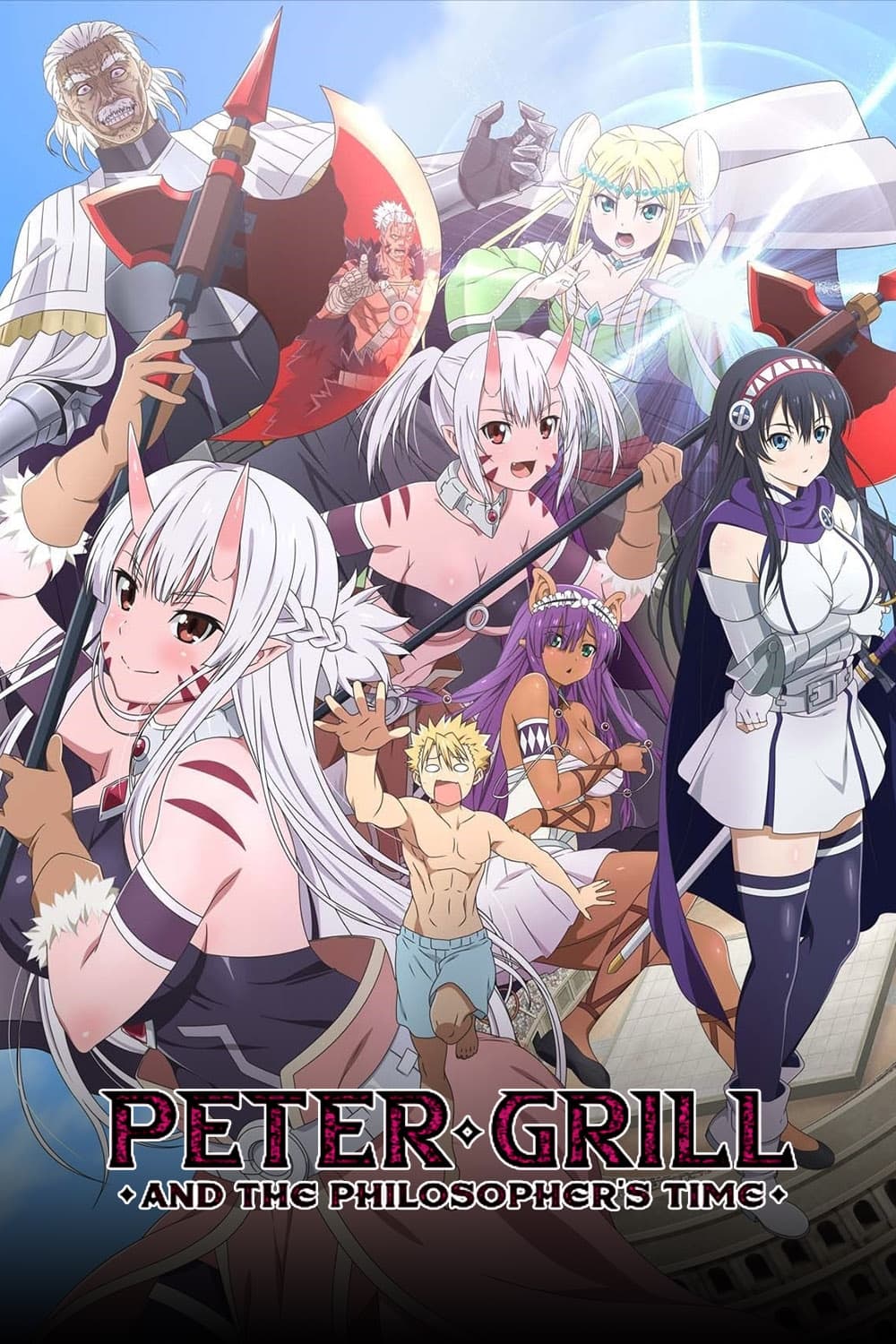 Peter Grill and the Philosopher's Time
Peter Grill was crowned the world's strongest warrior after winning a fighting tournament. Women of all species are trying to get his seed in order to have the strongest babies possible. Poor Peter ju...
TV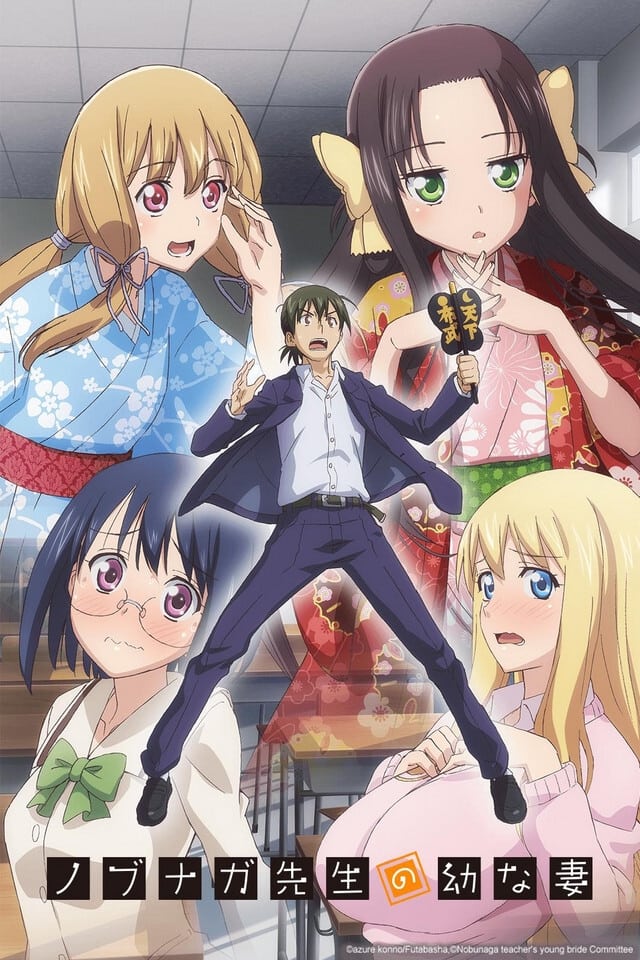 Mr. Nobunaga's Young Bride
A girl who loves me will appear before me one day, and Nobunaga has been dreaming of that for a long time. Kichou is a 14-year-old girl who claims to be his wife. She wants Nobunaga to have a child wi...
TV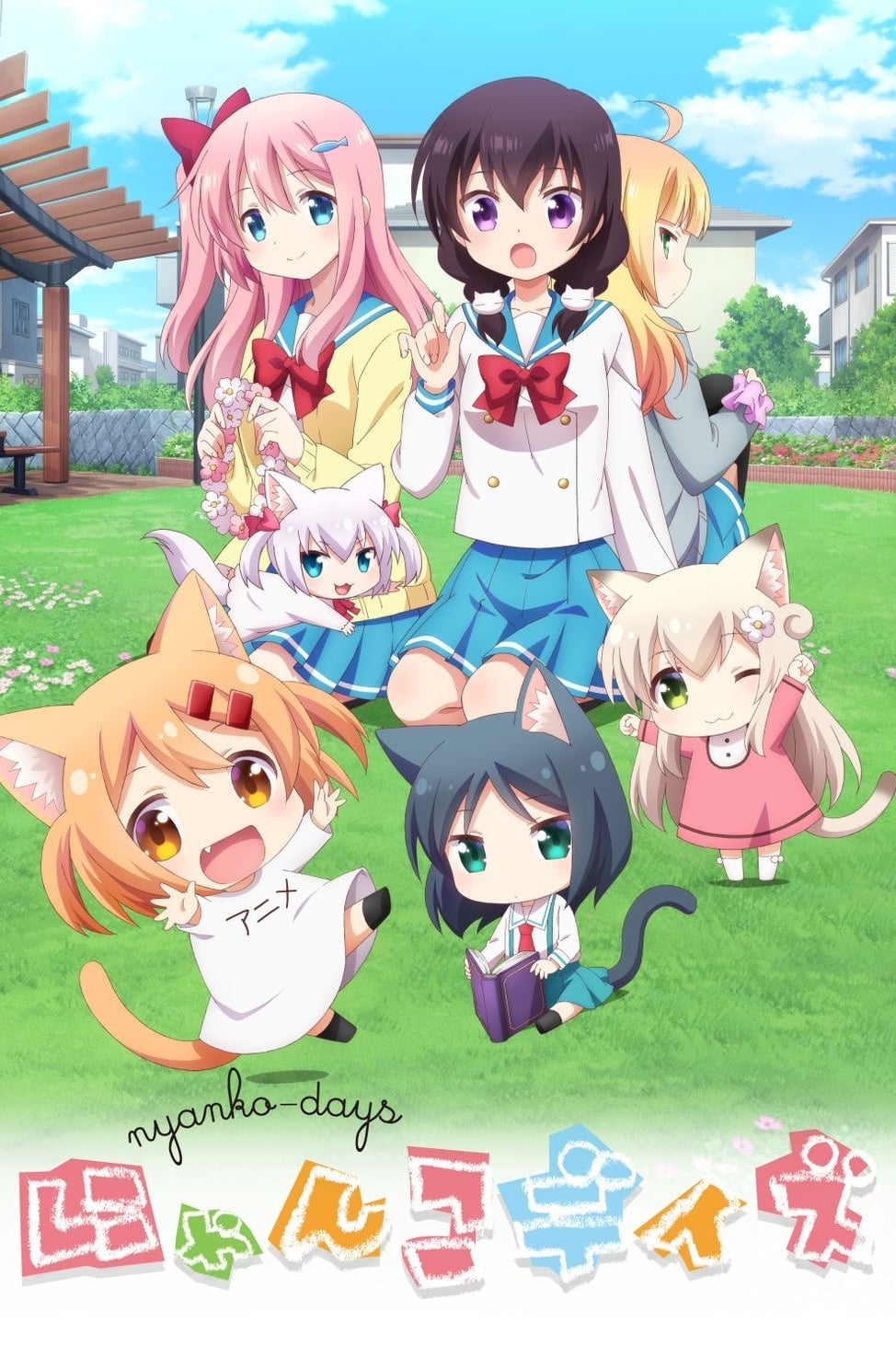 Nyanko Days
A shy girl, Tomoko Konagai is a first-year in high school. Tomoko has cats. The cheerful and live Munchkin Maa, the smart and responsible Russian Blue Rou, and the gentle cry baby Singapura Shii. One ...
TV