 Biography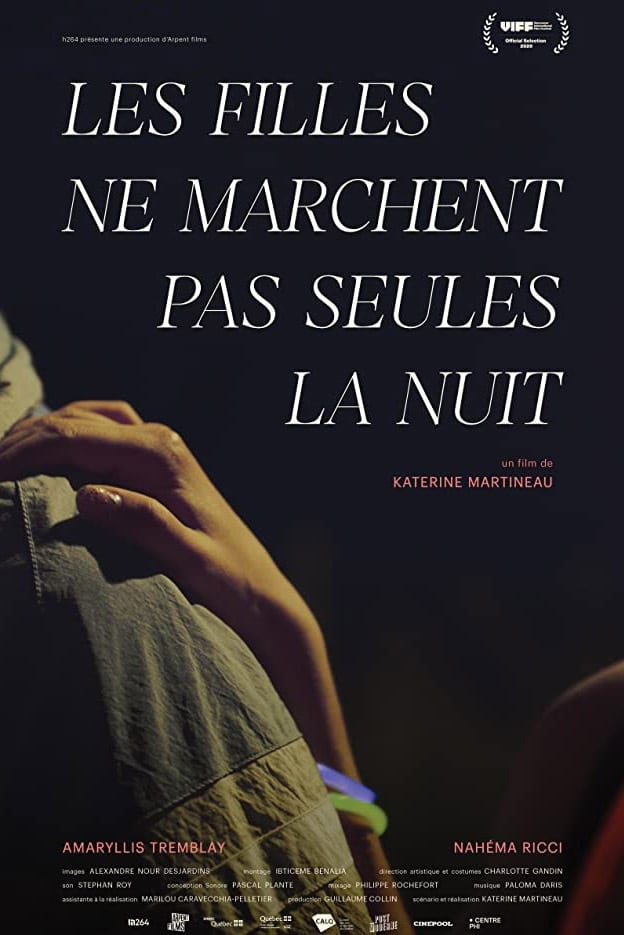 Girls Shouldn't Walk Alone at Night
After a late night high school graduation party, Chantal and Delphine find themselves walking home alone in the dark. Lost in the forest, their long night walk is punctuated by carelessness and an irr...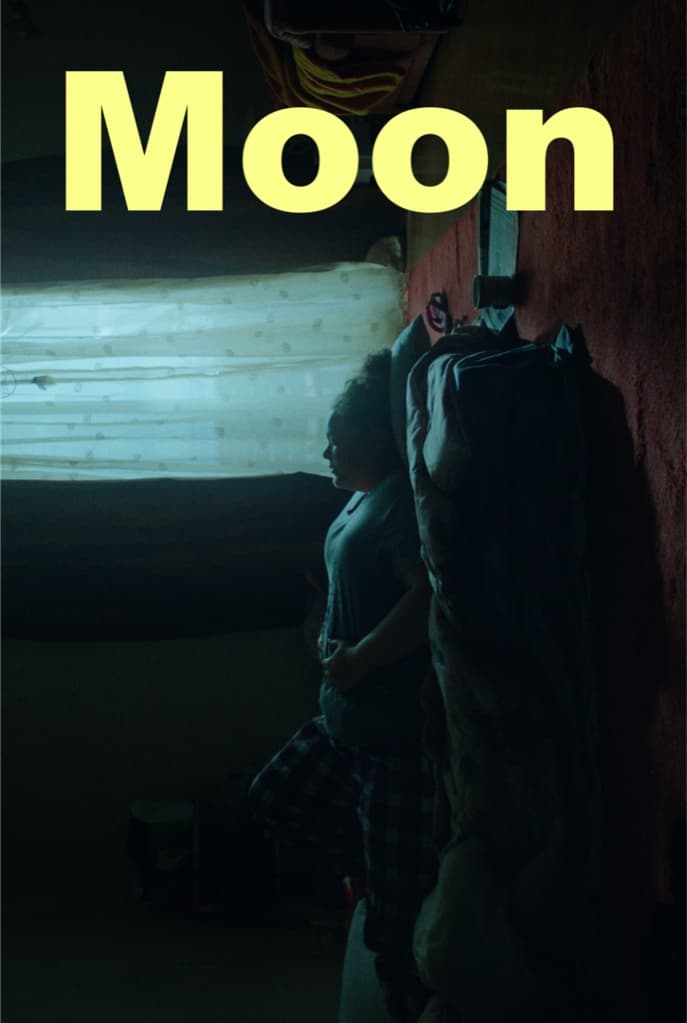 Moon
Babz Dubreuil, a lonely ex-convict, works as a cook in a brunch restaurant. At the encouragement of a colleague, she finds the courage to ask an attractive customer on a date. It might be the beginnin...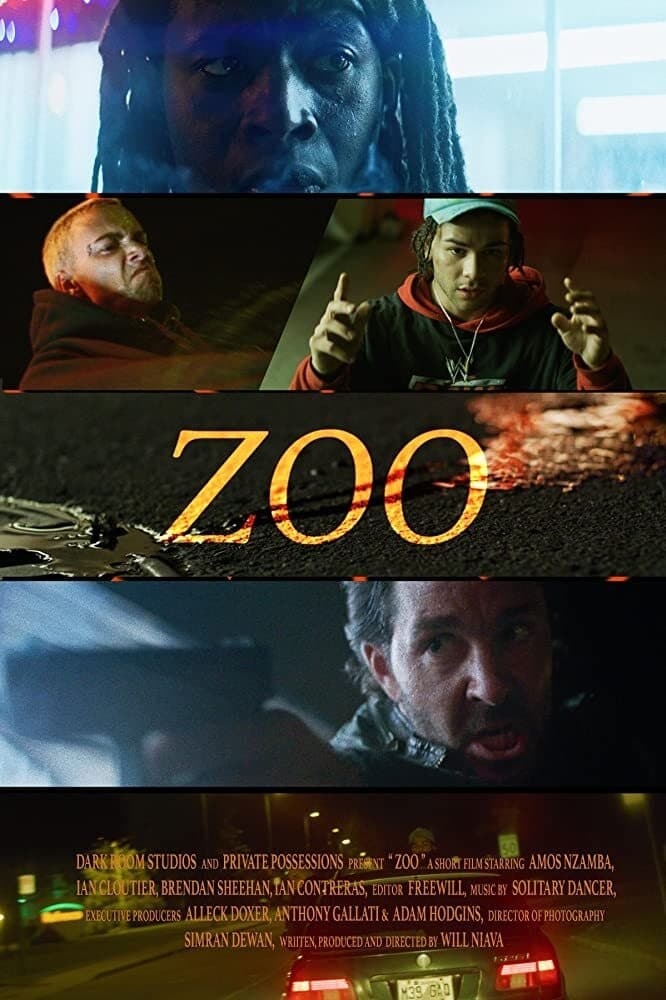 ZOO
A misunderstanding between three young people and a troubled man leads to a point of no return.