 Biography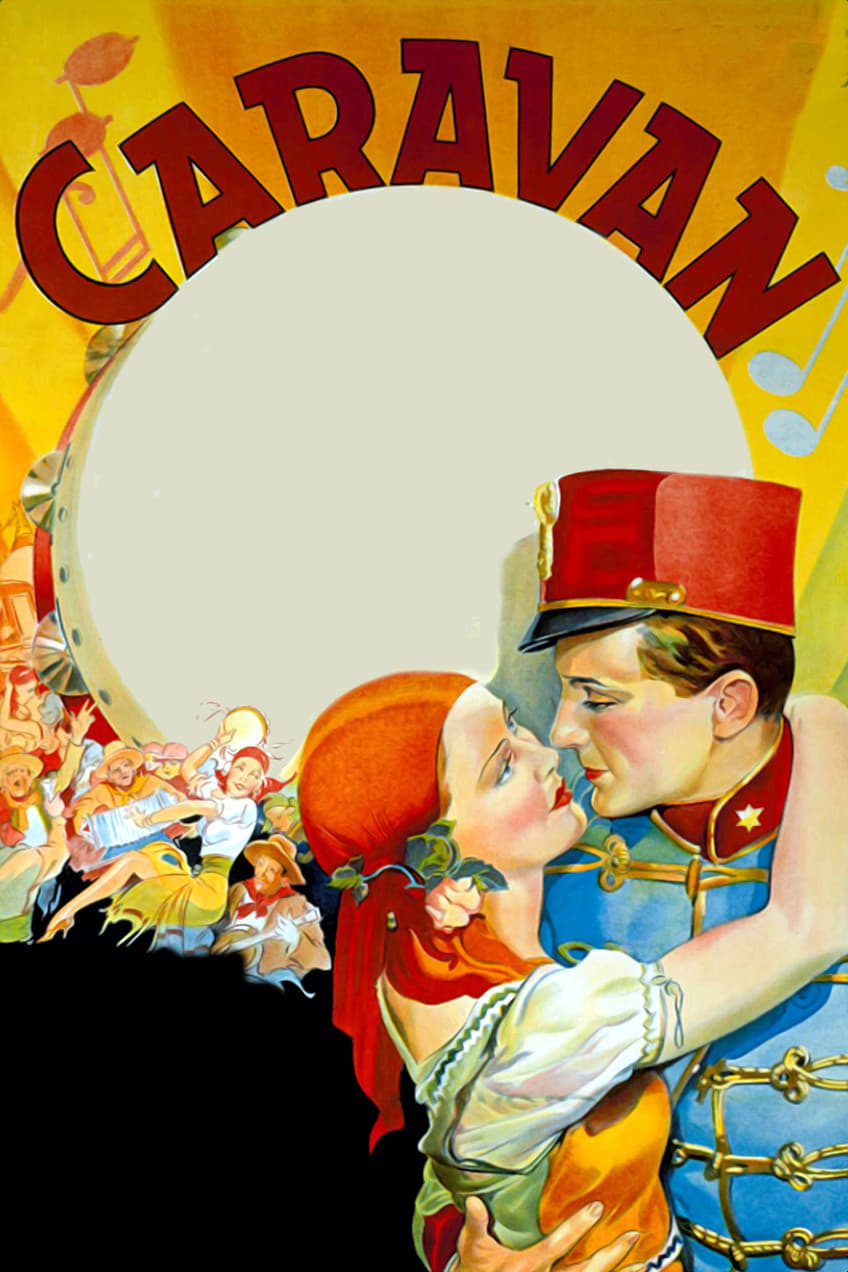 Caravan
A countess marries a Gypsy fiddler instead of a baron's son at harvest time in Tokay wine country, Hungary.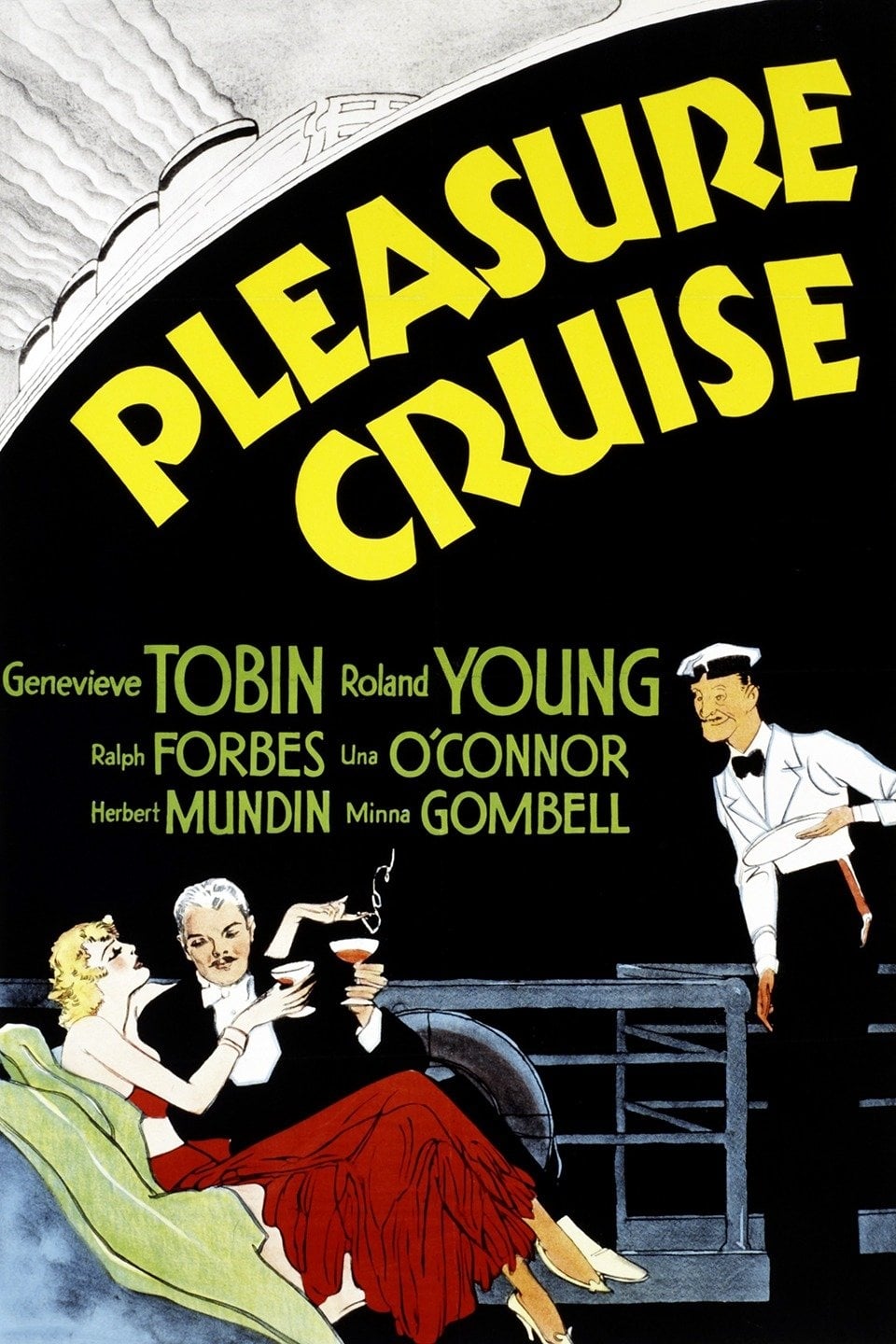 Pleasure Cruise
Shirley, a married woman, who is fed up of her husband's incessant nagging, decides to go on a cruise. Her husband also gets on the cruise as a worker in the barber shop to keep an eye on her.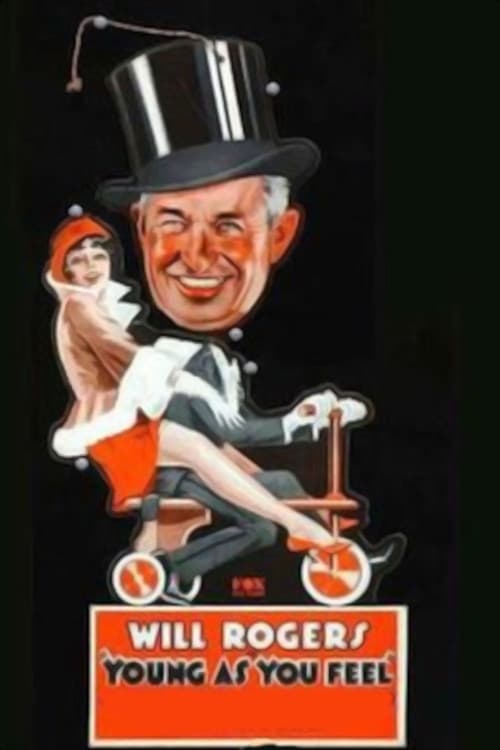 Young as You Feel
Lemuel Morehouse, the owner of a profitable meatpacking company in Chicago, bemoans the fact that neither of his two sons have the time nor inclination to eat with him. Billy is obsessed with culture,...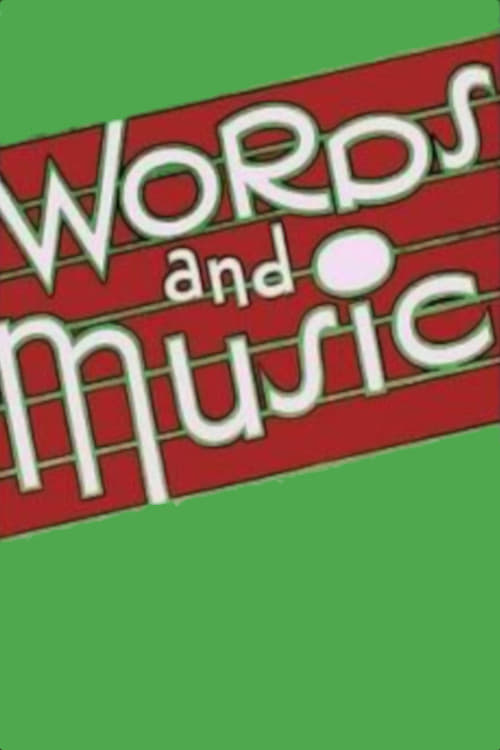 Words and Music
Phil and Pete compete for Mary's love and also in a contest for best song written by a college student.