 Biography
Robert Lax (November 30, 1915 in Olean, New York – September 26, 2000 in Olean, New York) was an American poet, known in particular for his association with famed Trappist monk and writer Thomas Merton. Another friend of his youth was the painter Ad Reinhardt. After a long period of drifting from job to job about the world, Lax settled on the island of Patmos during the latter part of his life. Considered by some to be a self-exiled hermit, he nonetheless welcomed visitors to his home, but did nothing to court publicity or expand his literary career or reputation.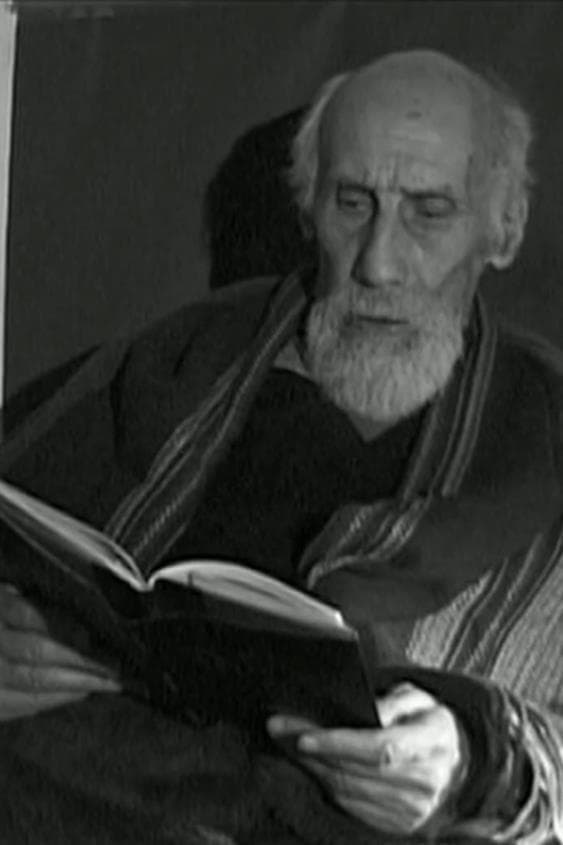 Lax Readings
What is said in a voice's space is what it really means. You can feel what is behind the words. A voice is like a landscape. Robert Lax was the one who made this more noticeable. His calm is over ever...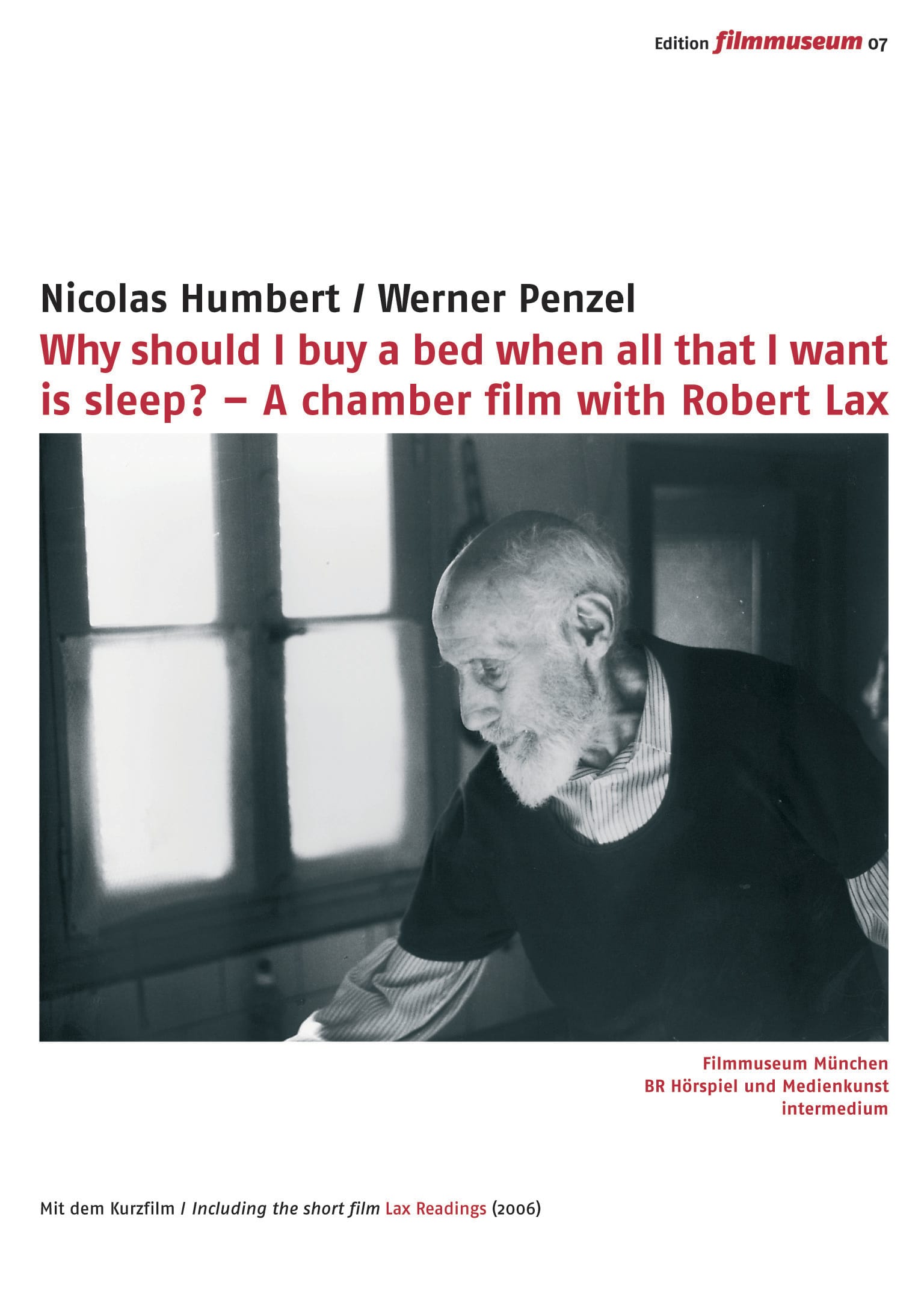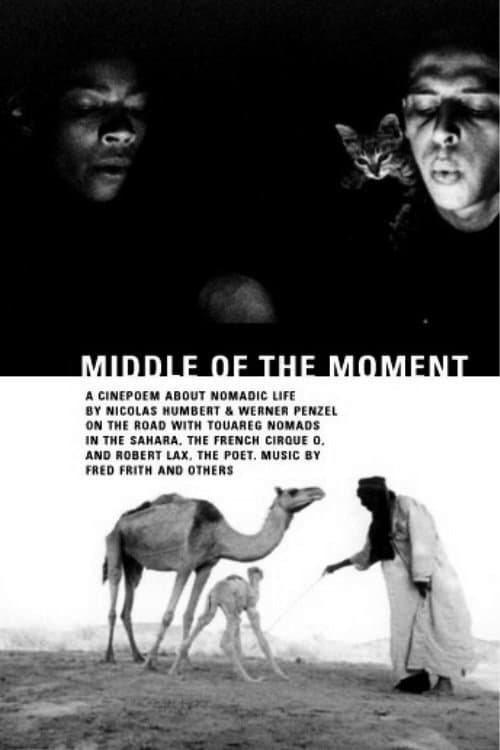 Middle of the Moment
The nature of nomadic existence is examined in this documentary, from the more metaphorical kind of wanderer, such as American poet and ex-pat Robert Lax, to the moreliteral kind of nomad. The nomad's...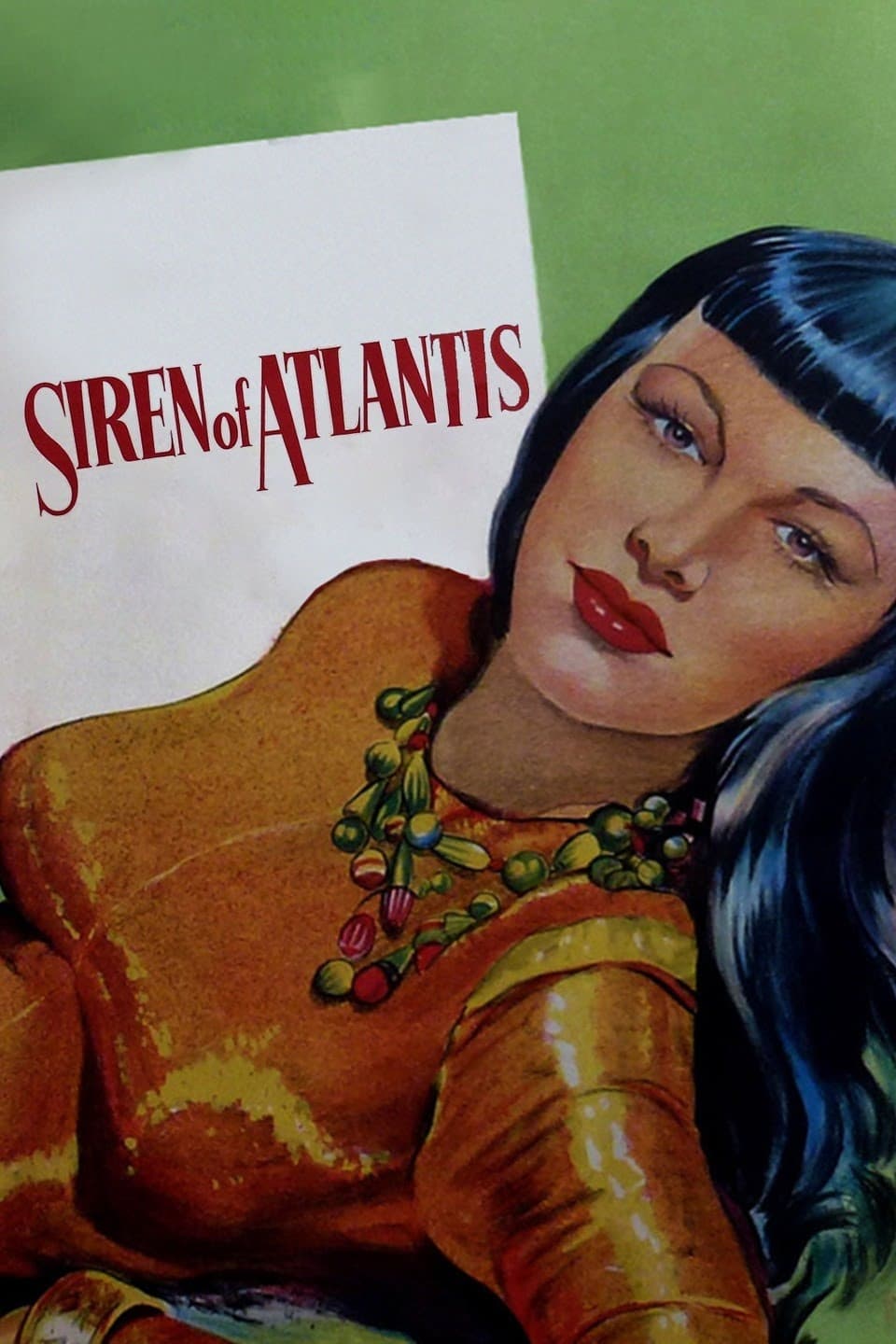 Siren of Atlantis
Two Foreign Legion soldiers, Jean (Dennis O'Keefe) and Andre (Jean Pierre Aumont), accidentally discover the famed lost continent of Atlantis. Bewitched by the sultry, beauty of the Queen of Atlantis ...