 Biography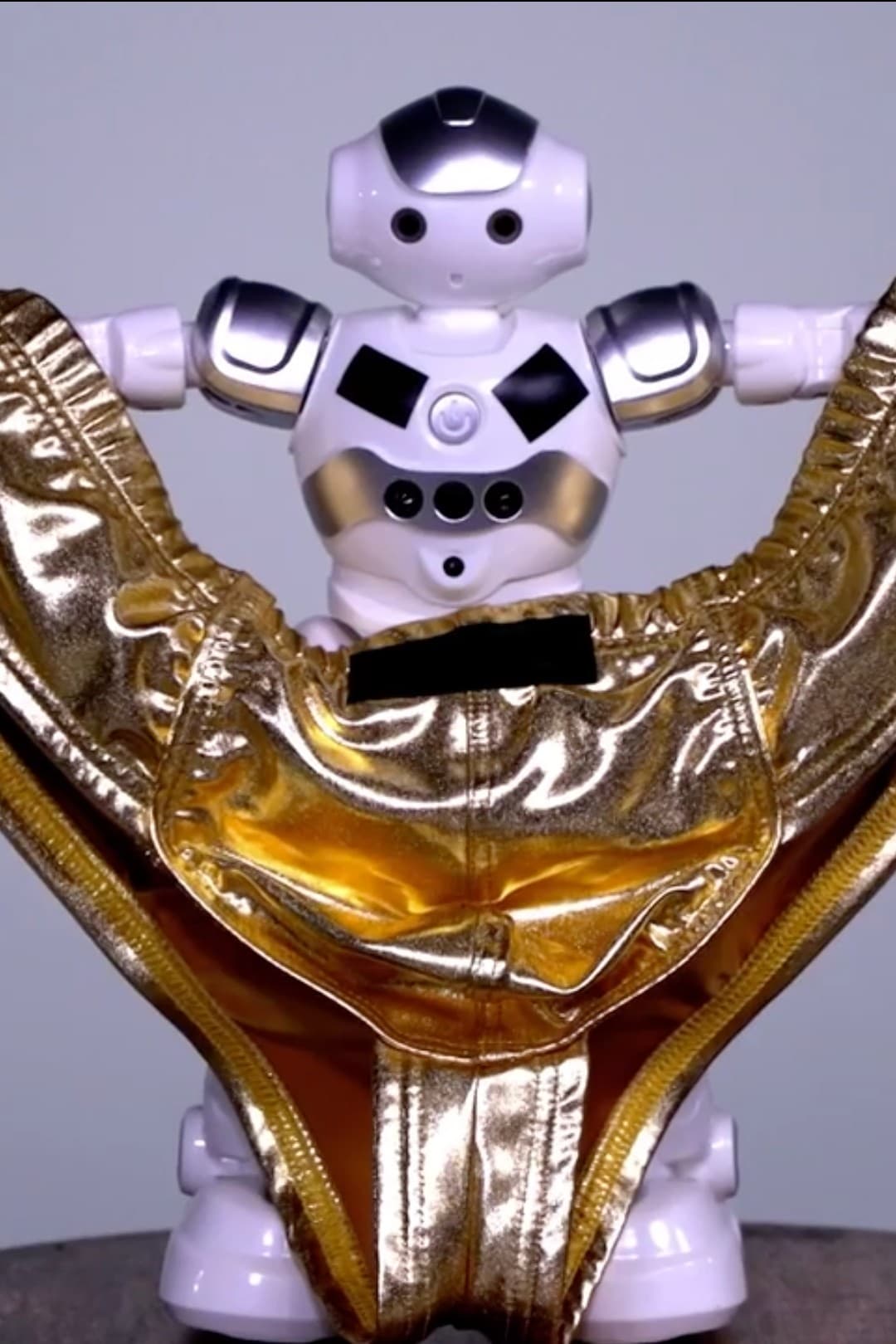 When Panties Fly
A video exploring the existential meaning of panties in modern life. It'll make people be more gentle with their panties the next time they wash it.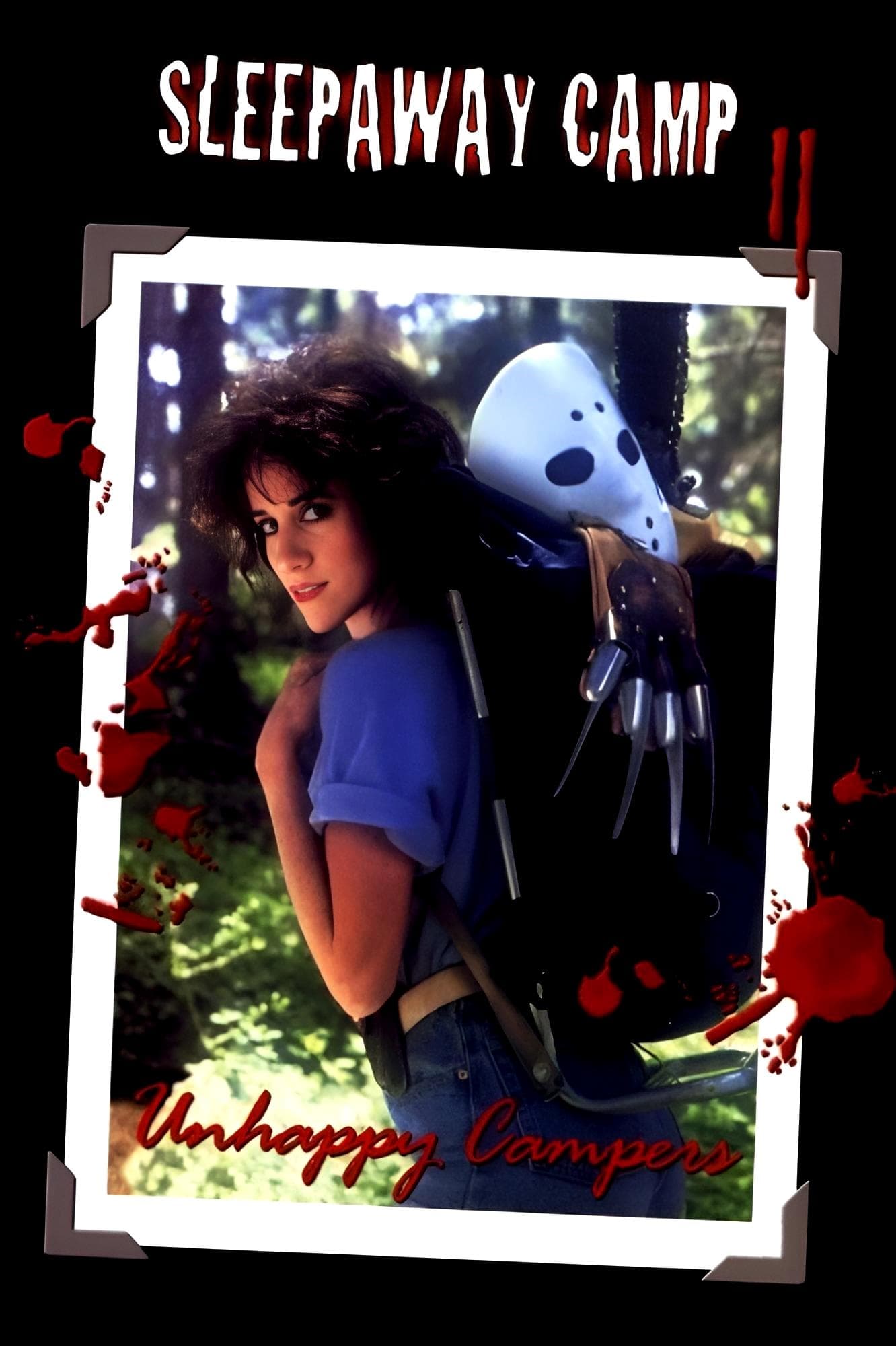 Sleepaway Camp II: Unhappy Campers
A psychotic transsexual escapes from a mental hospital and goes to a summer camp as a counselor. The teens who break her rules, such as the camp chatterbox, sex-obsessed girl, and the boys who are pee...