 Bohumil Martinák
Known For: Sound · Gender: Male
Biography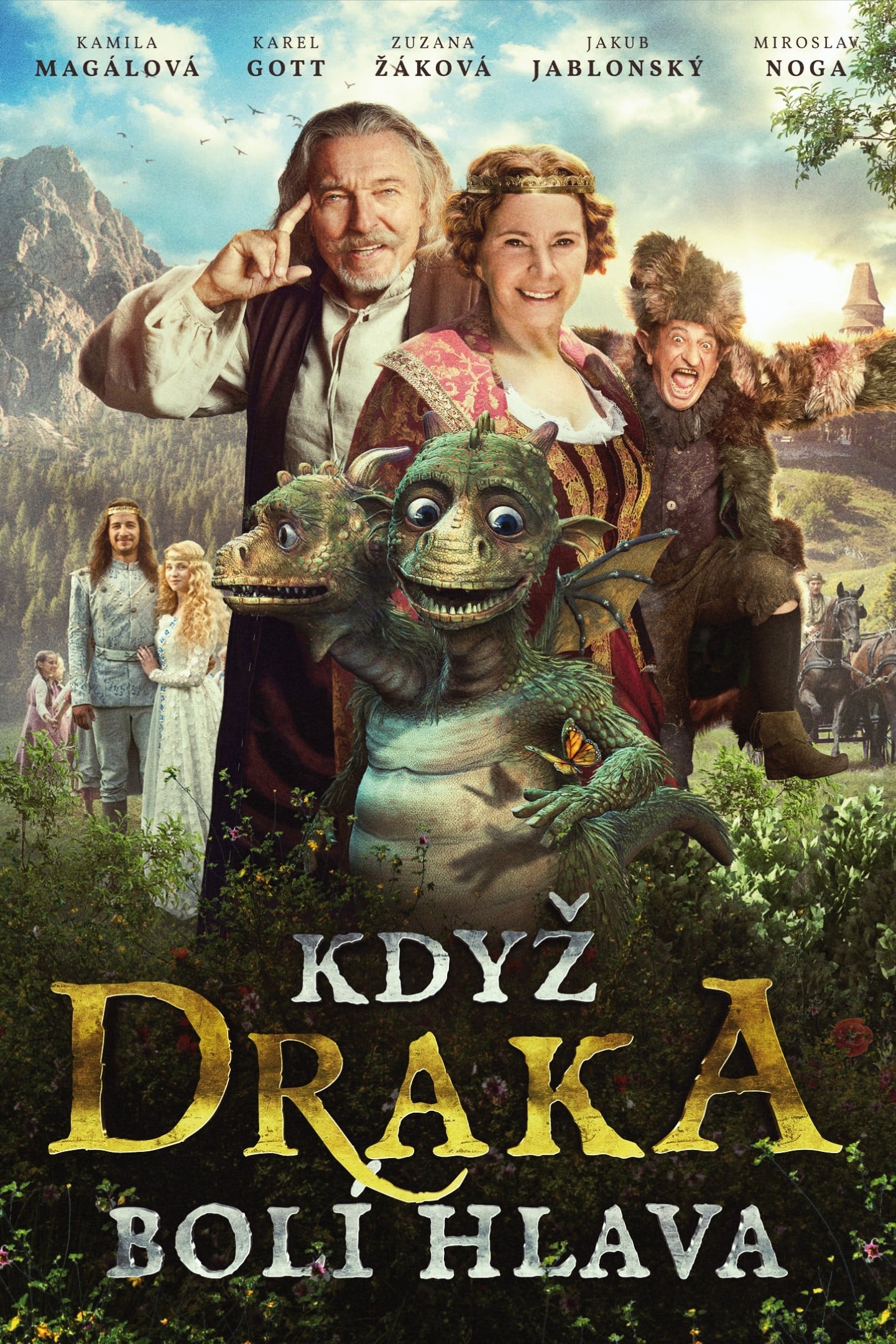 The Secret of the Two Headed Dragon
Barborka and Tomík vacation at their grandparents at the smithy beneath Dragon Rock, where the double-headed dragon Čmoudík (Smoky) is working hard.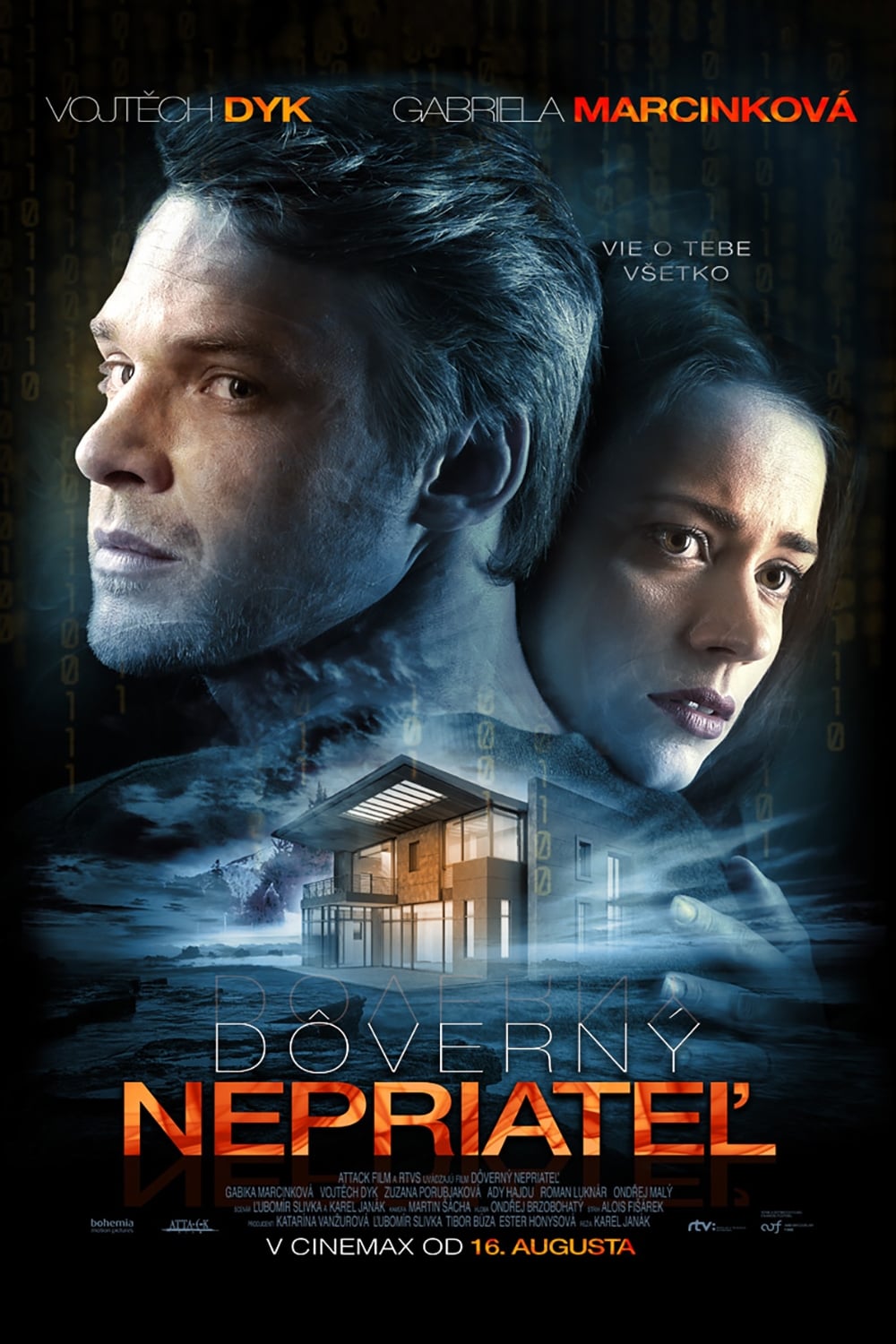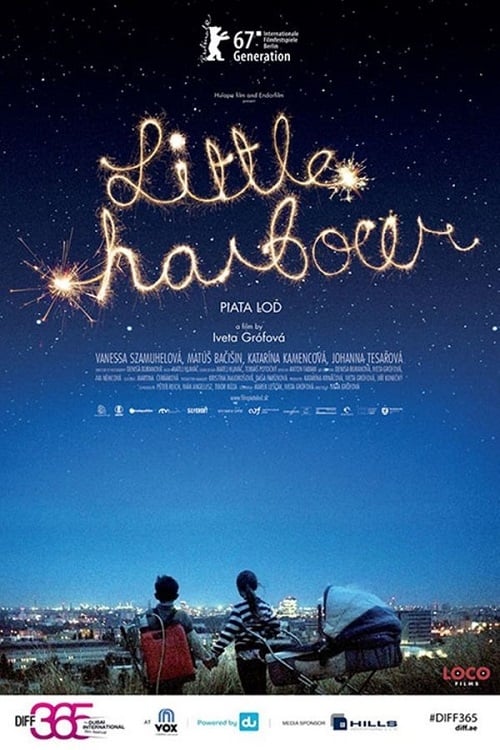 Little Harbour
A story of children who feel safer in the streets than at home, about children seeking out sturdy lifeboats that cross between the world of fantasy and the harsh reality of life. Jarka is one of these...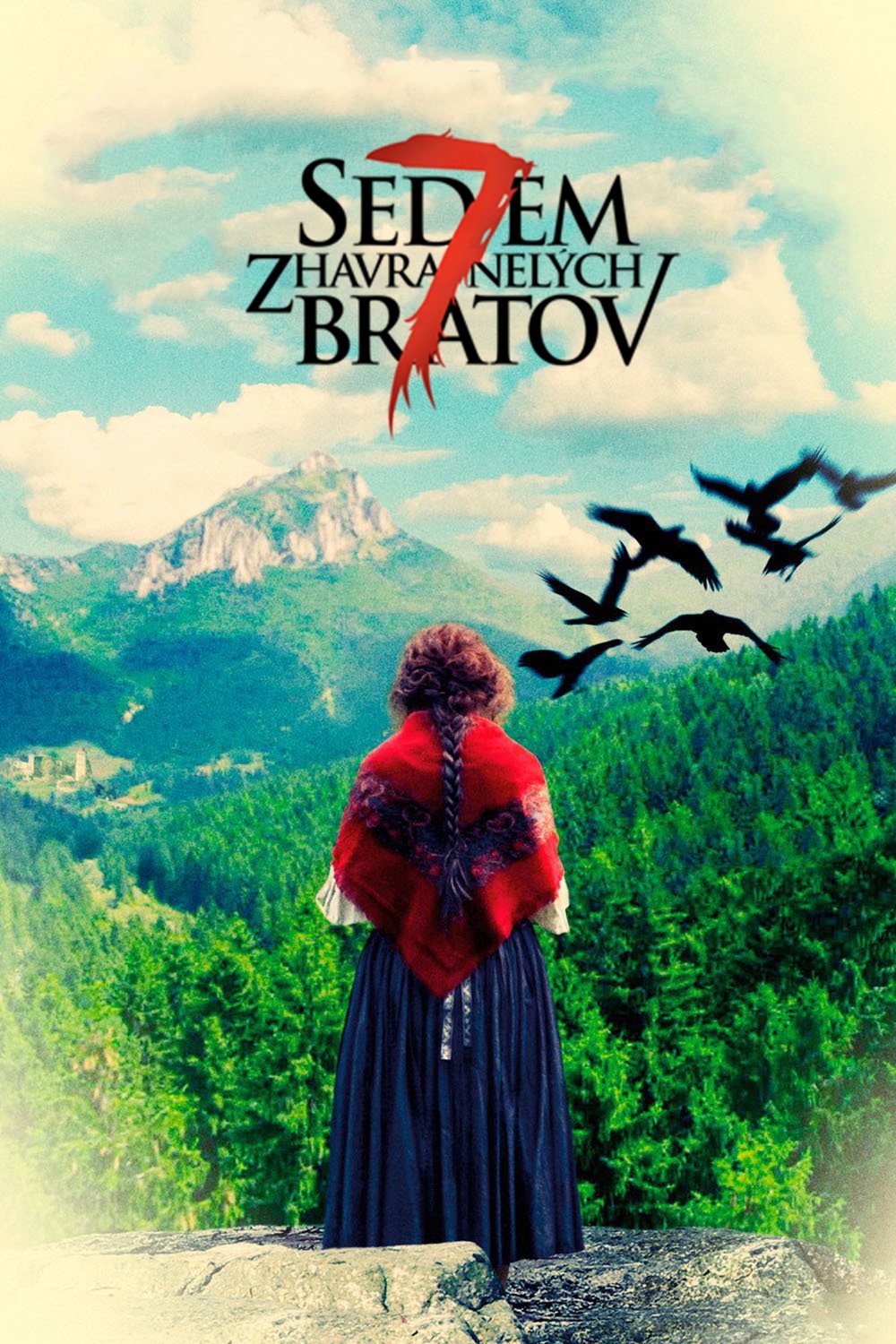 The Seven Ravens
The story of a young woman who takes it upon herself to save her brothers and rid them of a curse which they were put under by their mother. Martin Slivka: The Man Who Planted Trees
A tribute to Martin Slivka, one of the most important personalities of Slovak cinematography and culture. He was the creator of Slovak documentary ethnographic film, director, screenwriter, dramaturgi...