 Biography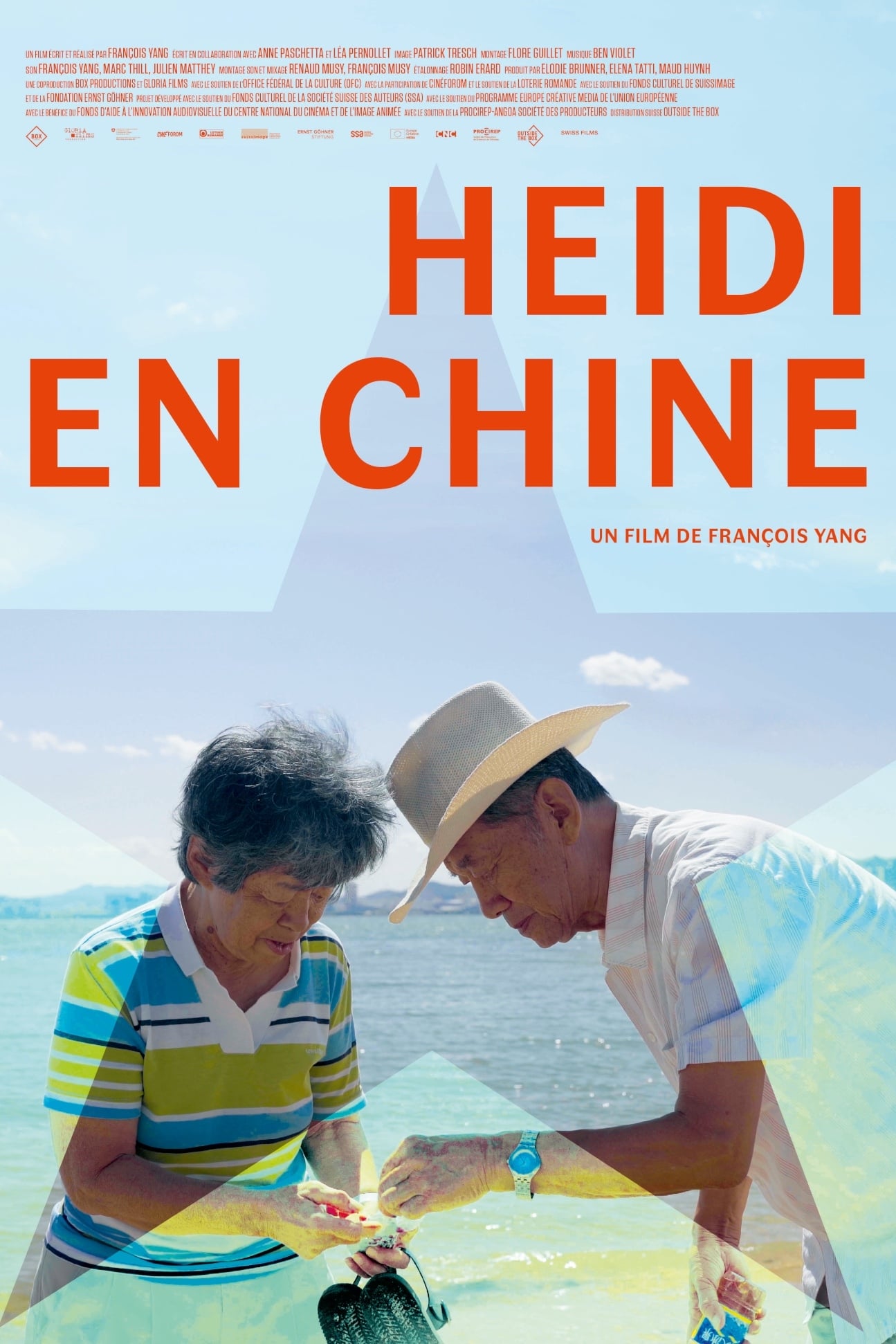 Heidi in China
In 1946, Heidi is entrusted to a Swiss family by her father. He will never come back for her. Today, François Yang questions his mother about her past. What follows is a journey to China, a quest to r...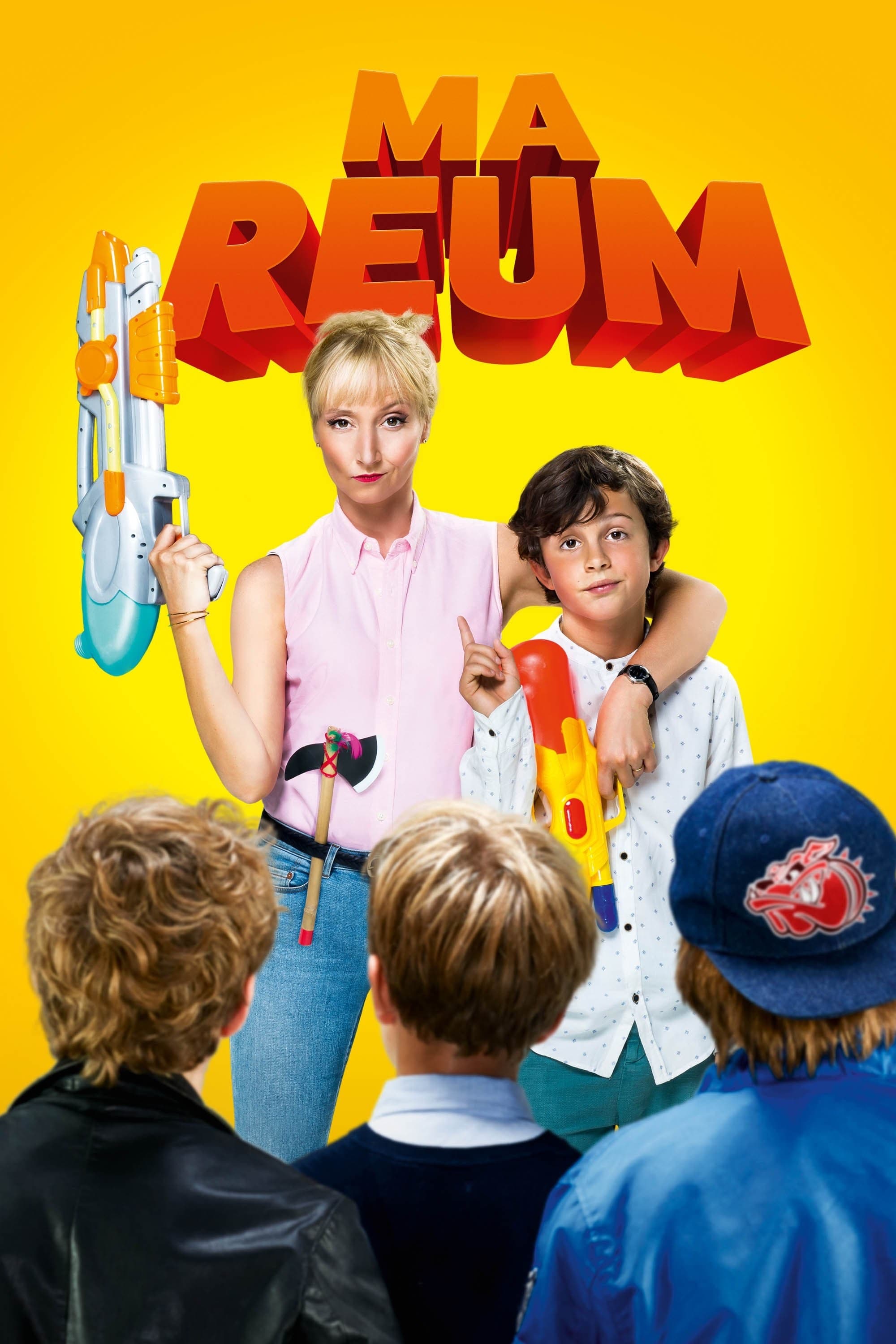 Mad Mom
Everything goes for the best in Fanny's life without stories ... until she discovers that her beloved son, Arthur, nine, is the scapegoat of three boys at his school. Fanny will not leave her son alon...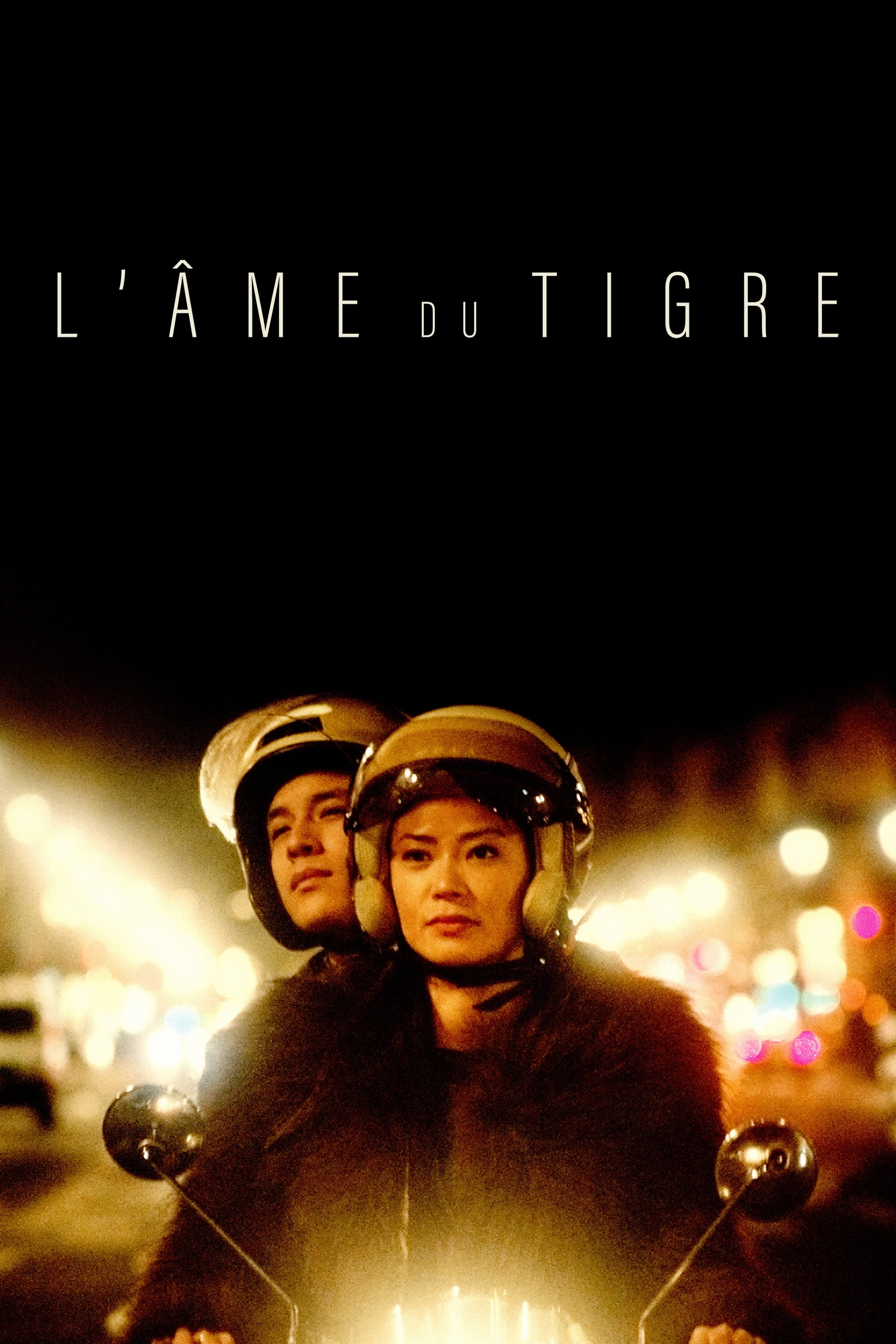 The Soul Of The Tiger
Alex Chen and his girlfriend go to the mountains to rock climb. Alex received a phone call that his brother Jun was dead. Alex wants to find out what happened in Paris. His Chinese father wouldn't tel...