Biography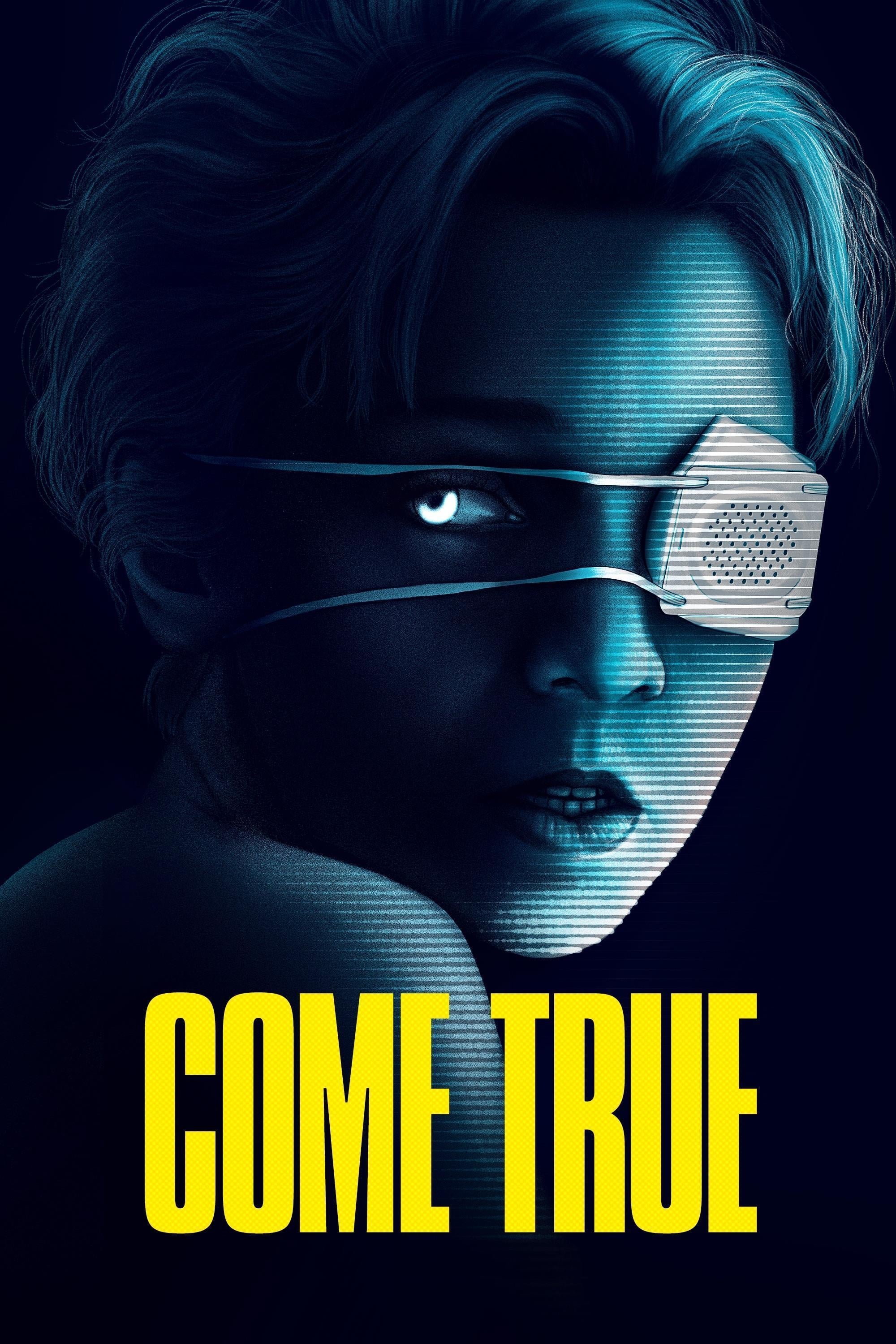 Come True
Sarah, a high school student, is at her lowest point when she runs away from home and finds no one to rely on. She chances upon a university sleep study that offers the promise of safety and money, an...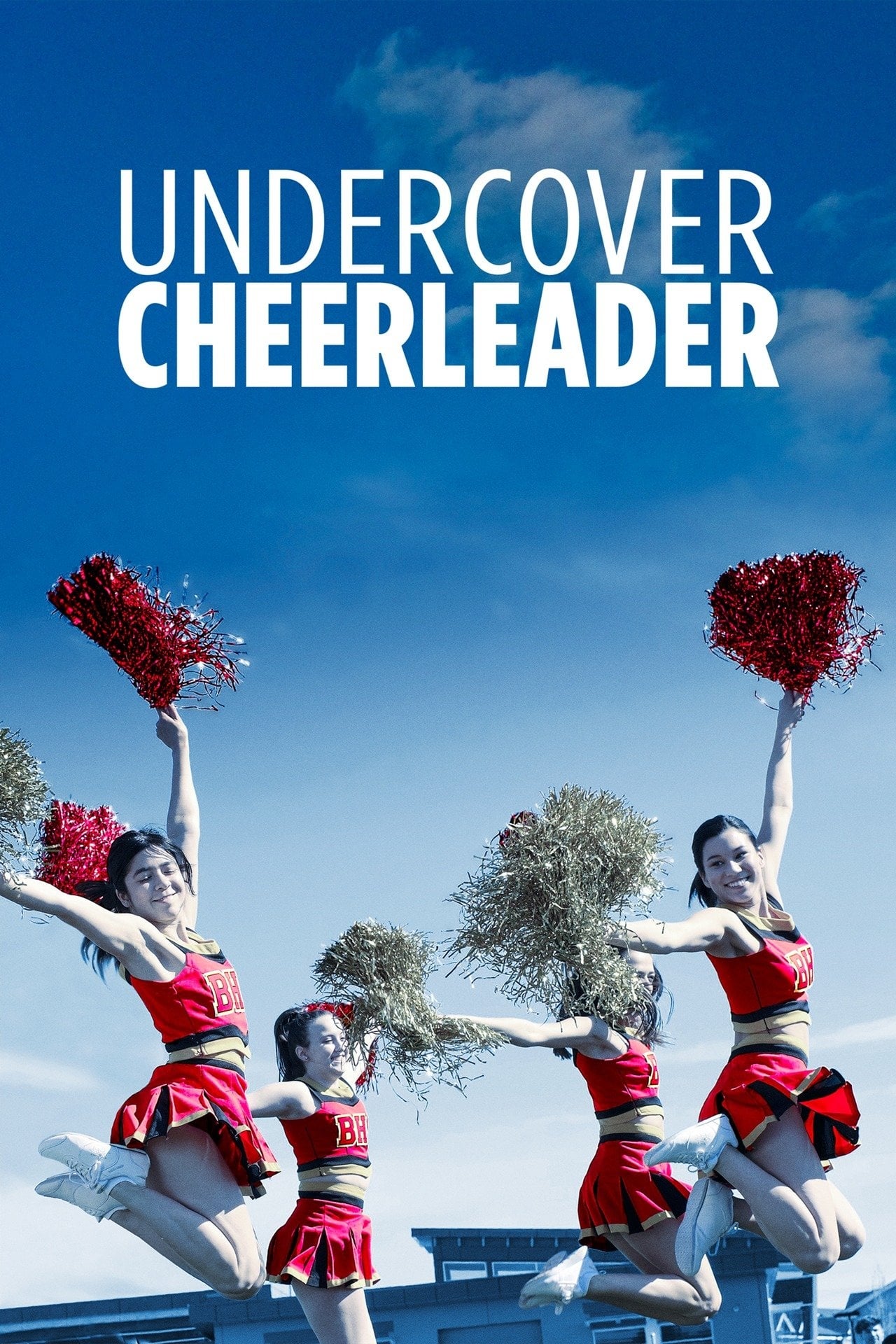 Undercover Cheerleader
Autumn is a beautiful transfer student who goes undercover as a cheerleader to do an exposé on the cruel culture of the squad for her school newspaper. But when someone begins viciously attacking chee...
TV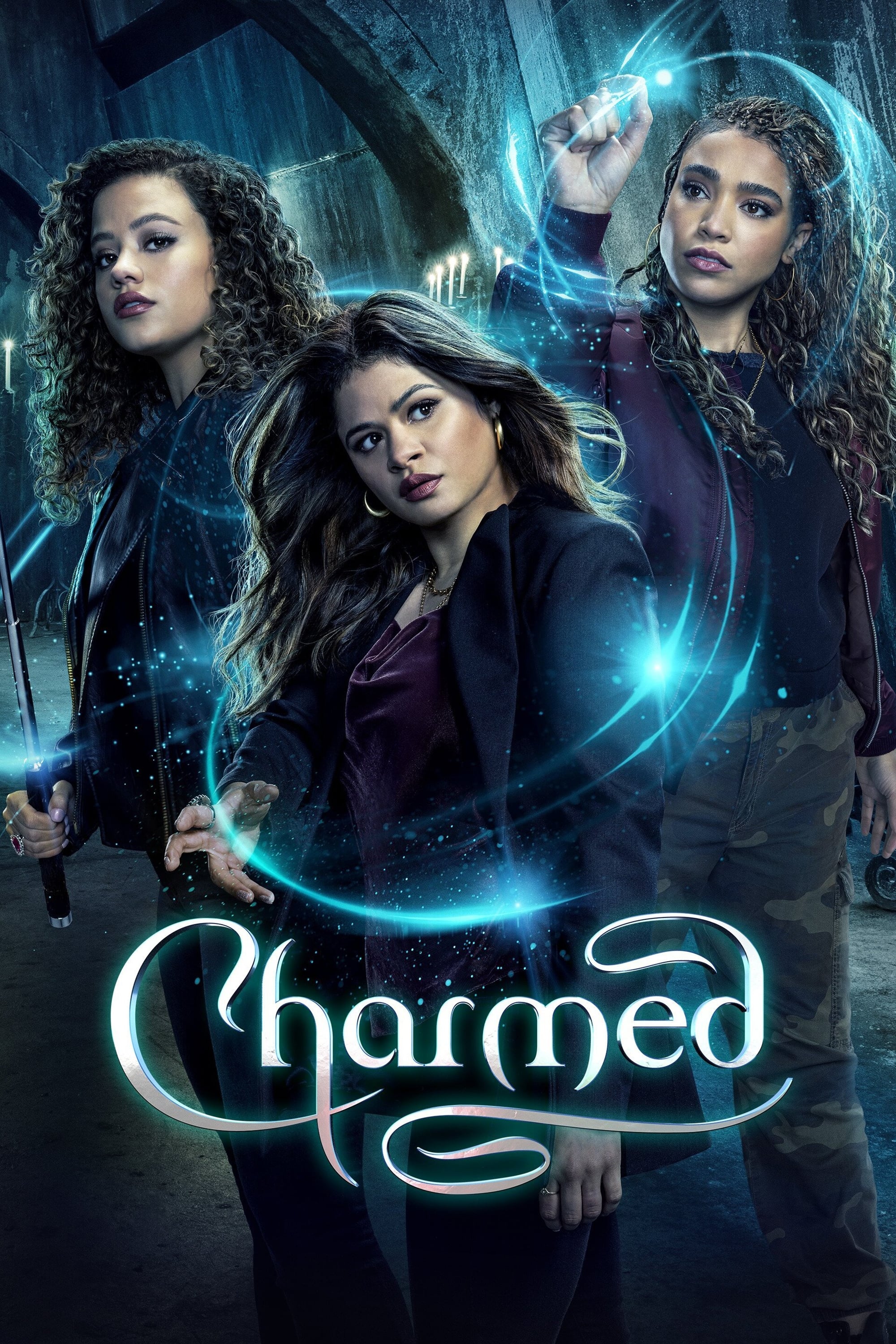 Charmed
Charmed is set in the fictional college town of Hilltowne and follows the lives of three sisters who, after the tragic death of their mother, discover they are three of the most powerful witches of al...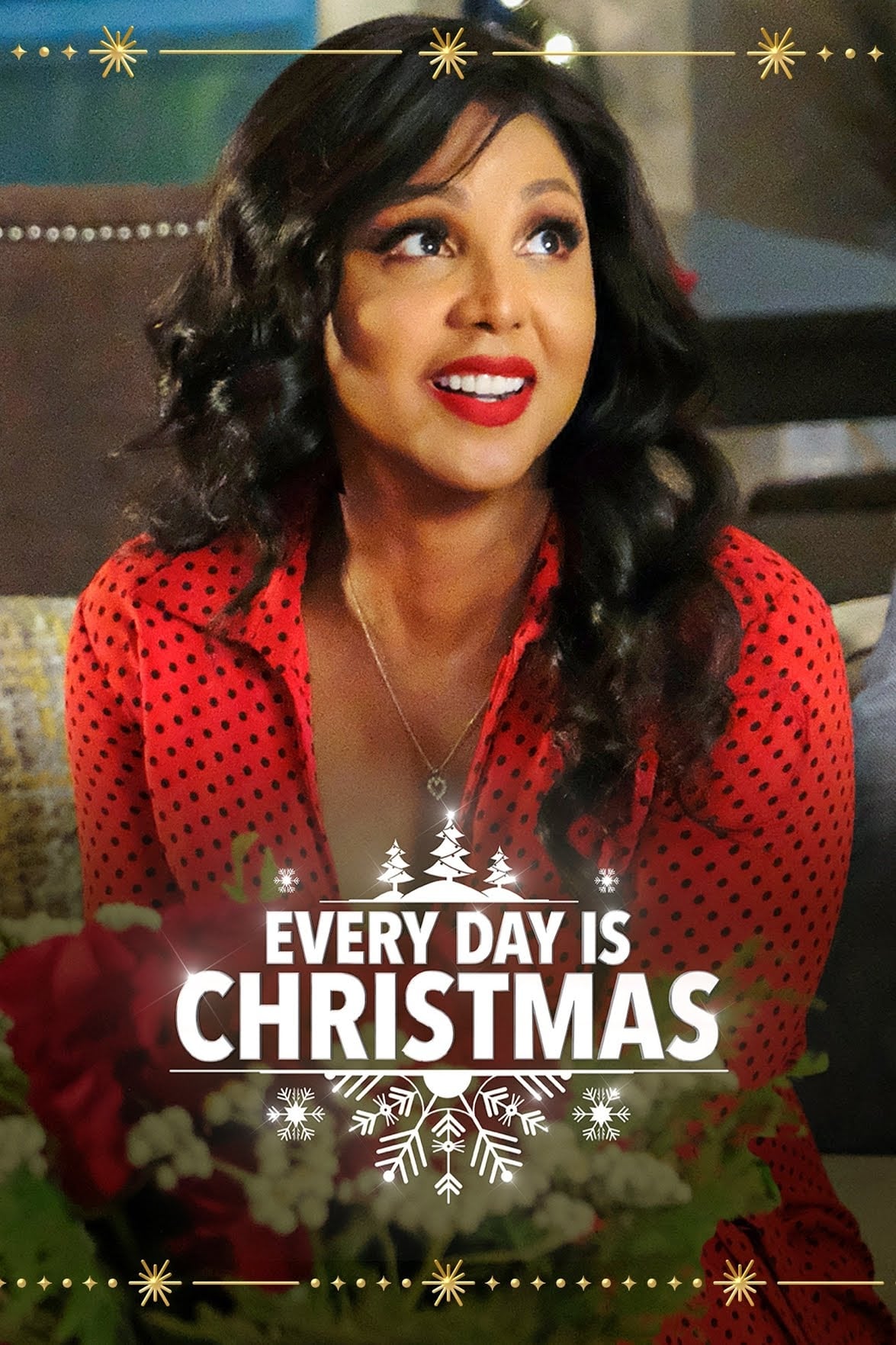 Every Day Is Christmas
The money manager gets a holiday visit of a lifetime. When her past, present, and future collide, forcing her to risk the one thing money can't buy, she ends up embracing the spirit of Christmas.
TV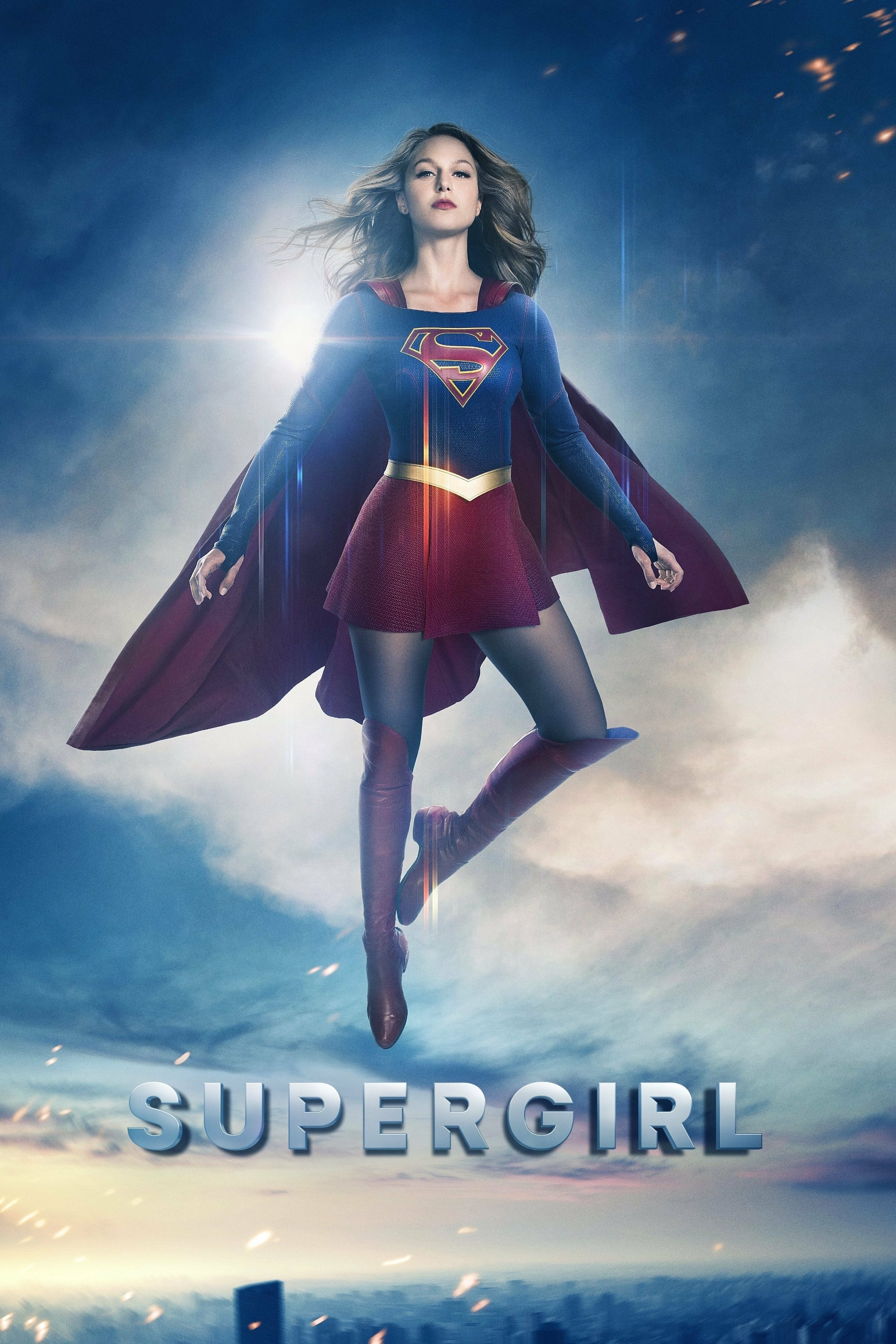 Supergirl
Kara Zor-El, who was taken in by the Danvers family when she was 13, must learn to embrace her powers after previously hiding them. The Danvers teach her to be careful with her powers until she has to...