 Biography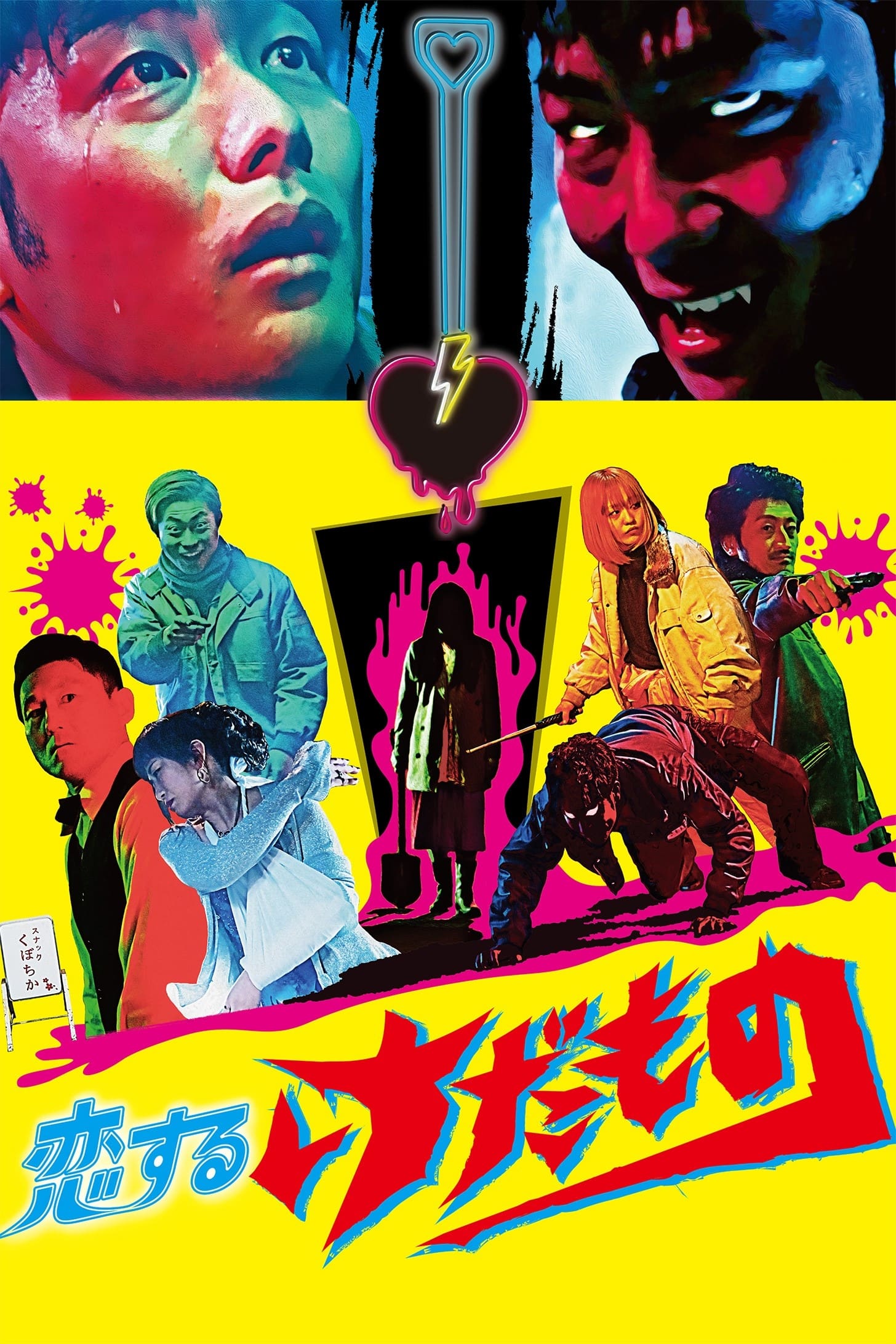 A Beast in Love
On the bus going through a quiet countryside, a weird woman dressed as a cutthroat is going to kill the passengers one by one in order to get the attention of the guy on board whom he had a crush on.
The Adventure of Magical Michiko
An inspiring Mangaka, Michio, is struggling with his work. He finds himself struggling to make enough money to live off of after his current editor shuts down his current stories. He wants to make a l...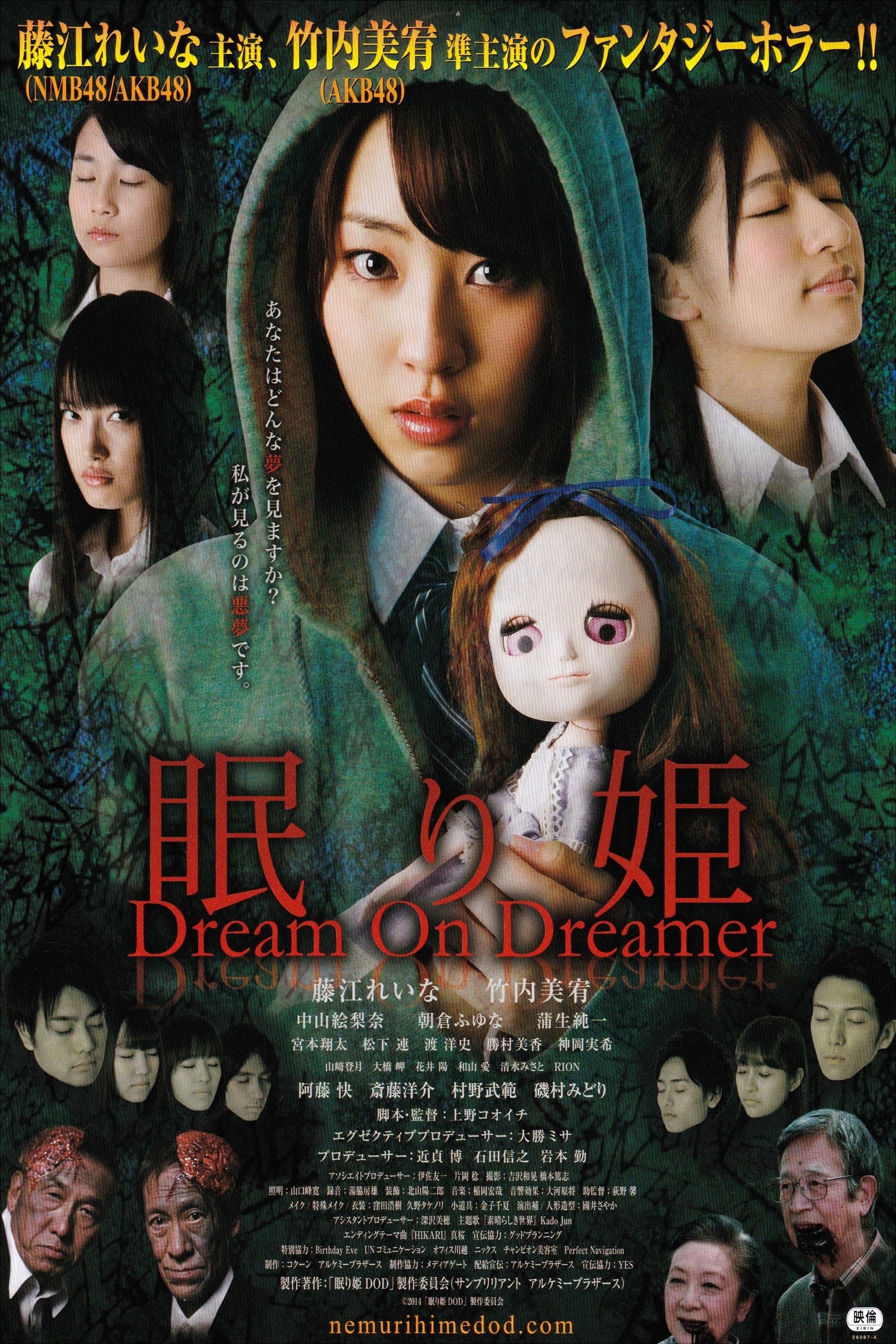 Nemurihime: Dream On Dreamer
She finds herself in a numb state often. She has a disease that makes her sleepy regardless of the time. There is a reoccurring daydream by Ayame. One day, she imagines that her sister is dead. She wi...