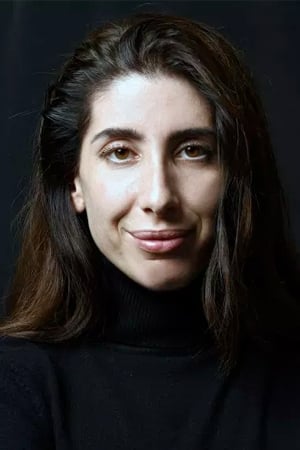 Biography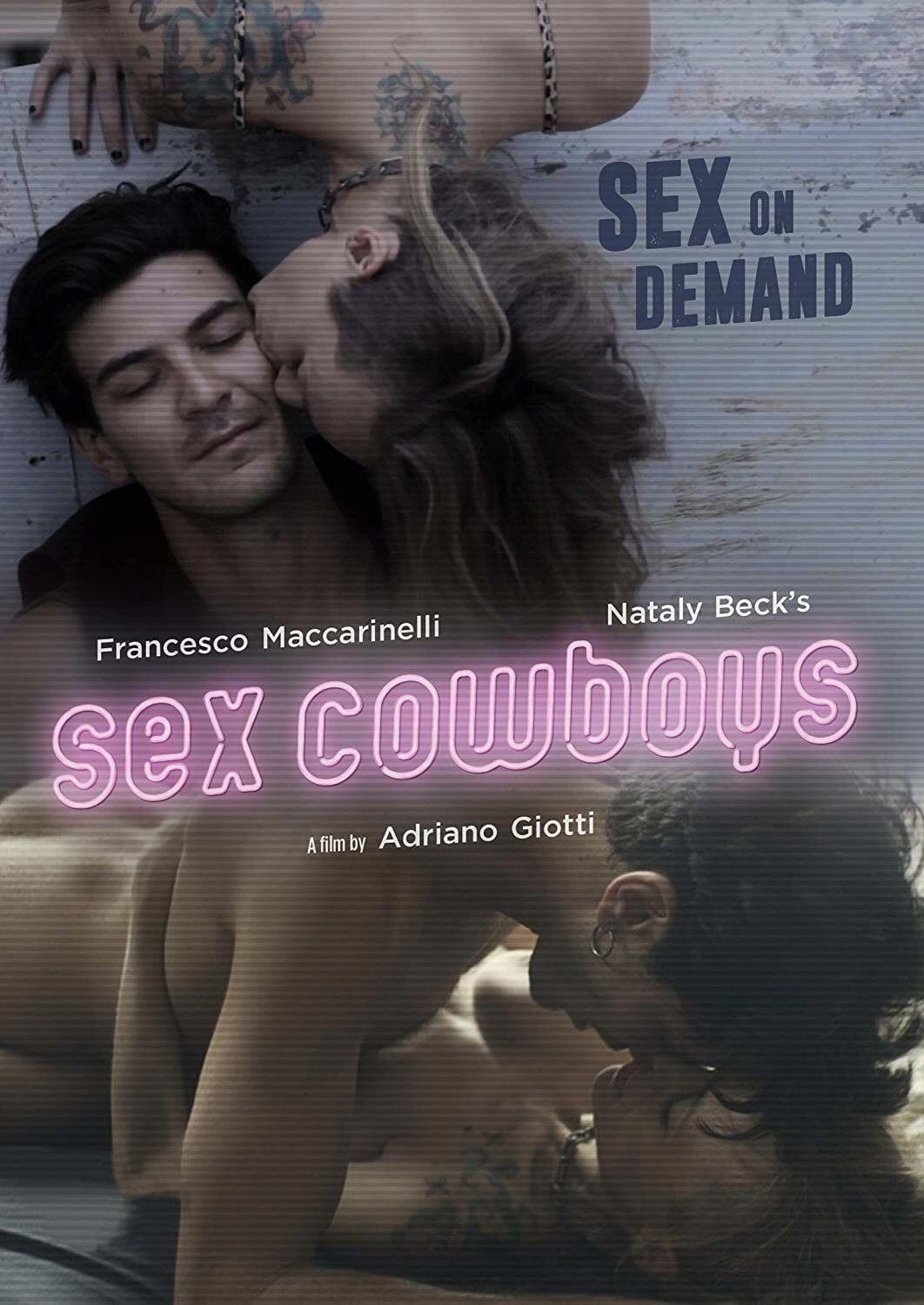 Sex Cowboys
Marla and Simone are madly in love and have a very passionate relationship. They are also struggling to get by and are unable to pay the rent. In desperation they decide to make porn videos. Sex cowbo...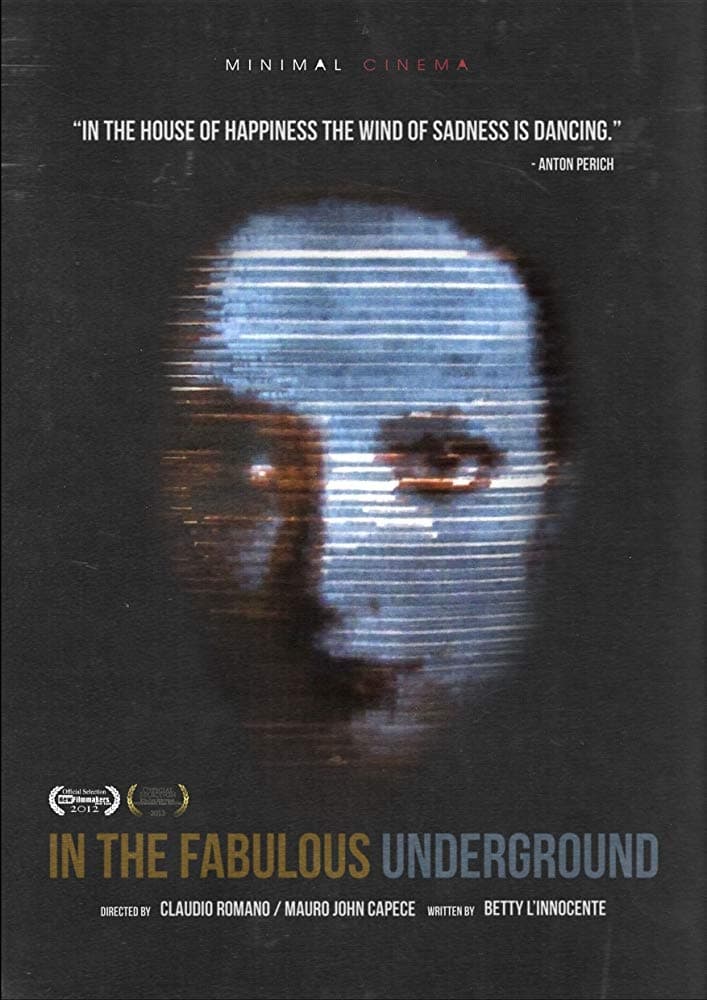 In the Fabulous Underground
A documentary about a naturalized New Yorker. He has been a member of the Factory since the early seventies and worked as a photographer at Andy Warhol's Interview Magazine.