 Biography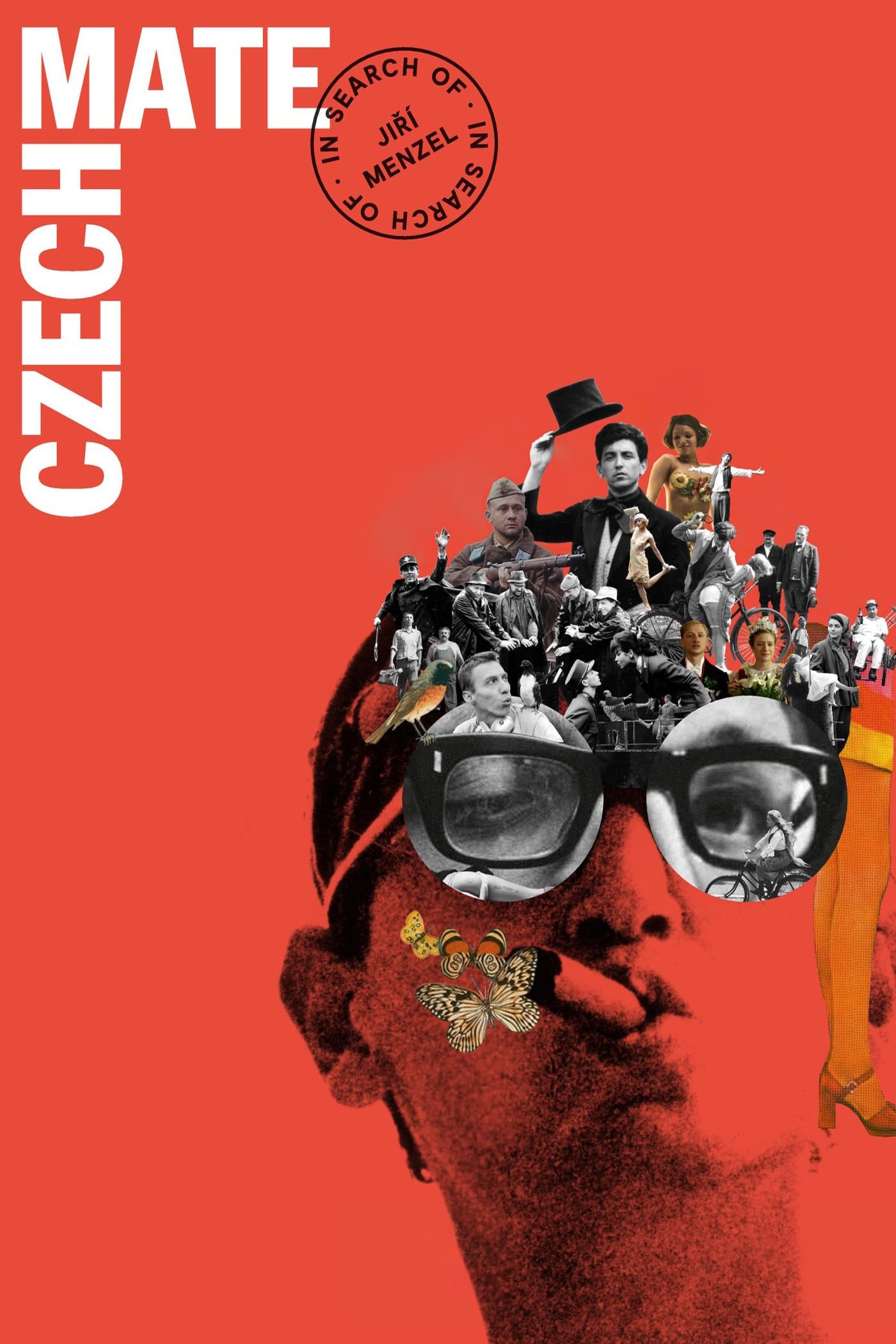 CzechMate: In Search of Jiří Menzel
An epic exploration of the Czechoslovak New Wave cinema of the 1960s and 70s was structured around a series of conversations with the director of Closely Observed Trains.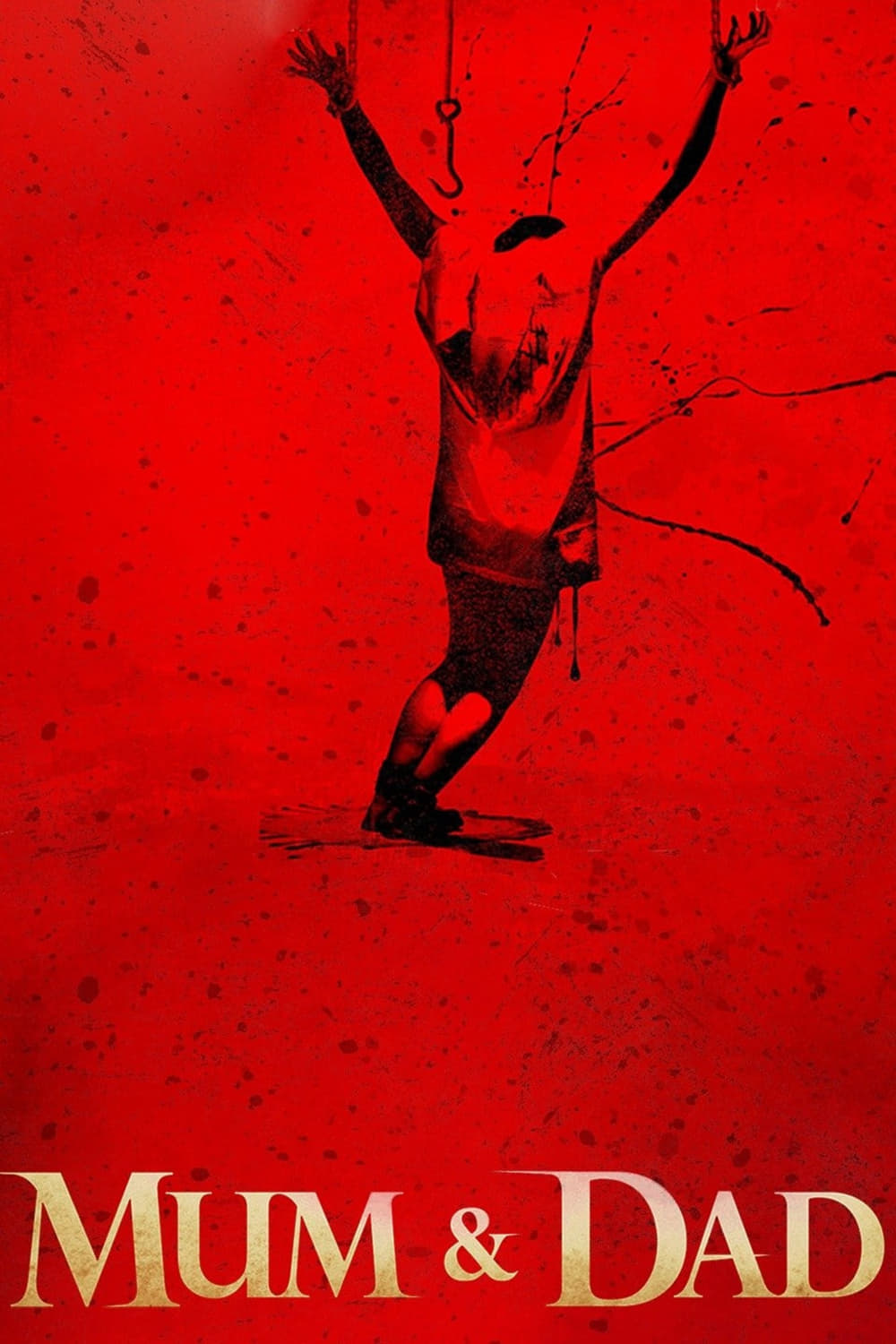 Mum & Dad
Mum and Dad, and their 'adopted' children, Birdie & Elbie, work at the airport. The family live off whatever they scavenge from cargo holds, offices and hotels - including a steady stream of trans...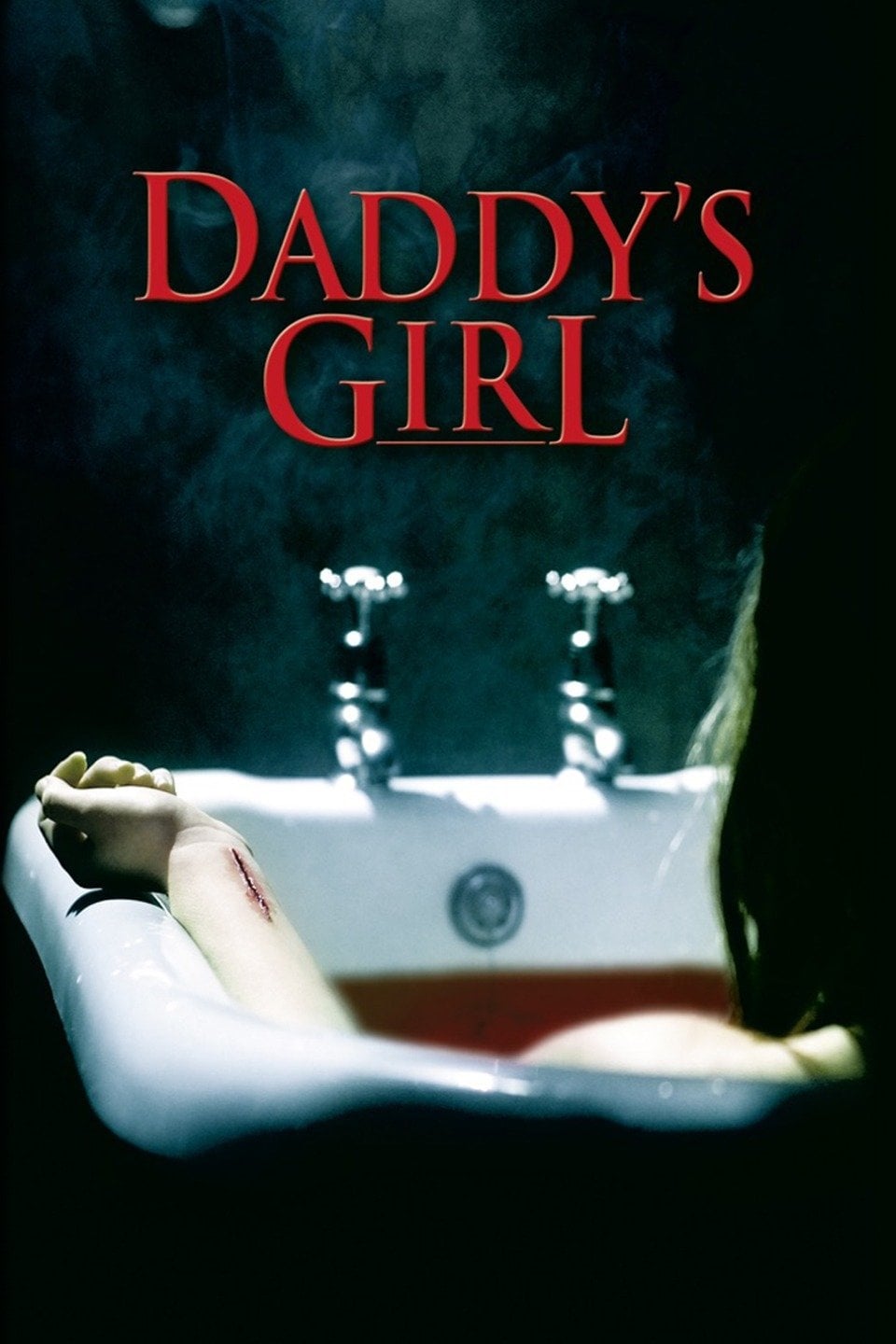 Daddy's Girl
A troubled teen is fixed on an endless feast of destruction when she is forced to confront her immortality and twisted blood lust. She is trapped between light and dark, psychosis and reality. Every a...